Holly Hollingsworth Phillips (The English Room) is an interior designer out of my own heart. Holly appreciates COLOR COLOR COLOR. The English Room is a must-read, if you have not checked it out already.
I was very fortunate to be featured on her Artist Spotlight Series. I had such a blast doing the interview. You can take a look below and also here:
http://www.theenglishroom.biz/2014/08/11/artist-spotlight-series-harrison-blackford/
I put in a few of my favorite English Room spaces at the end of this post, check it out! Thank you, Holly!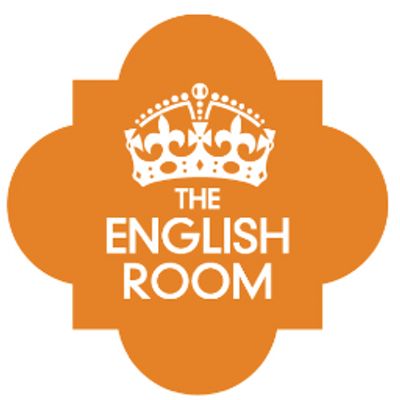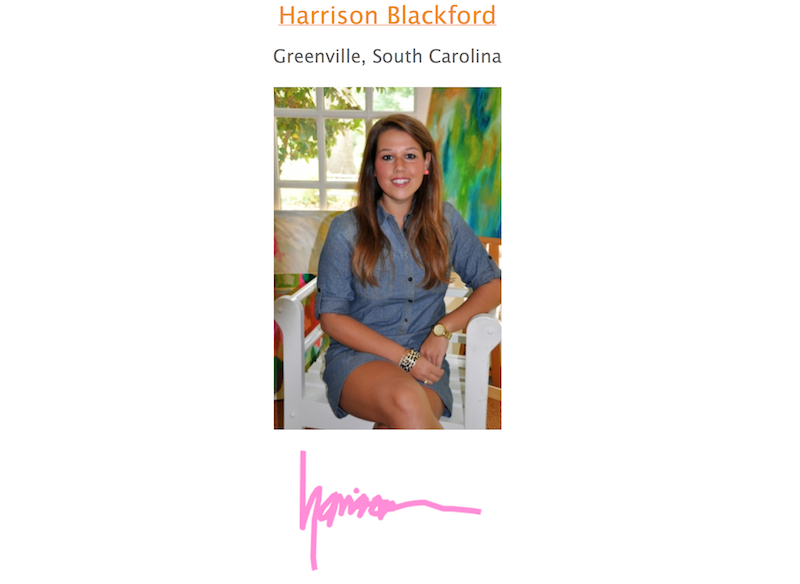 What is your training?
I have been painting all of my life! Having amazing art teachers along the way, while at Sewanee: The University of the South, my appreciation for art exploded. During college, I focused on art history and studio art. Studying abroad, I had the opportunity to see all of the influential masterpieces in Europe that I had studied for years. I always loved painting, but it was not until after college that I had the time to paint daily and explore my own artistic style.
What inspires you and your designs?
I am a Southern abstract and impressionist artist. I paint with personality and color! My passionate use of color and expressive paint strokes allow me to infuse my personality into each one of my paintings. I enjoy painting abstract, landscape, figurative, and still life paintings. It is thrilling to take an everyday object/scene/person and infuse a beautiful color palette onto a canvas with my paint brush.
My paintings derive from two different places. I will either have a color palette in mind that I am excited to experiment with… or often, there is a new subject matter that I want to dive into. I am constantly sifting through old photographs or snapping a quick picture when something strikes me.
I worked in interior design briefly before launching my career as an artist. Putting paint on a canvas and illuminating a space with a single painting feeds the interior designer lurking inside of me. Nothing excites me more than creating beautiful spaces through the color and drama within a painting!
What is your favorite piece?
"Amalfi Blu"
It is a large painting that I had so much fun painting. — One of those paintings I seriously considered keeping for myself!
How has the your area influenced your work?
It has been my good fortune to grow up in beautiful South Carolina. I think we have become an exciting mecca for eclectic artists and creative businesses. For me…whether it's an old southern building, a grazing cow, a beautiful field with trees, or a musician on a porch…I am lucky to be surrounded by inspiring subject matter constantly.
Greenville, South Carolina has an extremely supportive arts community. I have been lucky to collaborate with many artists including my talented friend and artist, Marquin Campbell. Check out her work here: www.marquindesigns.com. Greenville is also a beautiful place to live and work.
I grew up in Spartanburg, South Carolina. Spartanburg has always been an inspiring breeding ground for Southern artists, writers, and musicians. I benefited from that cultural influence. Nothing like life in upstate South Carolina!
What is your favorite restaurant in (your city)?
The Bohemian! Try it for brunch on the weekend…you will most likely have to wait in a line outside, but well worth the wait!!! They are known for wonderful food, bloody mary bar, and the funky artwork that covers the walls. Make sure to check out the AMAZING record shop next door, Horizon Records.
The Lazy Goat is also a fun spot downtown to check out for first-time Greenville visitors. Sit outside and you will get a great view of the river!
What is your favorite cocktail?
Vodka grapefruit with soda and a lime…hello summer!!!
How do you balance personal life and work?
Turning my passion and creativity into my own business has been an exciting venture. My mind is constantly spinning with ideas, which is a great thing! I always have a list of paintings that I want to start. I sometimes have a hard time being "off the job". When you own your own business, it can feel like it is 24/7. At what point am I not thinking about what to do next? It is all in the balance of the two! I feel very lucky to do what I love!
On the personal side, being your own boss is a great job, if you can get it!
Dream trip?
Dream commission?
Kate Spade calls! She wants a big painting for her latest home in the Hamptons. Pinch me!
Your favorite host / hostess gift to give?
white hydrangeas…
Who is your style icon?
Tory Burch…I am in awe of her ability to develop her approachable personal style and channel it into a fashion dynasty overnight. Her style is classic with a touch of boho chic…from head to toe. Her smart sense of design is reflected in her homes as well.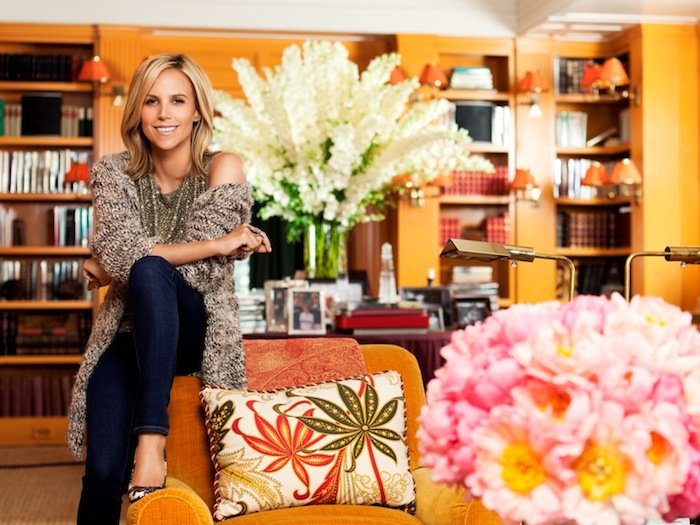 Your favorite up and coming artist?
Yangyang Pan. Hands down! — an extremely well known and established artist. I relate to and admire her passionate use of color.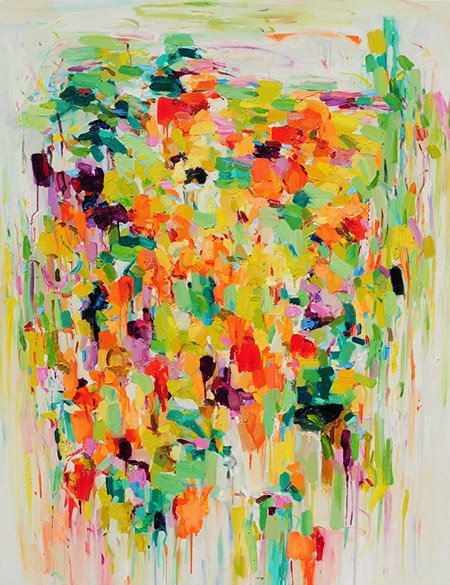 What is your most treasured possession?
Time spent with my family and best friends!
What are you reading?
I just got down to the beach and started "Loving Frank" by Nancy Horan based on Frank Lloyd Wright.
What are you listening to?
Honestly, a rotating playlist between:
and St. Paul and the Broken Bones...cannot pick just one! I grew up in a household that loves music.
What are your favorite blogs / publications?
http://www.theenglishroom.biz/blog/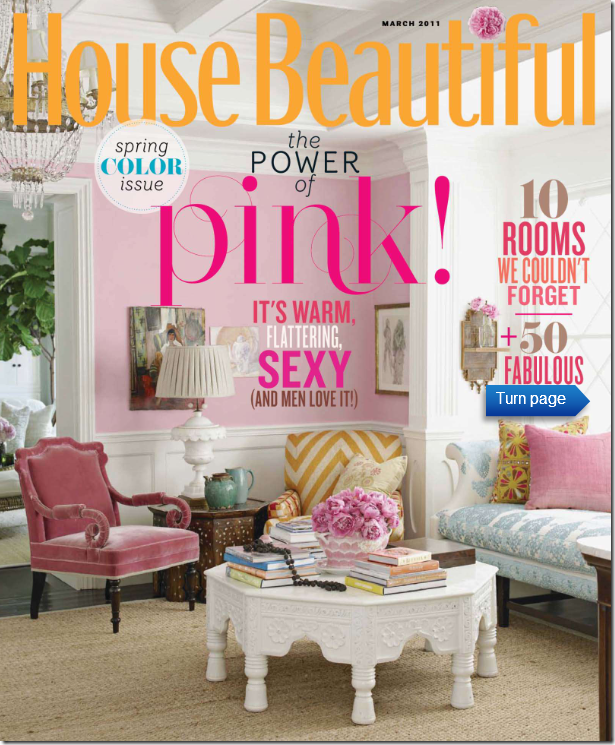 ___________________________________________________________________
A few of my favorite English Room spaces below! YUM...