My painting, "Midnight Train," is heading to North Carolina next week. Love this great ikat going in the room with it!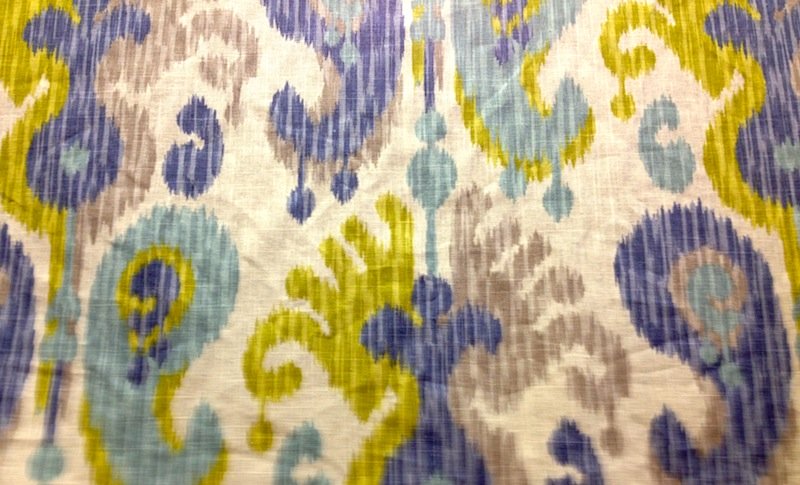 ---
I am fool for bright colorful patterns. I can't get enough of colors unexpectedly paired together.
Here are a few of my new favorite pins...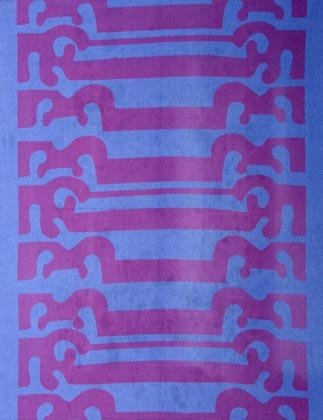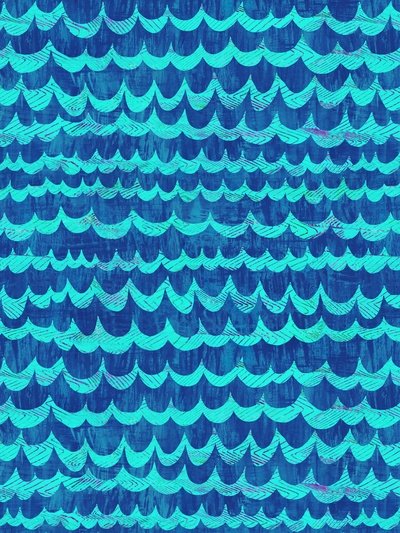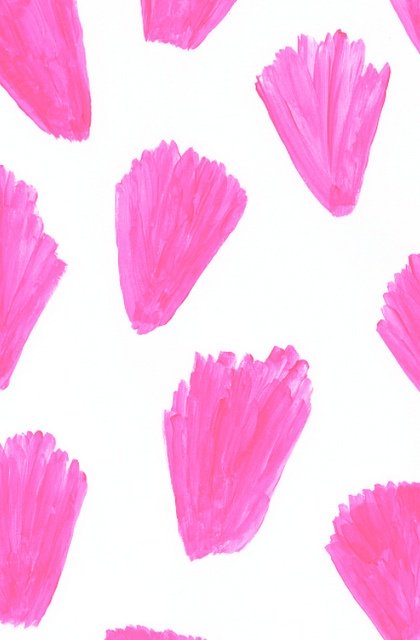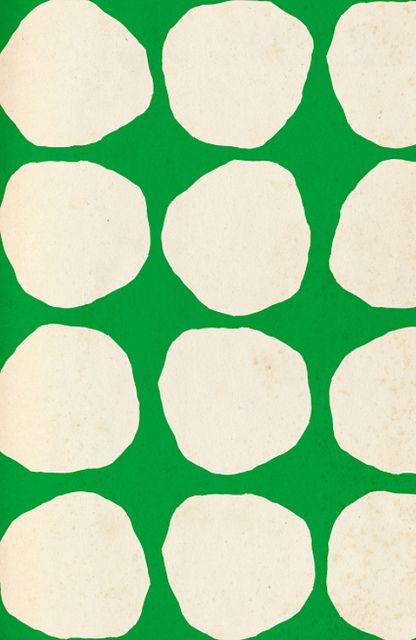 ---
I have loved painting some bright fun abstract paintings for a couple nurseries in the past few months. A happy painting over the crib makes for a happy baby!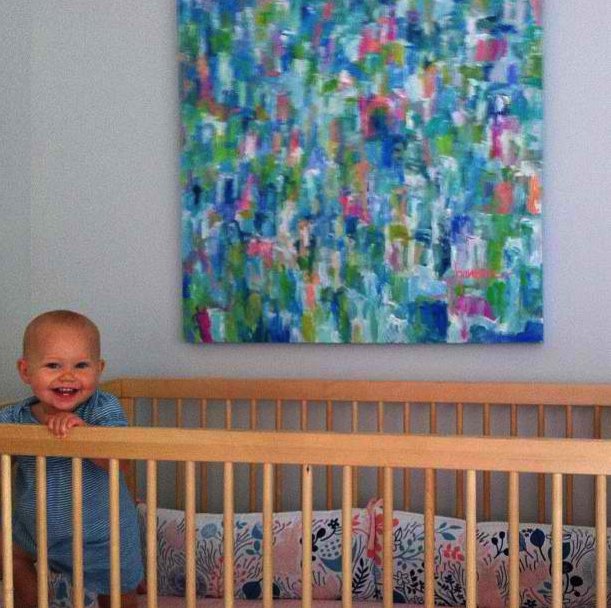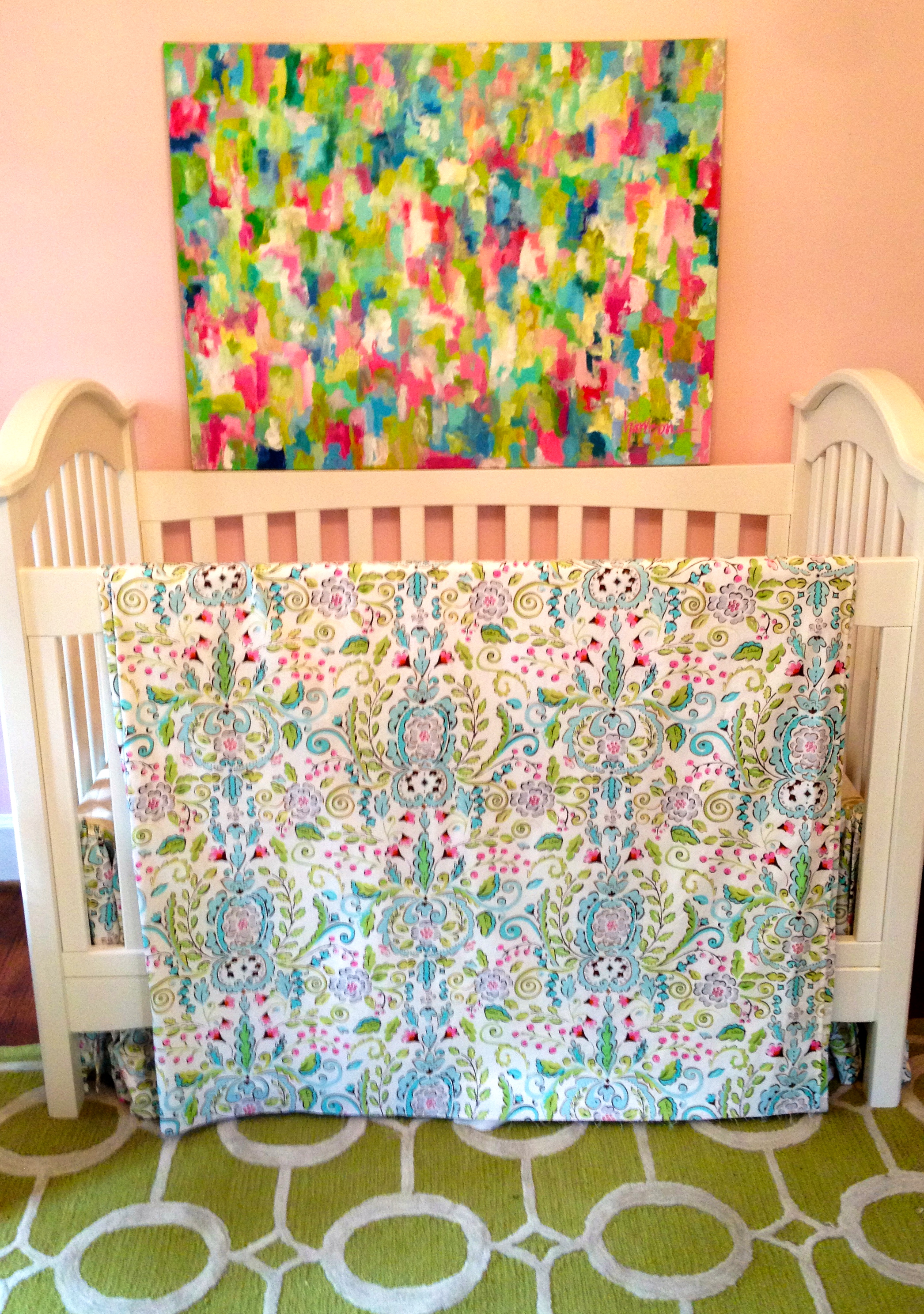 ---
Many new paintings are on the way! I am also excited about a fall show in Greenville coming up --- more info soon!!!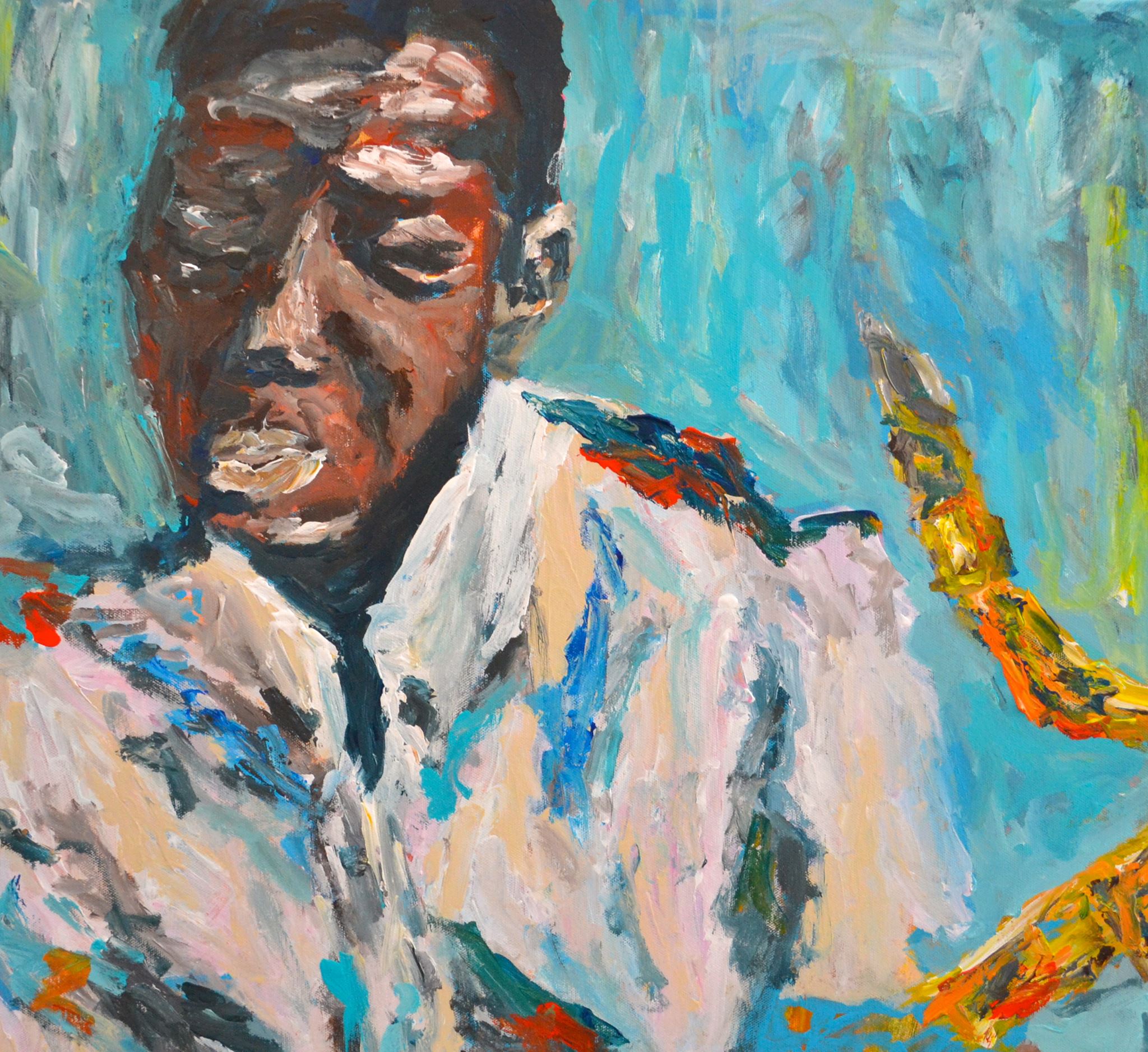 ---
HEY! I've moved into a new and larger studio! WAHOOOOOO
So... I have been hard at work painting and fixing it up. I have a little something up my sleeve for the next few weeks. STAY. TUNED.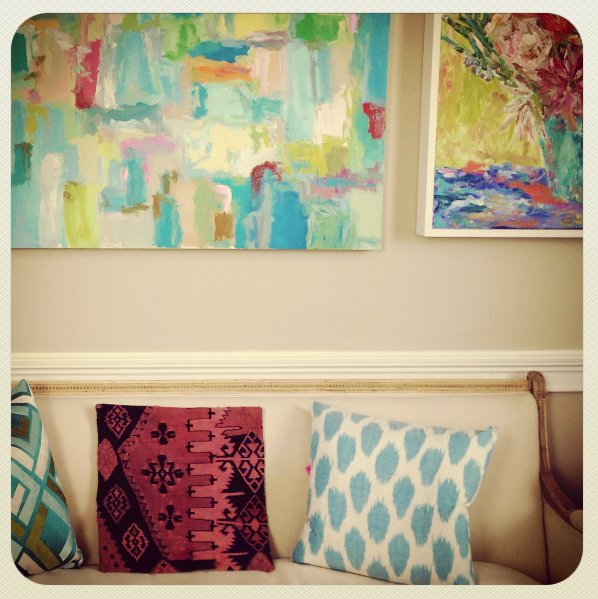 ---
Love it, when it works!
Some fun heading up to Winston Salem, NC!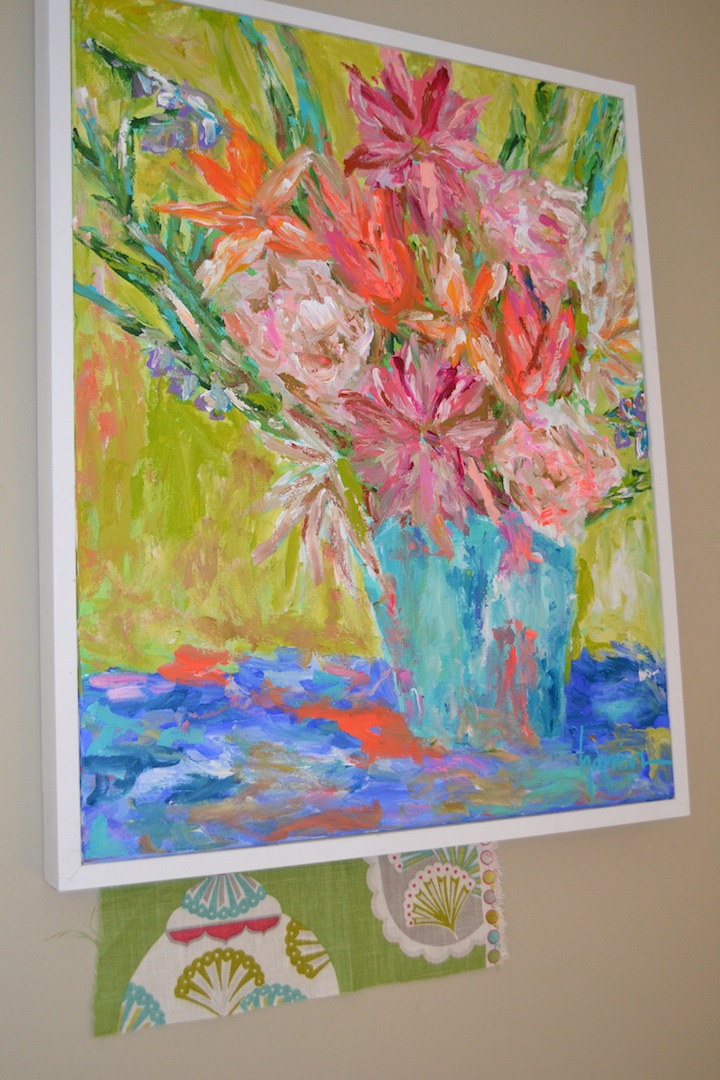 ---
This week, its been all about Tedeschi Trucks new cd --- check it out. awesome.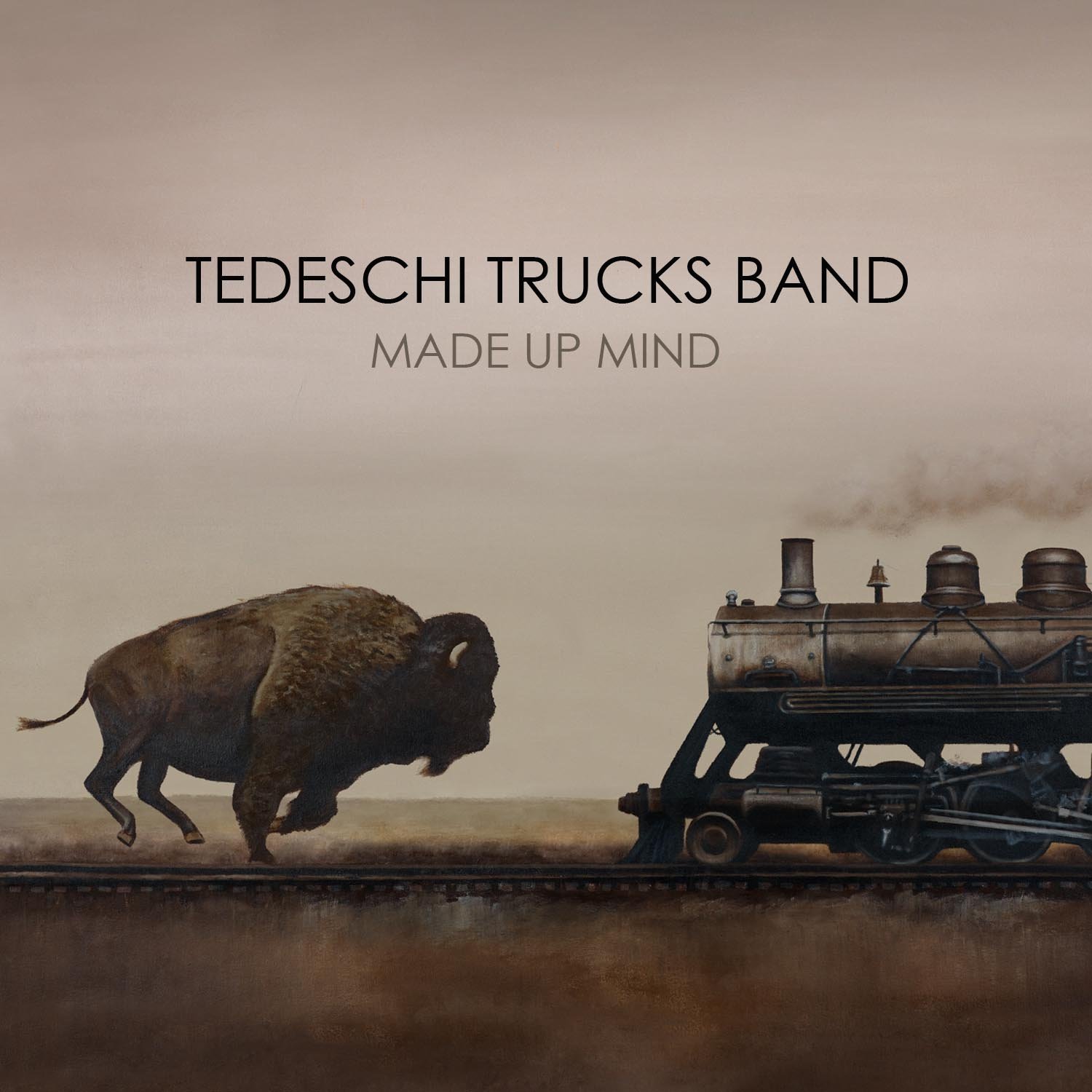 ---
Some new work!!!
Shoot me an email for more info...harrison@harrisonblackford.com
"Tura Lura" 
48 x 48 Acrylic on canvas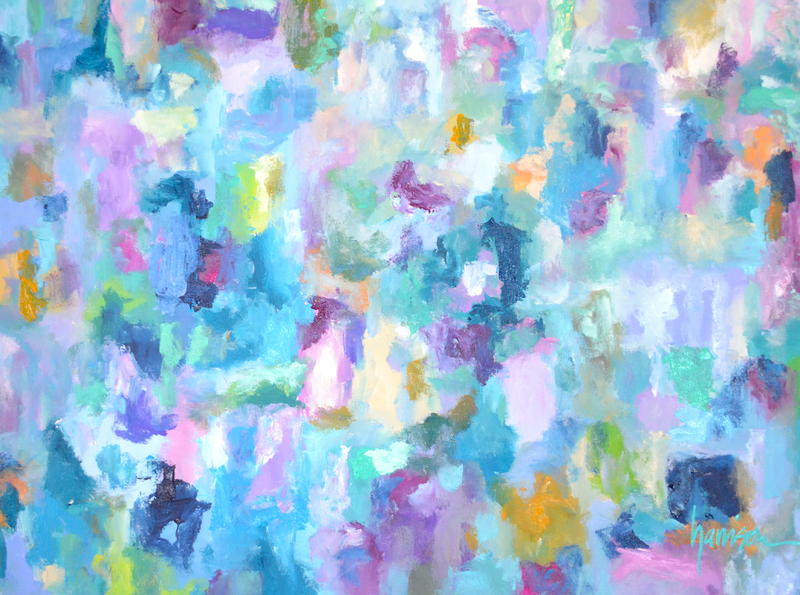 "Watch Over Me"
30 x 40 Acrylic on canvas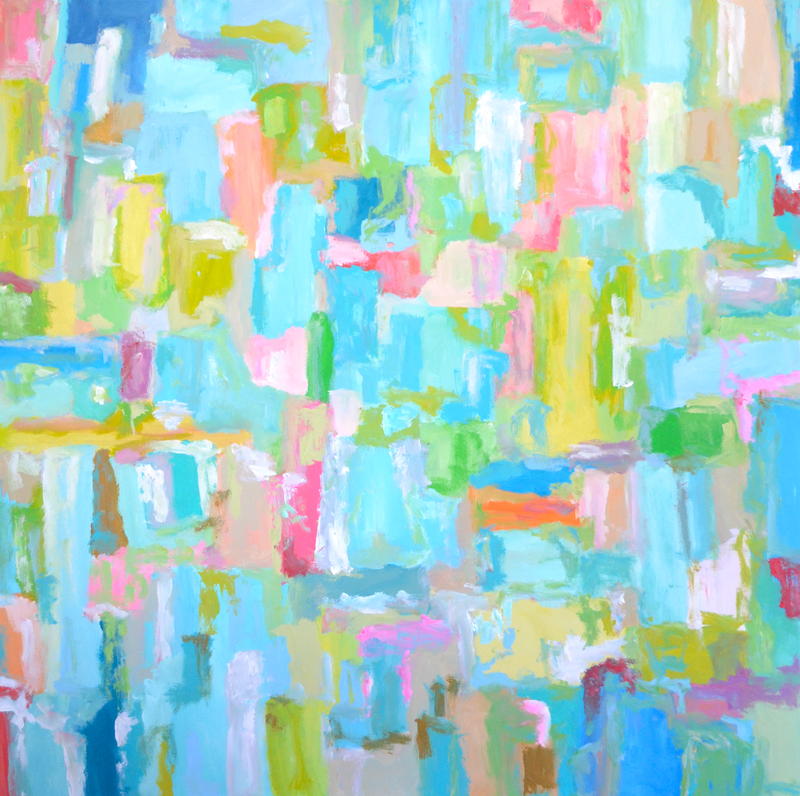 "Eyes For You"
48 x 48 Acrylic on canvas
---
I had a great time last night playing with fabrics with a dear friend around her new painting! Love it when a plan comes together...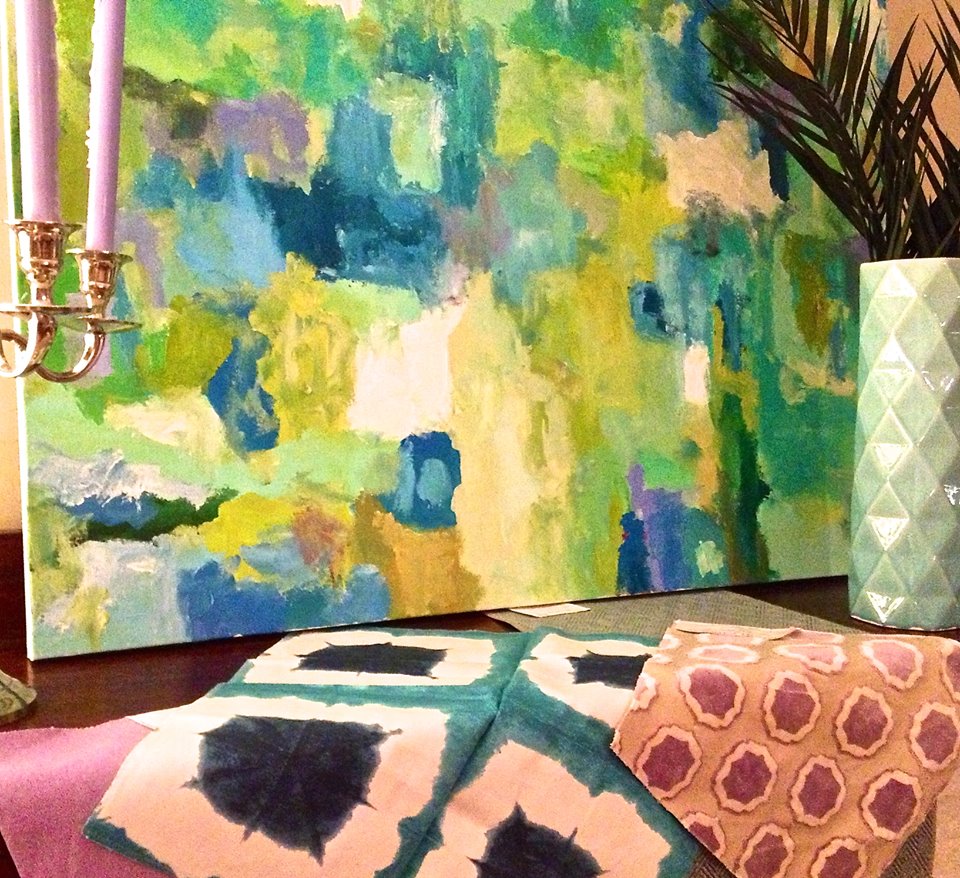 ---
I've been painting like a fool recently. #showprep
Heading to Washington, D.C. in a week with new work --- hope to see you there!!!
CAN'T. WAIT.
detail shot...
1
2
3
4
5
6
7
8
9
10
11
12
13
14
15
16
17
18