I have been painting like crazy. Lots of upcoming shows and some fun spring pieces. STAY. TUNED.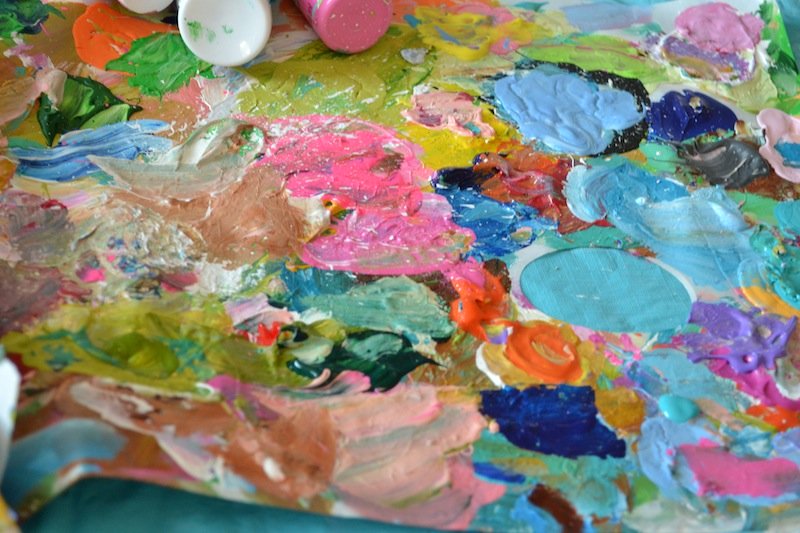 ---
Here is my new painting, "Windjammer"
CHECK. IT. OUT.
36 x 36 Acrylic on canvas - AVAILABLE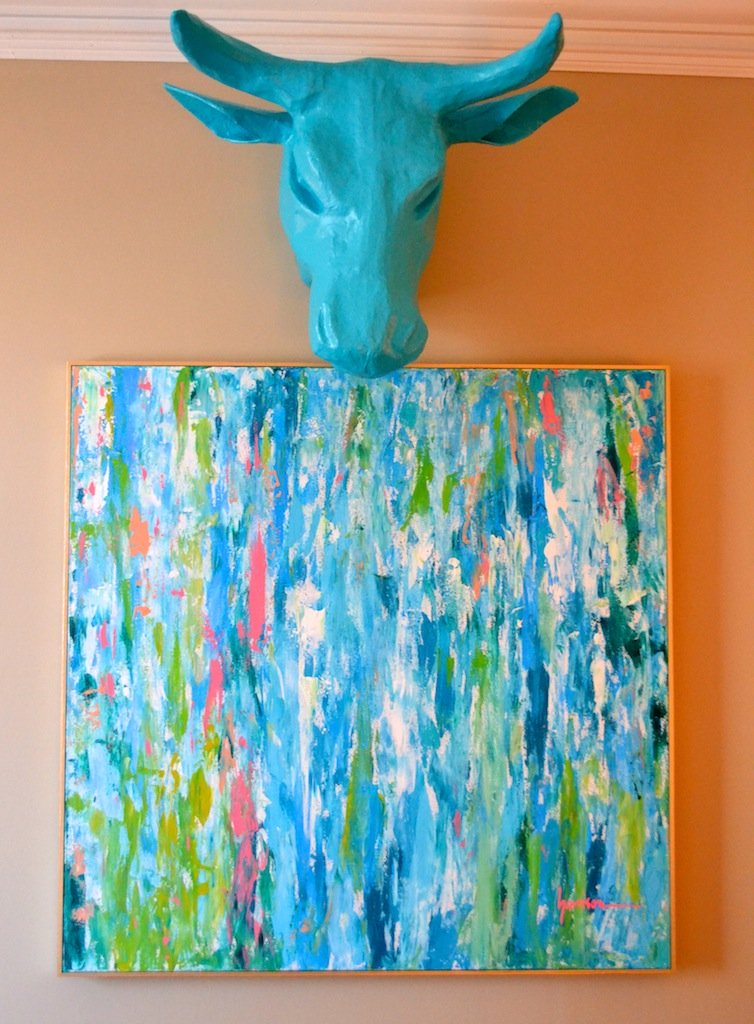 ---
I am working on a series of flower paintings. Check out all these colors below - AMAZING. Here is some Wednesday inspiration from a few of my latest adventures...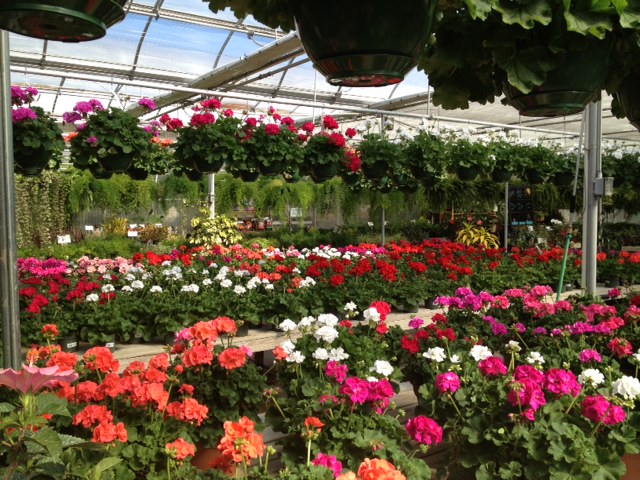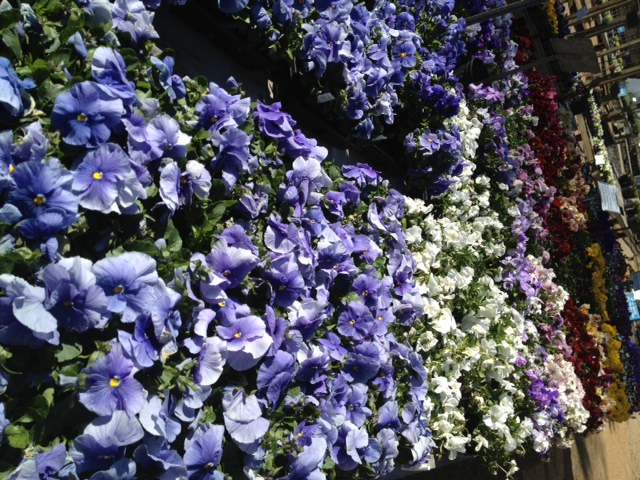 ---
Very excited for some upcoming spring shows with the one and only EllenL Jewelry! Charleston in May and Richmond in June --- details to come...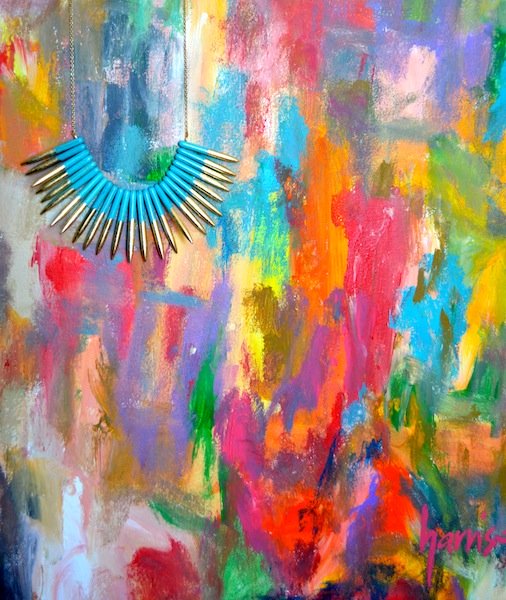 ---
Spring is all up in here! Here is a little taste of some new abstracts --- stay tuned!!!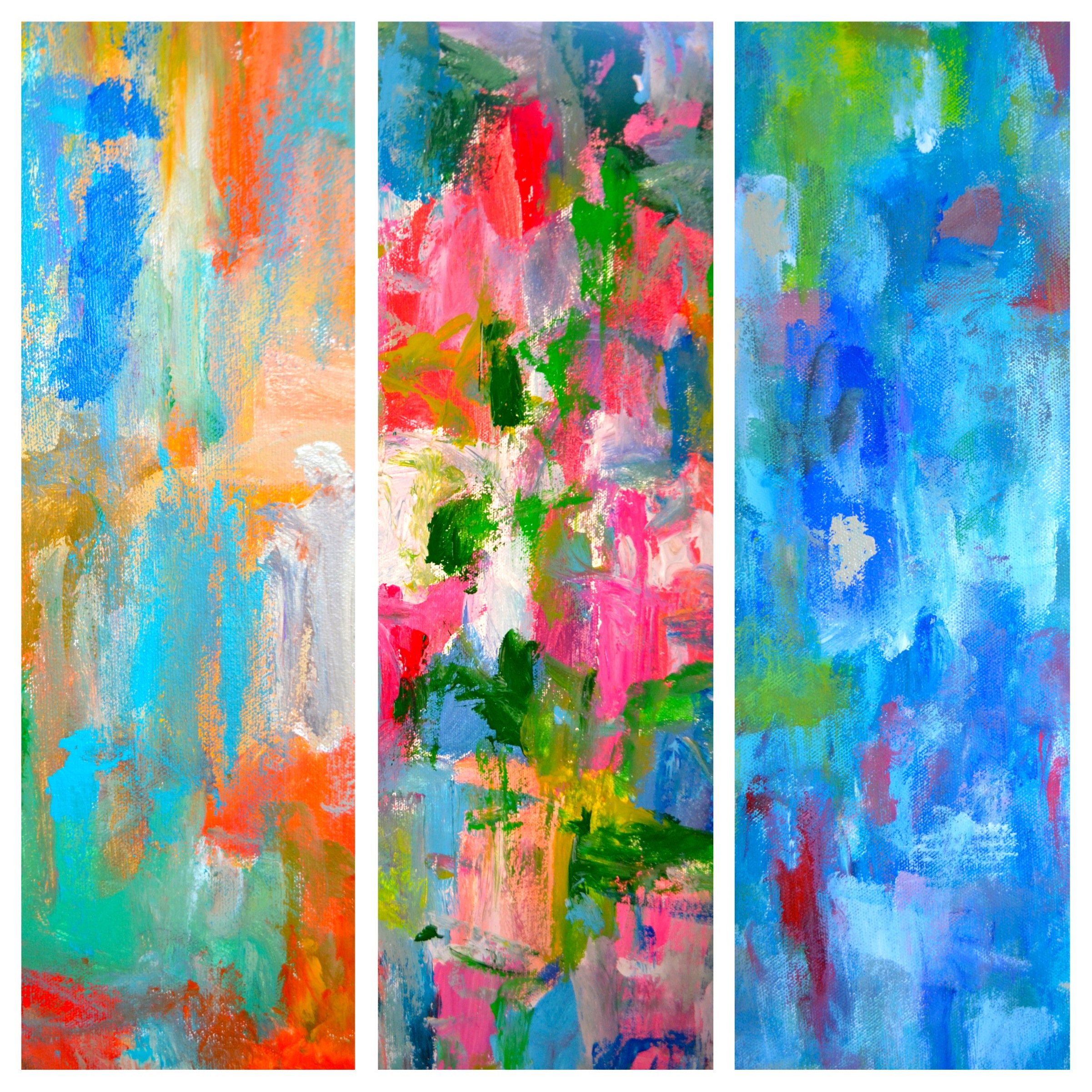 ---
A few of my latest pics of paintings in their homes...Love!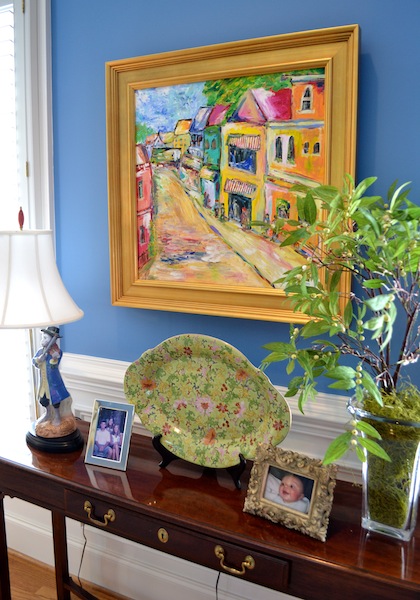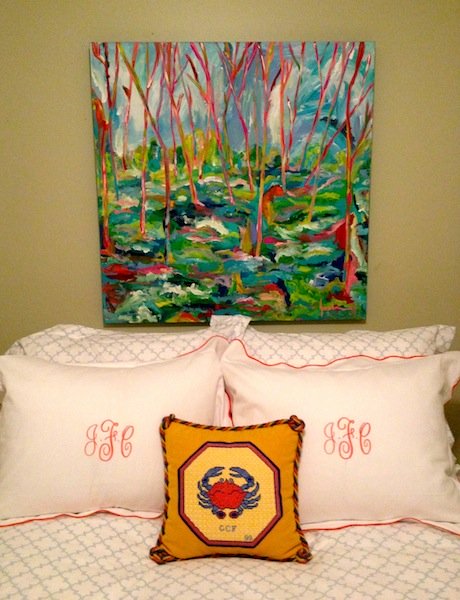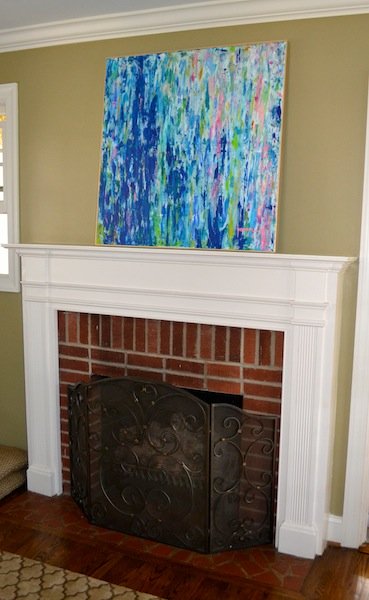 ---
Spring flowers on the mind...
" Bloomin' "
16 x 20
Acrylic on canvas - Available
---
Have you ever been to Texas? Well, if you have not- go. NOW. Seriously some of the most beautiful countryside that I have ever been lucky enough to see. My good friends Cassie and Carlos Detering's family raise Red Angus cows there. Cassie recently commisioned this piece below from me as a gift for her brother. 
"Rio Frio" 24 x 36 Acrylic on canvas - SOLD
Are they not the cutest brother and sis? Check out Cassie's stylish blog, Fooding and Friending- here, if you have not already!
I was so excited with how this piece turned out! I cannot wait to share the final look when it is delivered to Houston to hang on its new wall. 
I was so fortunate that Cassie sent me these gorgeous shots of their cows and the Detering's beautiful ranch in the Rio Frio area. I was lucky to go to their ranch one time with a bunch of our friends- it was a trip for the record books. Long story short- plan your next trip to Texas.
How bout the coloring of these guys below? awesome.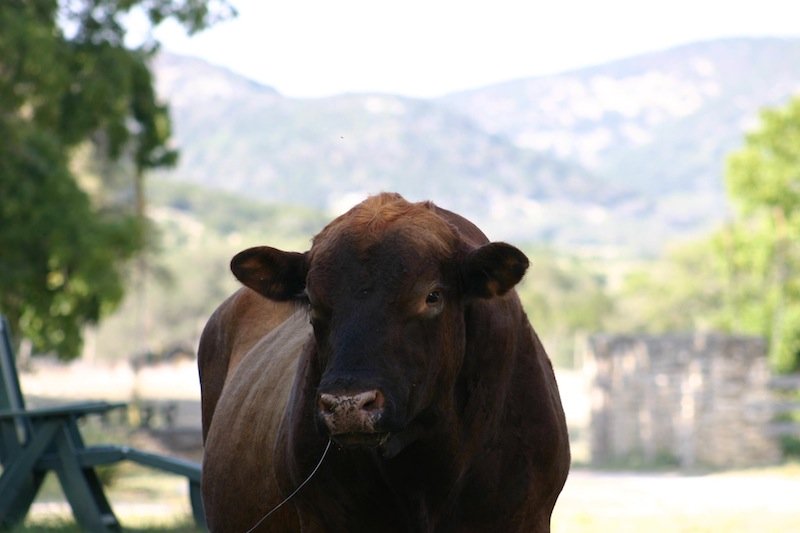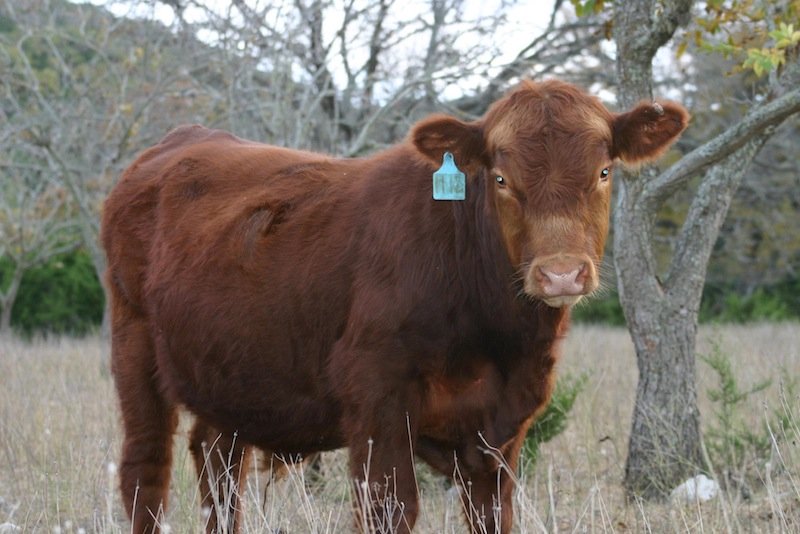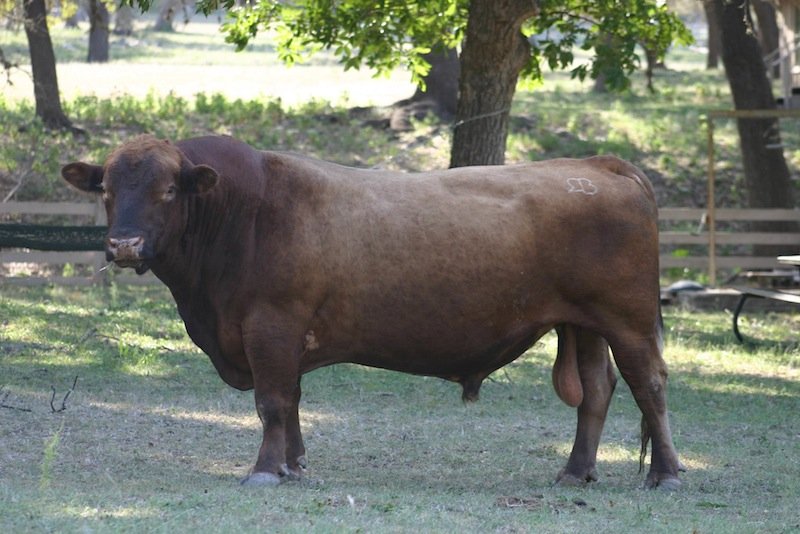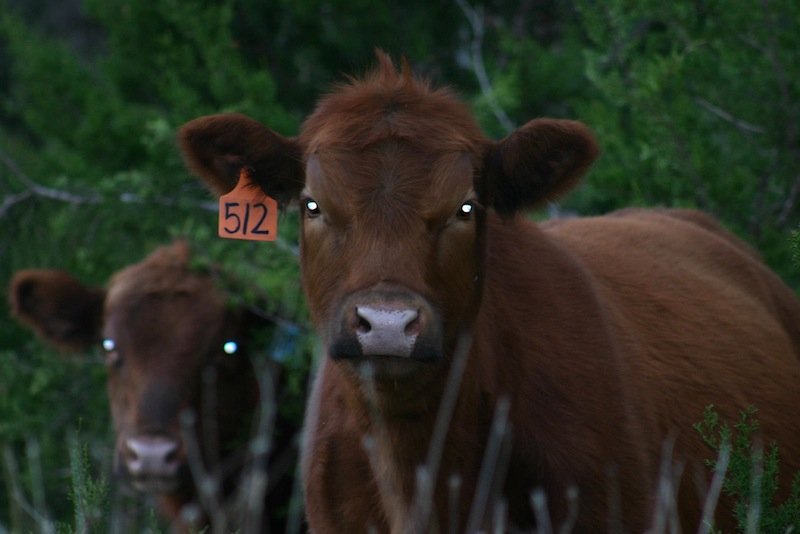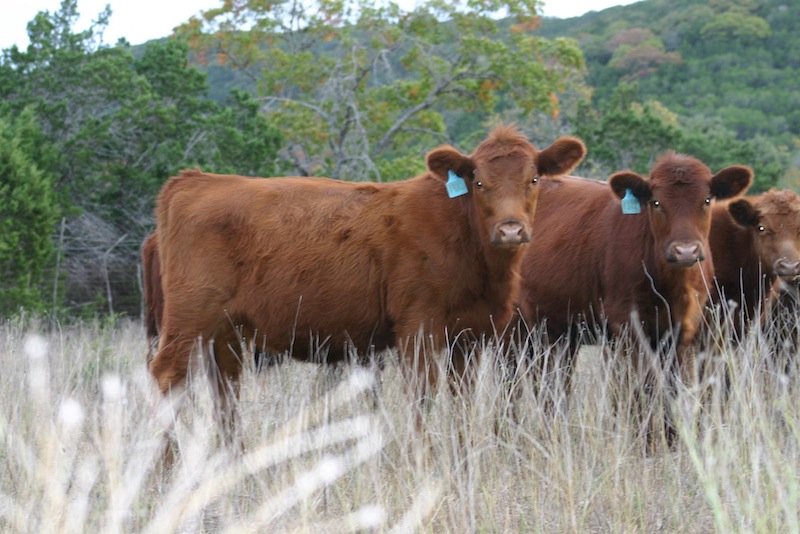 ---
I am excited to be featured on Open Door Charleston's blog today! Open Door Charleston is written by Marion Mozley and Leslie Chapman. They are two stylish gals who are constantly finding colorful decor and the perfect party essentials for any great throw down. They also have a distinct eye for details in a space that make it all come together. Their blog is a must read for fun decorative finds. 
My interview is featured here.  Check it out!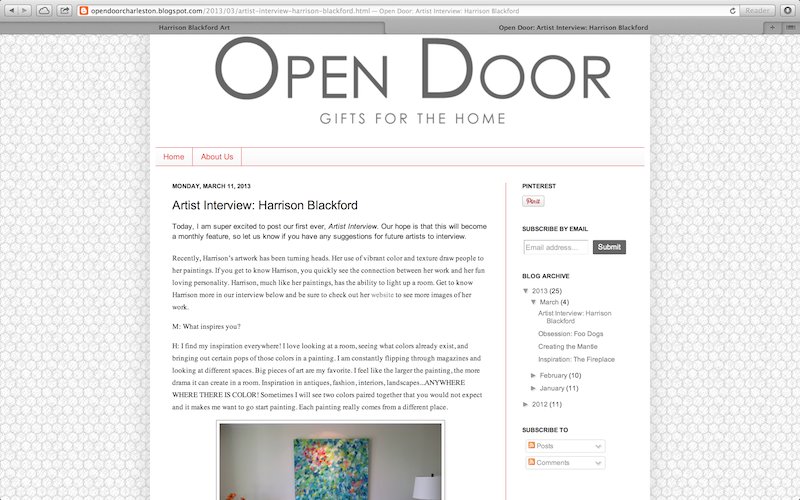 ---
SO. EXCITED.
My painting, "Lagoon" has safely made it to its new home in San Diego, California. What a trek from Greenville, South Carolina!!!
What a cool room- love me some navy chevron!
1
2
3
4
5
6
7
8
9
10
11
12
13
14
15
16
17
18