Here is a fun delivery I made this week- I was so excited to get this painting in its space to see how all the colors actually work! I love how this painting pops off that wall color. I tried to incorporate a lot of the other fabrics in the room. This client is going to frame it in a chunky gold frame--- so more pics to come!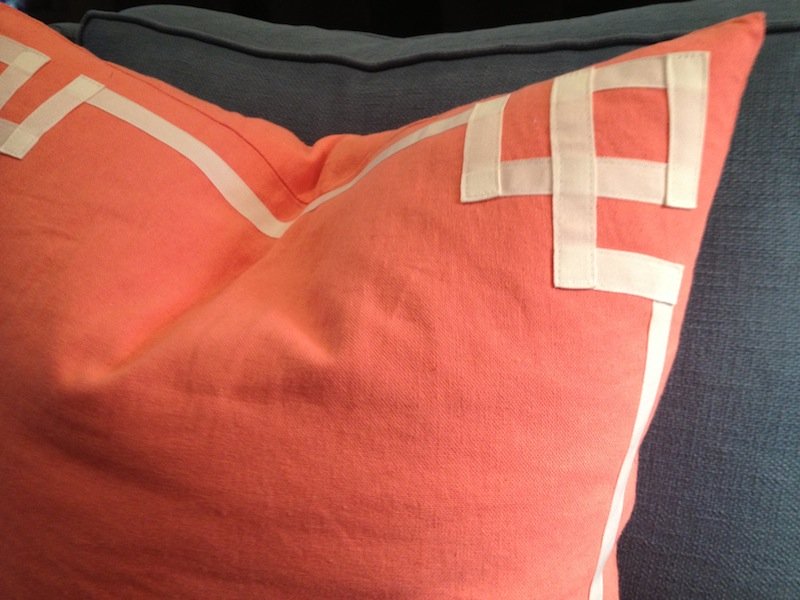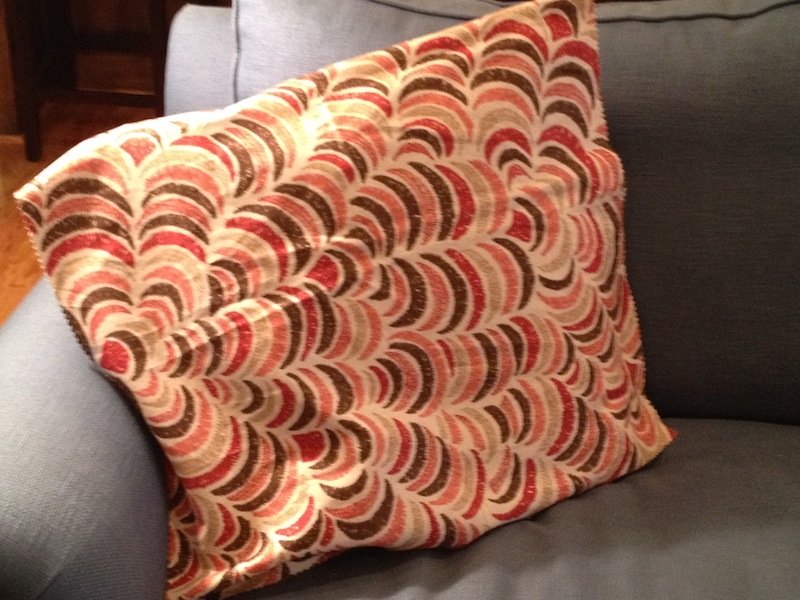 ---
Here is a new piece- diggin these colors...
"Mayhem"
30 x 40 Acrylic on canvas - AVAILABLE
Shoot me an email for more details! harrison@harrisonblackford.com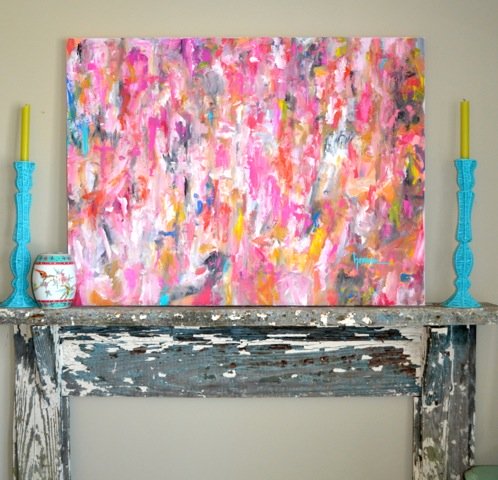 ---
---
---
I was very excited to know this painting made it down to Palm Beach, Florida safe and sound! Check it out- love how the colors pop off the wall.
---
Go see some art.
---
There's nothing like trying a painting in a space and something immediately clicks. MEANT. TO. BE. That's how I feel about these paintings below and their new homes!
I love pulling colors throughout an entire house. BOOM.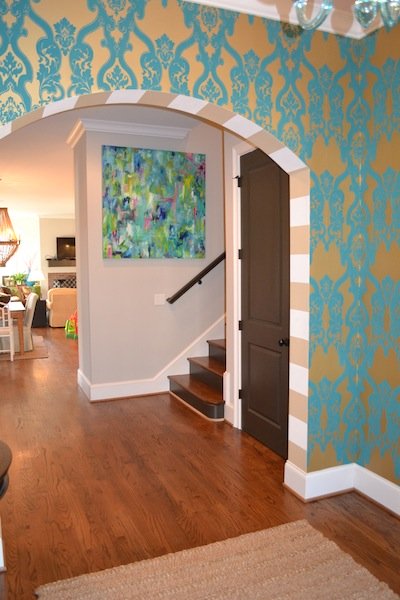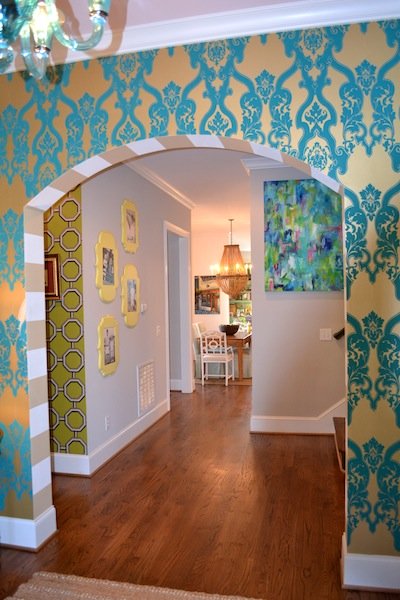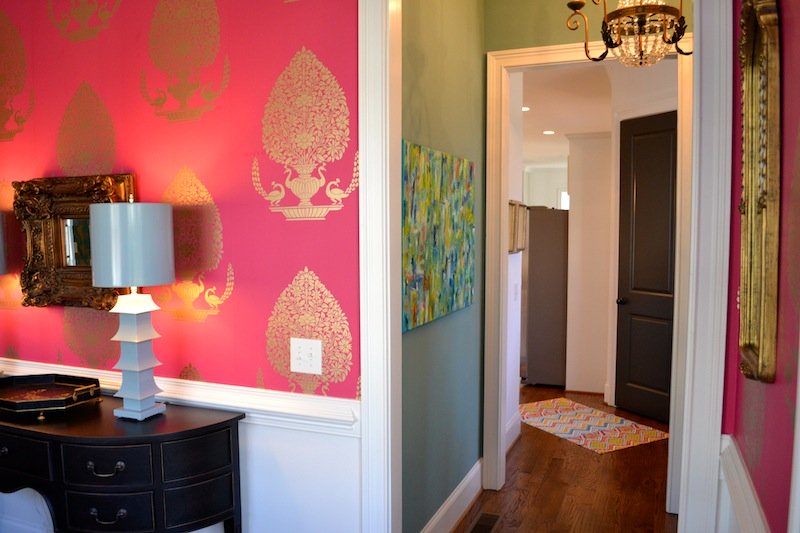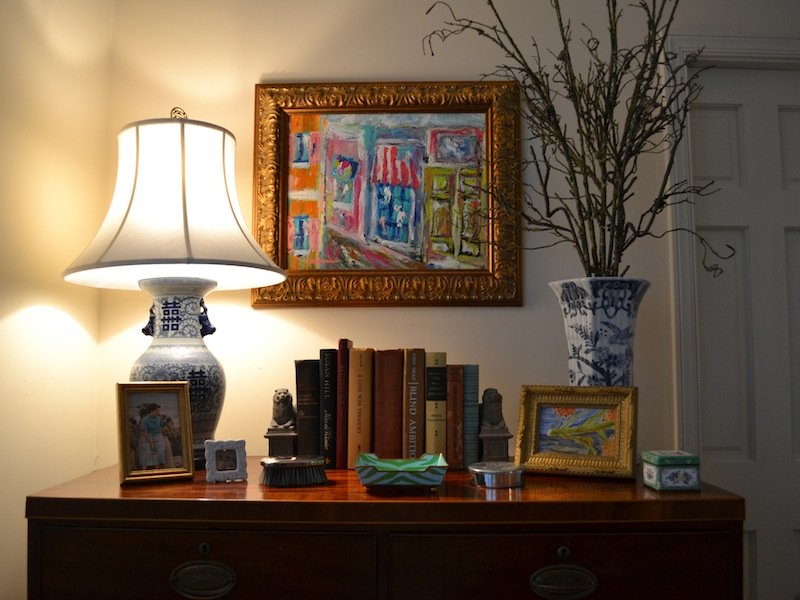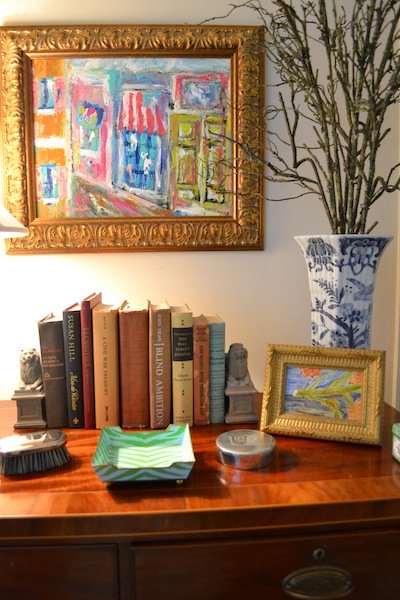 ---
We had such a great time down at the Freshfields Village Art and Wine Walk in Johns Island, SC this past weekend. I was so thrilled to have my paintings at Pink Boulevard!!! Here are some photos from the show...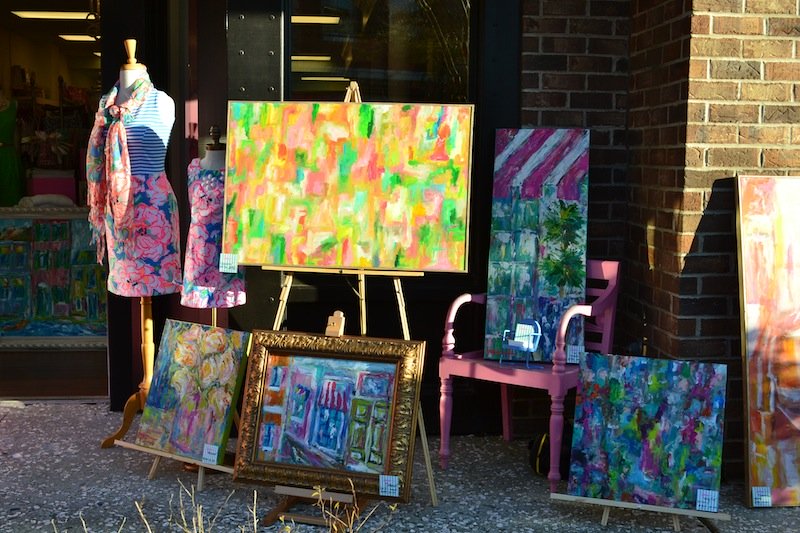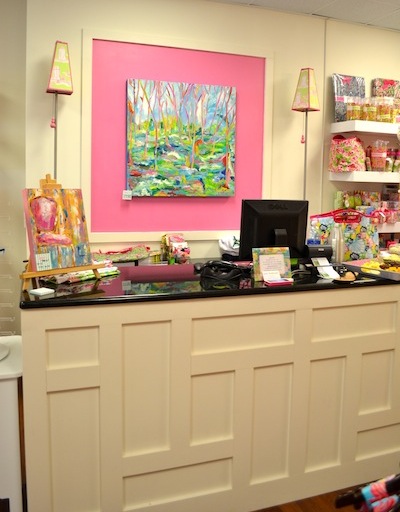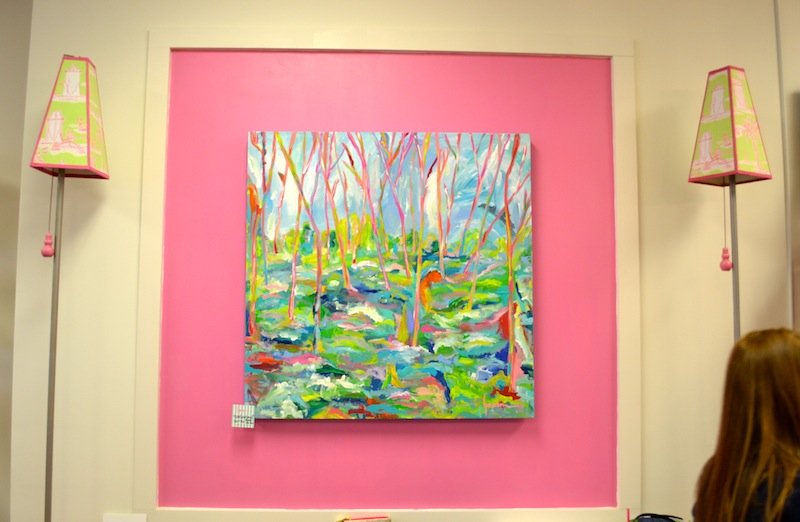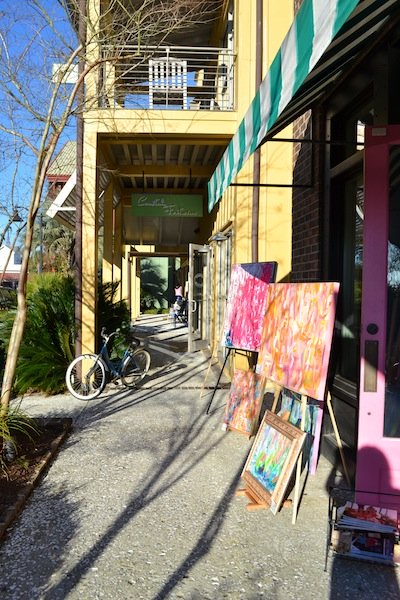 ---
A striped awning makes me so happy. Maybe one day, I'll have them everywhere in my house. I know I am not the only one...Here is a little taste of what is to come this weekend in Kiawah! 
---
My painting- "Rush Hour"
Love this fun glam living room!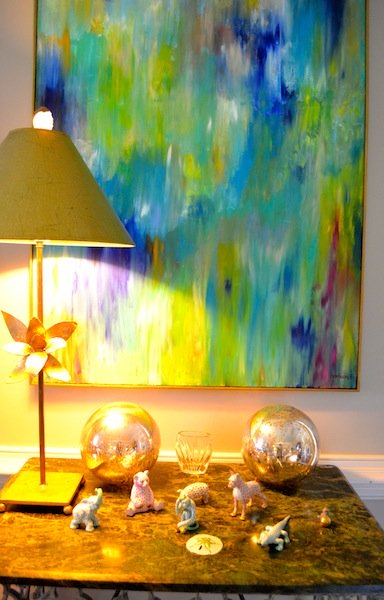 1
2
3
4
5
6
7
8
9
10
11
12
13
14
15
16
17
18