This Friday- February 15th, I will be participating in the Art and Wine Walk at Freshfields Village in Johns Island, SC. I will be at the Lilly Pulitzer Store- Pink Boulevard. SO. EXCITED.
If you are in the area- please come by! I will have my paintings at the store in the afternoon. The Art and Wine Walk takes place from 4 to 7 PM. 
Each store in the village sponsors an artist for the walk. I am so thrilled to have paintings at Pink Boulevard- all of the Lilly colors are right up my alley!
Hope to see you this weekend!!!
Some Monday morning inspiration...YUM!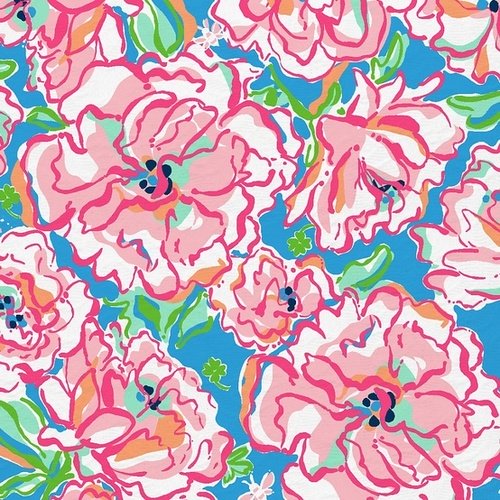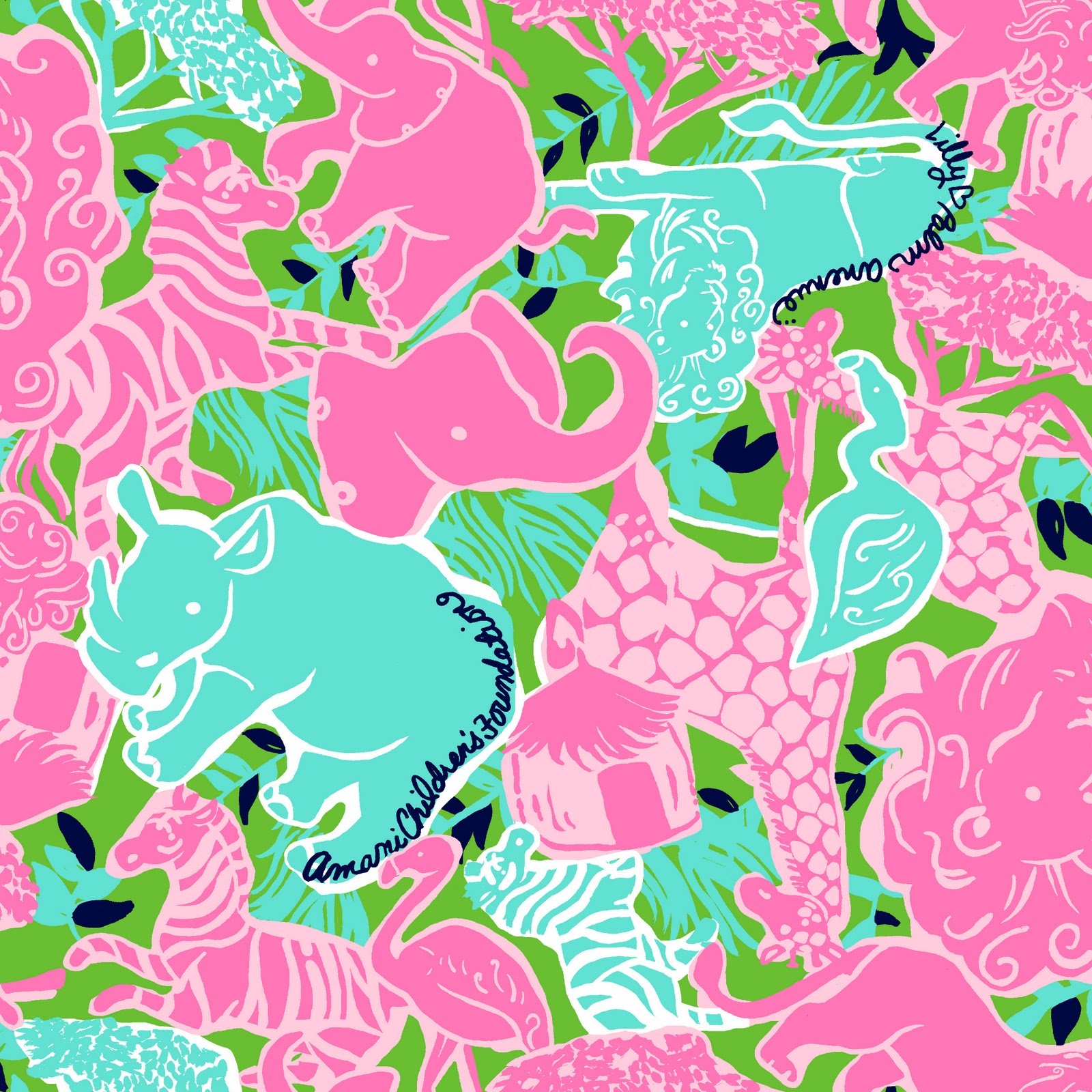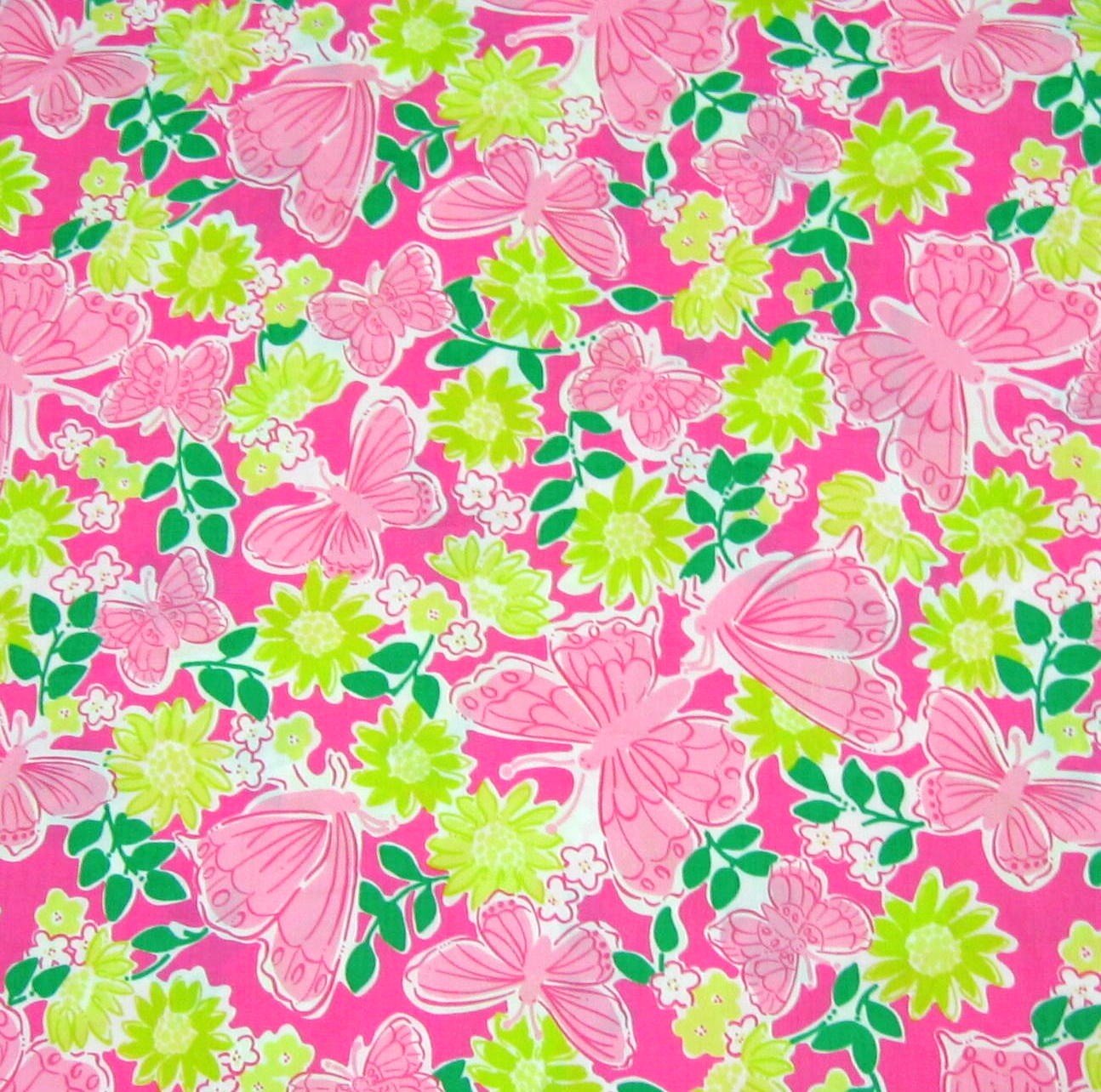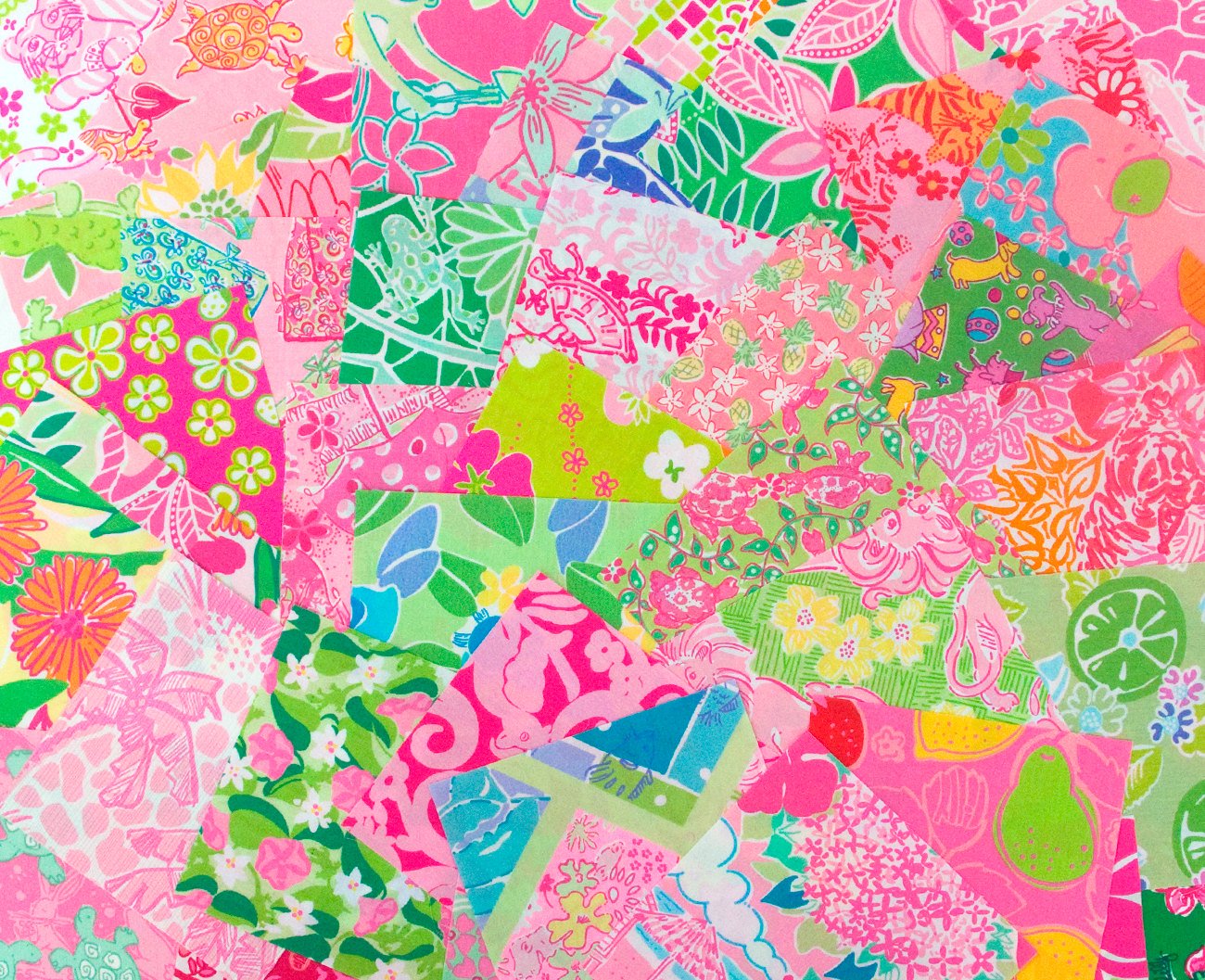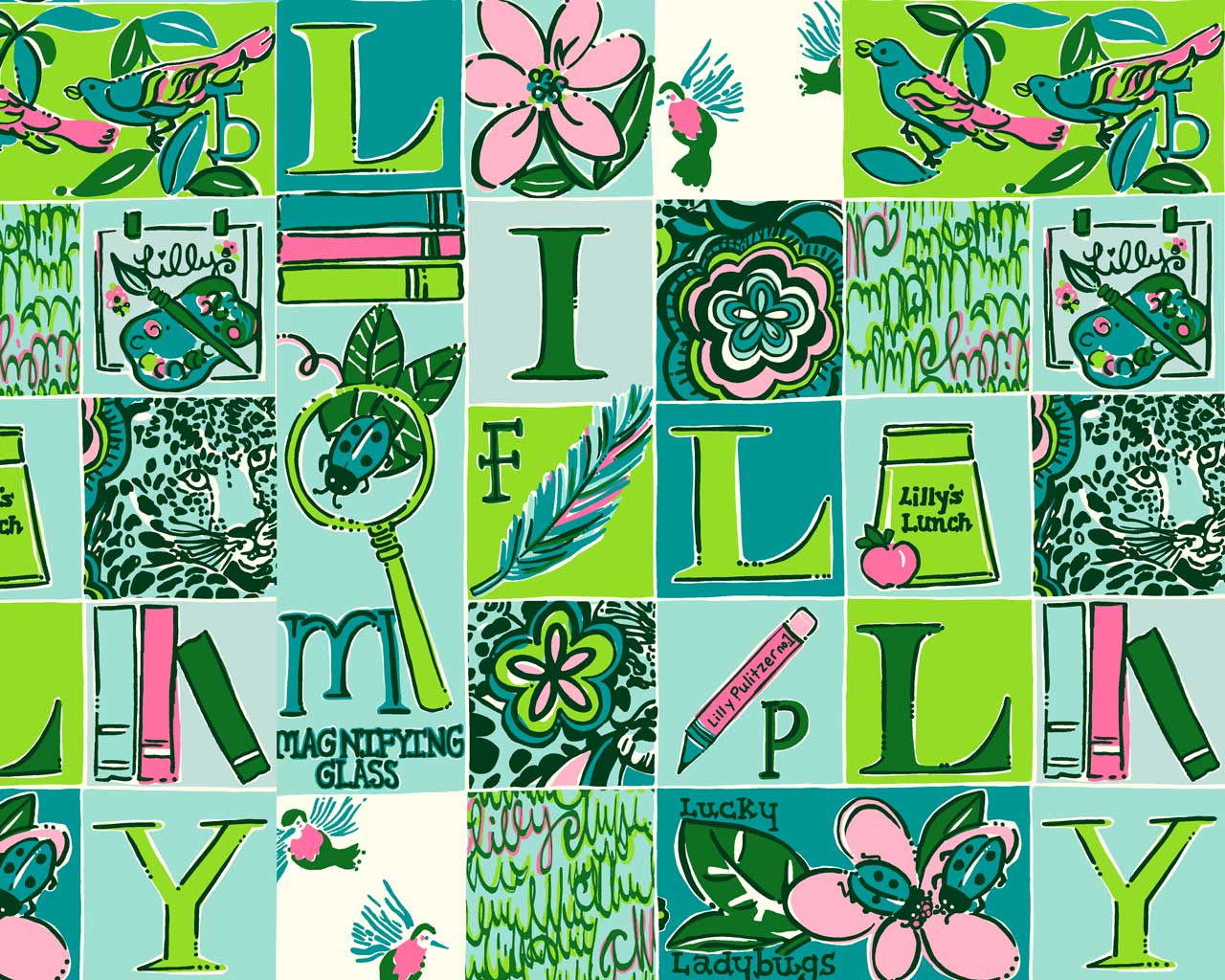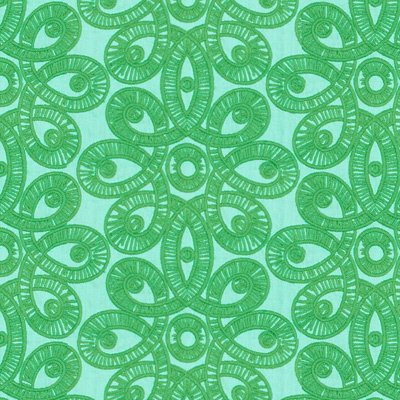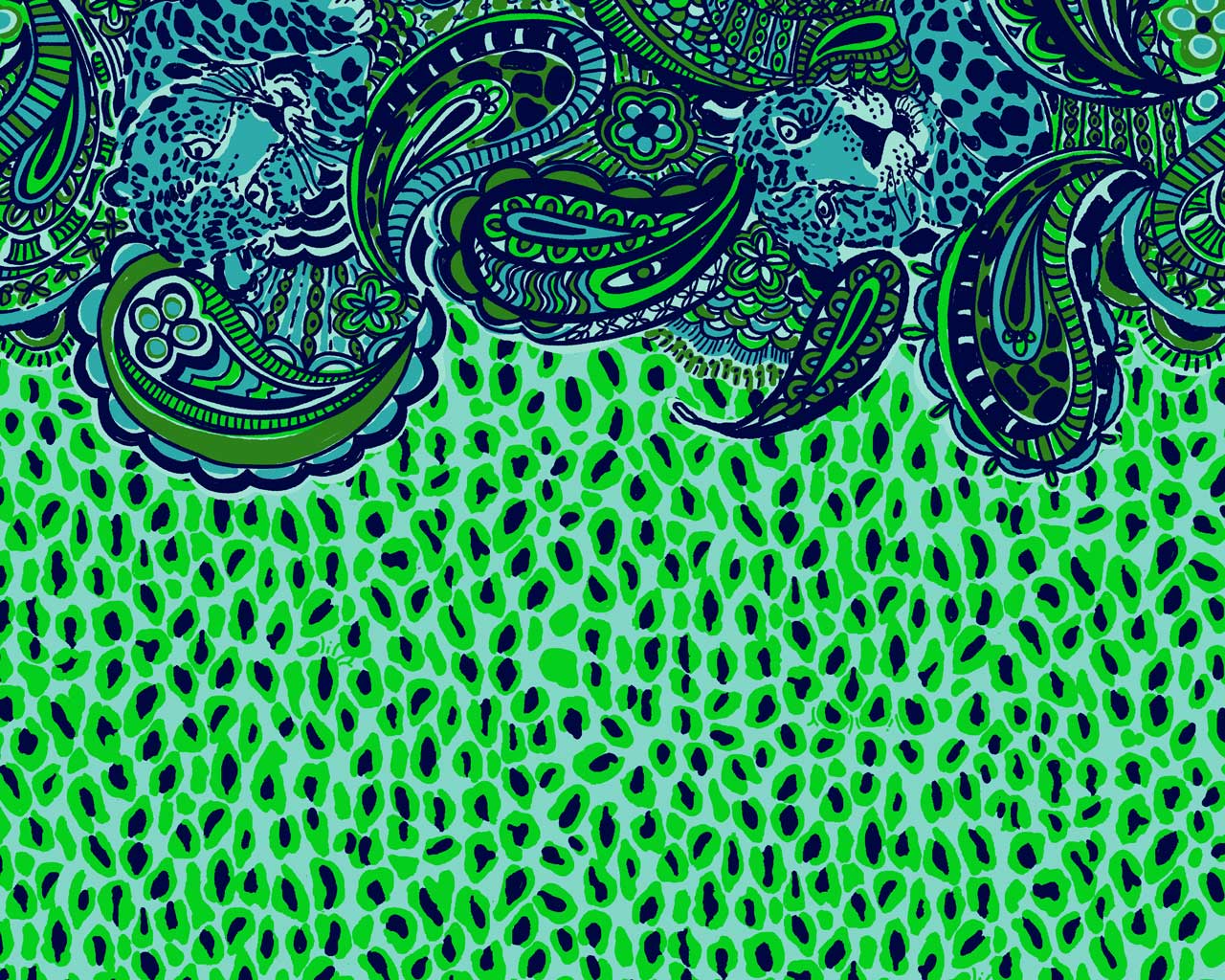 LOVE!!!
---
We all had such a great time at Vino and van Gogh this past weekend. Thanks everyone for coming to check out all the creative talents and colorful goodies!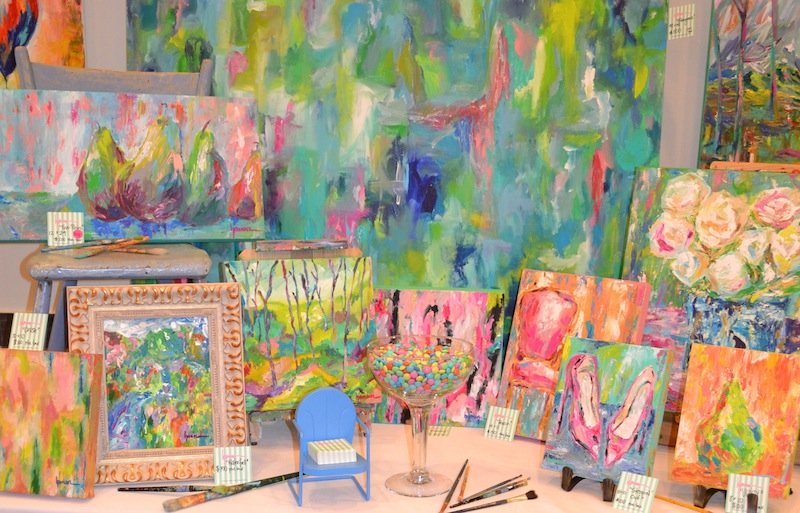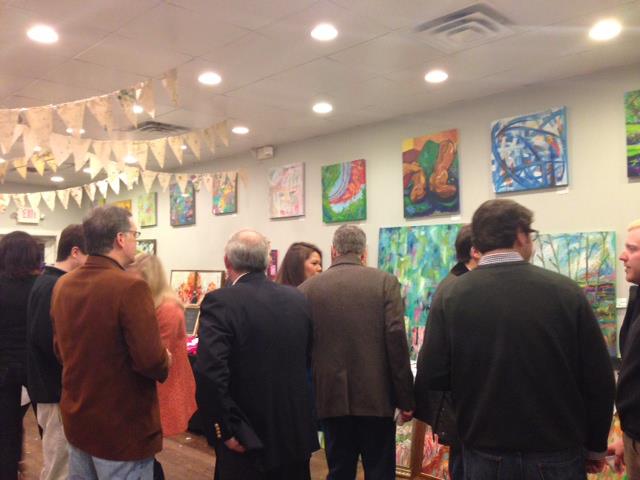 ---
Here is my painting, "Flare," in its new home in Nashville, TN!
---
Spartanburg Country Club Members! I will be having an art show at the Wine Tasting this coming Thursday from 6 to 8 PM. Please stop by for some vino and art. I have been working on a lot of new fun pieces! See ya there!
"Lowcountry"
Acrylic on canvas
36 x 36 - Available
---
See you tonight and tomorrow night at Vino and van Gogh in Greenville!!!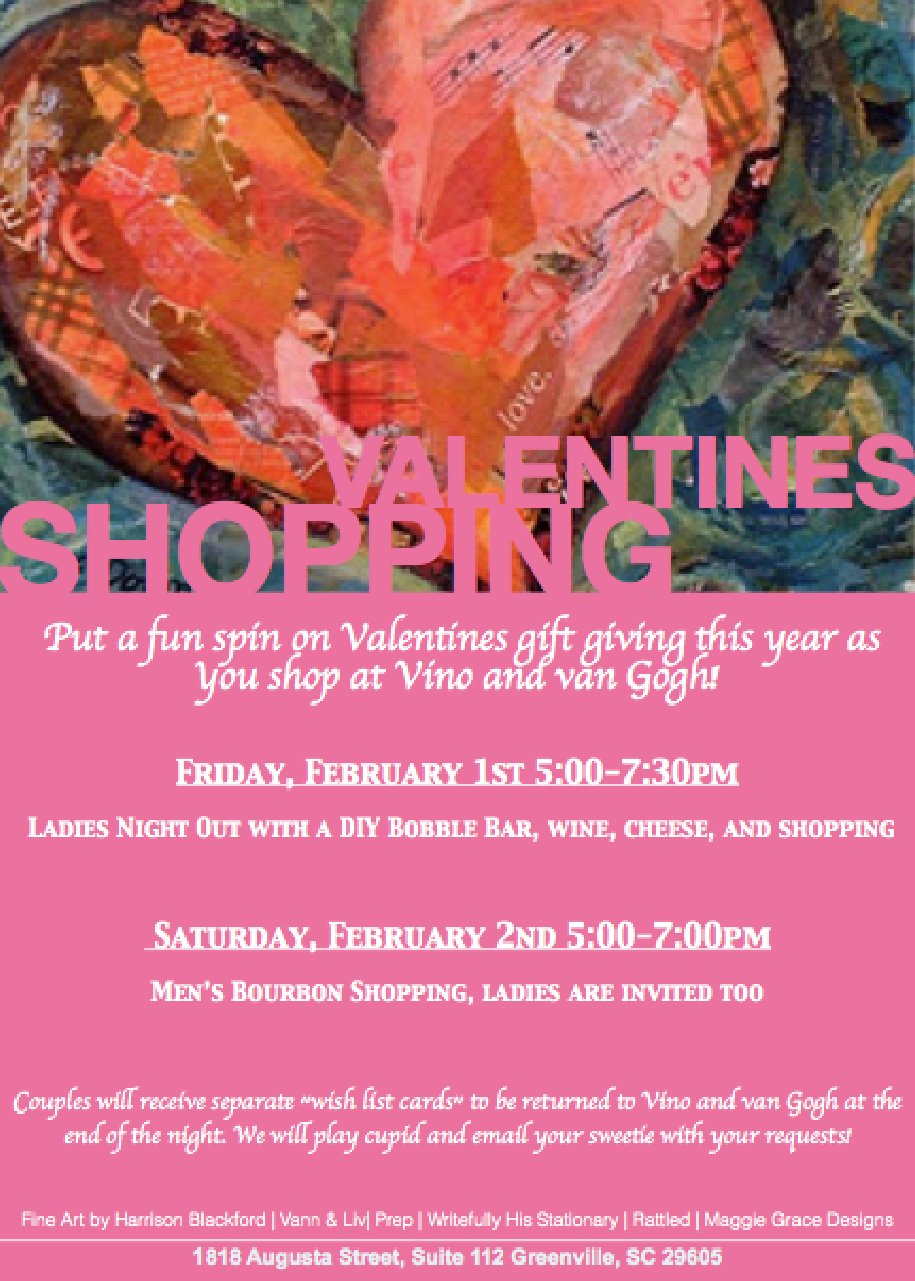 ---
A pic of my painting, "Azalea," on its wall at home. Love!!!
---
Heyhey! Hope to see you at Vino and Van Gogh this weekend in Greenville, SC! I will be there starting at 5 PM both Friday and Saturday night. Come by and check out all the great creative talents! I have been working on lots of fun new paintings!!!
---
get down
---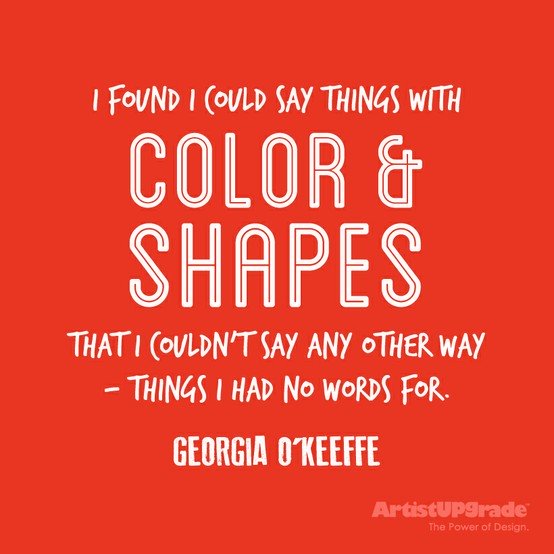 ---
Hey guys- Please check out A-LINE Interactive. They helped me design my new website and I could not be happier with it!!!
A-LINE Interactive is based in Greenville, SC. Charles and Drew were amazing to work with. A-LINE can help you with any web design and web development you need, while building your brand. Check them out on Facebook here. They are tech-savvy folks...Give them a shout!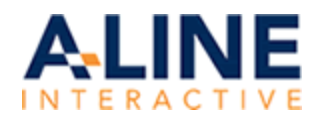 1
2
3
4
5
6
7
8
9
10
11
12
13
14
15
16
17
18