Here is a new painting that I recently finished for a fun chic living room. The painting is currently getting framed. I cannot wait to share pictures once it is hung- lots of bright colors!
"Southern Comfort"
40 x 60 Acrylic on canvas
---
I am very excited about this painting getting hung in a beautiful newly decorated master bedroom. A little sneak peek!
"Sweet Breeze"
48 x 48 Acrylic on canvas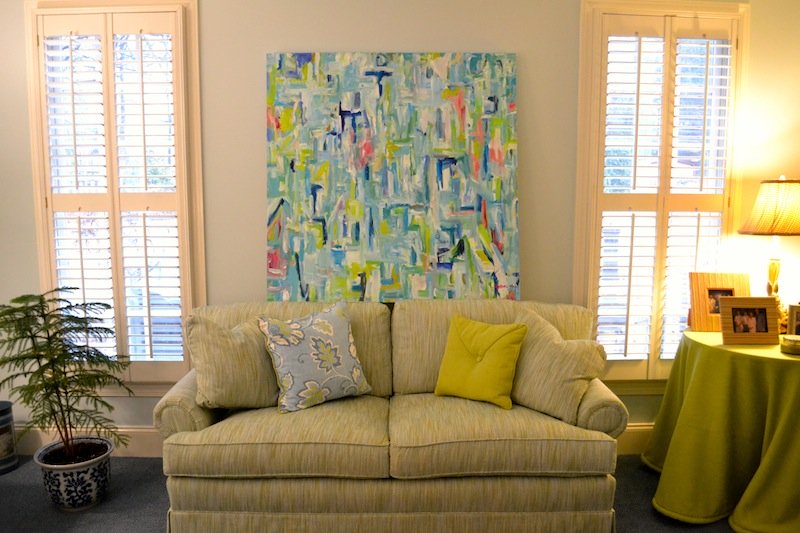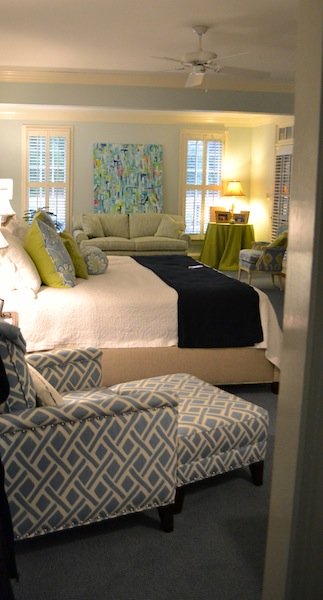 ---
I cannot wait for this show! I have been workin workin to have LOTS of colorful new pieces. There will be so many fun things from local Greenville creative talents...Come find a little something special for someone just in time for Valentines Day! Hope to see you there!
---
This is my painting, Islamorada. The colors look awesome under Ferdinand, on the wall in my house. This painting is 36 x 36 and AVAILABLE. 
Email me with any questions! Harrison@harrisonblackford.com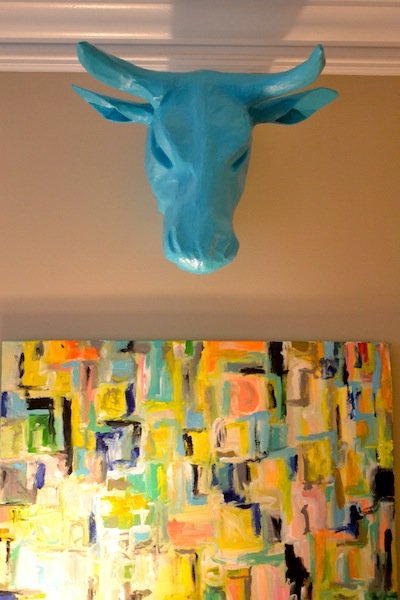 ---
Happy Thursday! I am about half way finished with this bad boy below. Lovin' these colors today...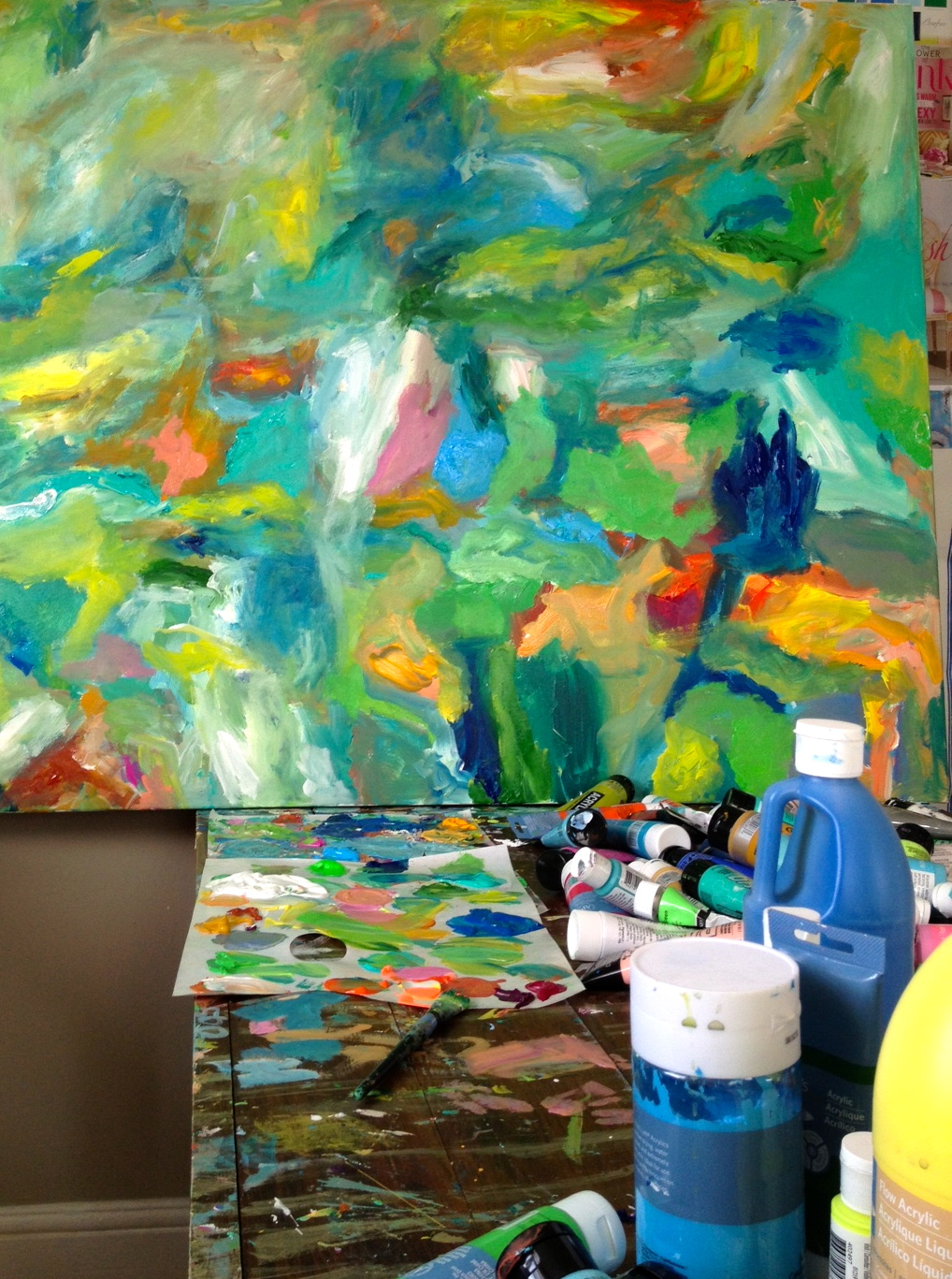 ---
"Bluegrass"
48 x 48
Acrylic on canvas
detail shots...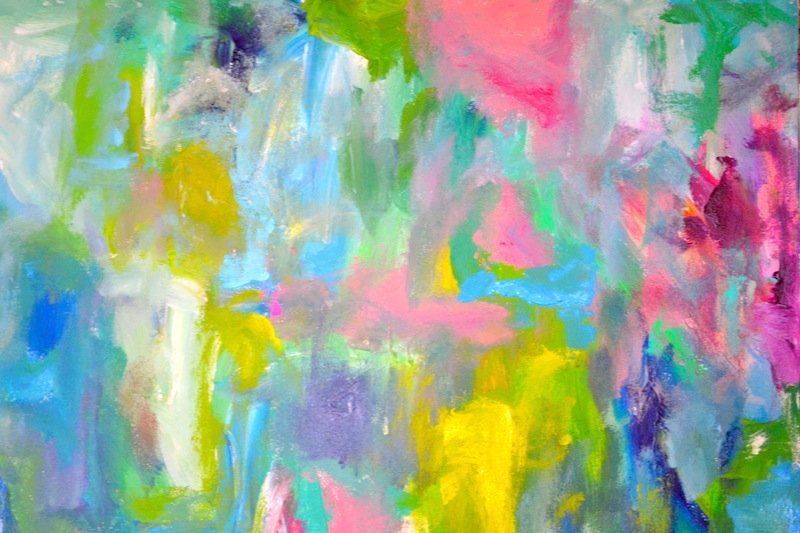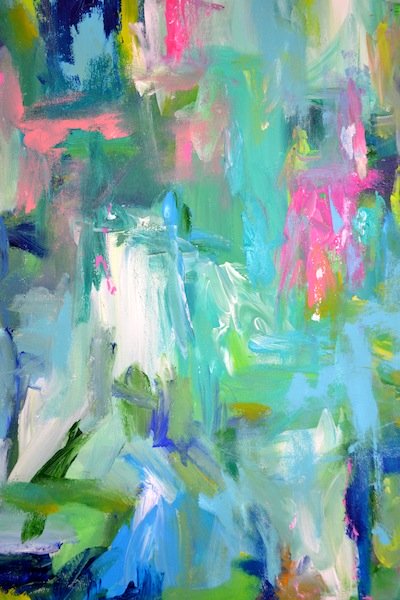 ---
Here goes!
I have started my facebook page, Harrison Blackford Art today! Hot off the press!
I will be updating this page with new paintings as I finish them. Make sure to go "like" it to stay in the loop. Click here. Happy New Year!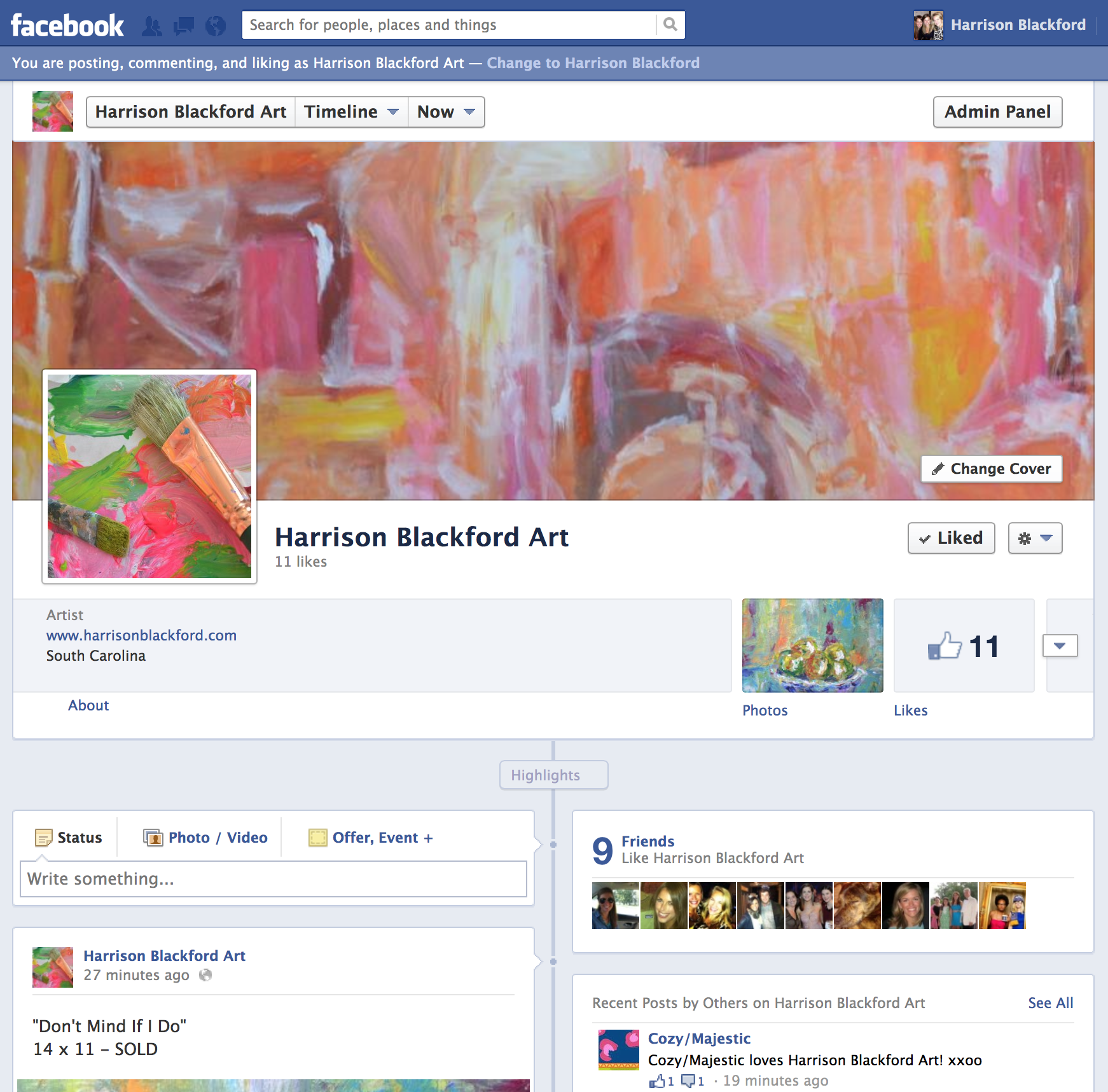 ---
It's that time! 
Happy almost New Year, everyone. I have SO MUCH that I want to get done in 2013. Do you? 
Wish me luck! I am entering studio lockdown mode. I have some specific projects that I am working on as well as building up my inventory for the new year. I will keep you posted as I have new pieces to show. I will also be taking part in two local art shows coming up this February. VERY EXCITED!!! LOTS TO DO!!!
I will be posting more information soon on these two upcoming shows.
See ya next year...
---
Here is a little something special for a couple who got married at First Presbyterian Church in Columbia, SC. 
So fun! 
---
December was full of some special projects for Christmas--- including this piece below!
I am looking forward to seeing this painting over the mantel in its new home!
"Azalea"
30 x 40
Acrylic on canvas - SOLD
Cheers!
1
2
3
4
5
6
7
8
9
10
11
12
13
14
15
16
17
18