"Little Cow"
8 x 10
Acrylic on canvas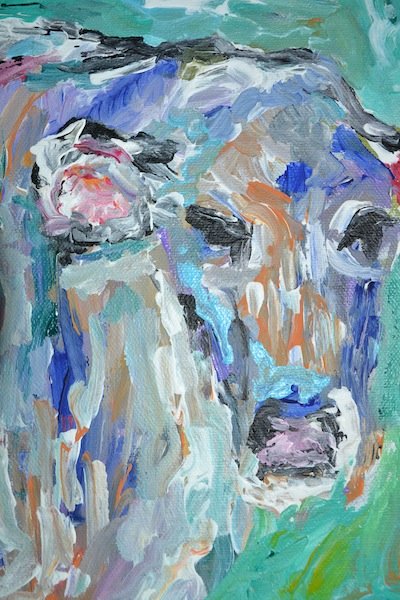 ---
so. much. to. do. 
---
Morning! Take a gander at a few of my paintings in their home sweet homes.
Merry merry!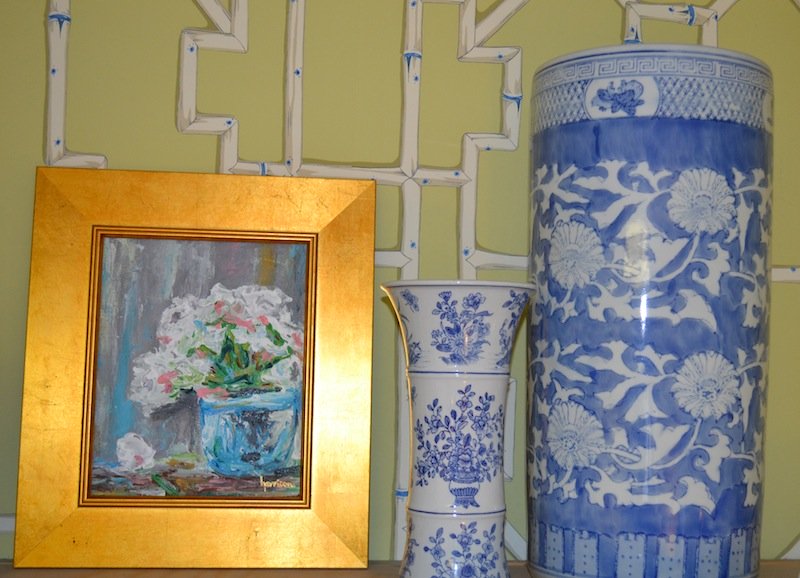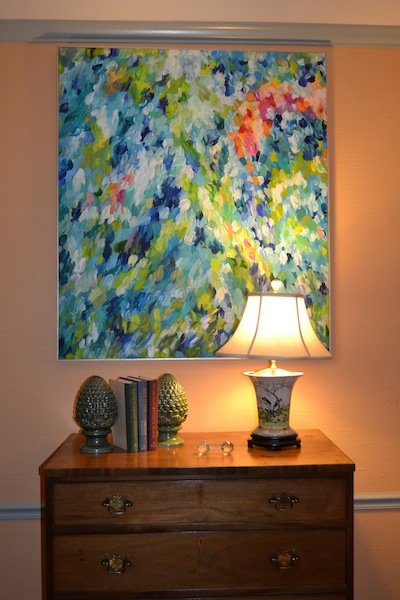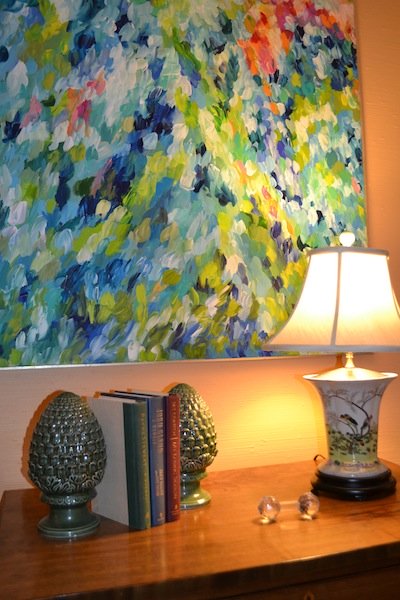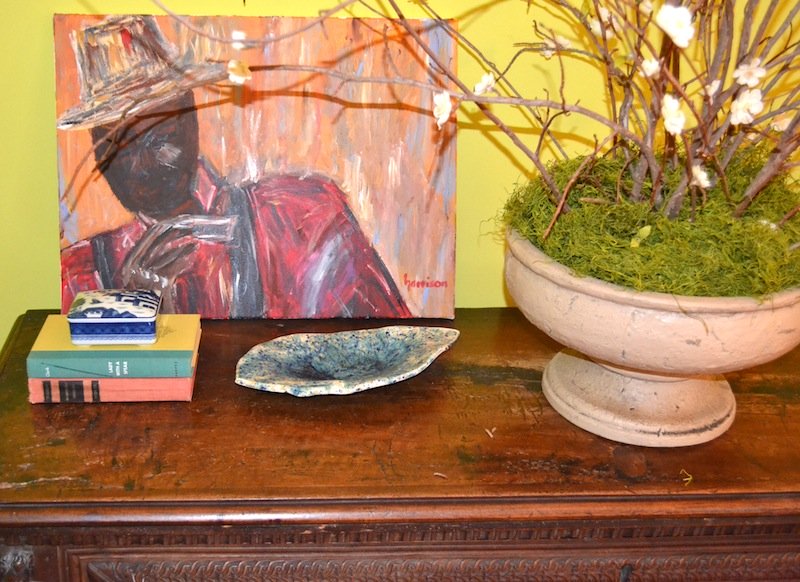 ---
I love it when a painting has made it safe and sound to its new home. Check out my good friend Cassie Detering's awesome breakfast room! She just hung my painting- "Mirror" on her wall. I love how it brings out all the different blues on her bookshelves and table. I think it looks absolutely AMAZE!!!
Cassie is a extraordinary fashionista and foodie from Houston, Texas. She has such a knack for tracking down one of a kind colorful baubles, stylish garments, and delish healthy food! YOU. MUST. READ. MORE. Please check out her blog and her adorable dog, Mollie: Fooding and Friending!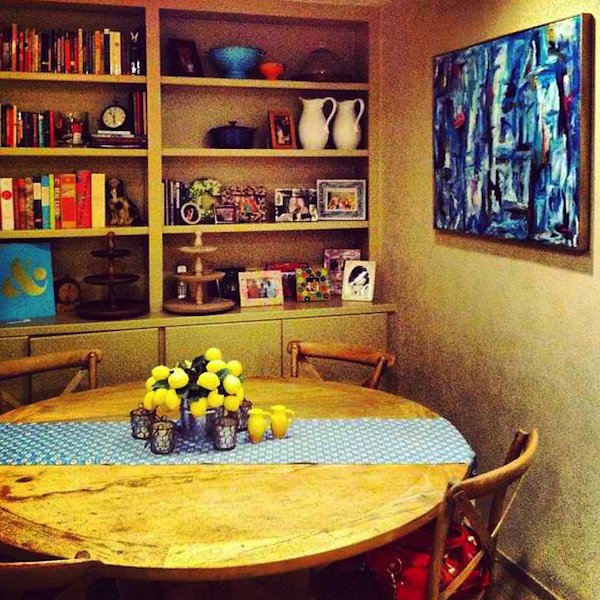 ---
December? Beach weather?
New piece!!!
"Islamorada"
36 x 36
Acrylic on canvas
Some detail shots...
---
"Upstream"
30 x 40
Acrylic on canvas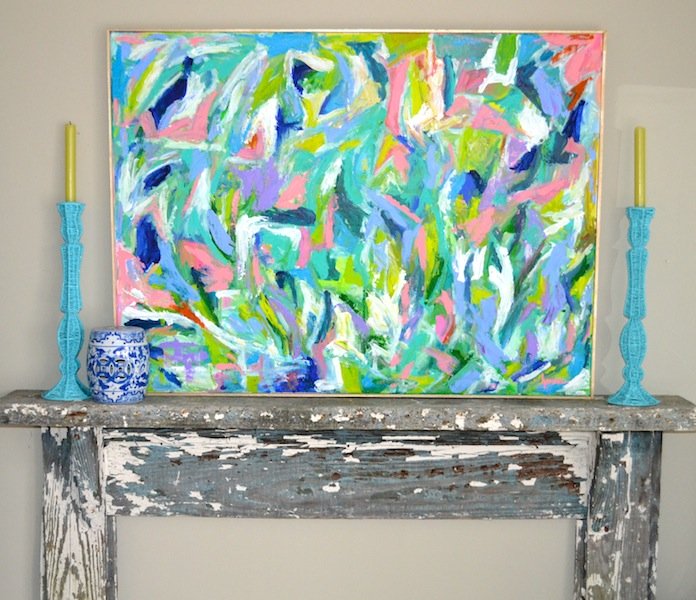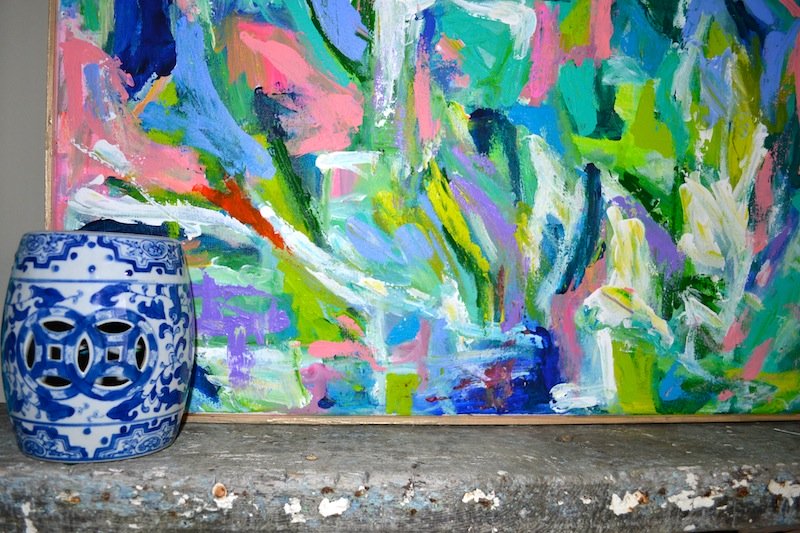 ---
Check out this painting, "Sunday Morning."
36 x 36
Acrylic on canvas
***I framed this piece in a gold painted wooden boxed frame - LOVE IT. It is ready to pop on someone's wall and make them happy. Send me an email for more details. This is one of my favorites!!!
Here are some great close up shots...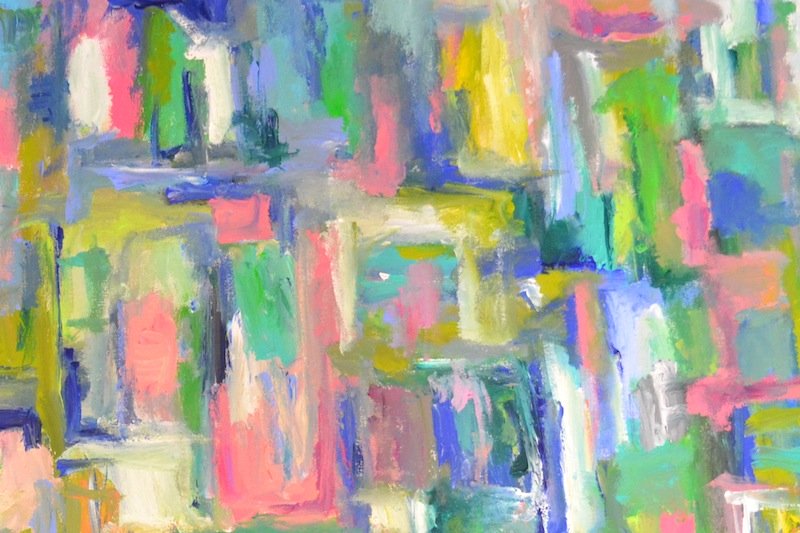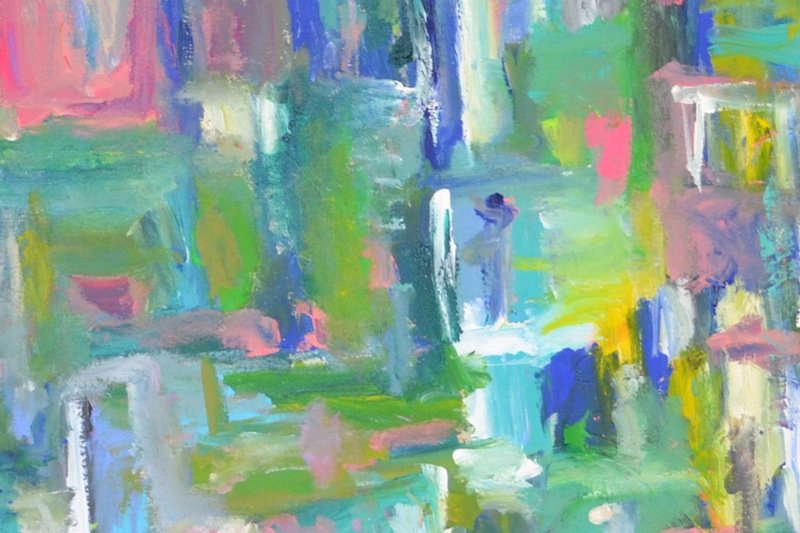 ---
Greenville, SC has great antique shops. Here is something on my wish list this year.  I came across this piece recently. How awesome would it be in my studio??? AHHHHHH. I've been a good girl, Santa! Here is a little Monday morning love...diggin this color!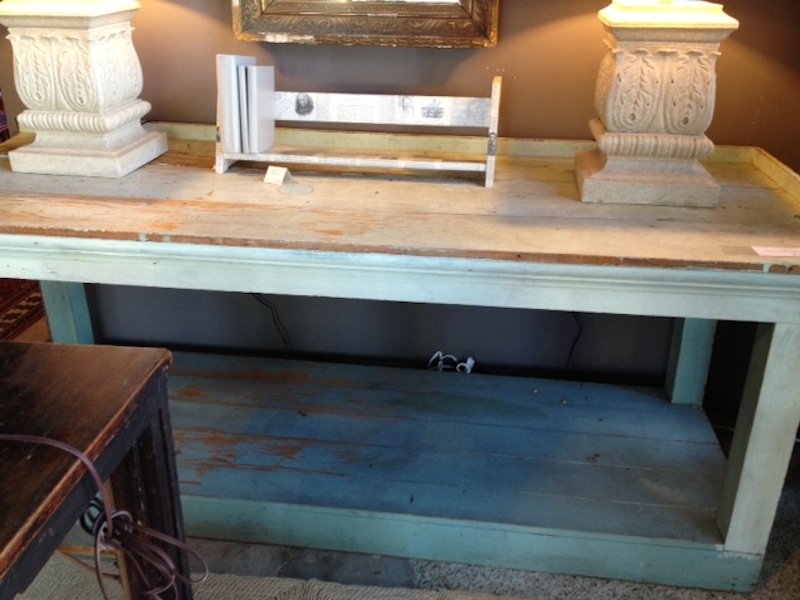 ---
I thought I would share a little something fun I recently finished for a special Christmas project for someone. HO HO HO!
---
Here are some pics from the holiday event and my art show at CCS last week. I had such a great time! CHRISTMAS IS HERE. Thanks so much to everyone who participated and came out to see all the wonderful goodies!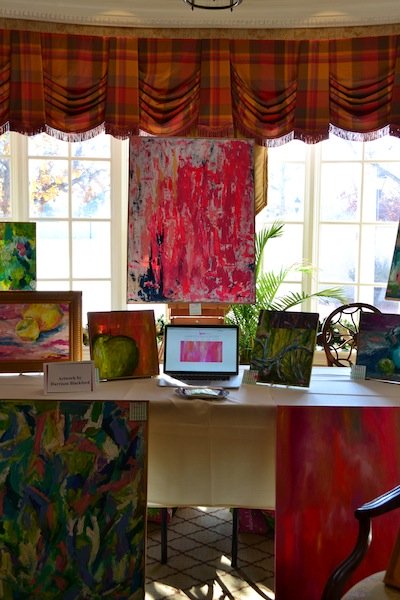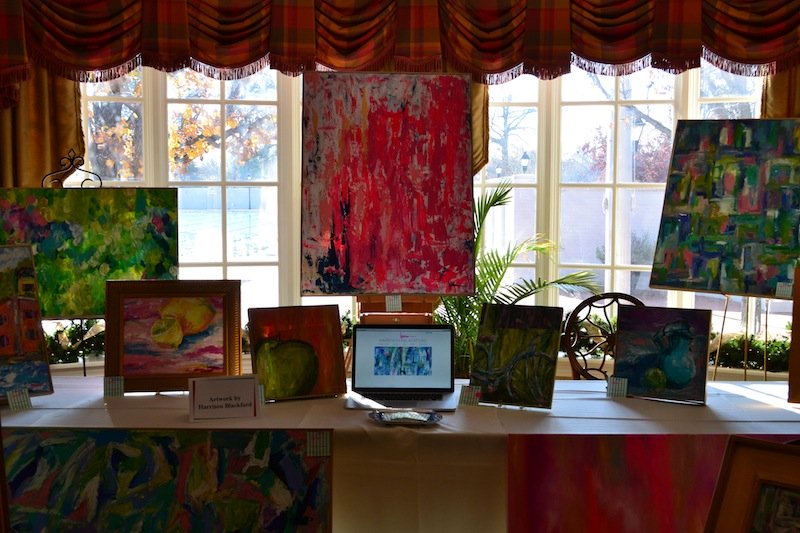 1
2
3
4
5
6
7
8
9
10
11
12
13
14
15
16
17
18