I love to recieve pictures of my work once they have made it to their new home! Here are a few pieces I have finished over the past few months. 
If you ever want to see more pictures of my finished pieces on the wall, you can click on Art at Home.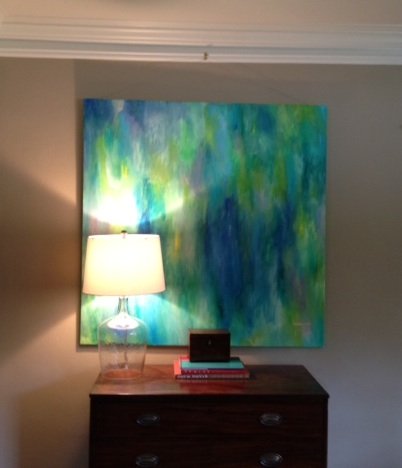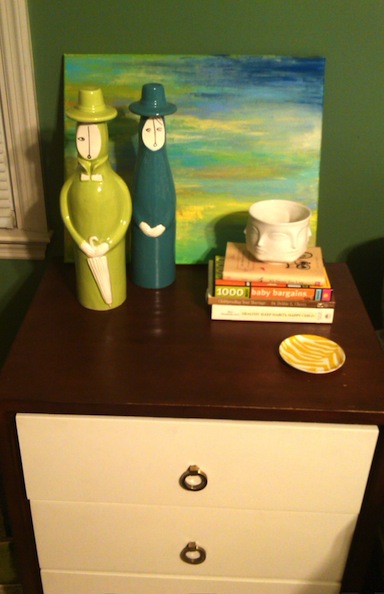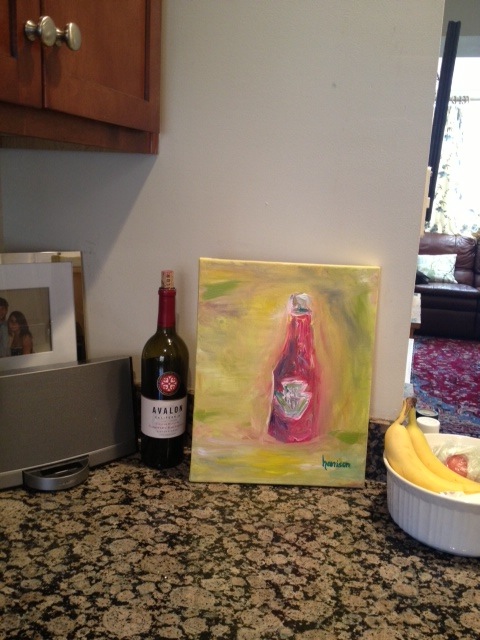 ---
Newest employee of my studio arrived the other day. Ferdinand has been on my wish list for a very long time. I was very happy with my decision of "Sea Blue." Up on my wall he goes...THANKS STRAY DOG! Love him!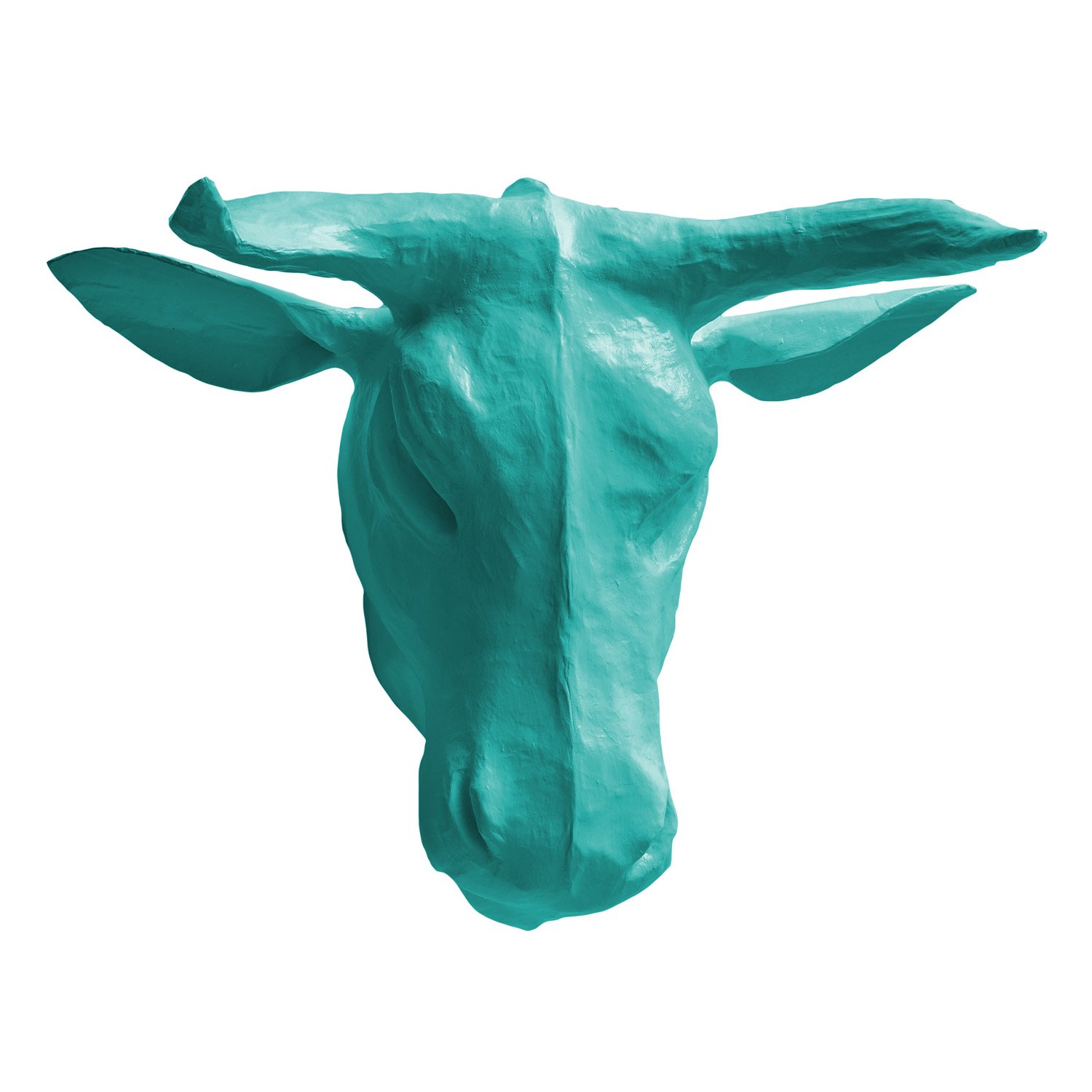 ---
WOO HOO. Thanksgiving down and onto the next! Christmas is my favorite time of the year. Please join us this coming Thursday, November 29th, to kick the season off right! Many of Spartanburg's local businesses will be gathering at the Country Club of Spartanburg for an all day event (10 AM to 7PM). Come by for great discounts, prizes, and ART! I have been working very hard on many new pieces for this show. Stop by if you or someone you know needs some fresh color on their walls this Christmas. ;-)
Hope to see you there!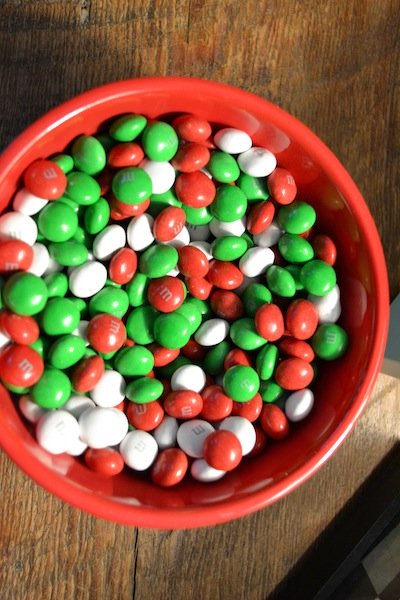 ---
Although I have been lucky enough to travel to Italy--- Portofino was one place that did not make it on my itinerary. DAMN. I keep finding myself going through stacks of pictures of this place, finding a million things I want to paint. Here is one piece I recently finished.
Check. It. Out.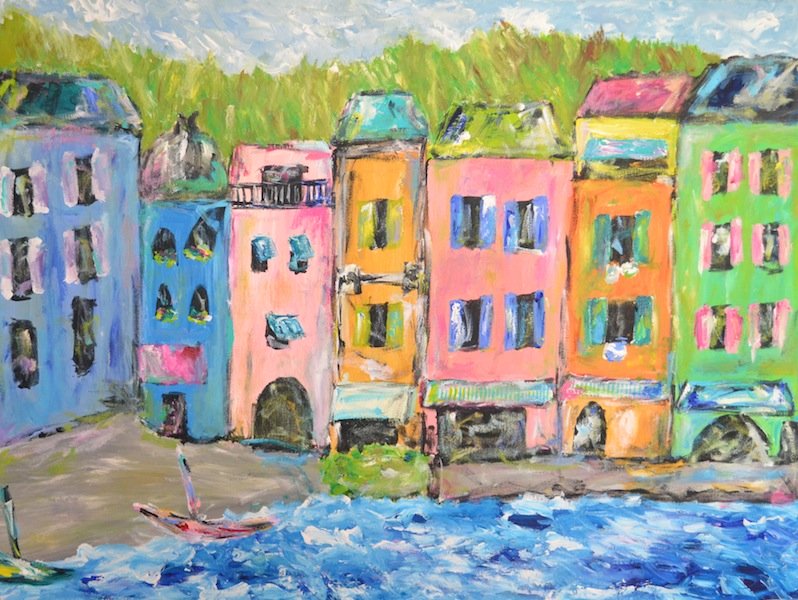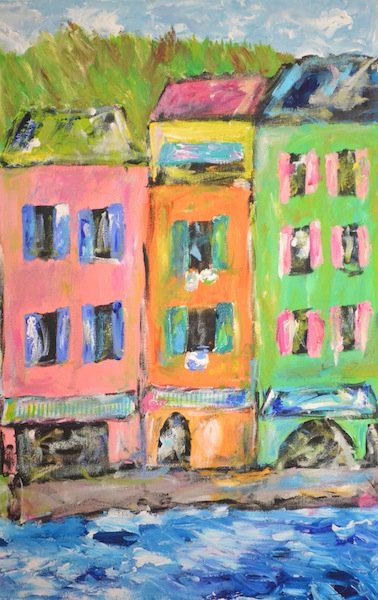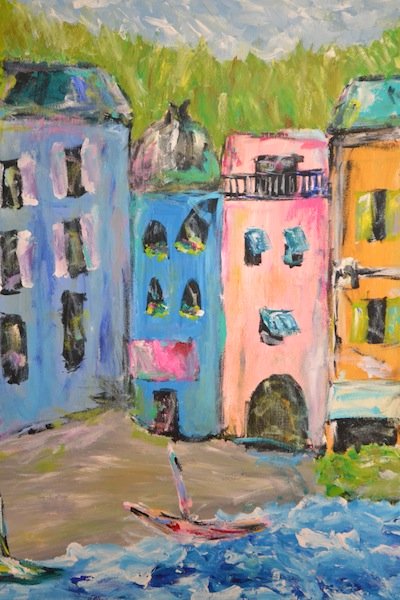 ---
I was in Pawleys Island, SC last week. I got some fun new shots that I hope to paint soon!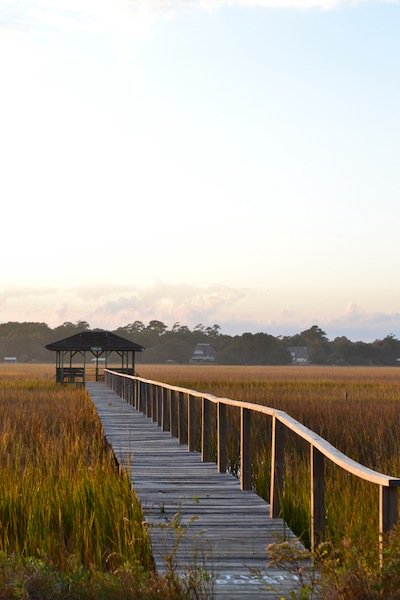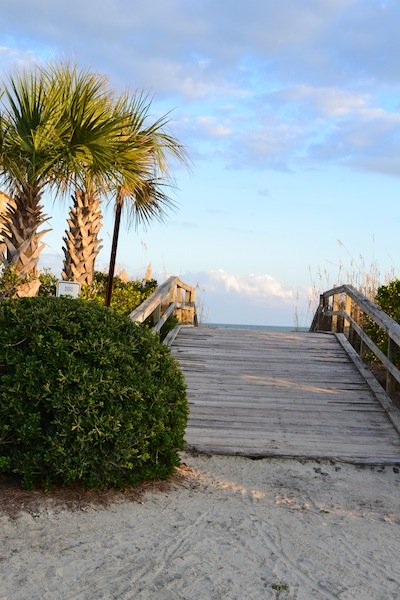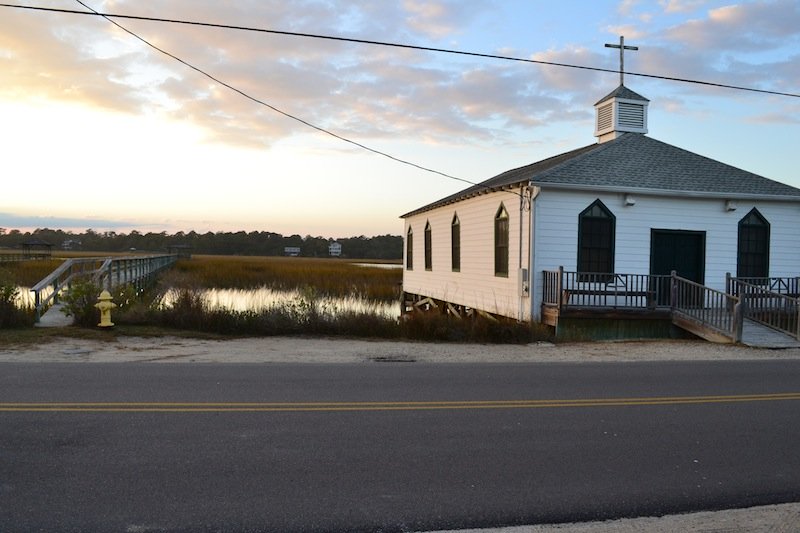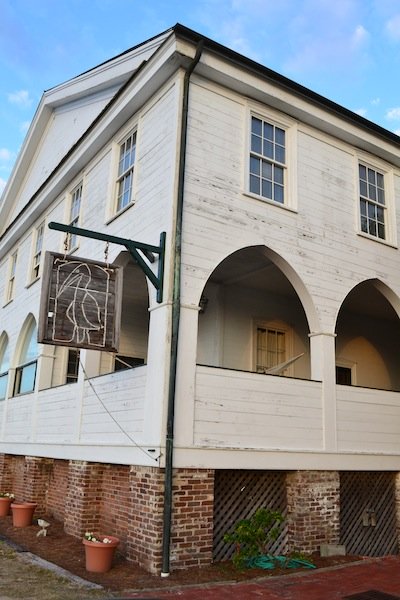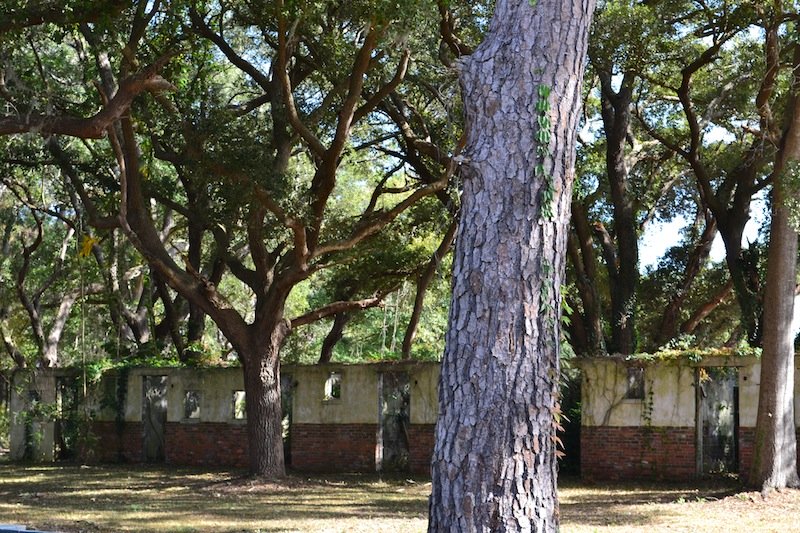 ---
Fun close up shots from my paint studio last week...also some great close ups of a new painting, Clementine.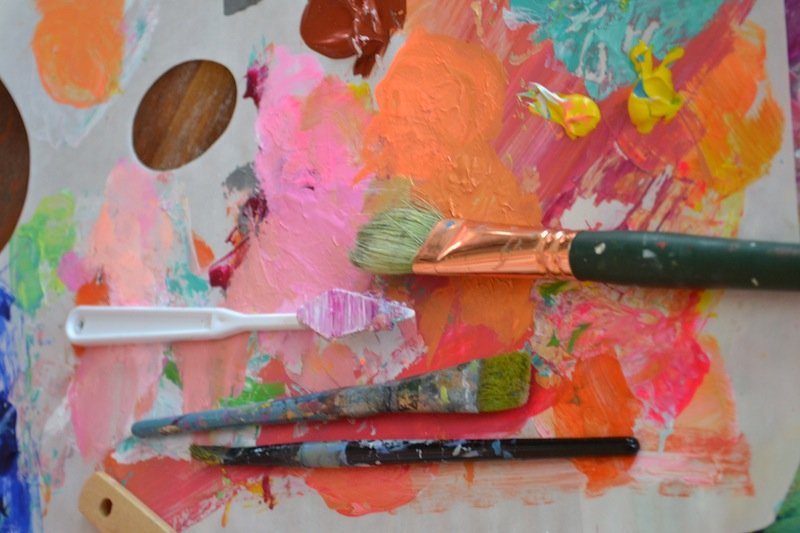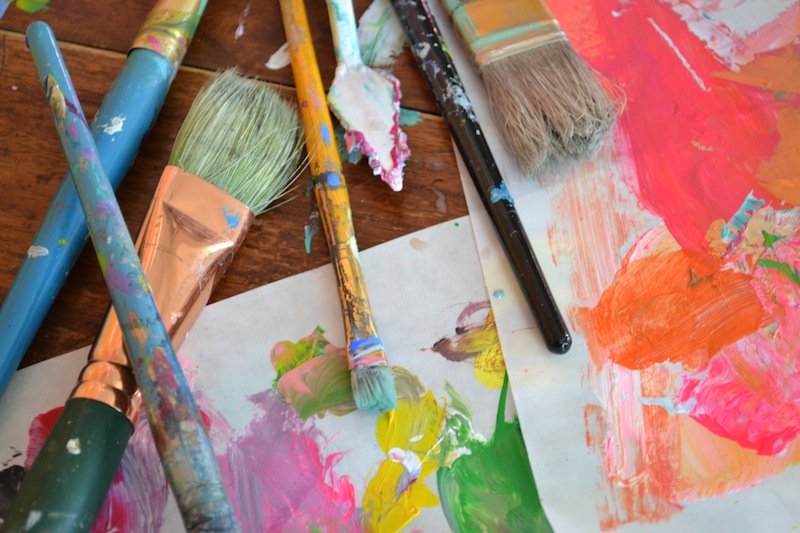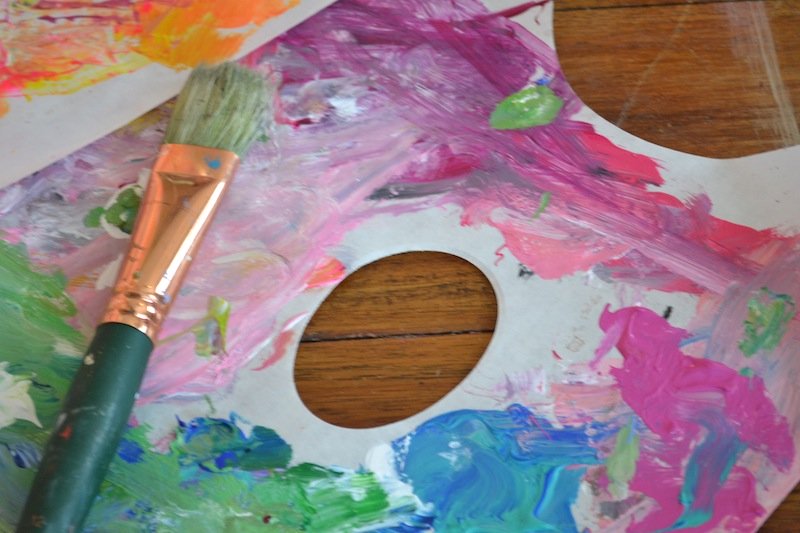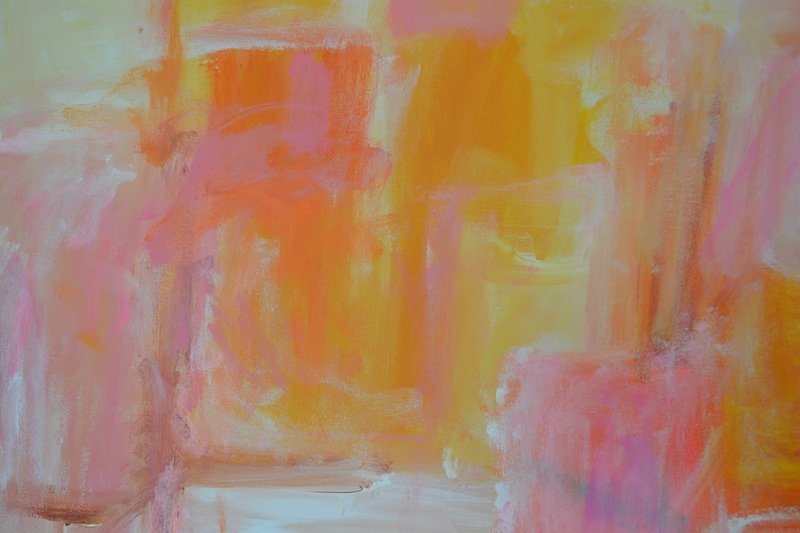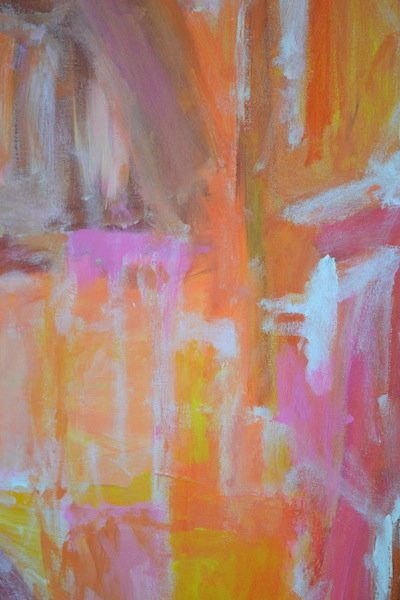 ---
Hey friends! A little update from my painting world- my website is getting a makeover!!! I am in the process of finalizing the look so I can have it up and running as soon as possible. I have been painting non-stop recently. I hope to have all of my new paintings displayed on my new site when we launch. Please stop by and check in! I hope to have this change take place in the next two weeks!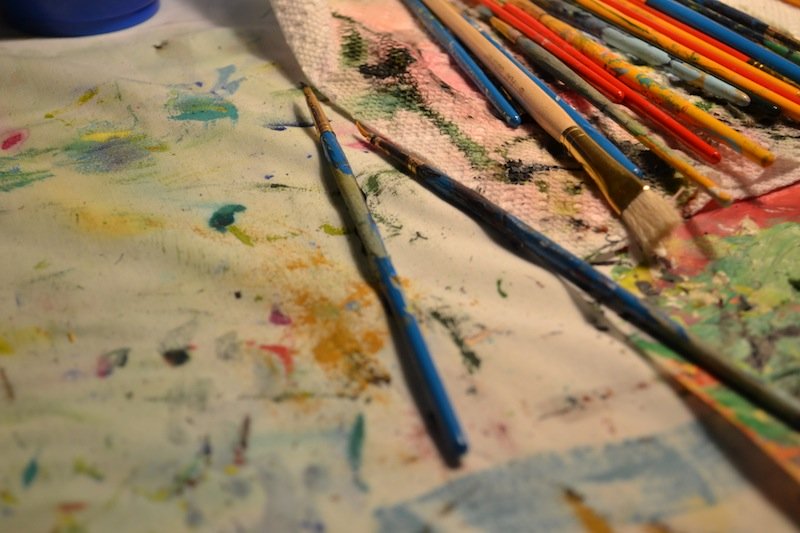 ---
So excited to see this picture below of my piece that made it to Houston, TX to hang at my good friend- Cassie's beautiful home! It looks amazing. Thanks so much, Cass!!!! I always love to see the new home for any of my labors of love.
---
The Piedmont Club Art Show is tomorrow night in Spartanburg, SC. It is always a great collection of talented local artists. I have been busy this week putting the finishing touches on some brand new work. I am excited! Hope to see you there!
Can you tell I am obsessed with pink and blue right now?
---
A few close ups of a new piece, Caliente. My favorite piece this summer. Yum.
Acrylic on canvas 
30 x 40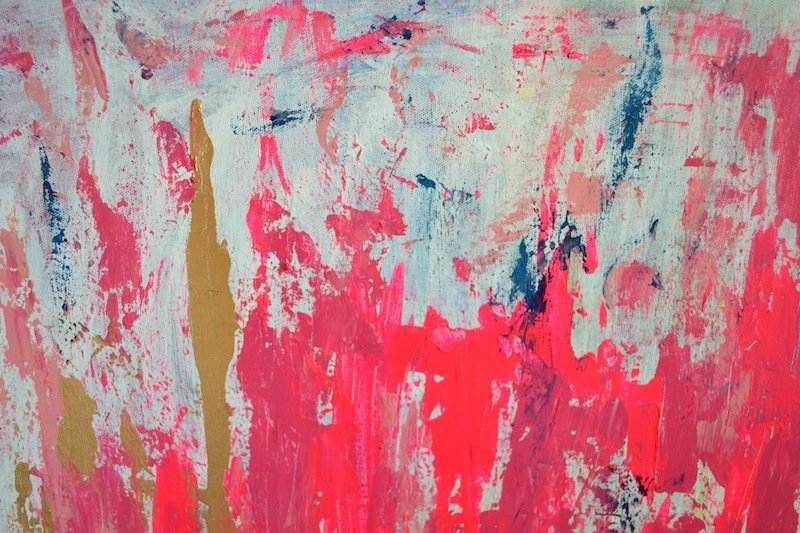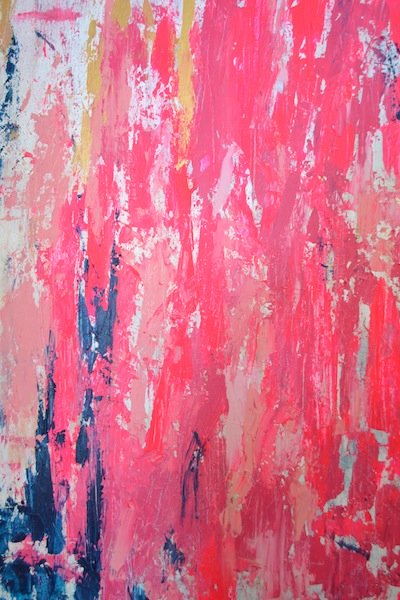 1
2
3
4
5
6
7
8
9
10
11
12
13
14
15
16
17
18