It was very hard last week saying goodbye to one of my all time favorite paintings. I do know this one is going to a beautiful home and a very dear friend! Safe travels to Texas!!!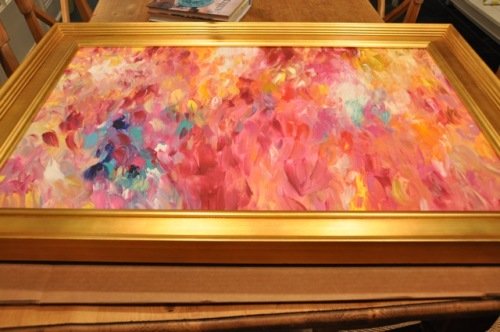 ---
Check out Cassie Detering's blog today! I am very excited to be featured on Fooding and Friending! Cassie is a great friend, who has amazing style and taste. Her blog is always an amazing read for great fashion, rare stylish finds, and yummy food. I am thankful for her kind words.'
I am featured here!
Have a great night, friends!
---
I am very excited to get to DC in a few weeks! Stop by and find some goodies if you are in the area.
---
A few of my latest pieces... 
More to come!
South Beach 22 x 28 Acrylic on canvas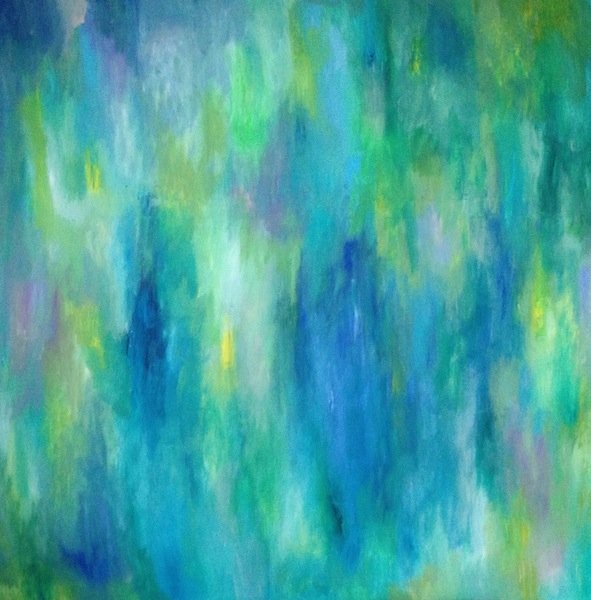 Ellie 48 x 48 Acrylic on canvas
---
Had a great time down in Ft. Lauderdale this week. I got some great shots- I hope to paint soon. LOVE all the fun colors and beautiful scenery.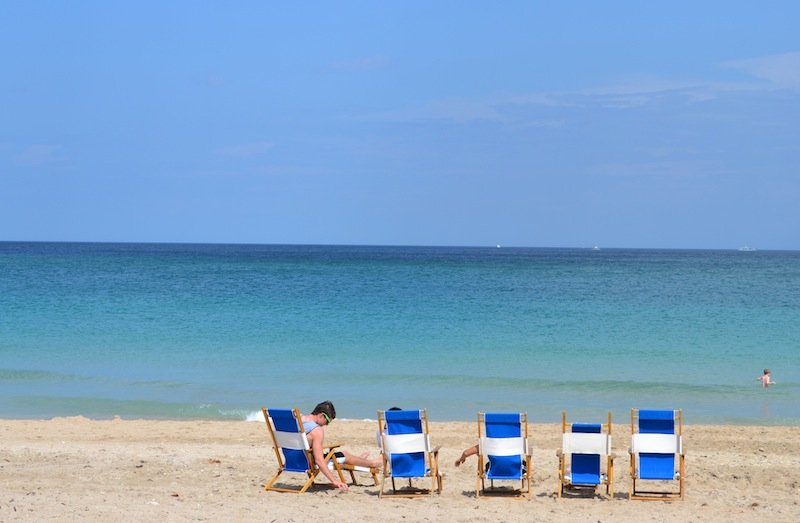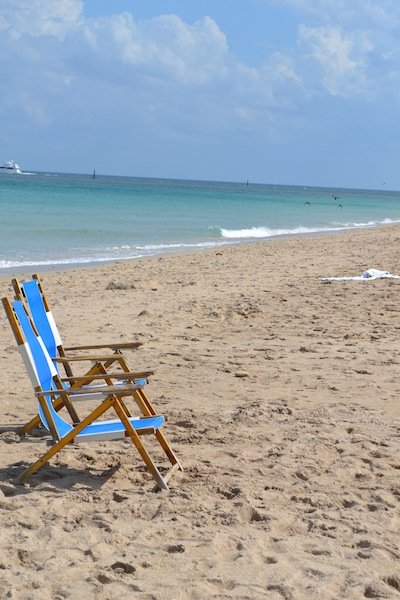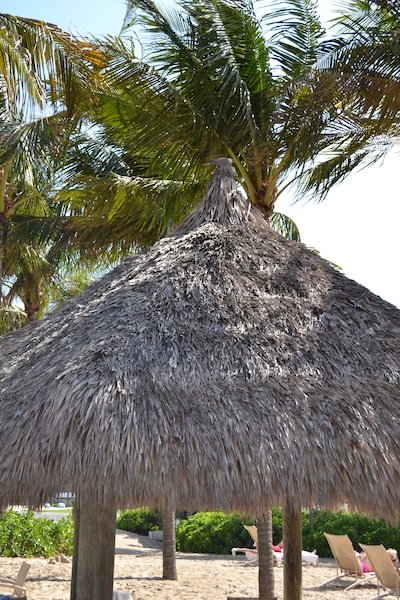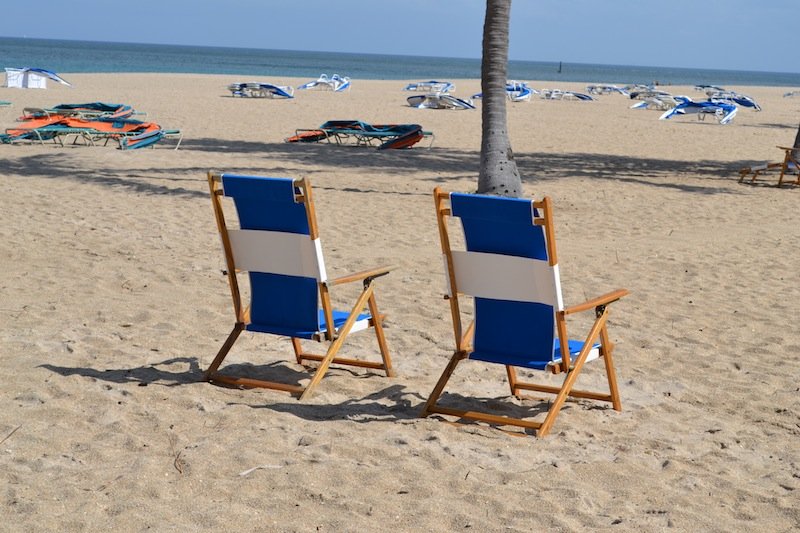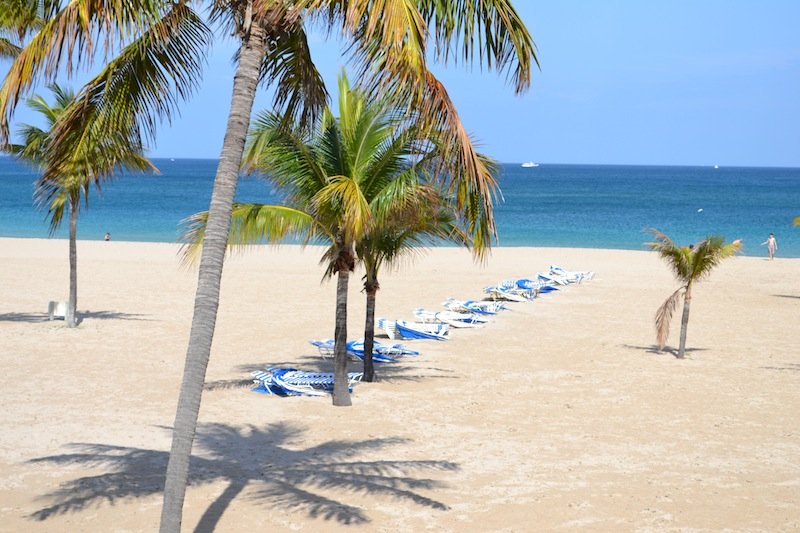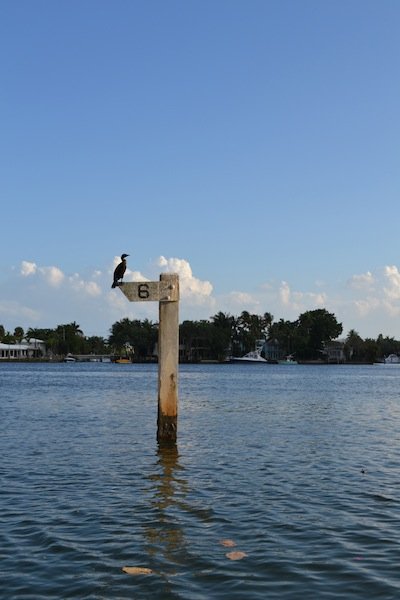 ---
The warm weather has put me in a bright abstract mood. Click on portfolio for new work!
Here is one of my favs:
Verde 48 x 48 Acrylic on canvas
---
What have I been doing? PAINTING...New work is on the way! I am hoping to bust them out shortly. Check it out and stop back by soon.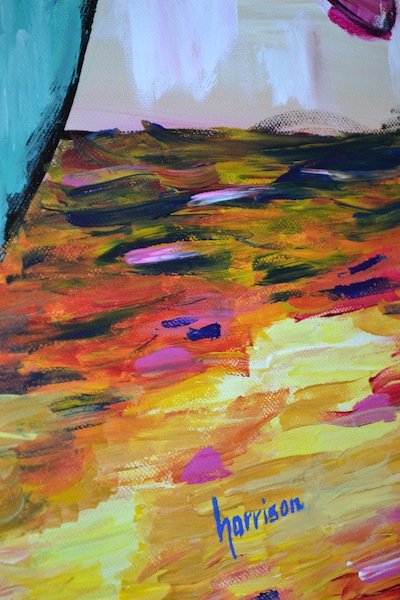 ---
What a night! Had such a great time at the Annual Piedmont Club Art Show last night. All of the talent in one room was incredible. I feel so lucky to have my work beside such amazing local artists! Thanks to everyone who came and supported all of the impressive exhibits. Cannot wait until next year!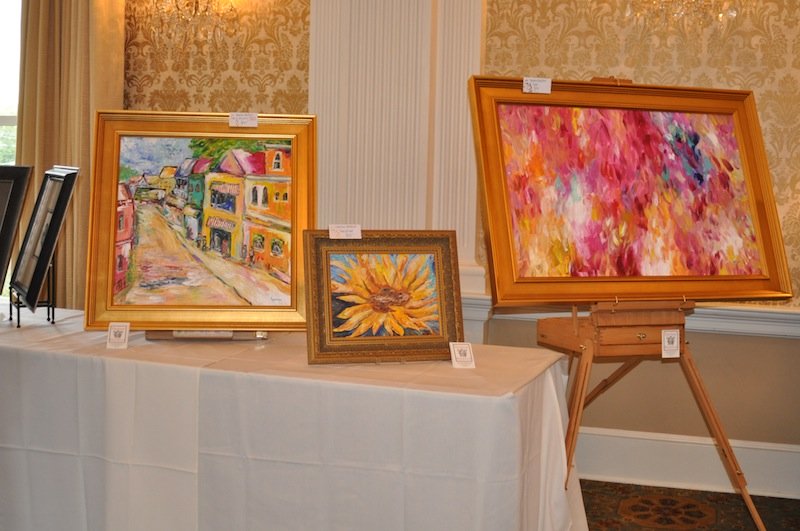 ---
A new piece of one of my favorite places of all time.
36 x 36
Acrylic on canvas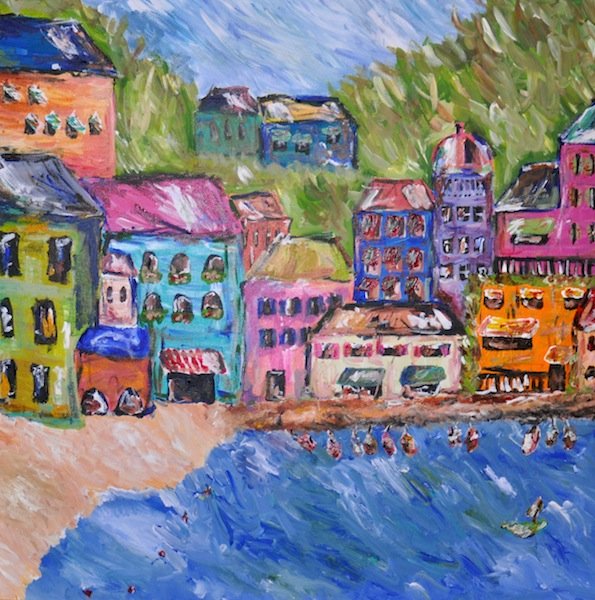 ---
Art and information is coming soon! Stay posted!
1
2
3
4
5
6
7
8
9
10
11
12
13
14
15
16
17
18