My home and studio were recently featured in TALK Magazine. You can click to read the full article online: here
Here are a few of the photos below!!! Enjoy!
(Article by Taylor Doppelheuer/Photography by Patrick Cox Photography)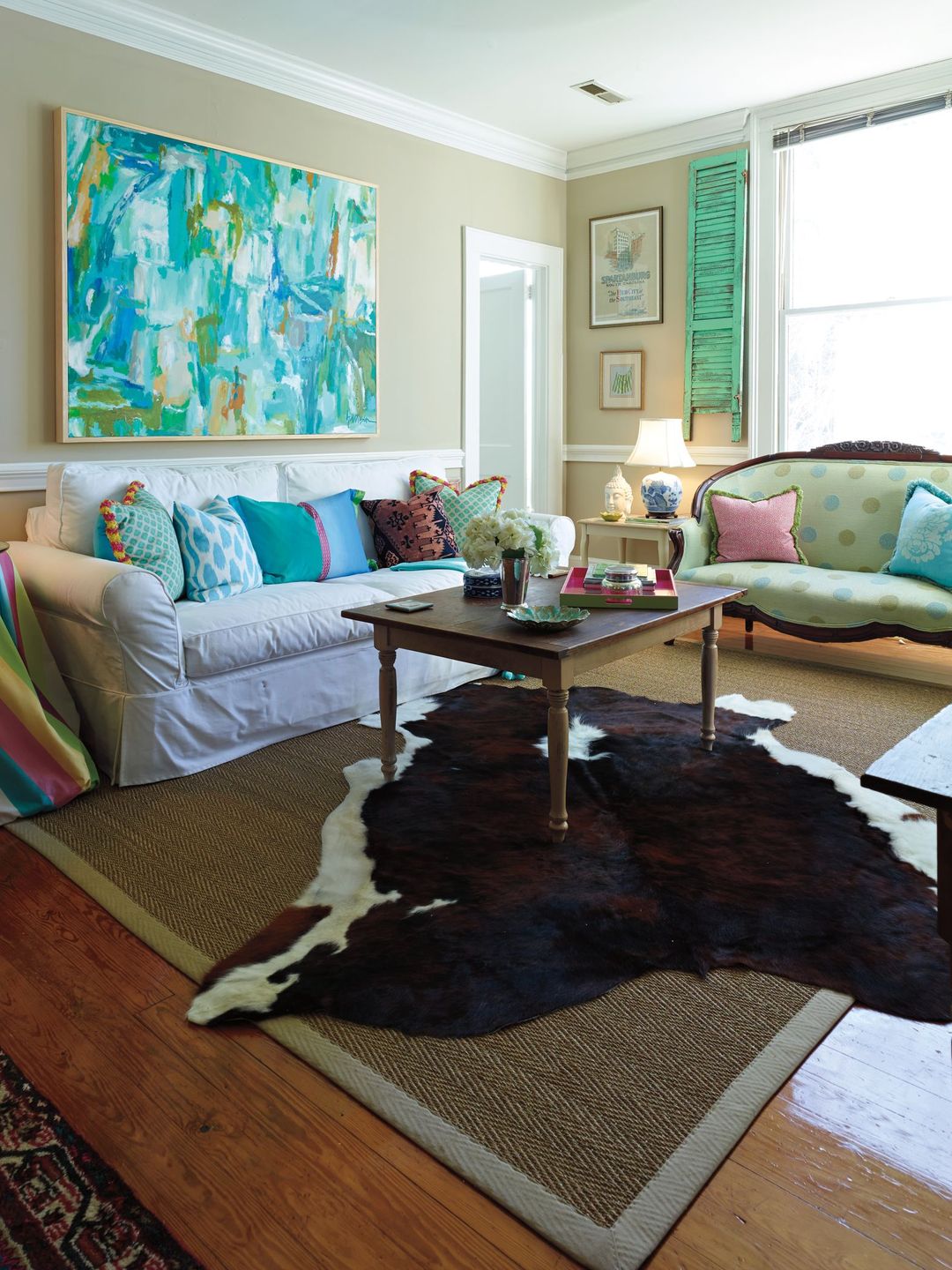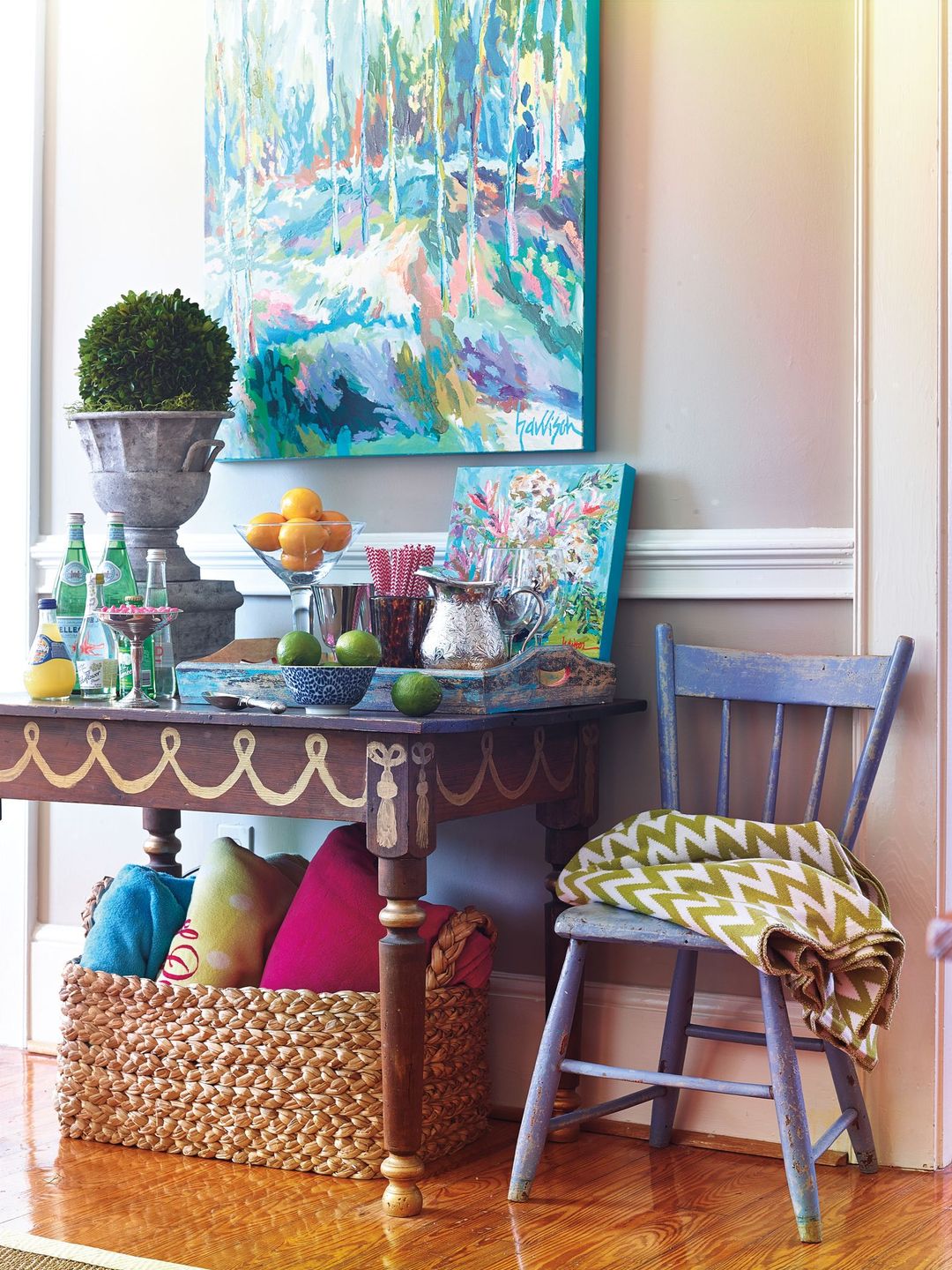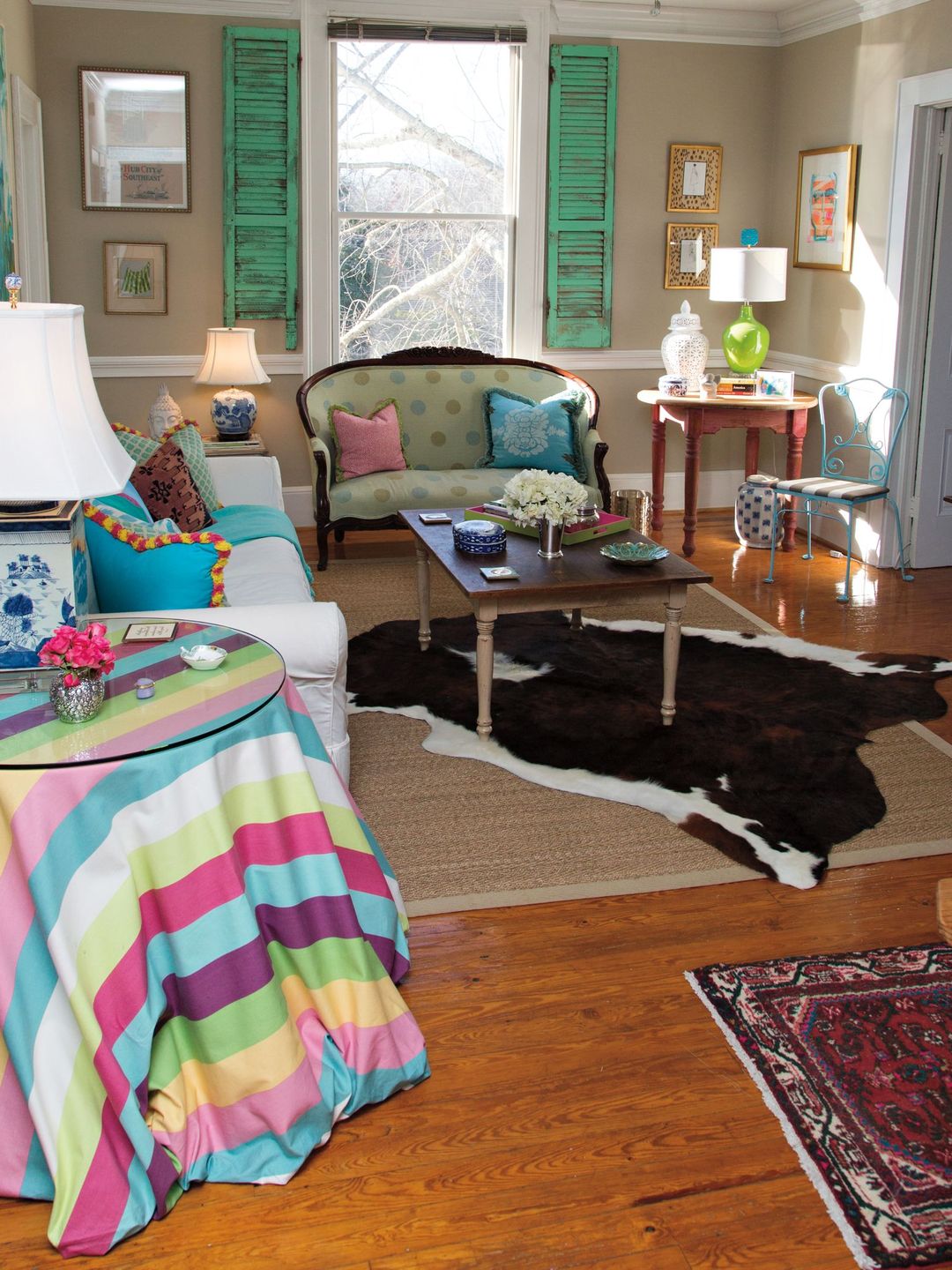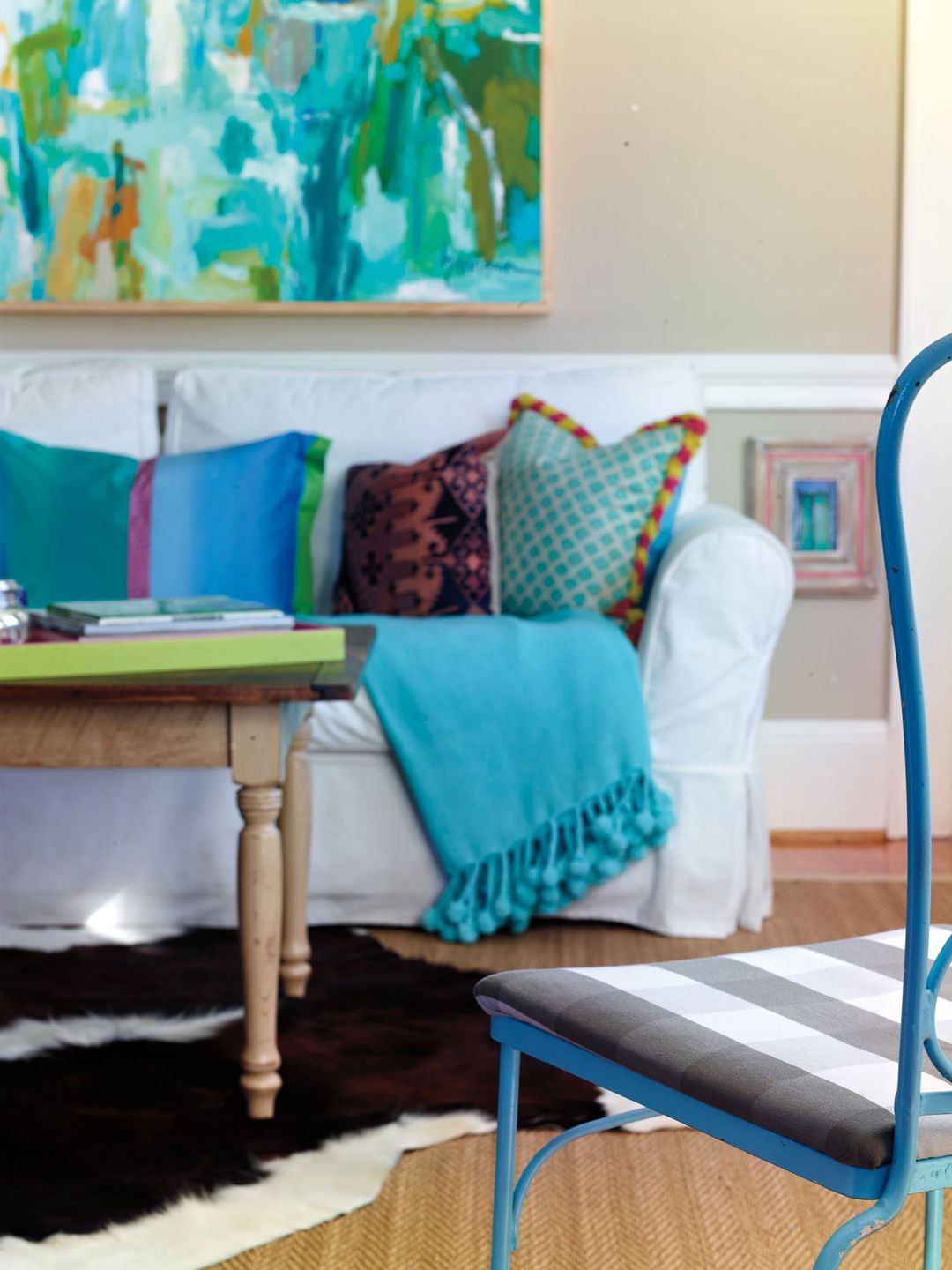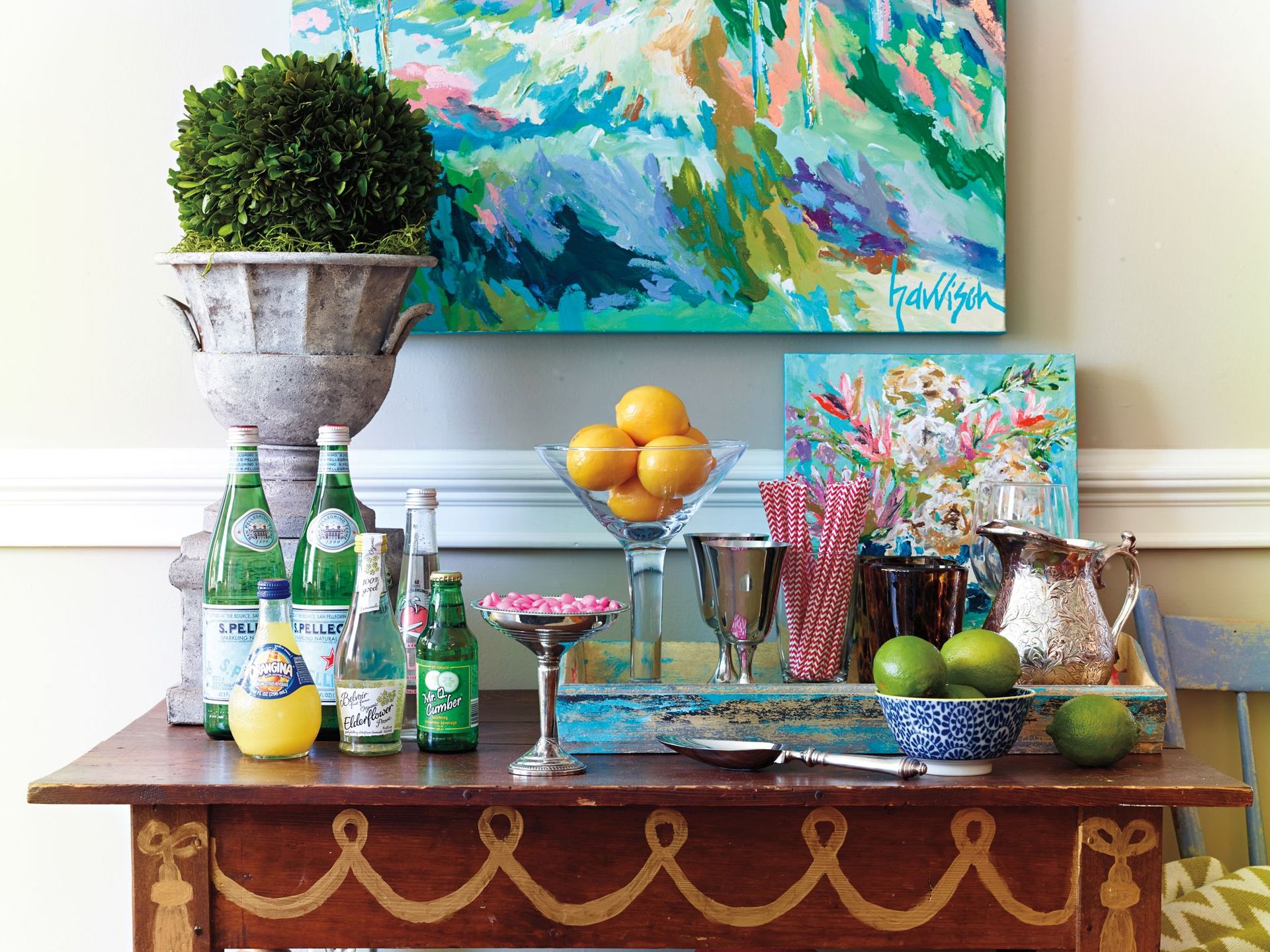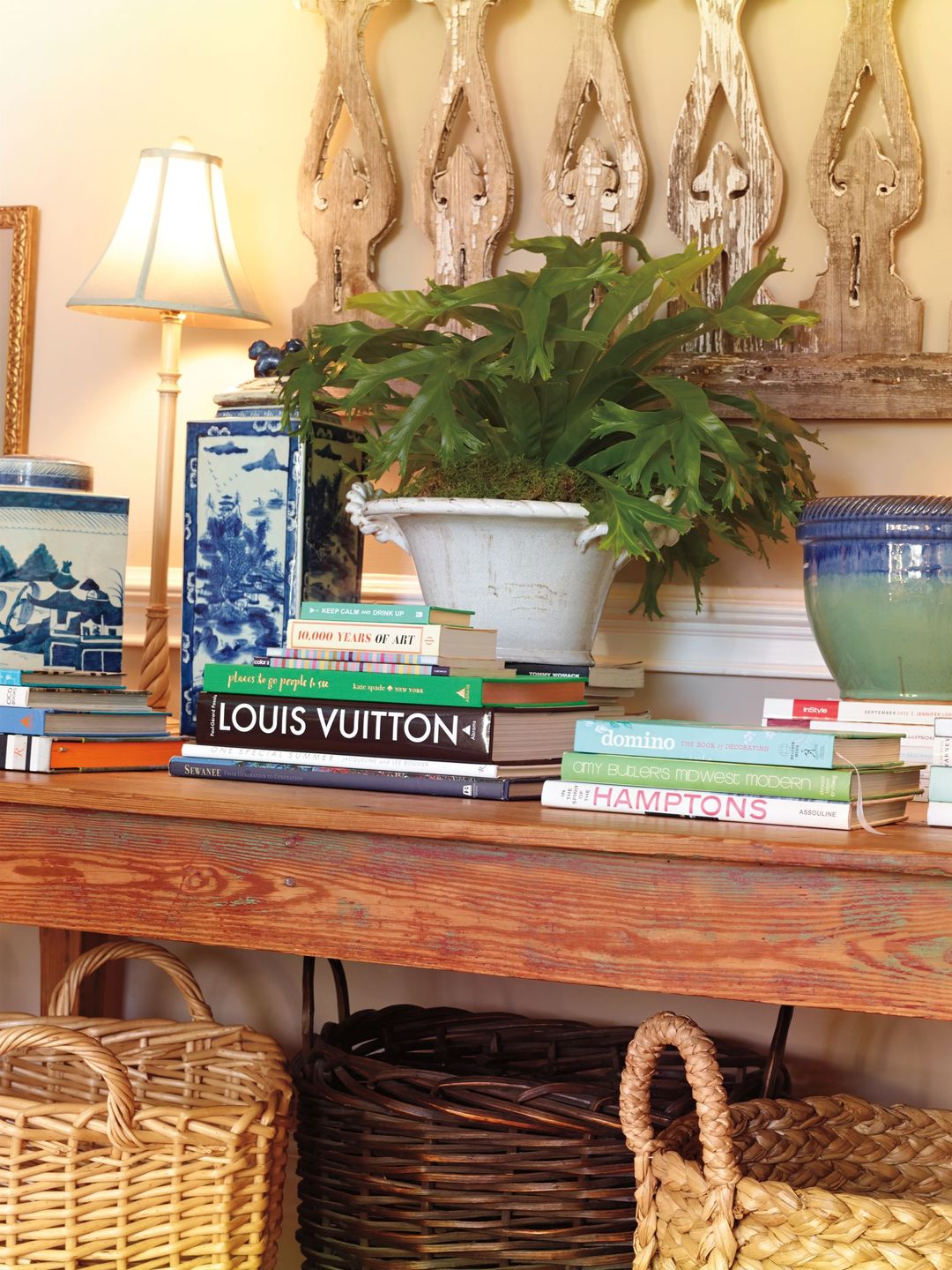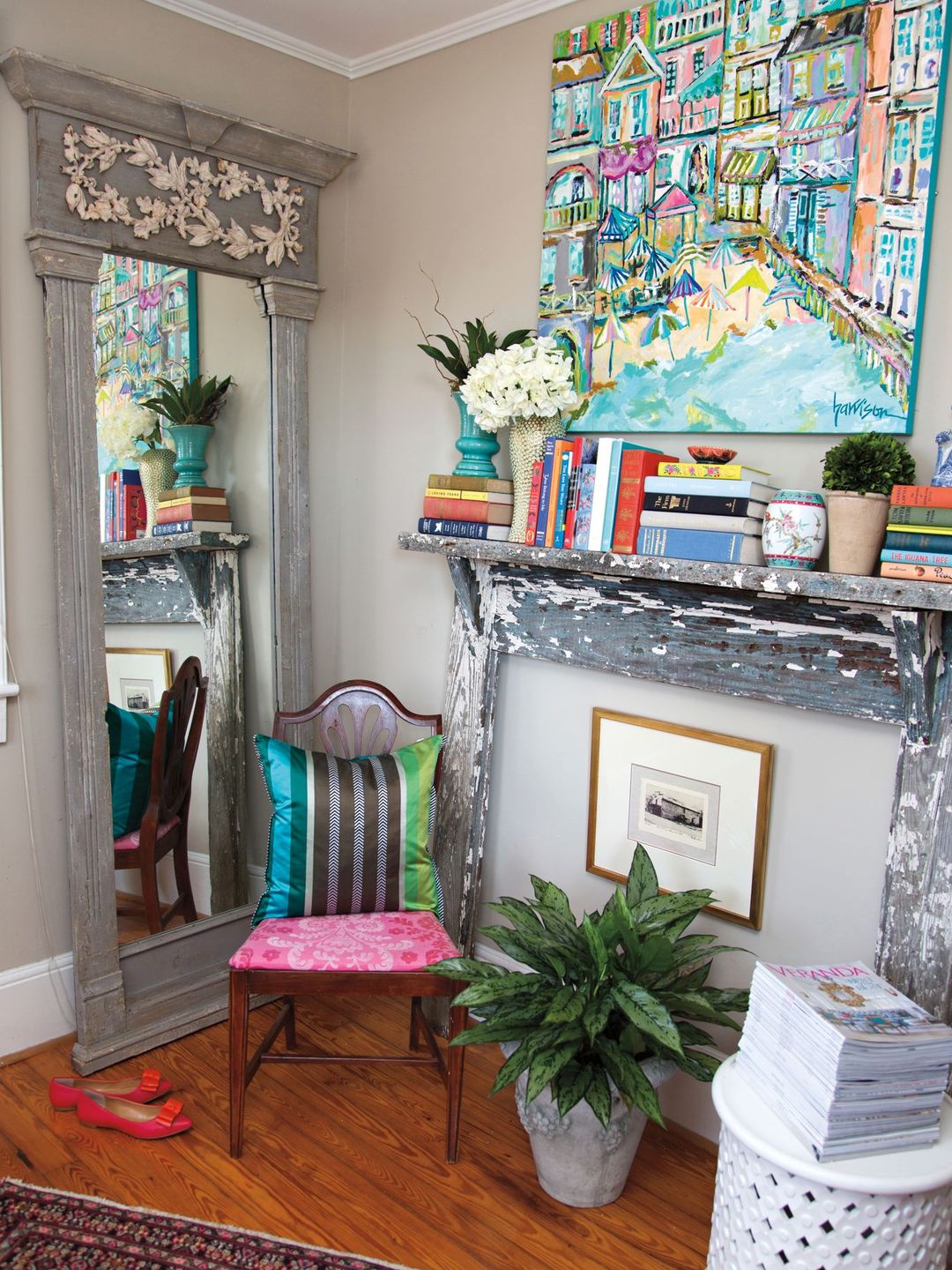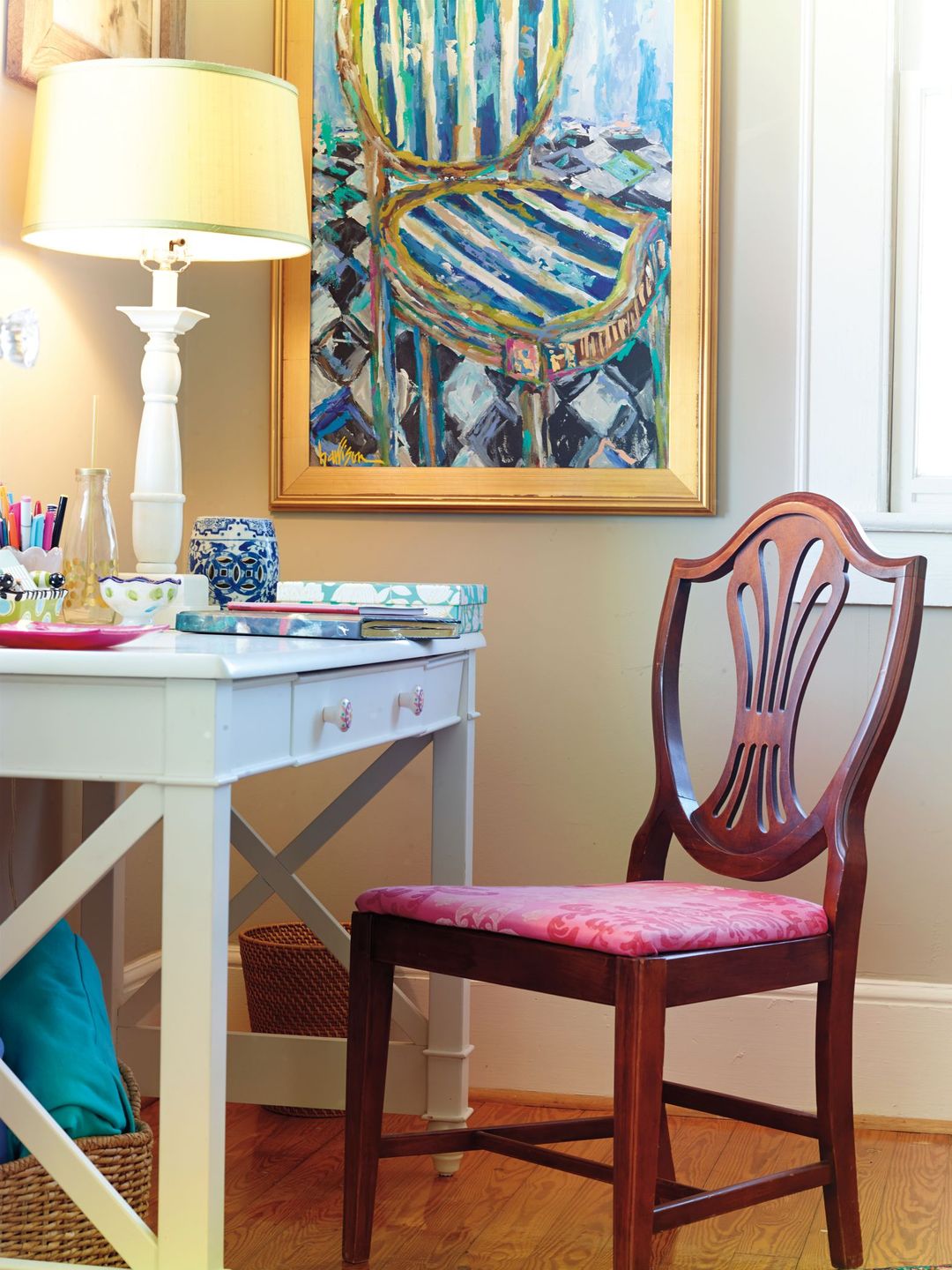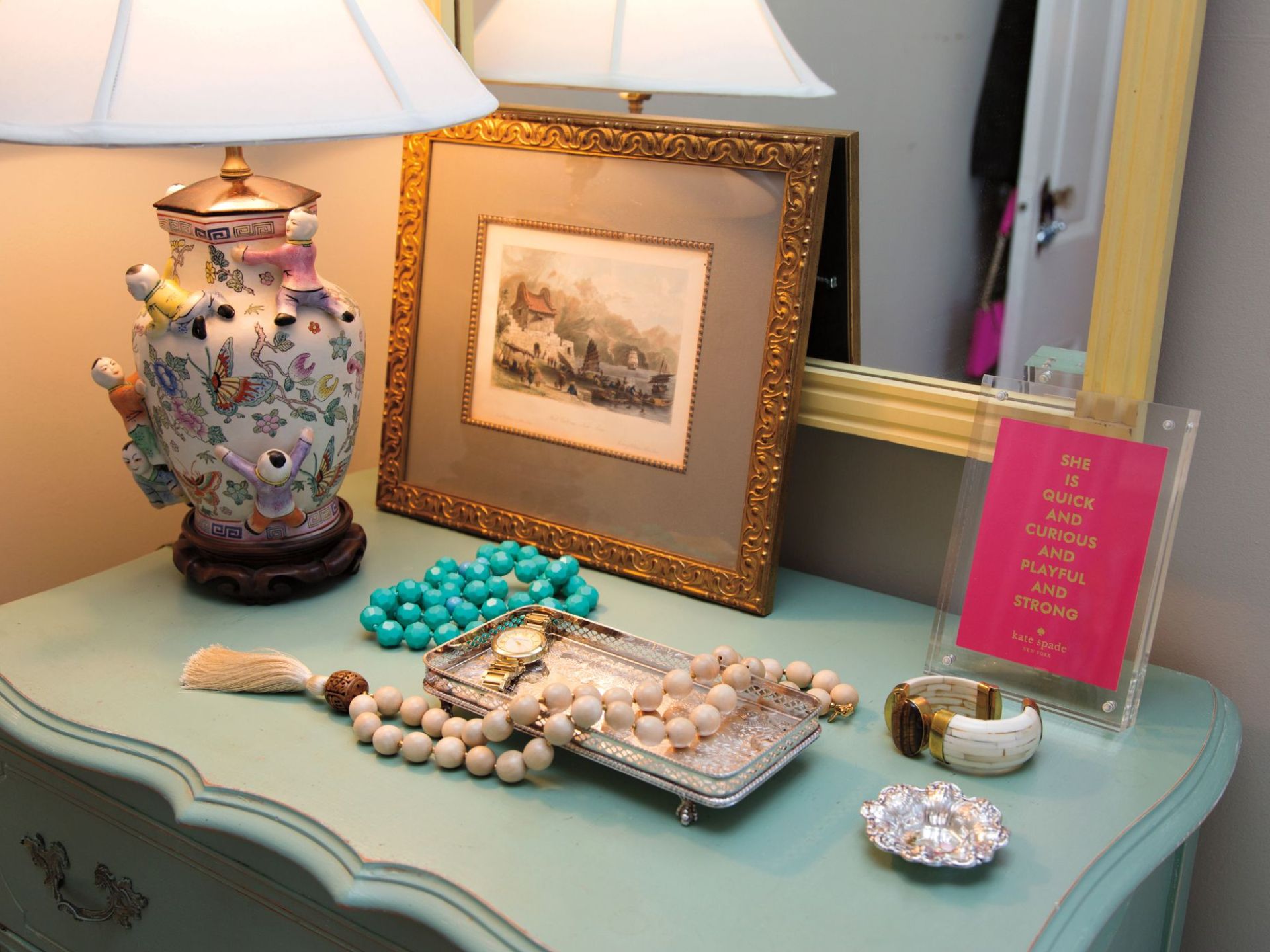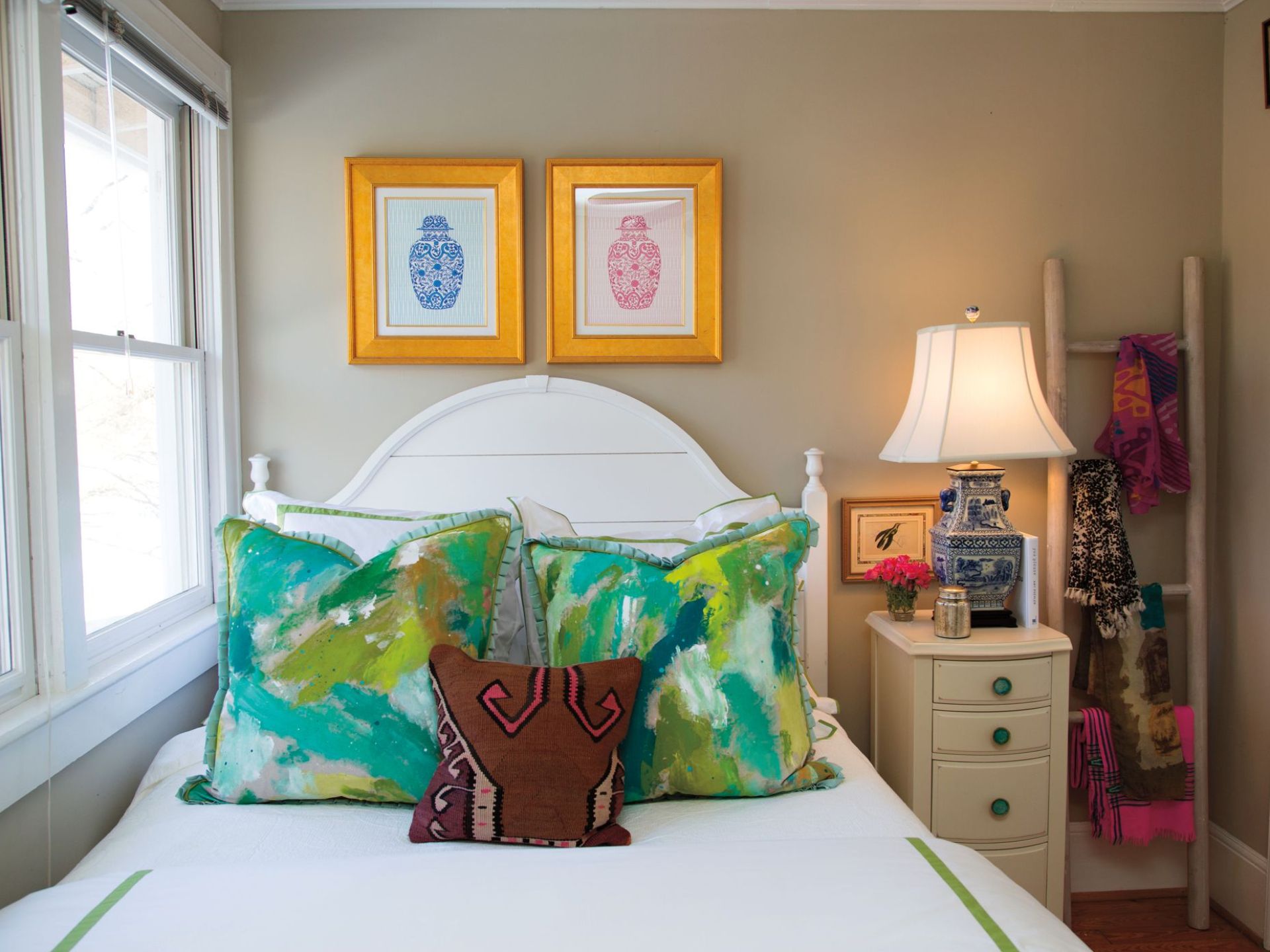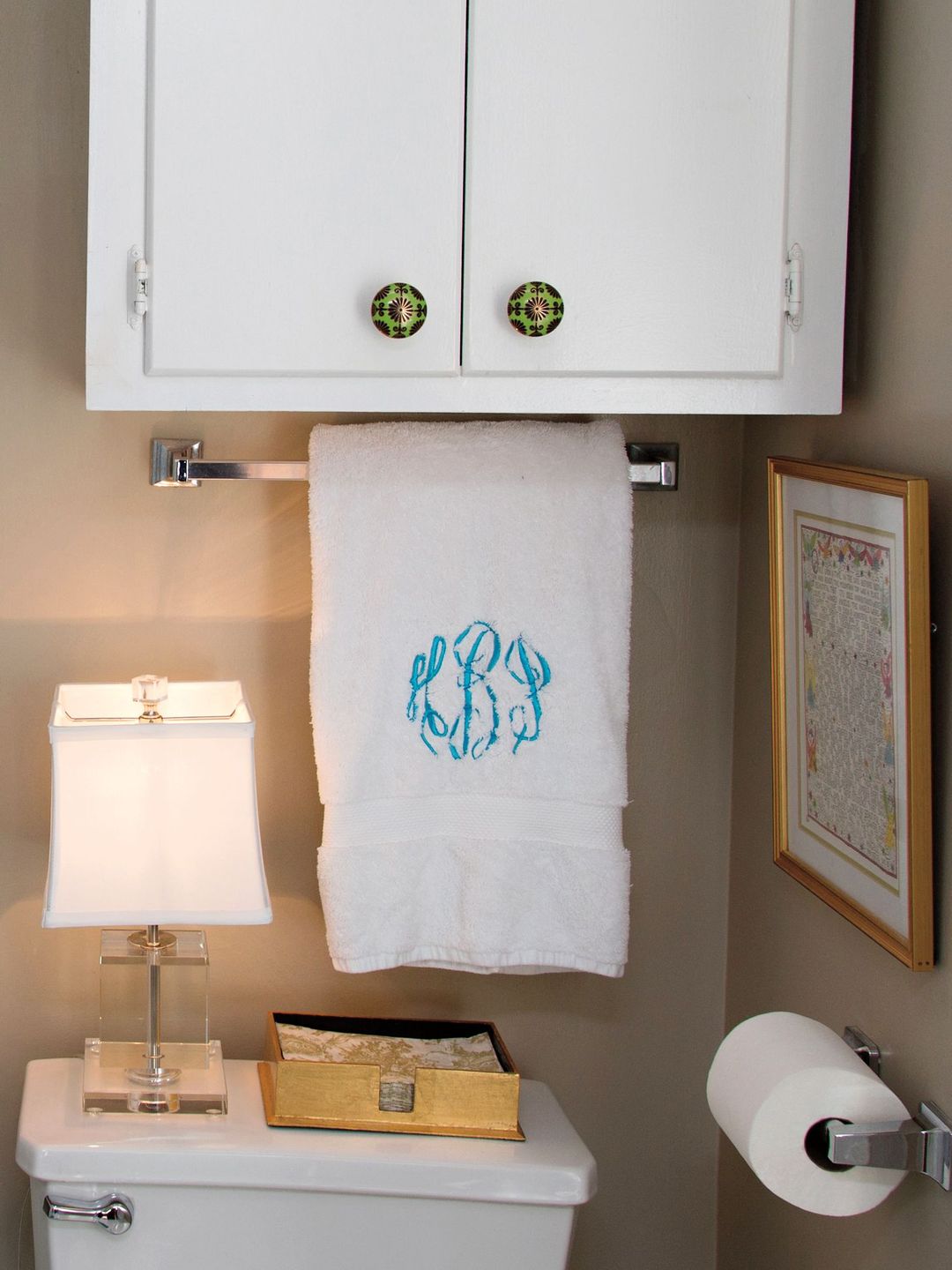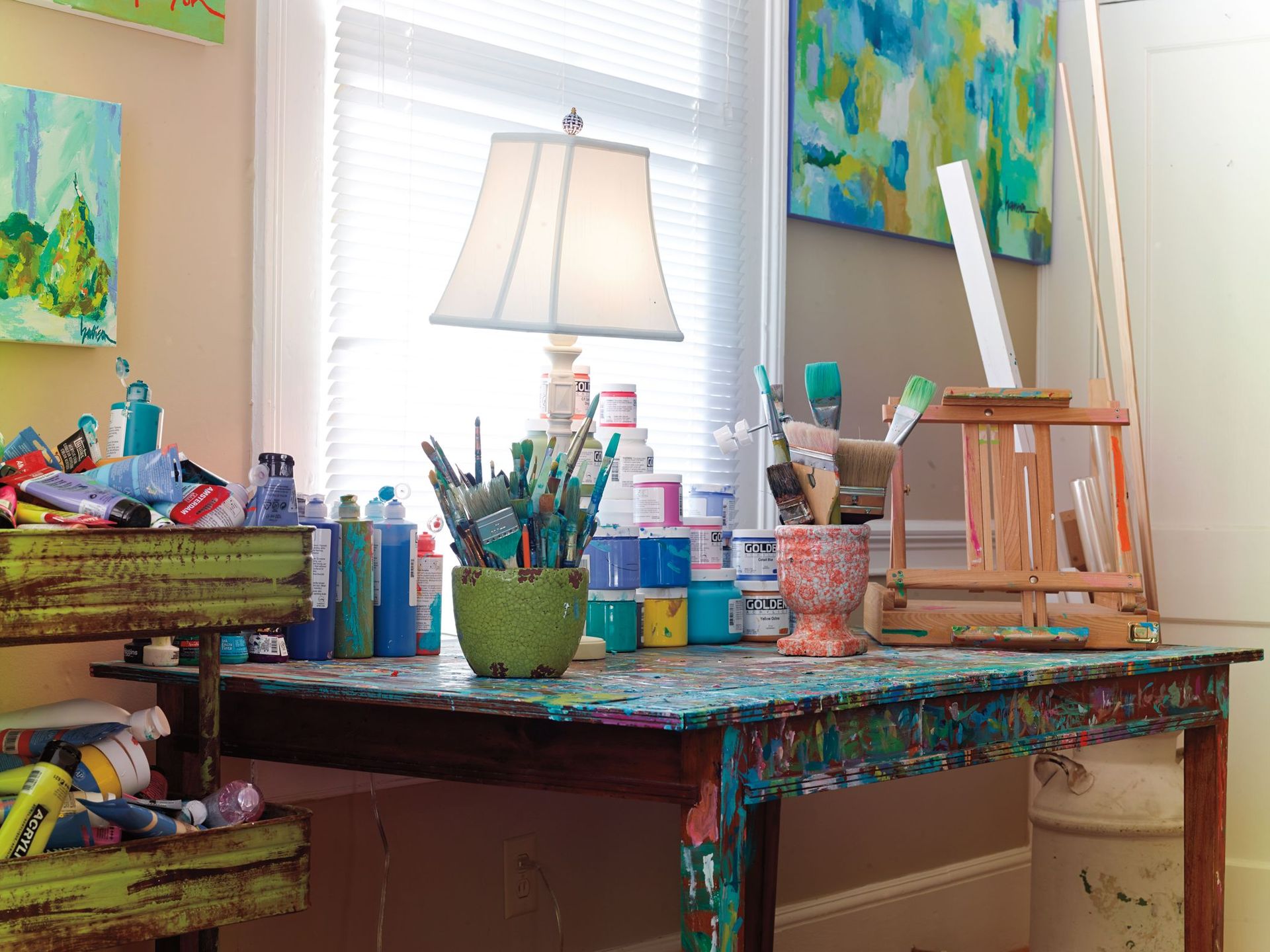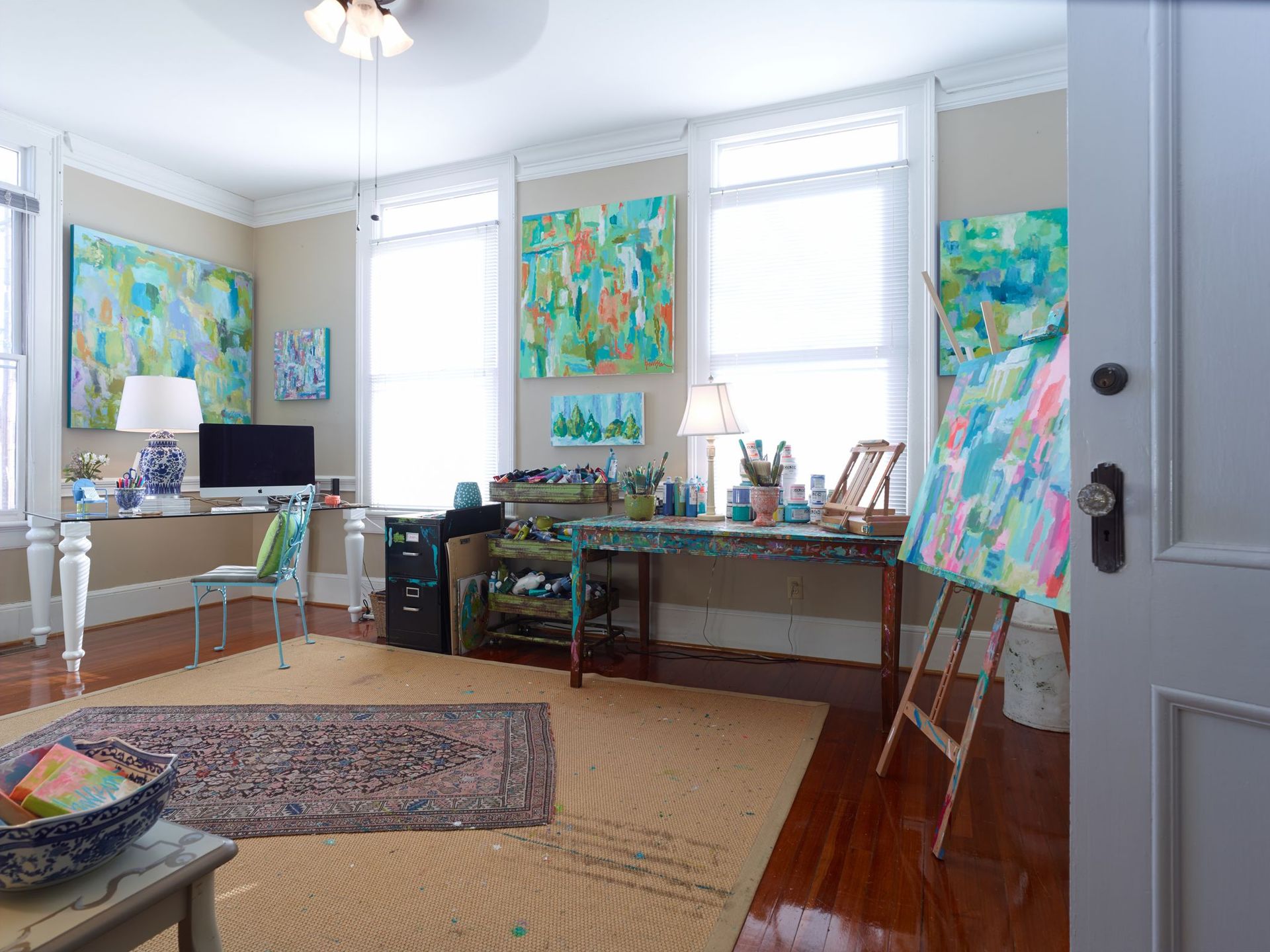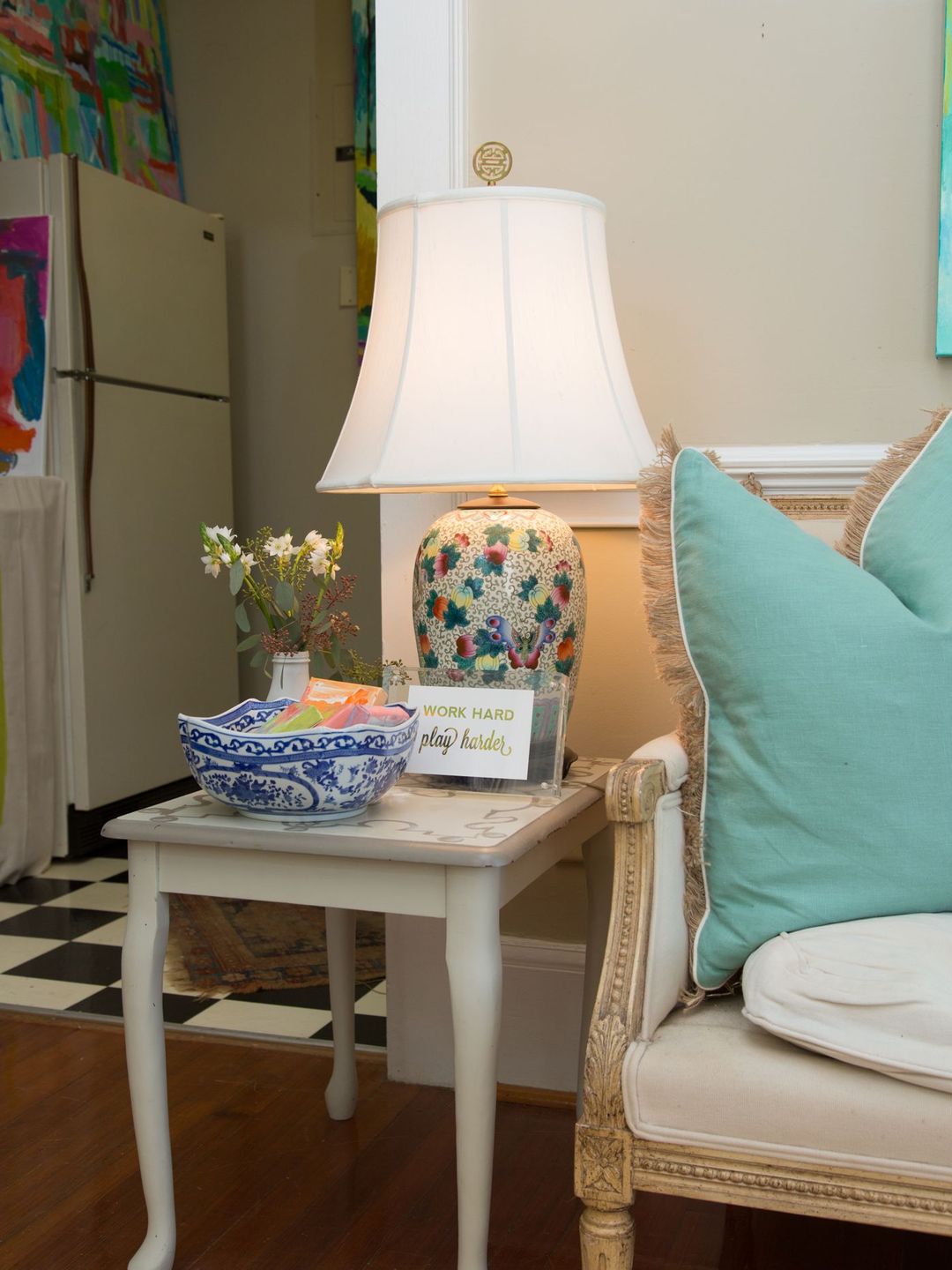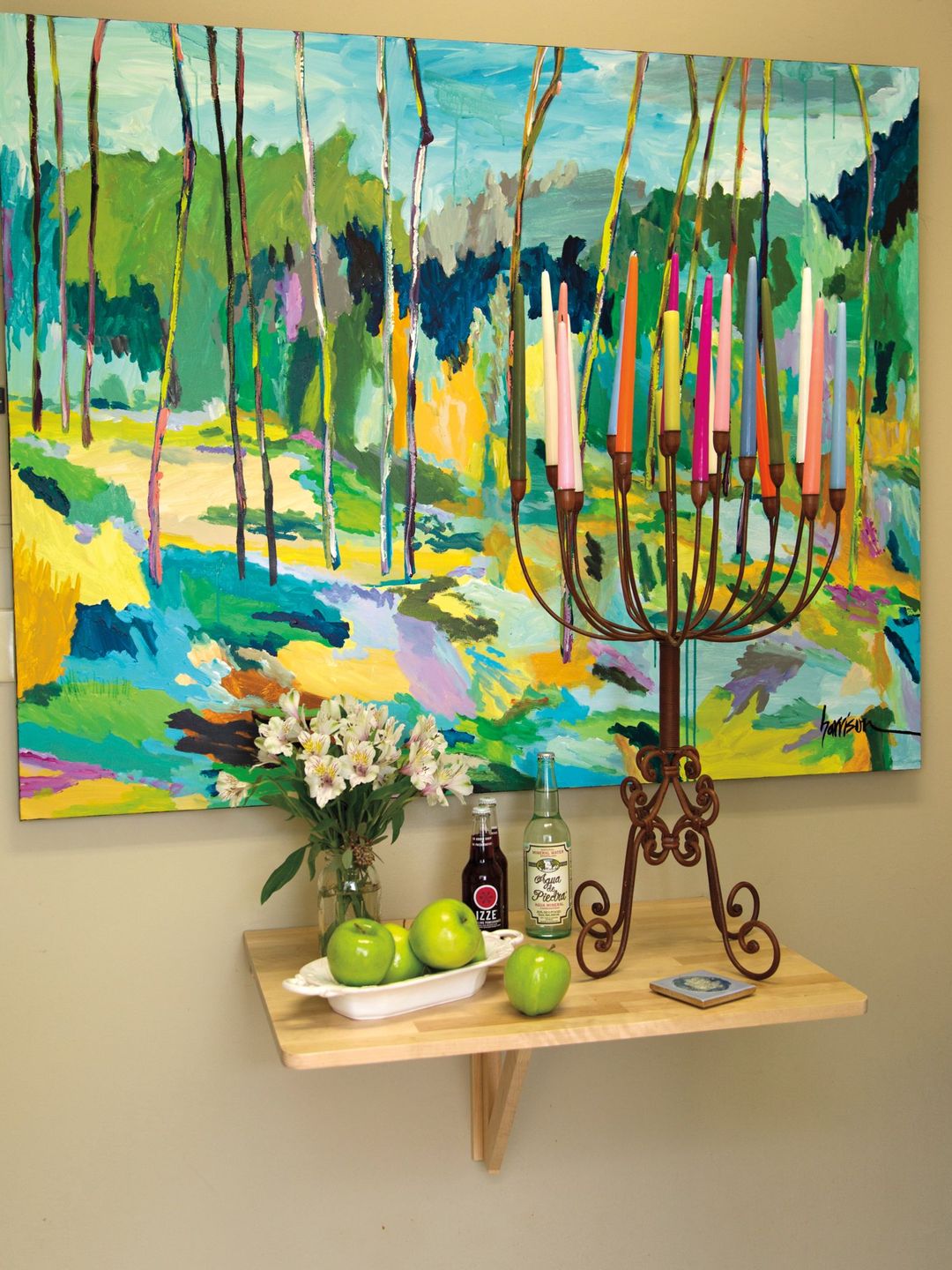 ---
"MEANDER" 
30 x 40 --- now available at Gage's in Greenville along with a few other new pieces!
222 Augusta Street, Suite 3
Greenville, SC 29605
864.233.6178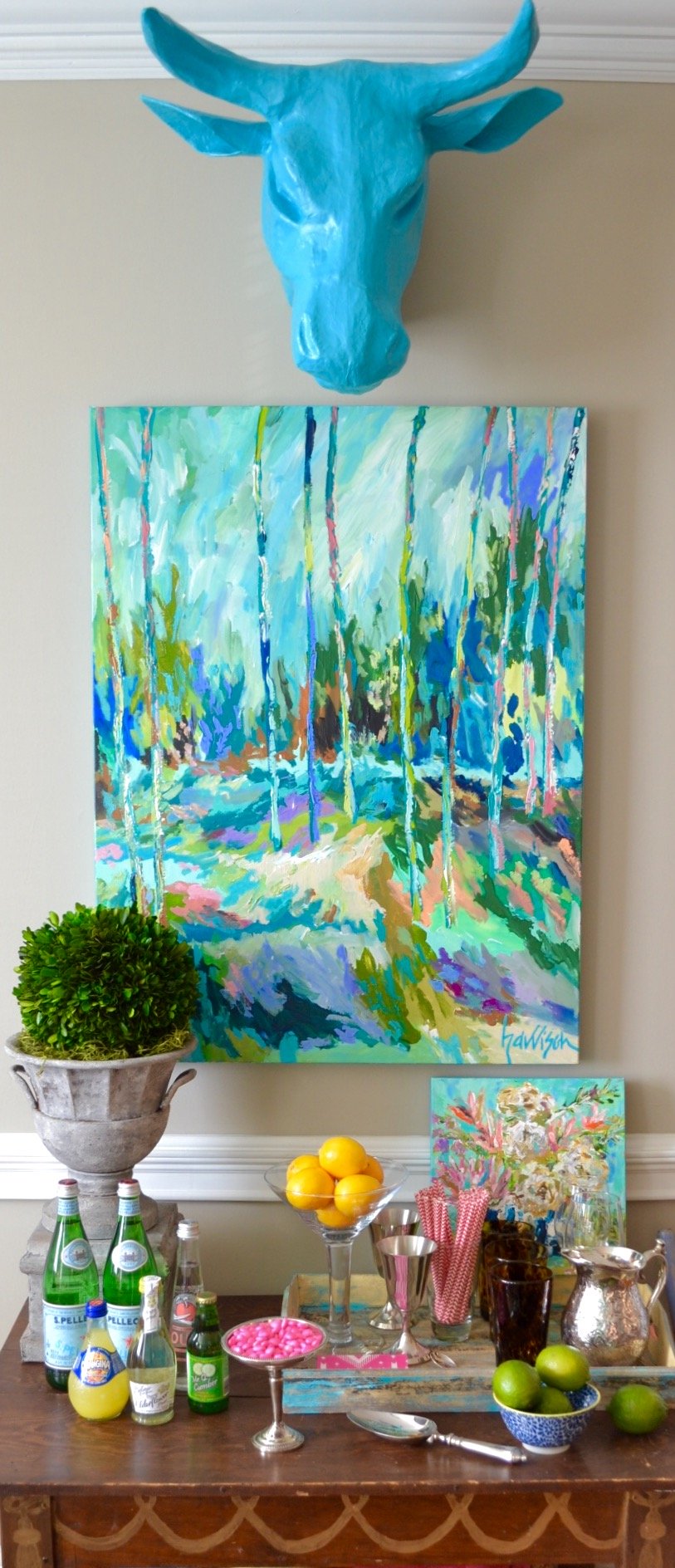 ---
Had fun with this one!!!
"Sun Shadows" just added online --- available! 
---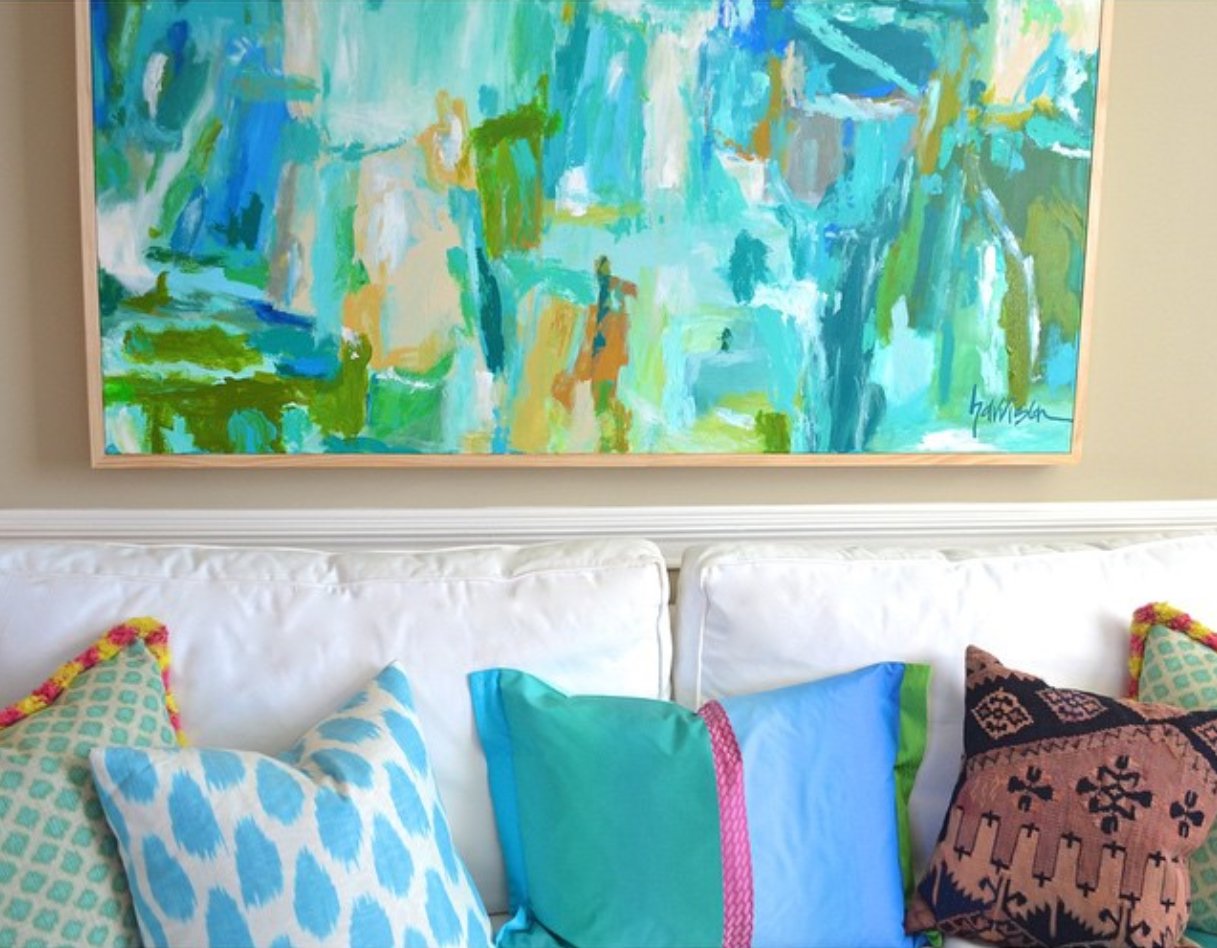 ---
I am excited to share a few of my paintings that are available on Artsy with Outside the Box Fine Art. Be sure to take a look!
https://www.artsy.net/artist/harrison-blackford
"Jordan Pond" 40 x 60
"Limoncello" 36 x 48
"Blue Skies" 36 x 36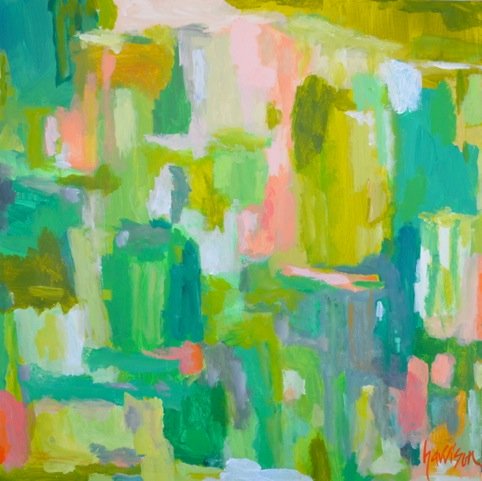 "Vineyard Haven" 30 x 30
---
Spartanburg friends! Hoping to see you this Friday at Spartanburg Day School for the Alumni Art Show! It has been wonderful reconnecting with SDS alums and their amazing work. We are so excited about the show. It will be a great night --- 4-6 PM at SDS in the Mildred Harrison Dent Center
1701 Skylyn Drive  
Spartanburg, SC   29601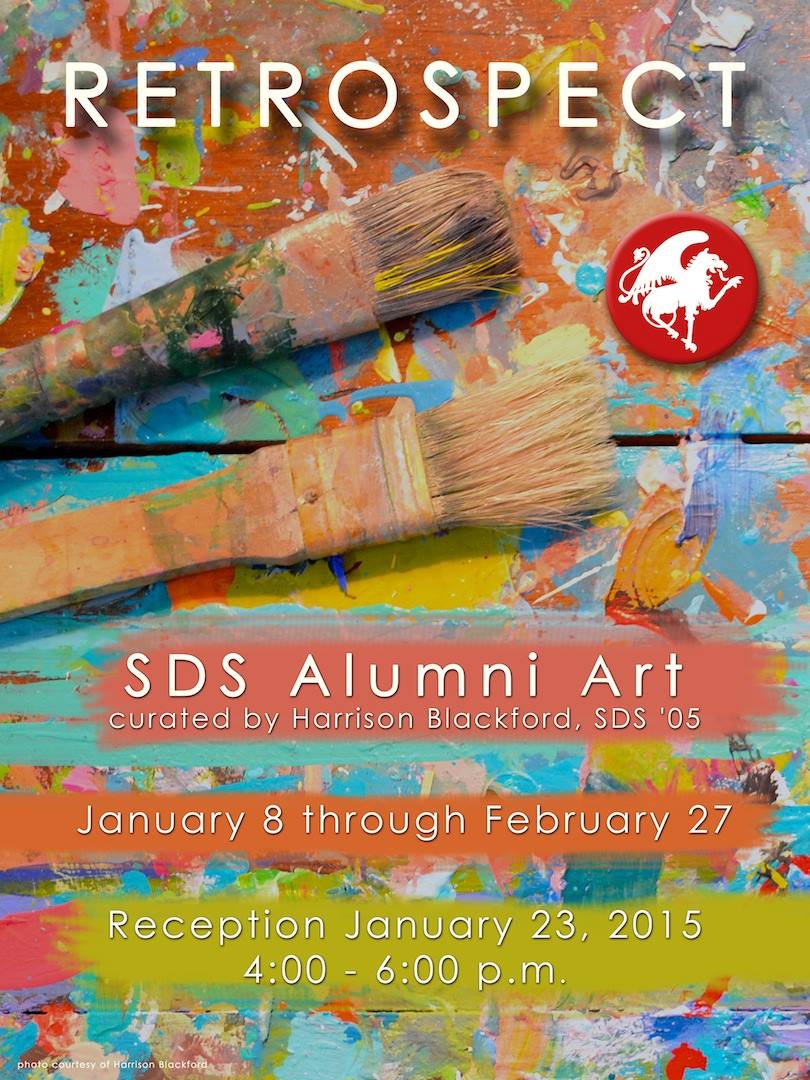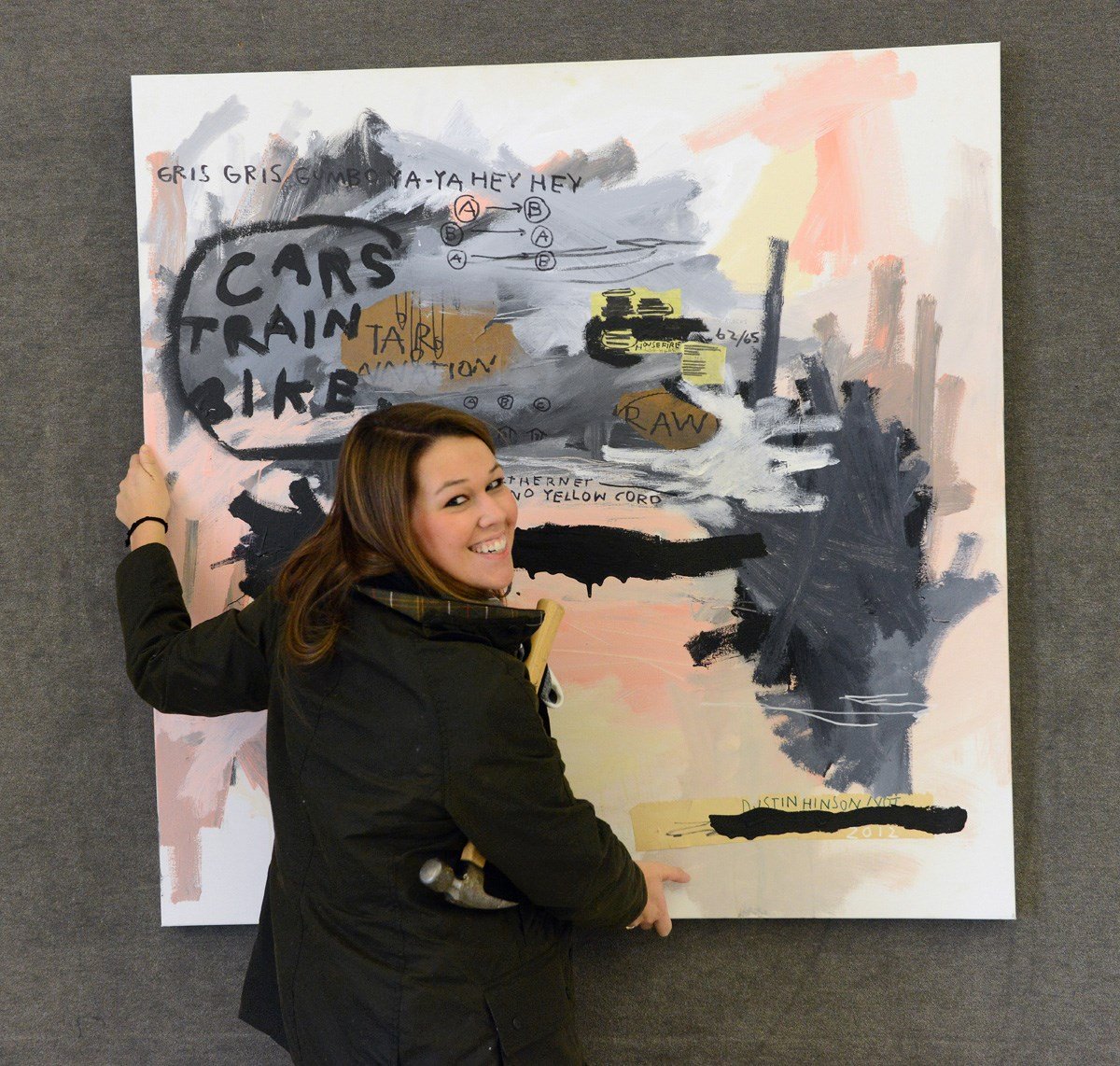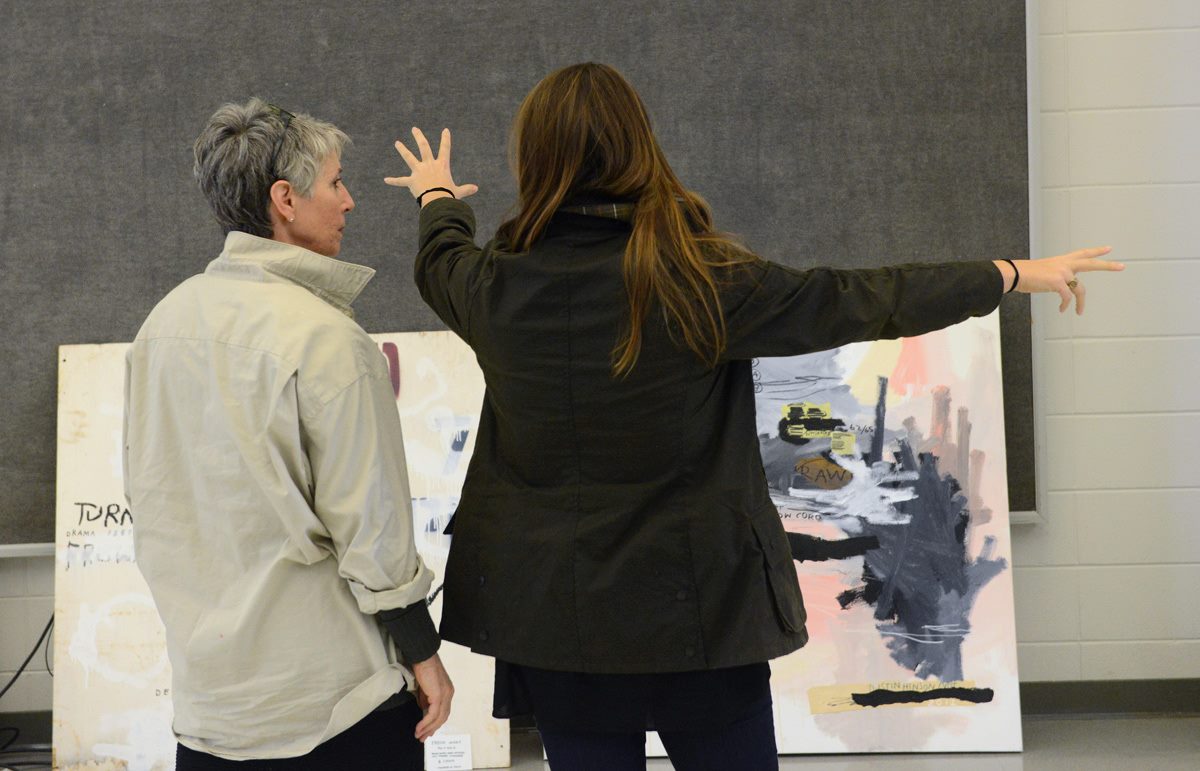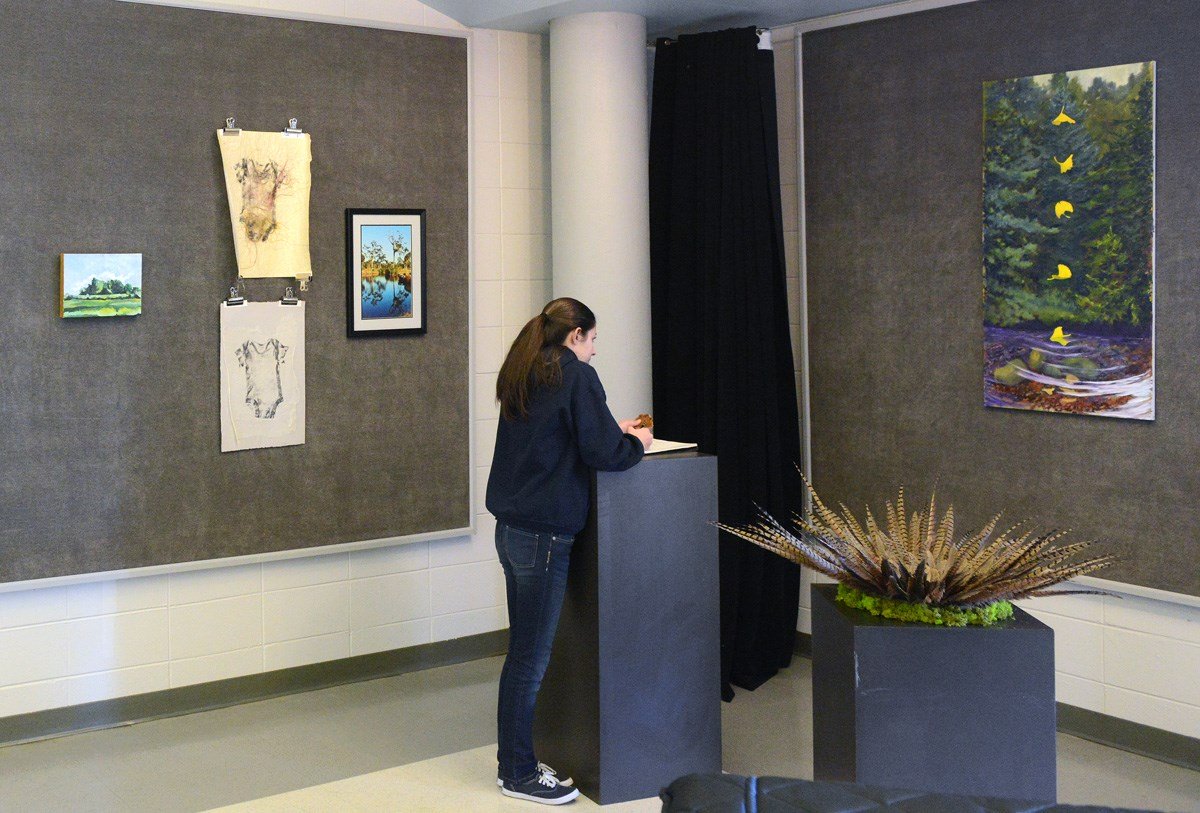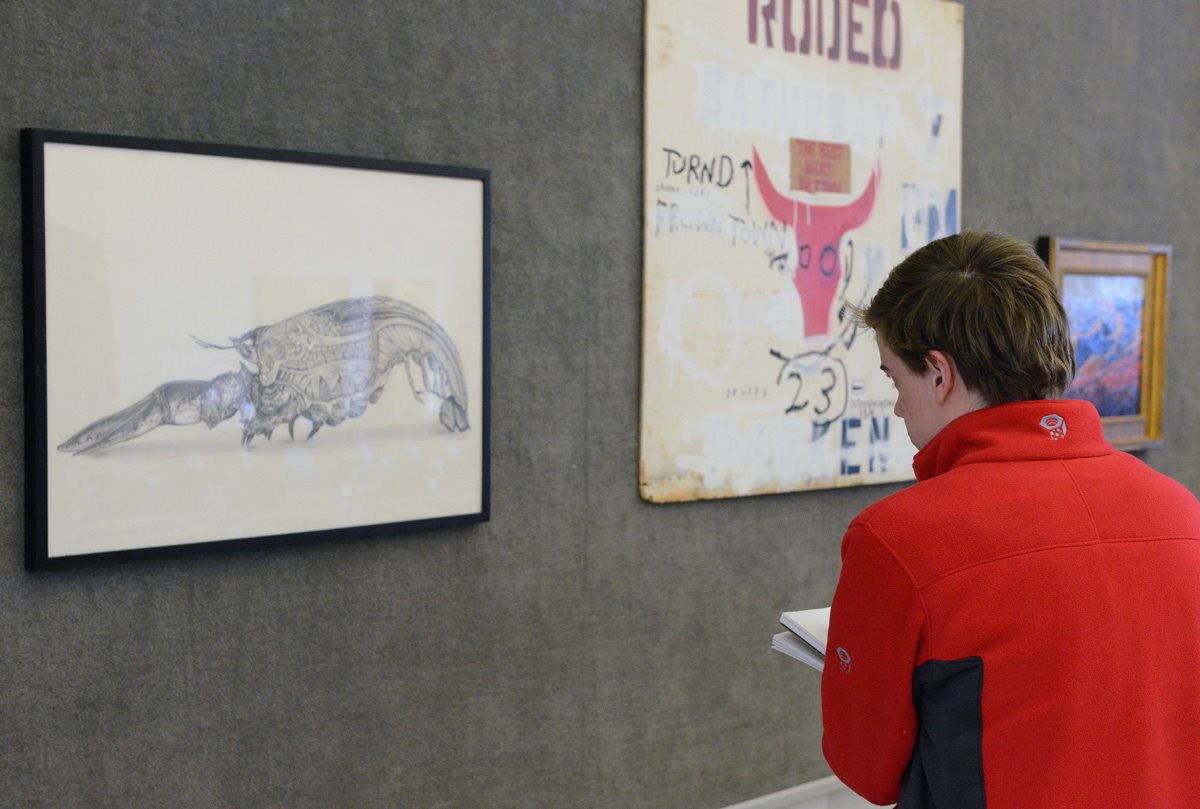 ---
New pillows coming this spring!!! 
Check out this fab combo...love it!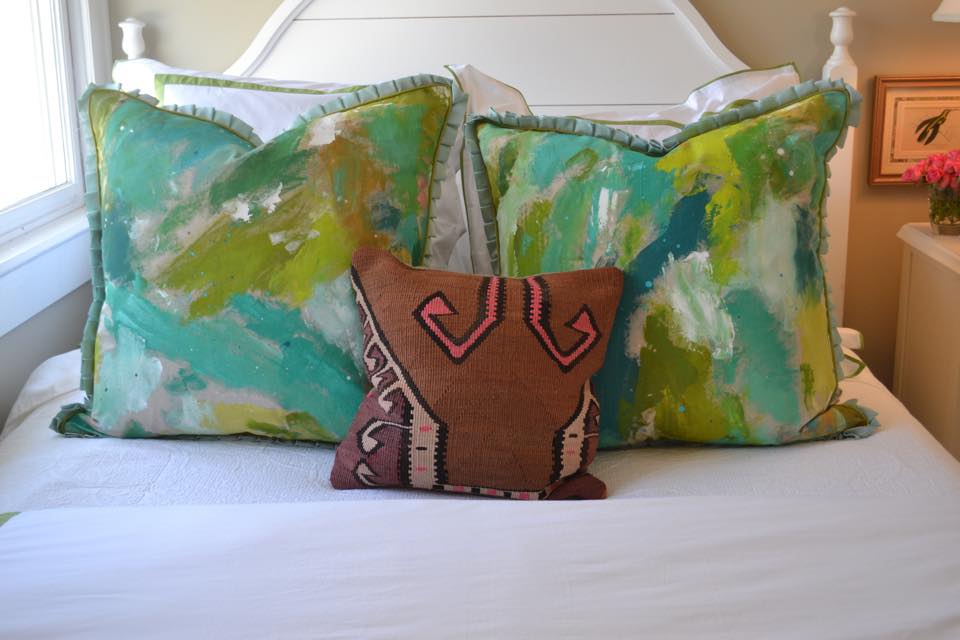 ---
HAPPY NEW YEAR!!! Here is to a new year, lots of new work, and fun oppurtunities!! YAY
---
Very excited to be with Outside the Box Fine Art tomorrow evening in Augusta! Stop by to toast the OTB artists and see their new work!
---
Harrison Home Pillows are online and available!!! Shop here!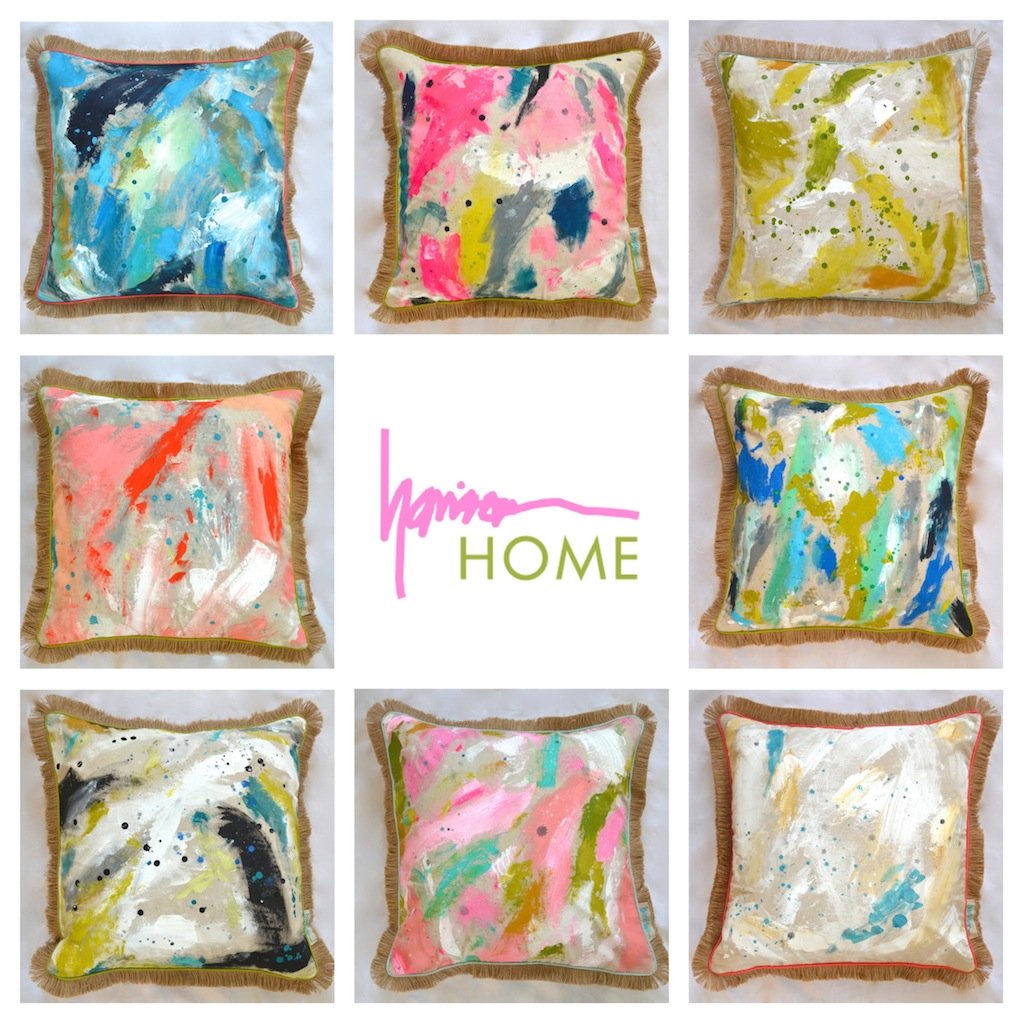 1
2
3
4
5
6
7
8
9
10
11
12
13
14
15
16
17
18