Oh my word...INTRODUCING HARRISON HOME COLLECTION!!! Beyond excited about these bad boys! Make sure I have your email to know when they become available on my website this week!!!
---
Greenville friends!!! Hope to see you at Gage's next Thursday night!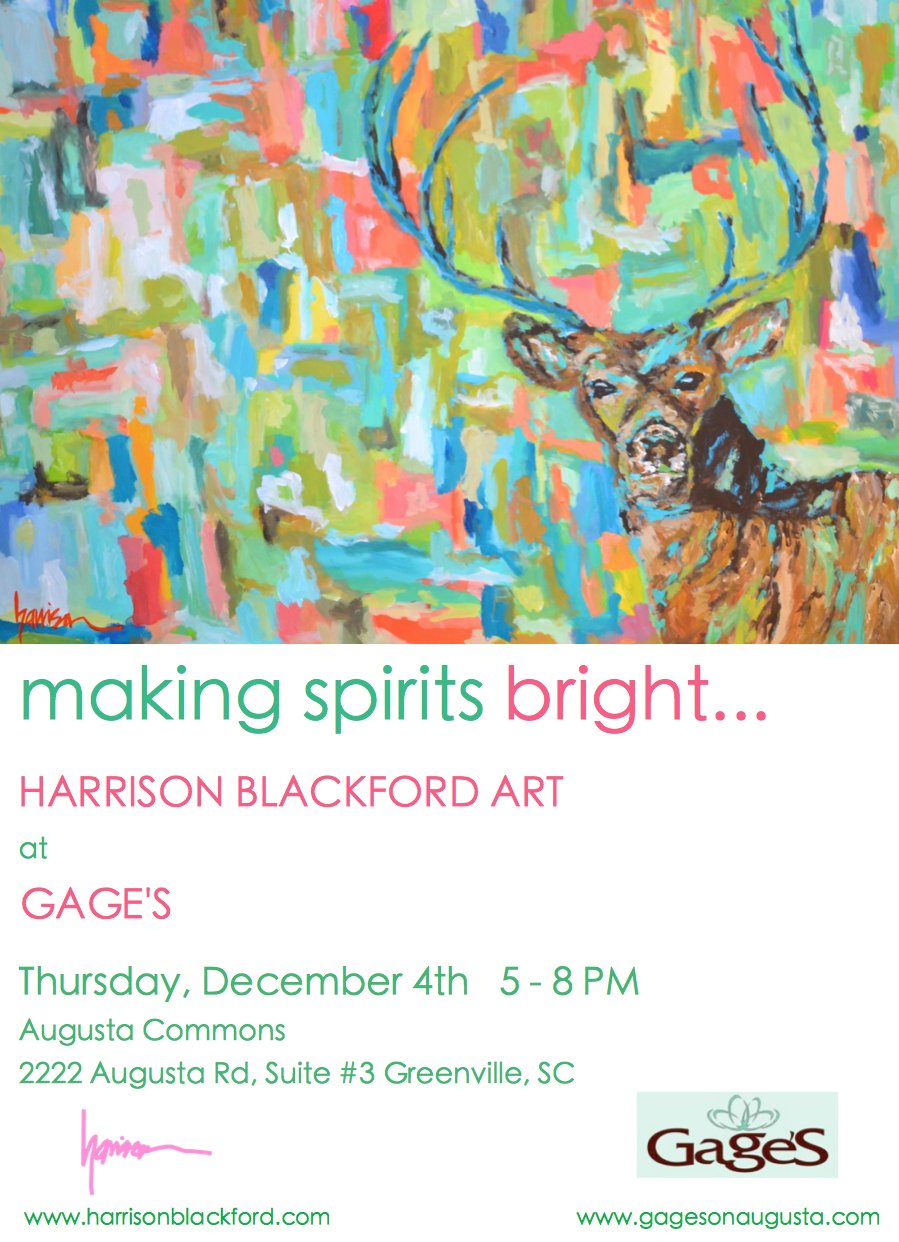 ---
Had a wonderful time at the Buy Local Block Party with OTB Fine Art and Leapfrog PR this past weekend in Charleston, SC at 1600 Meeting. What an AMAZING creative space! I was live painting throughout the day...it was too much fun. I managed to snap some pictures before and after the event. Thanks to everyone who came! What a crowd!!!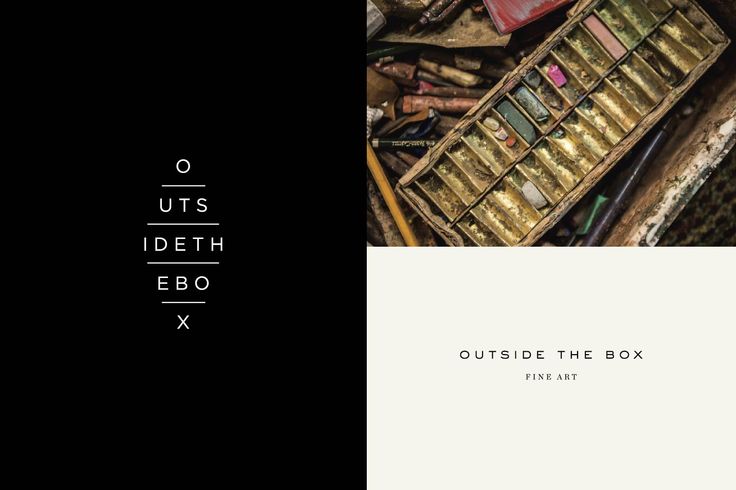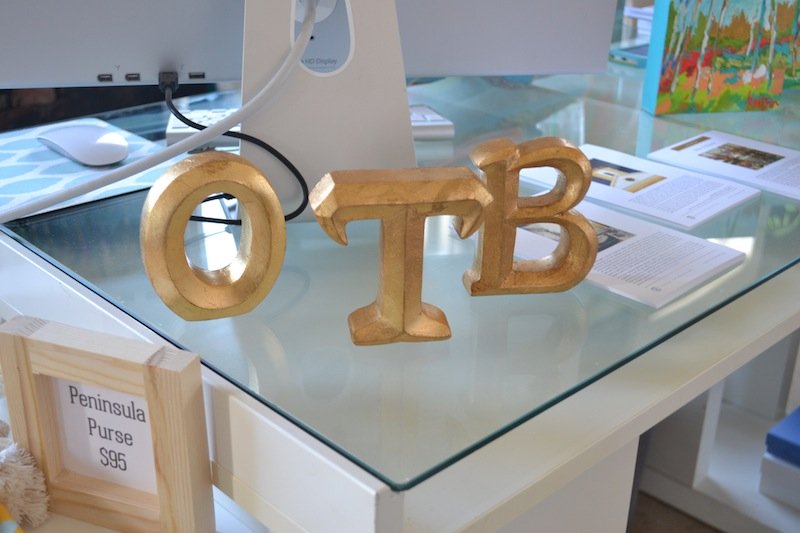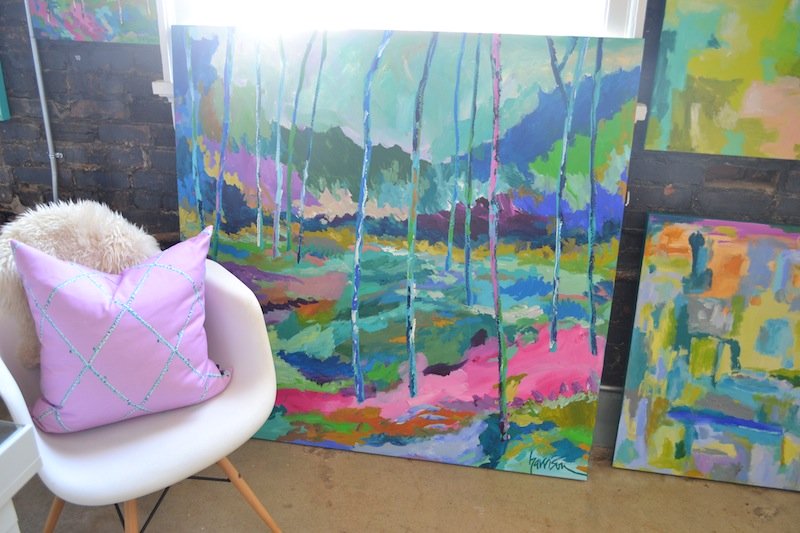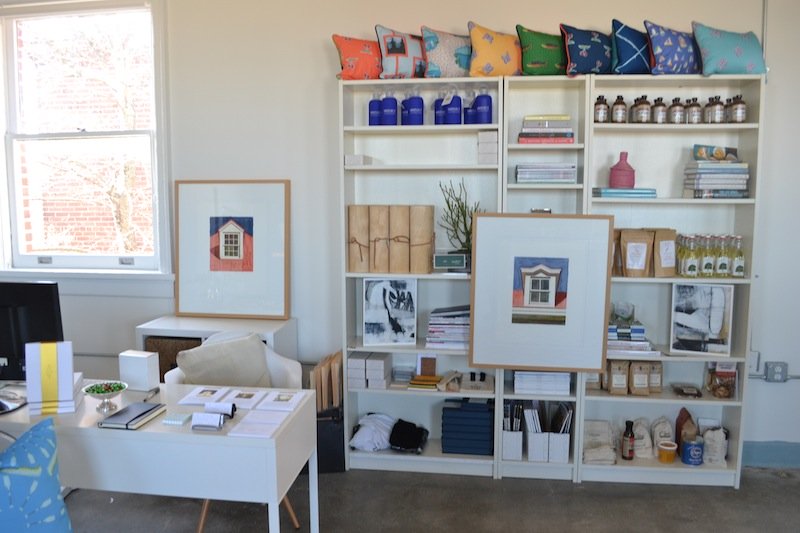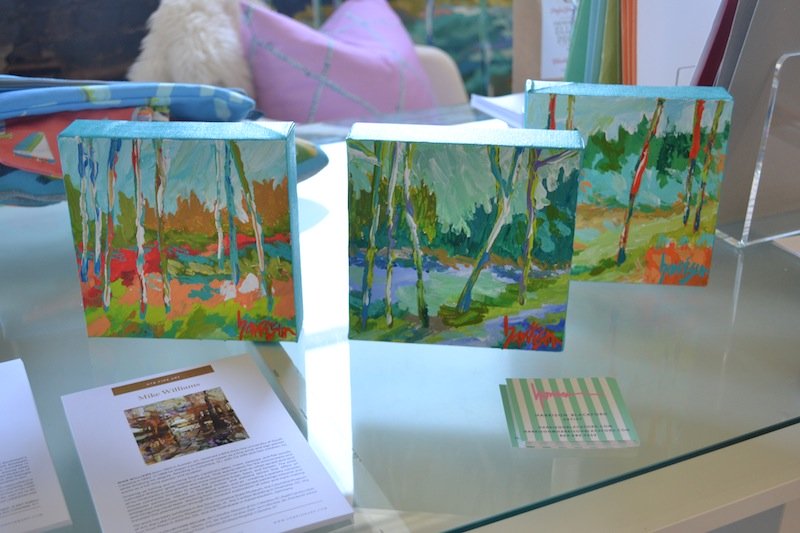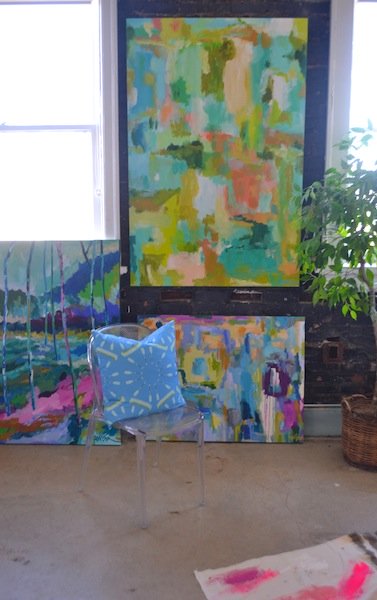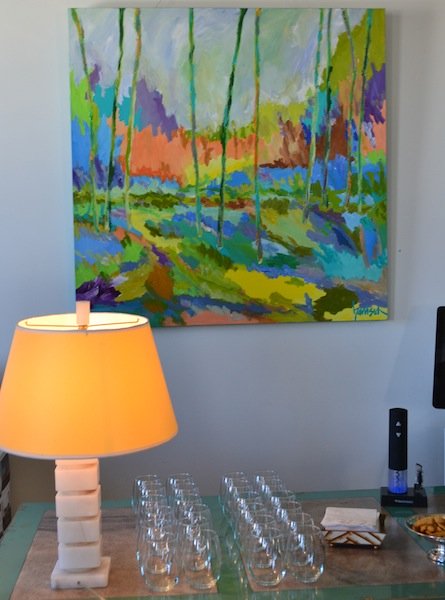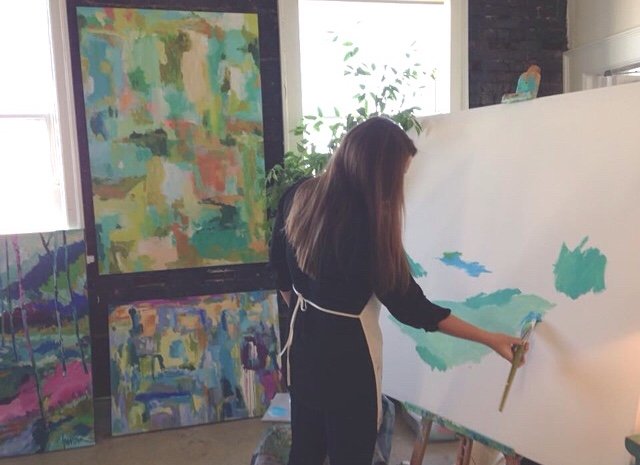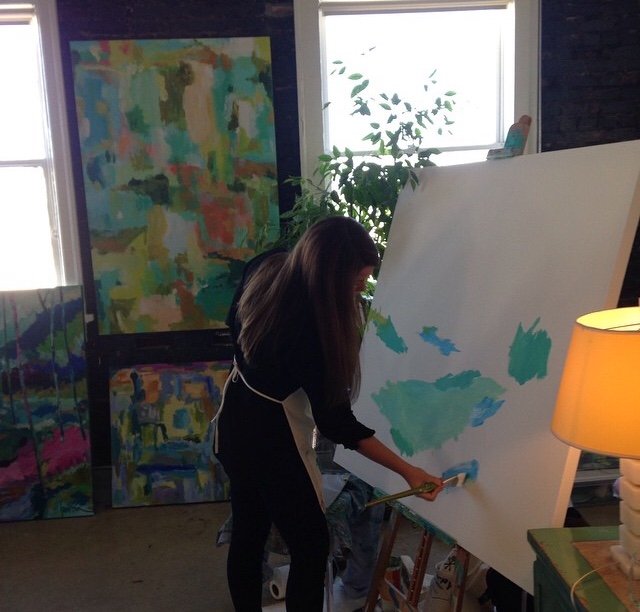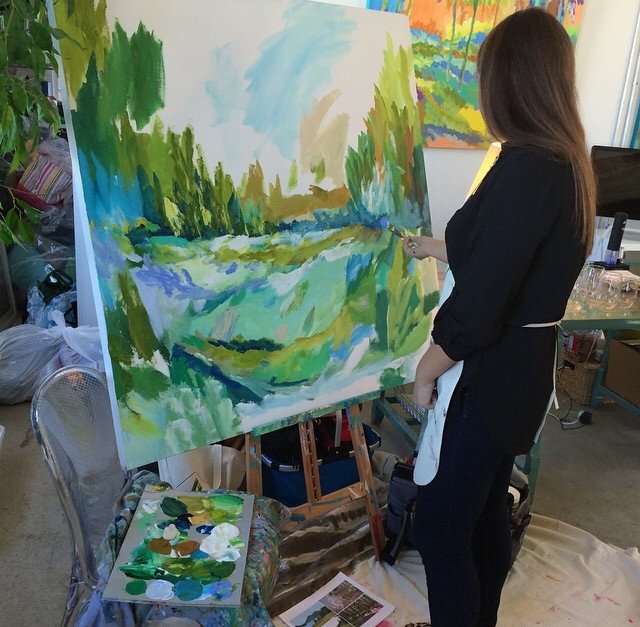 And now...the finished painting below!!! So excited this will now hang at Leapfrog!! Thanks for an amazing weekend, OTB Fine Art!
---
Excited to be in Charleston, SC this weekend with Outside the Box Fine Art! Hope you can swing by!!!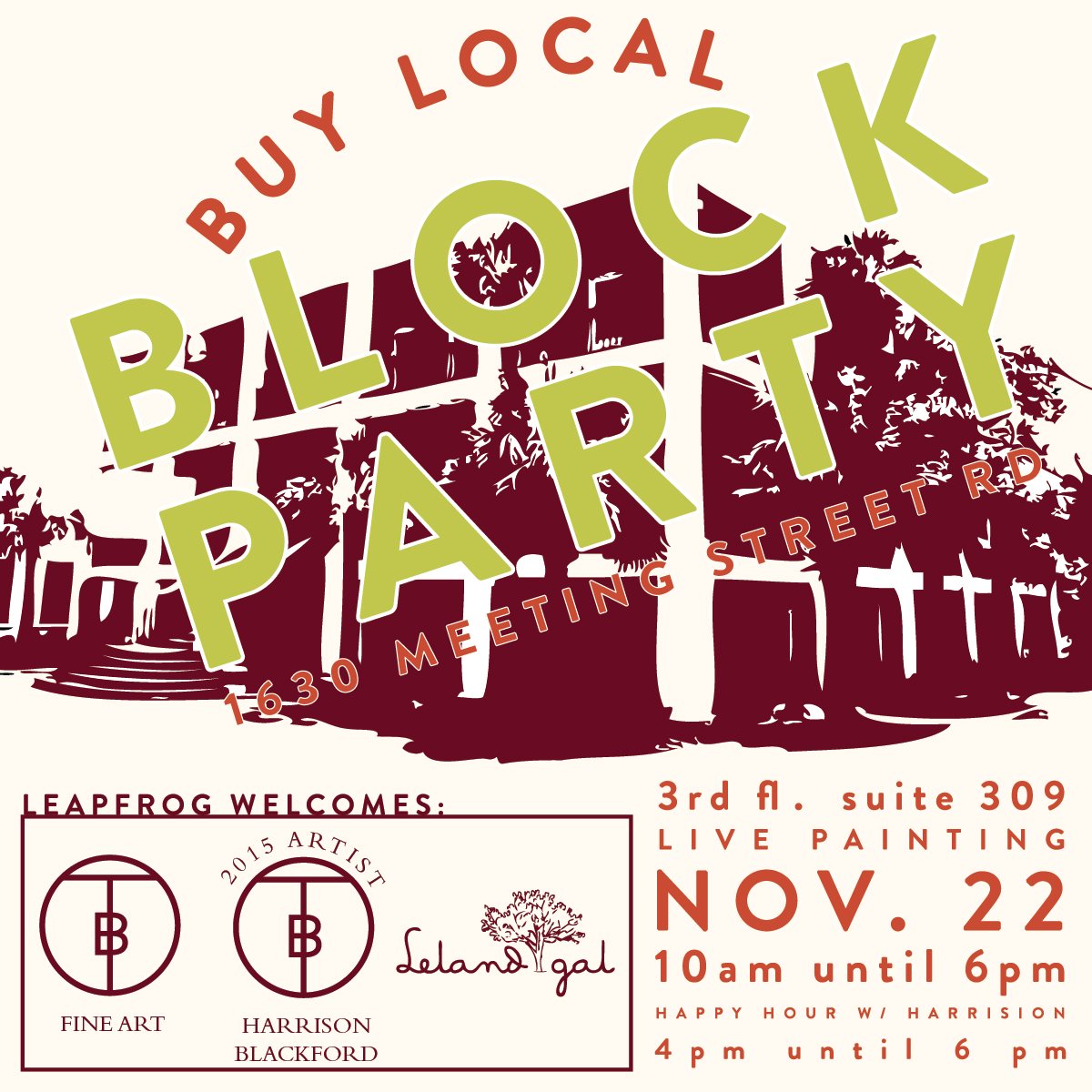 ---
I am thrilled to share with you some photos from my latest project! My sweet friends at Vann and Liv asked me to paint two paintings for their AMAZING new space in downtown Greenville. They enlisted the creative forces of interior designer, Frances Still of Kinloch Interiors. This was too much fun!!! The space reflects Kristina, Jenny, and Stephe's funky colorful style. I was beyond excited to hang my paintings in there. Here are a few pictures from our install day!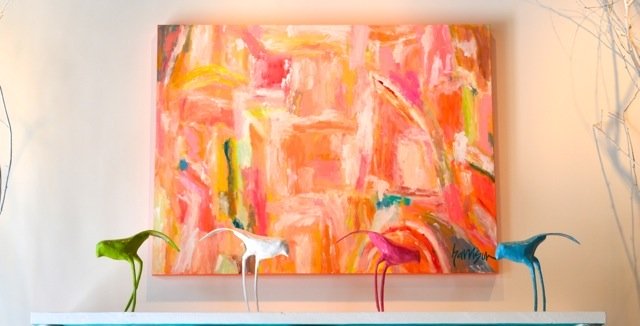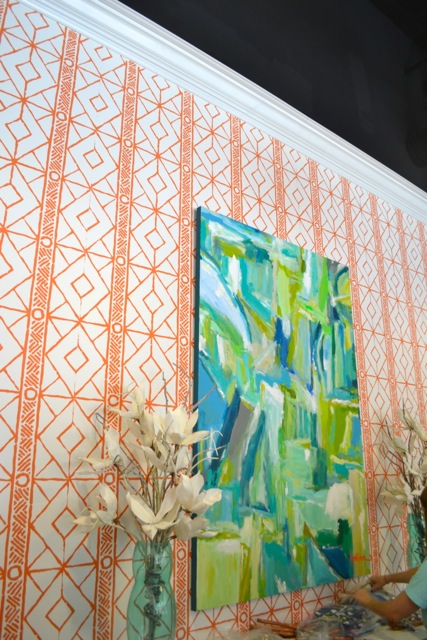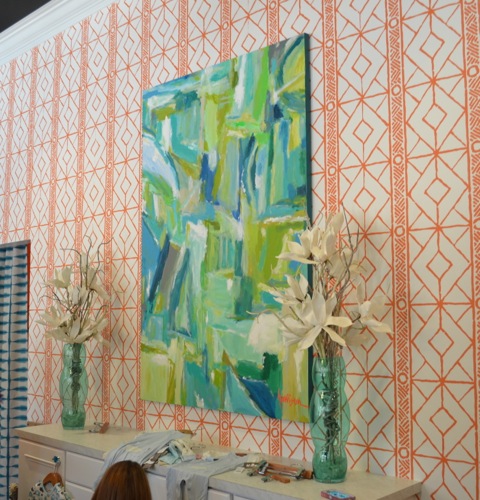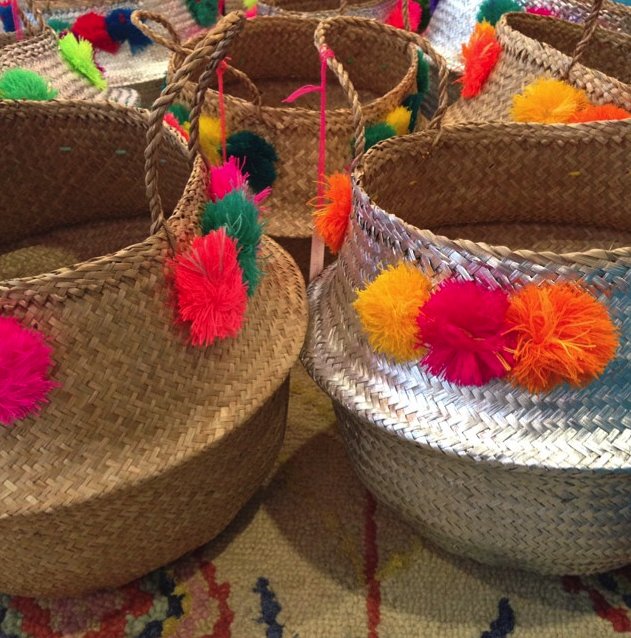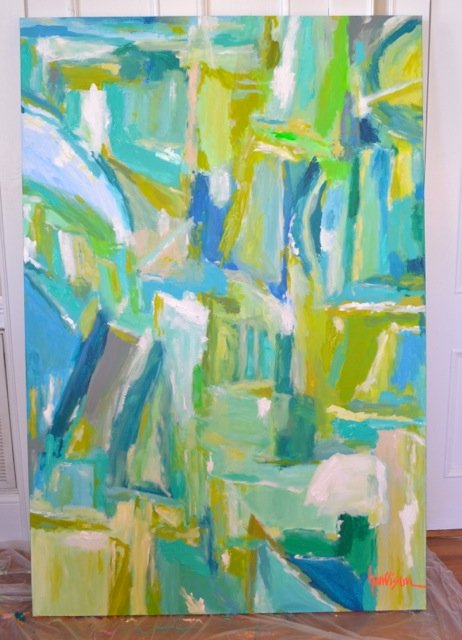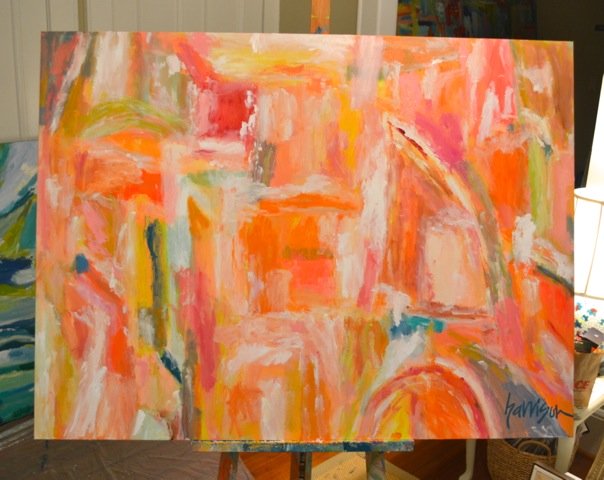 ---
All set up in High Point in the SELVA Showroom with Peggy Norris Designs! Designer friends - go by and check it out! Paintings are available for purchase.
The SELVA Showroom is 200 Steele Street, High Point NC. Everyone have a great show this weekend!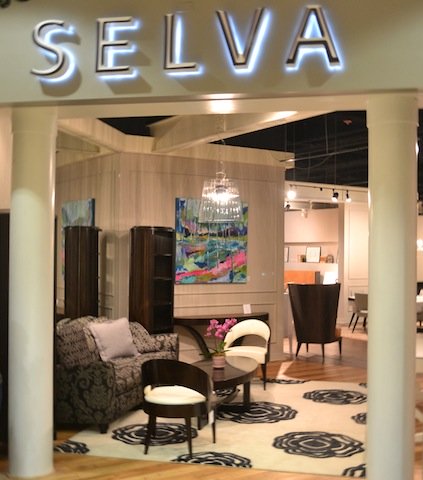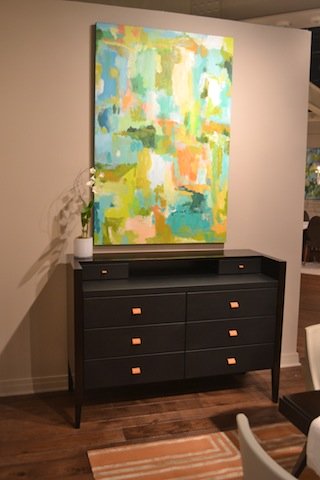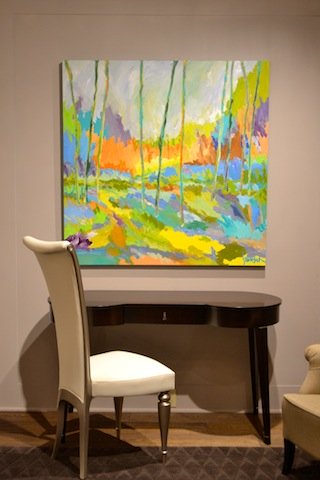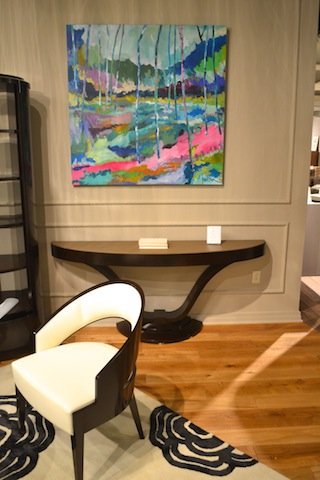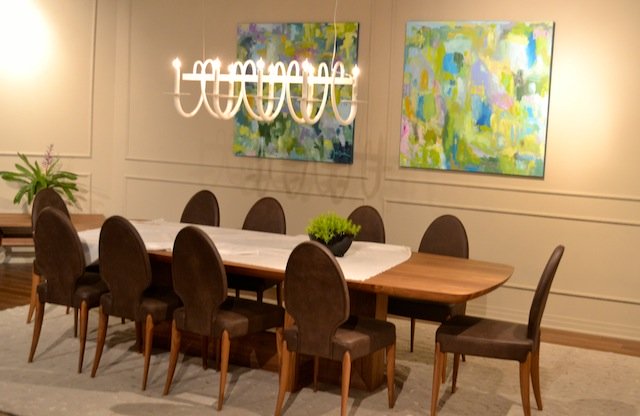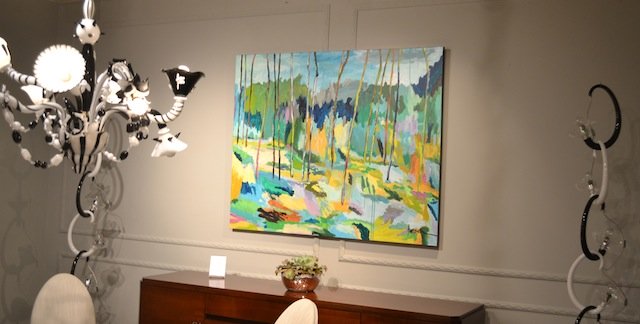 ---
I am beyond excited to be featured by Krystine Edwards on her blog, Living Pretty Styled. Check out the feature here!
I actually met Krystine Edwards back in my Spartanburg Day School days and we recently reconnected at The Southern C Summit.
I so appreciate these kind words from this Charleston real estate and design extraordinaire! Her blog, Living Pretty Styled, is a must-read for all the latest in her chic and savvy designs as well as her beautiful Charleson renovation projects! 
I do not know how she manages to do it all! Here are some of my favorite designs by Krystine below.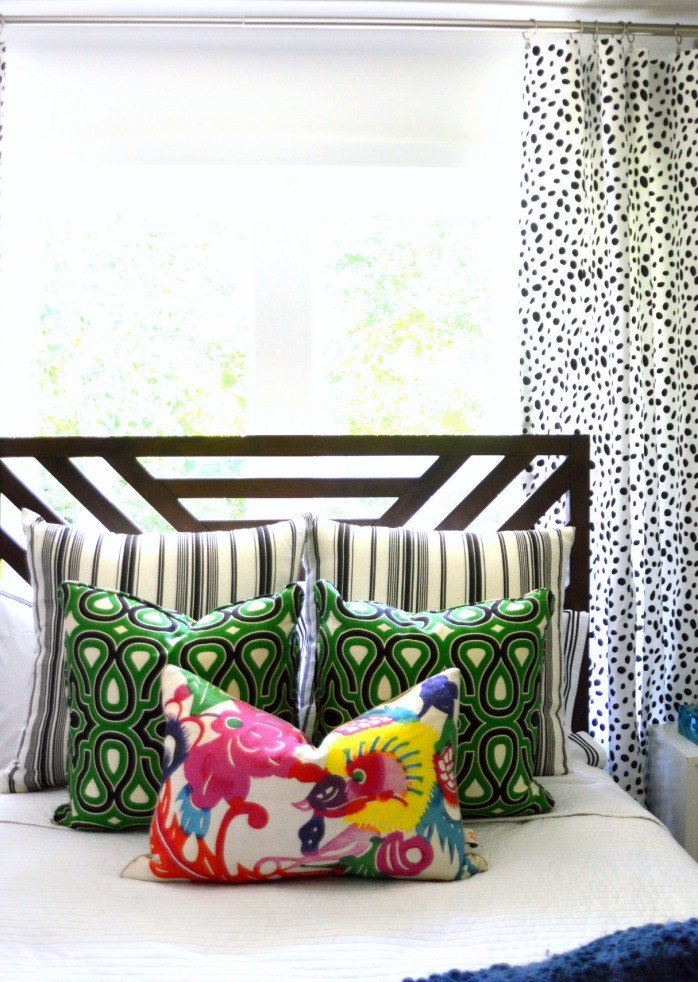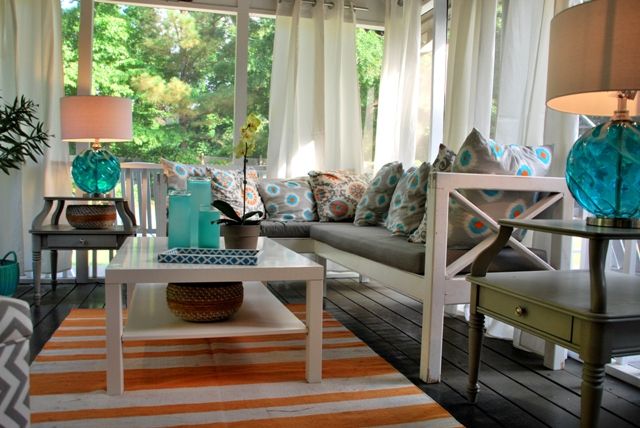 ---
I delivered this painting to a sweet friend and client on Saturday morning. She had this AMAZING vintage frame. So excited with how it turned out!
(Sorry for the blurry pic! It was quick iphone shot...)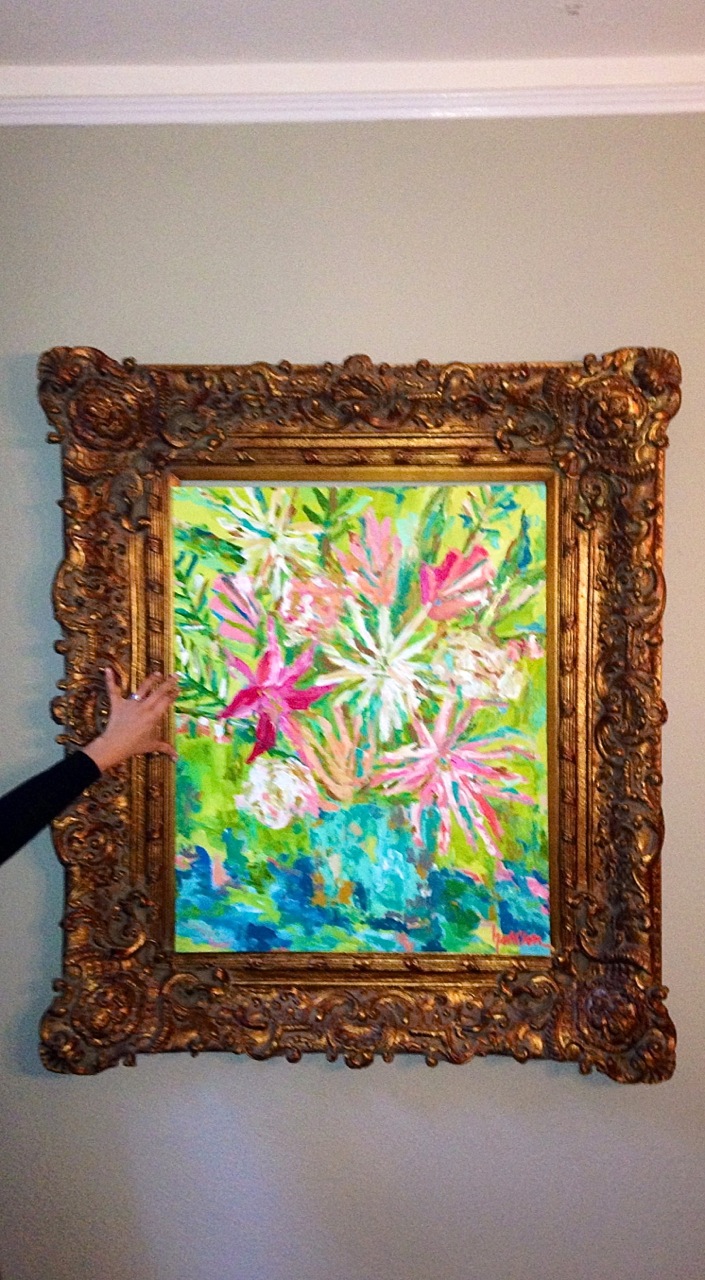 ---
FUN is in the works with Vann and Liv and Kinloch Interiors!!! How 'bout that wallpaper?! Love!
---
I am very excited to share a new collaboration on the horizon with interior designers, Lisa Mende and Traci Zeller. This fabulous duo have just opened a design studio in Charlotte, NC - "Studio 202". Lisa and Traci's passion for original art is clearly reflected in their design work as well as their new studio. Studio 202 is currently filled with bright colorful paintings from some of my very favorite artists all over the U.S... as well as yours truly! It is a feast for the eyes. I feel very lucky to have work there!  You can see which of my available paintings are available in Studio 202, by clicking here.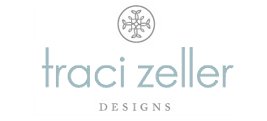 Last week, I attended Lisa and Traci's grand opening party. It was gorgeous! Here are a few pictures of Studio 202 and the party.
How cute are they? Yes! That's one of my new abstract paintings in the background! Stay tuned for more information on this venture...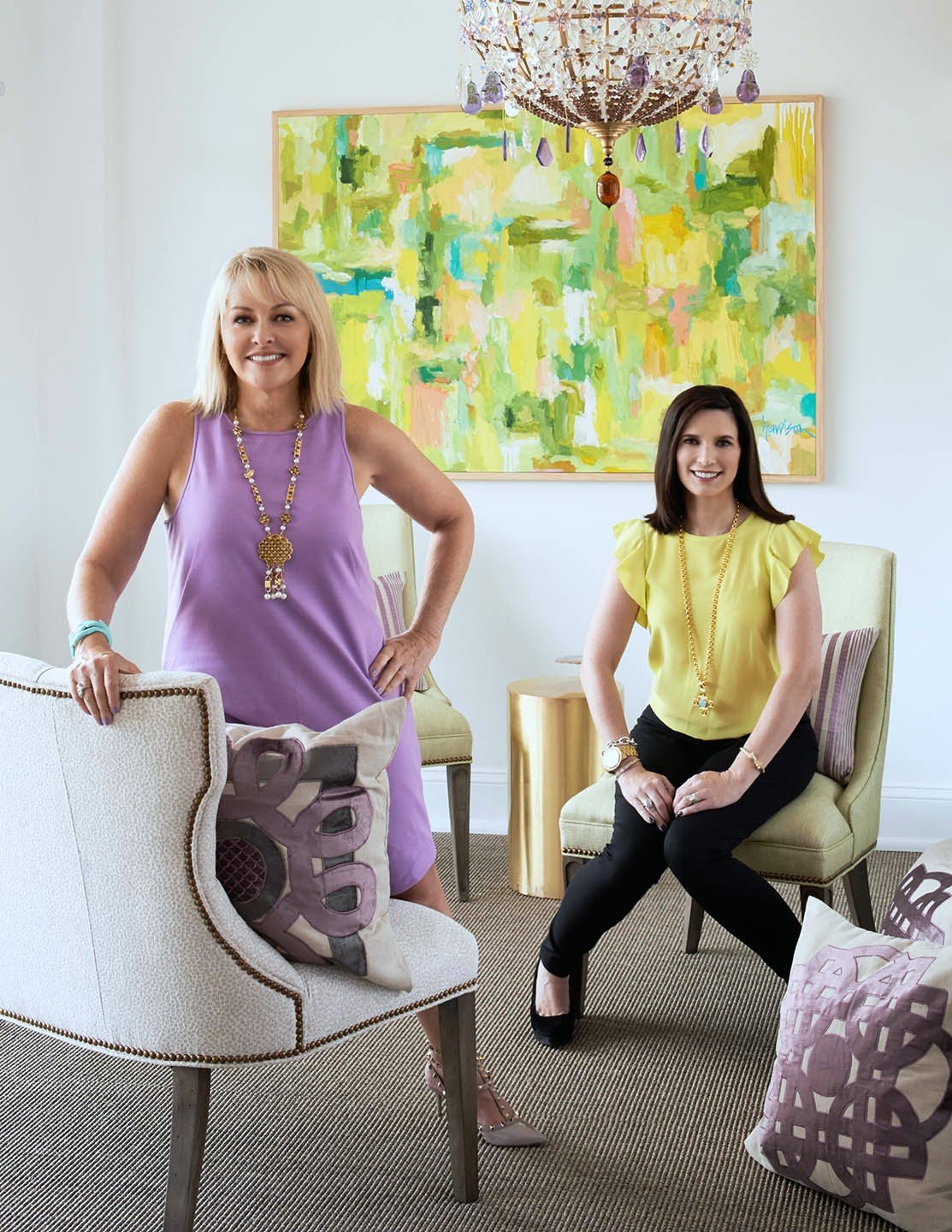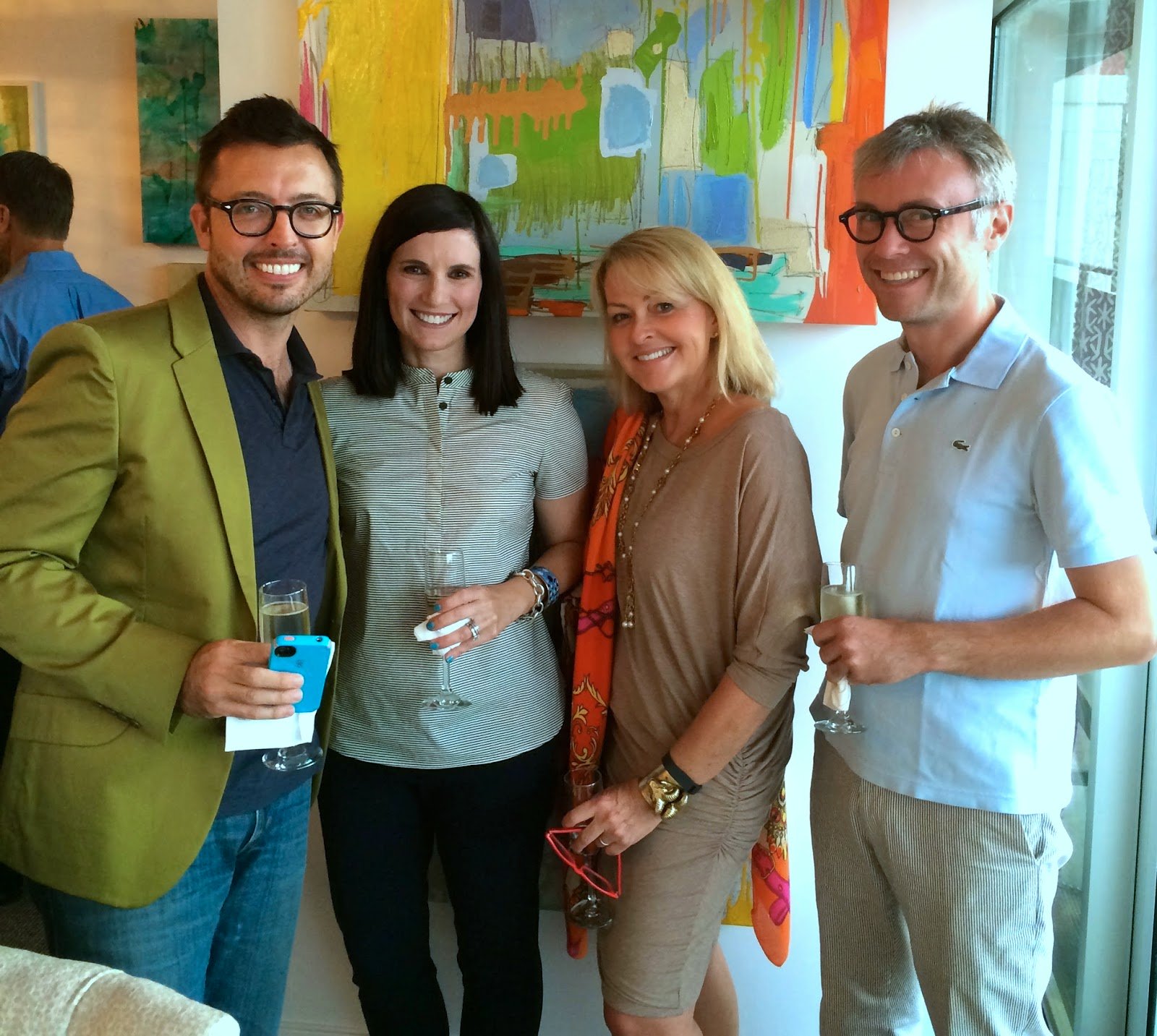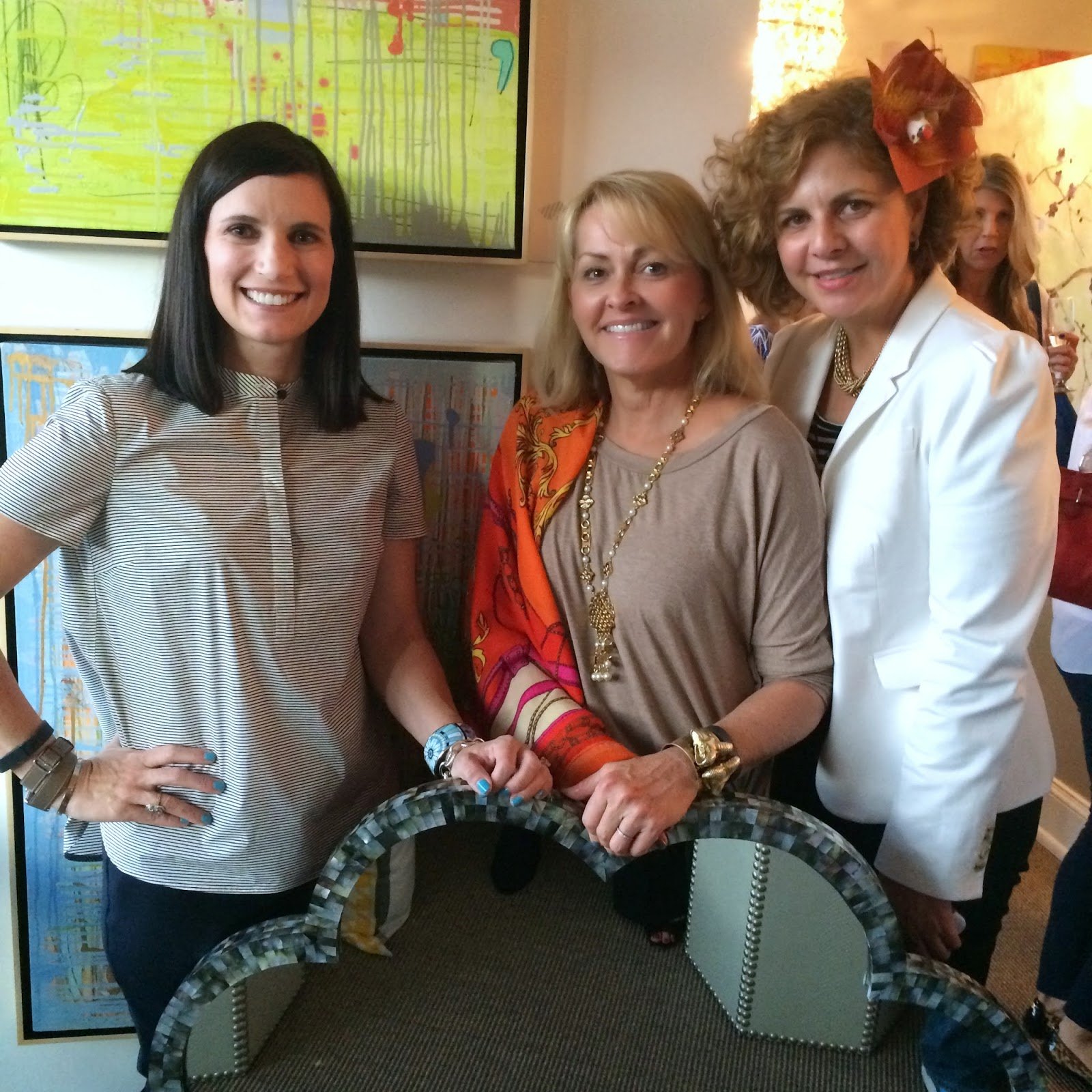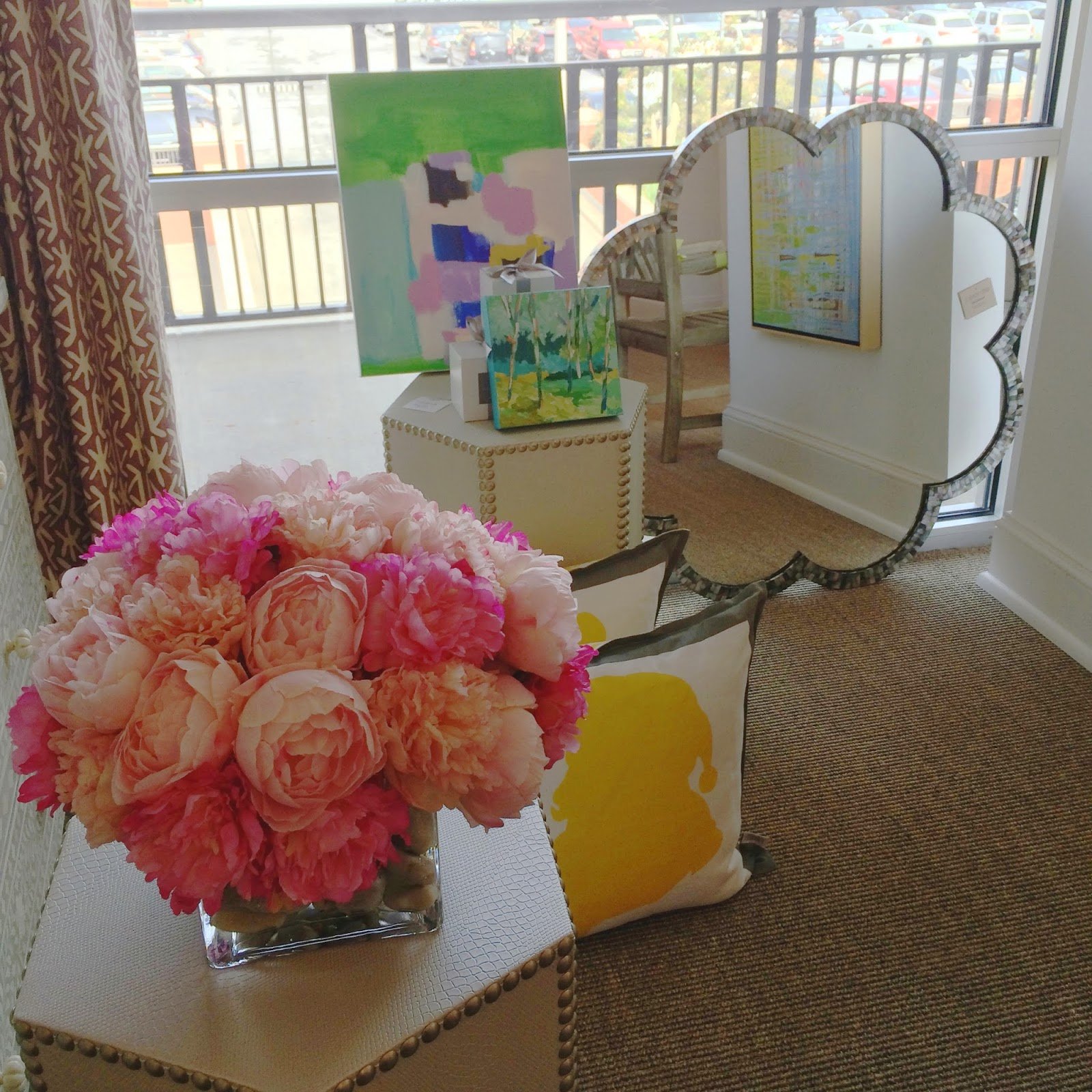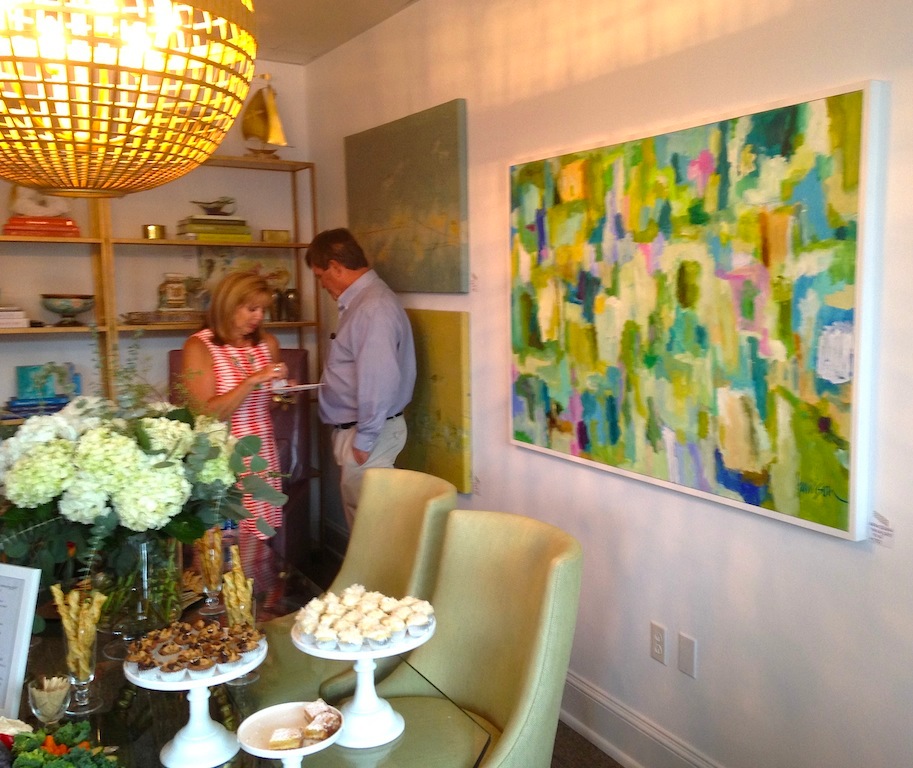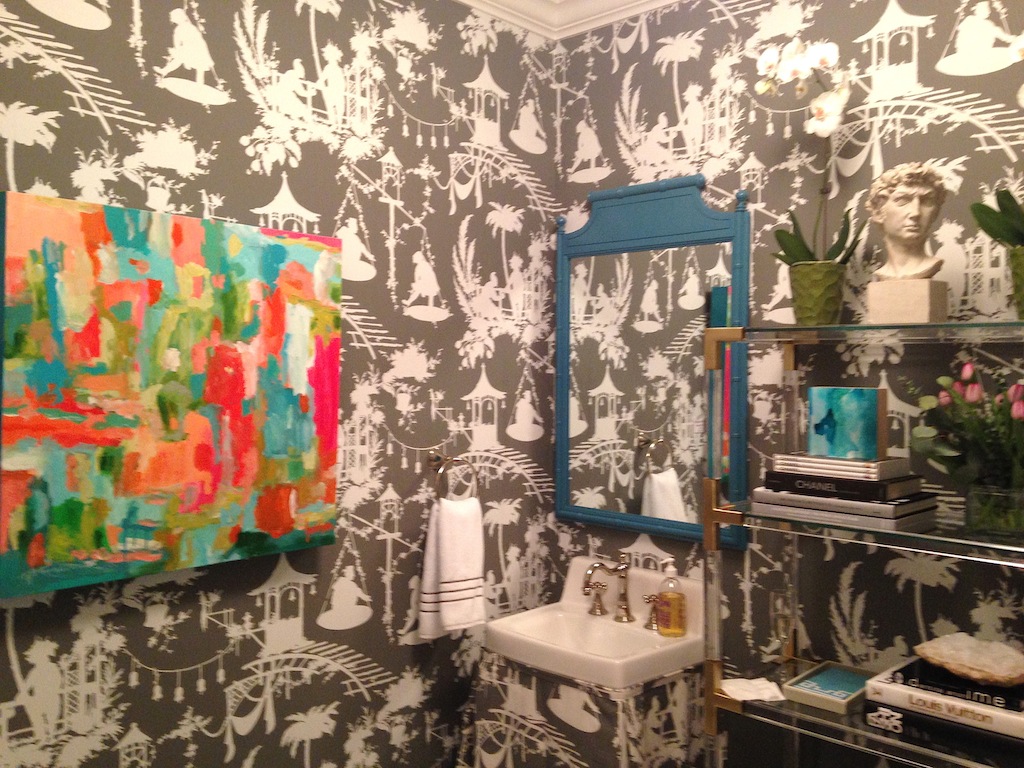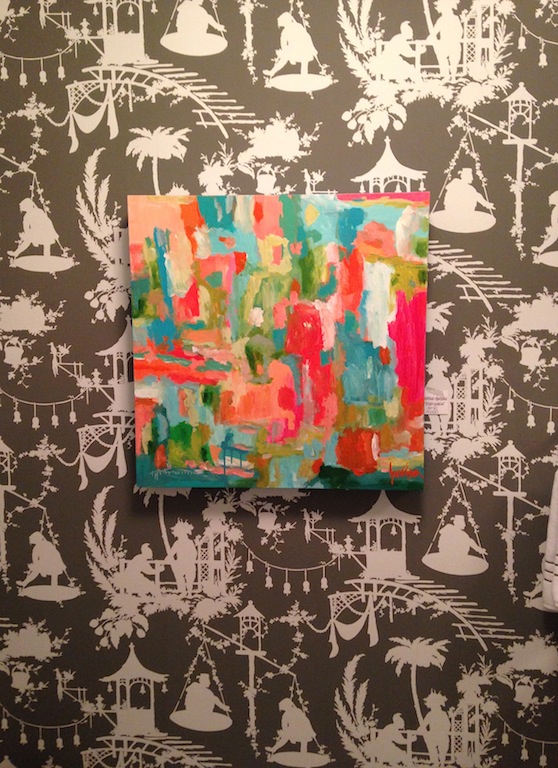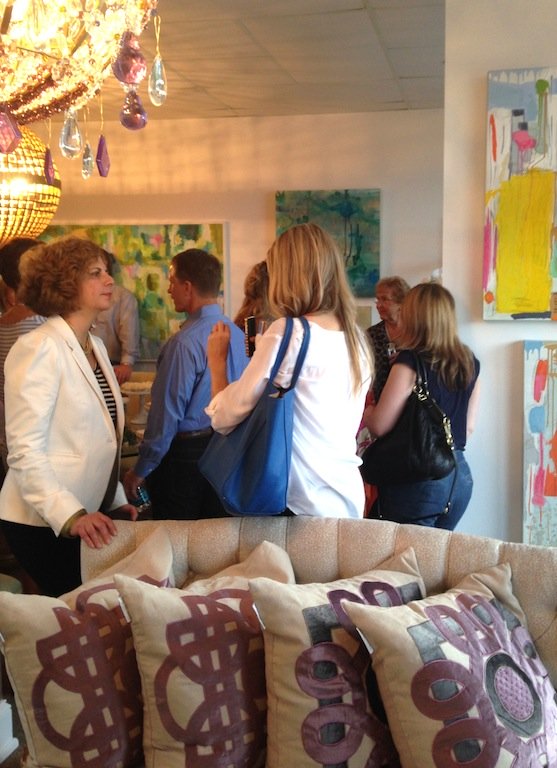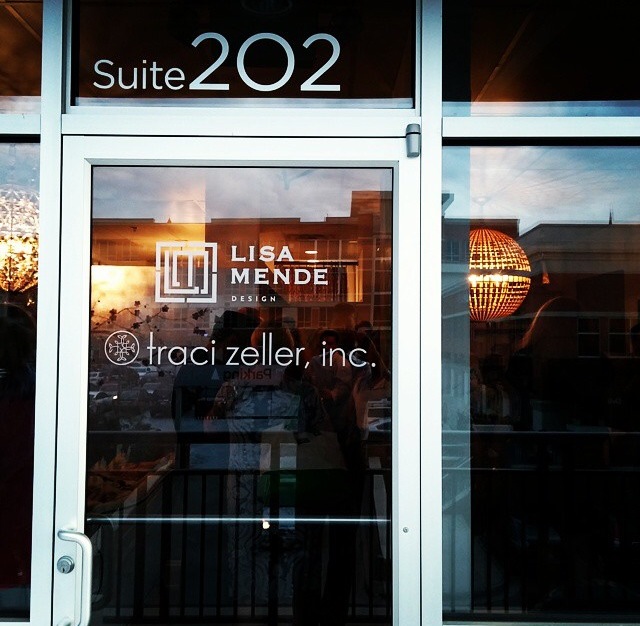 1
2
3
4
5
6
7
8
9
10
11
12
13
14
15
16
17
18