We had an AMAZING night at the Charleston Revisions Show!!! So many wonderful people came out. I am so grateful for the creative girls at Charleston Revisions. Each of my paintings was hung in such beautifully designed spaces. So funky. So fresh. They are too good. Here are a few pictures I got before the night started! I'll be back soon, Charleston!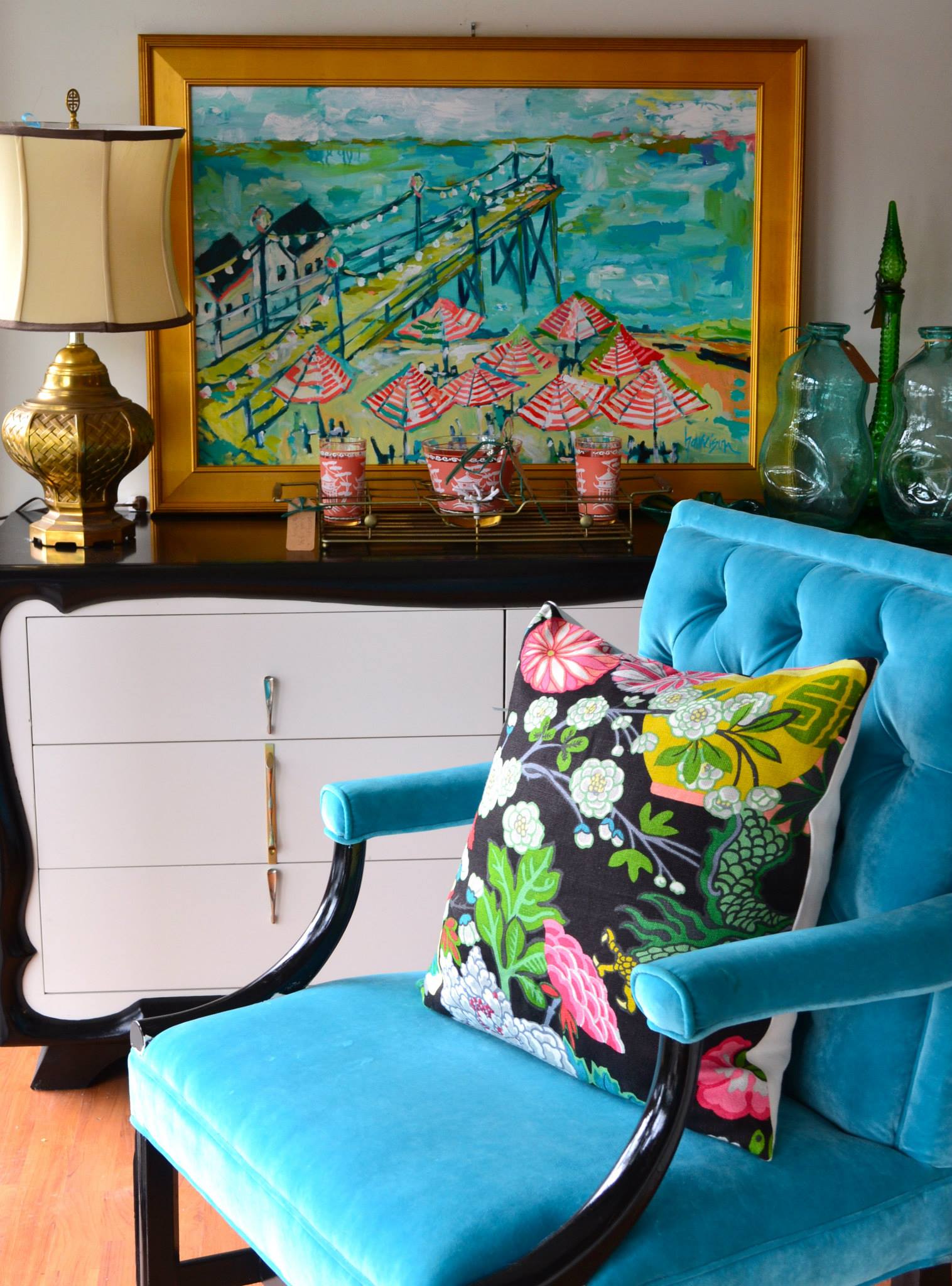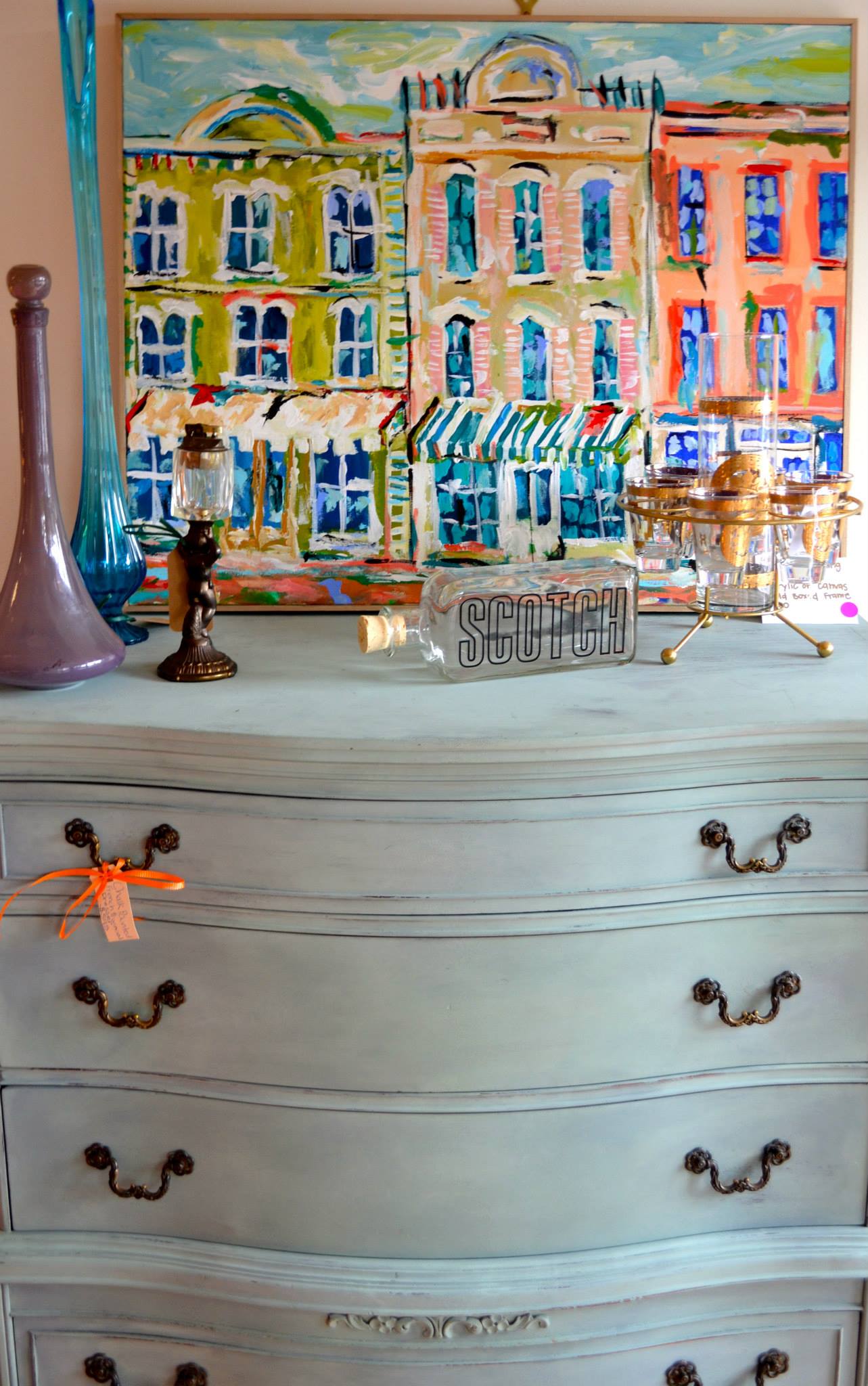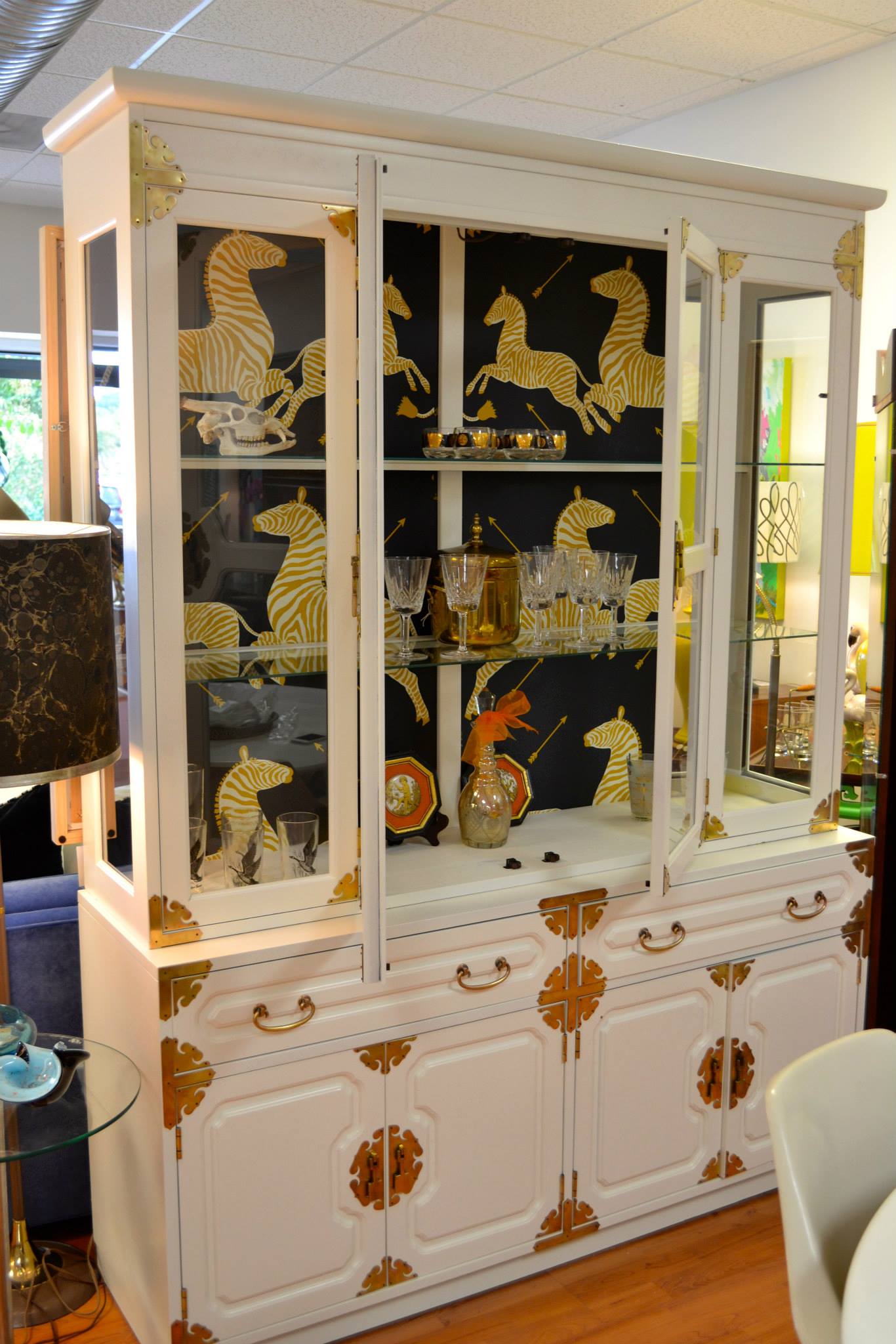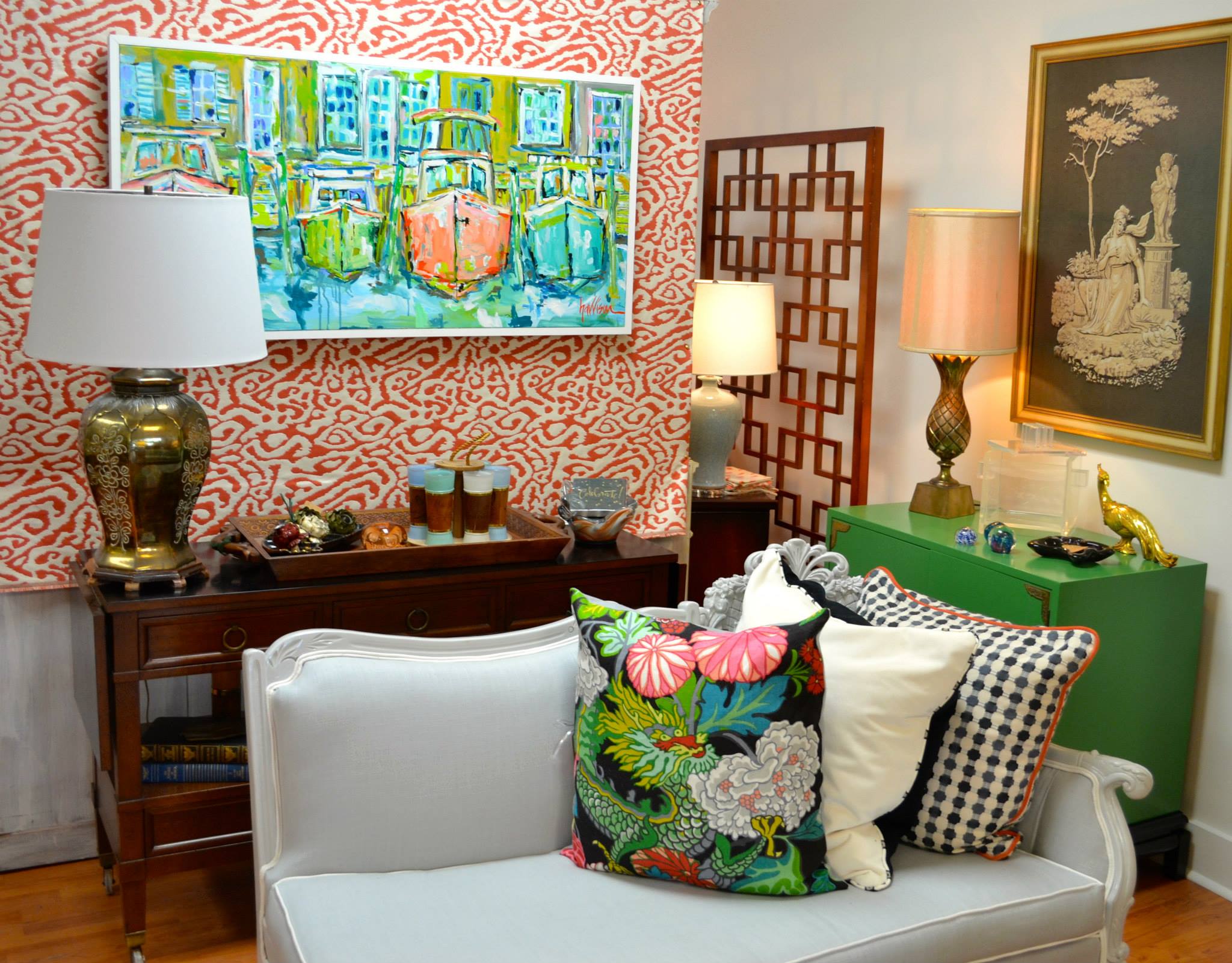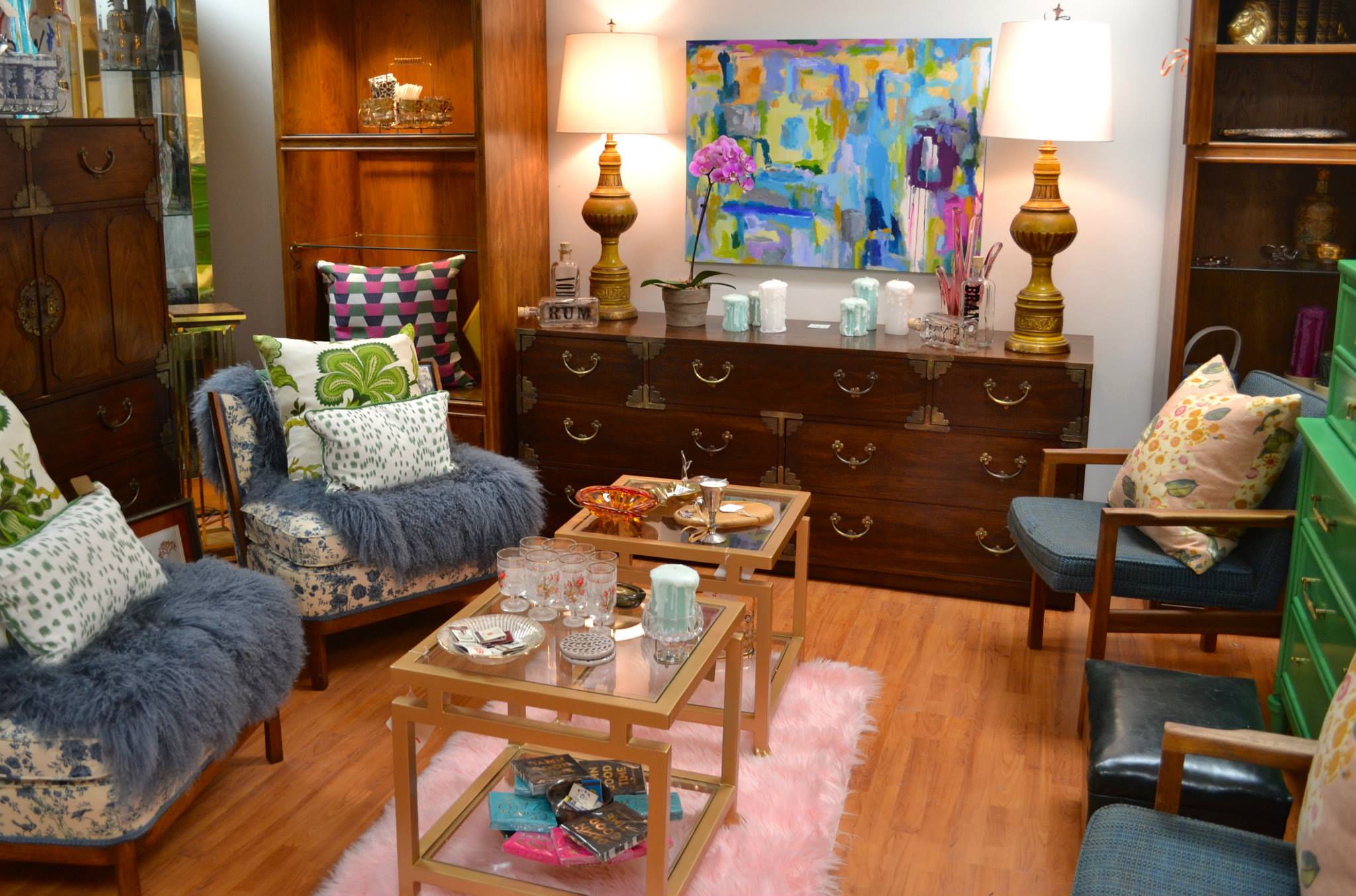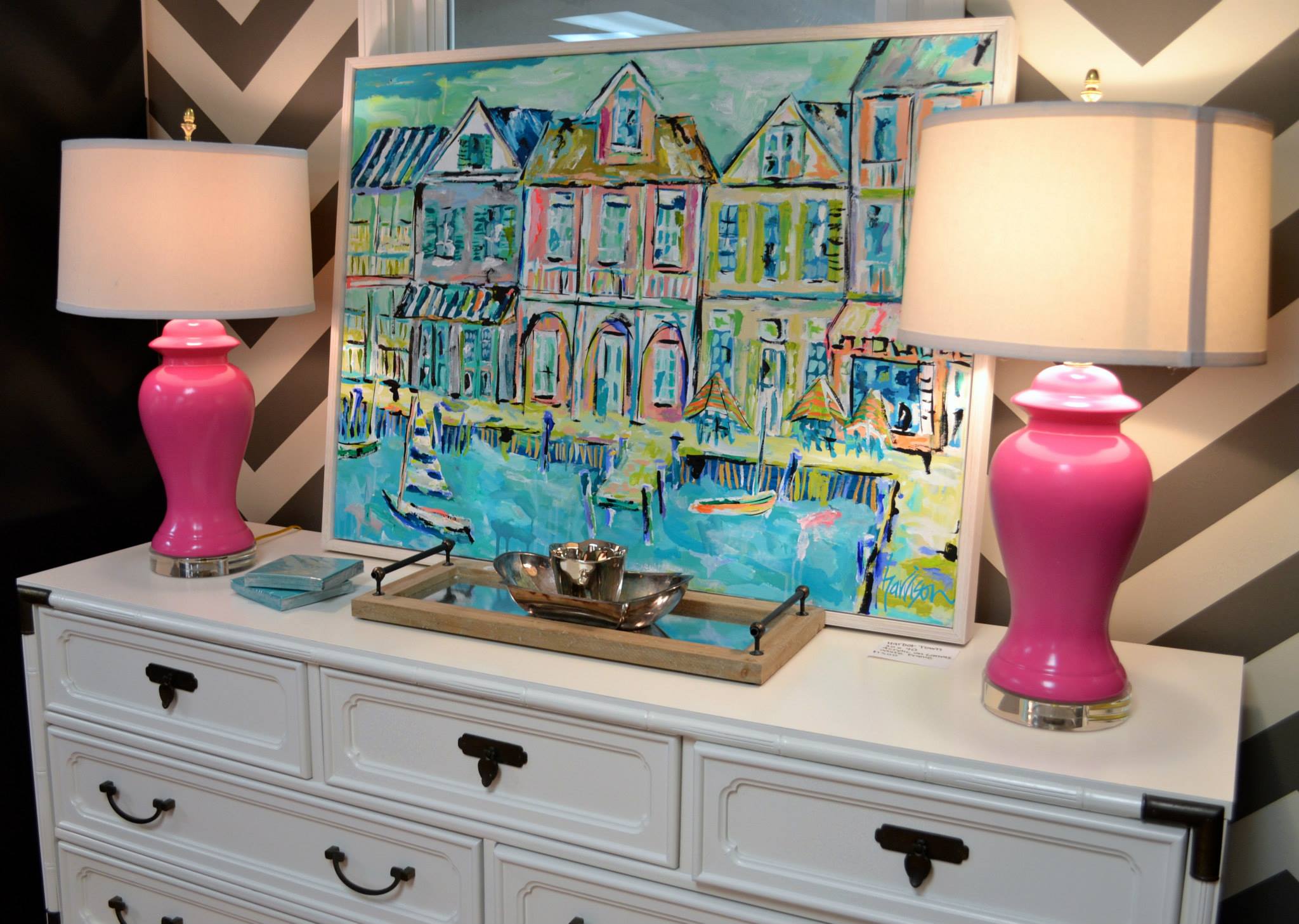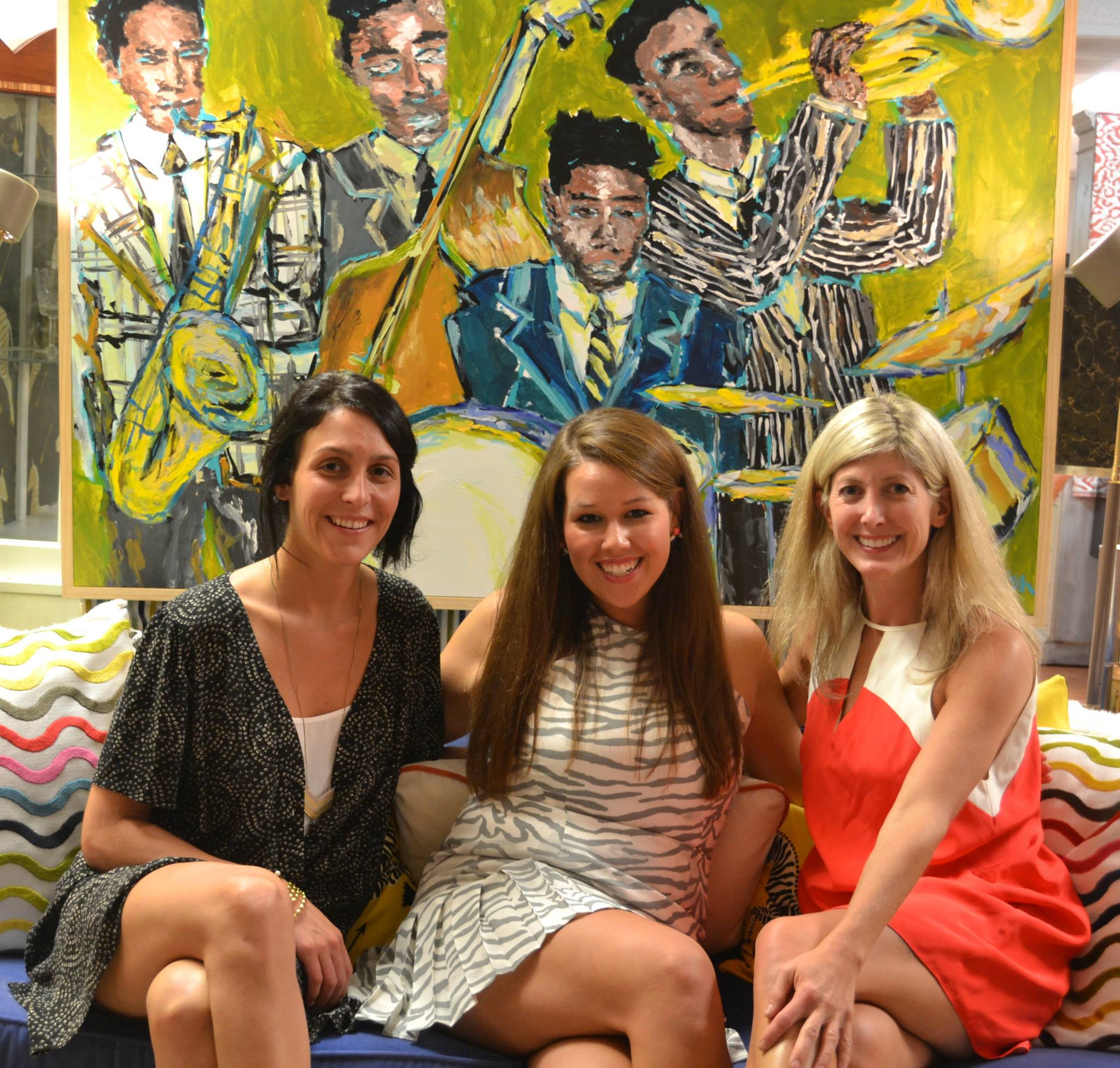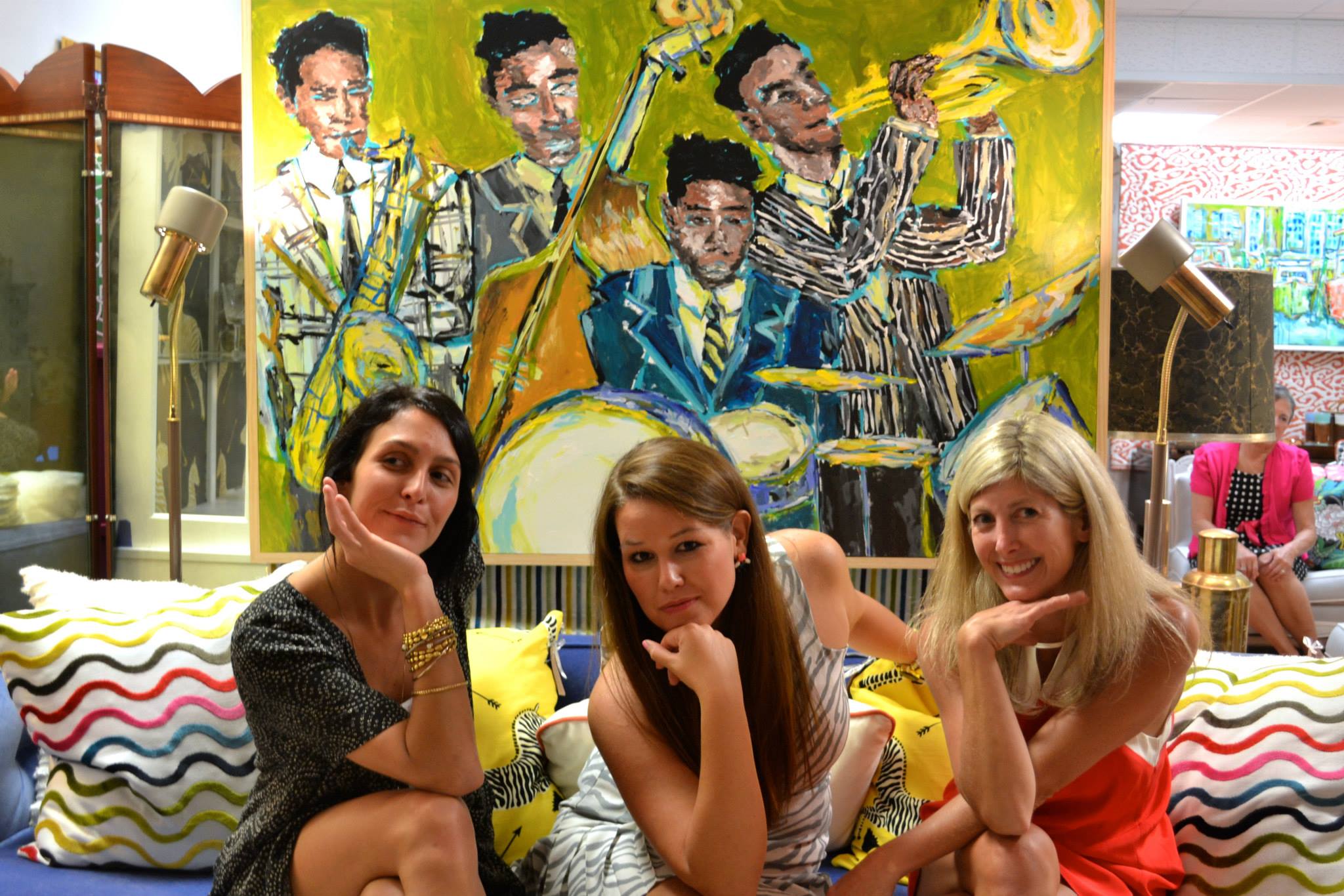 ---
Hope you can join us at Charleston Revisions September 5th!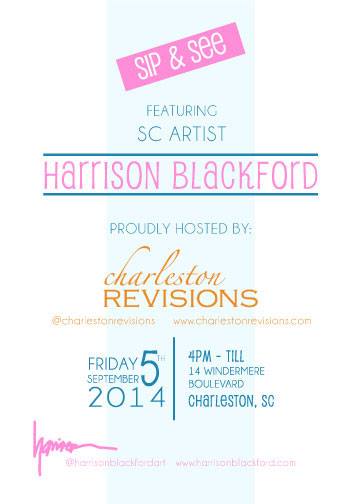 ---
Do you read The French Tangerine? If you do not, you should start!!!

Jan Vrana is constantly sharing beautiful interiors, charming gardens, colorful artwork, and fun travel. I love her aesthetic. I was very lucky to have my artwork featured here. She is the queen of casual sophistication... whether in the details of your dinner table decor or where to place your boxwoods and ivy in the garden! Check her out!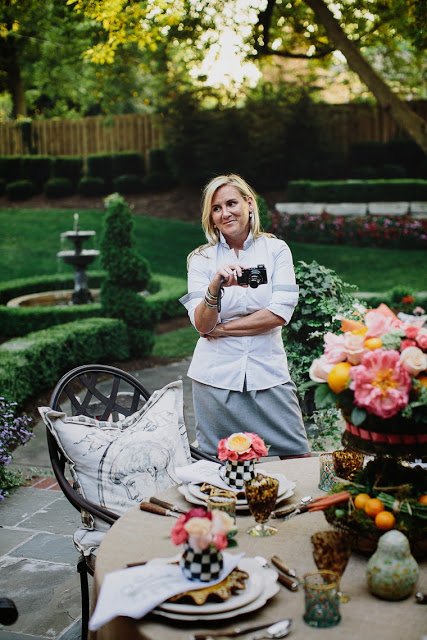 ---
I will have all new work at Charleston Revisions September 5th!!! Come by the show! Details coming soon...
Charleston Revisions is a mid-century furntiure and decor store in West Ashley. I am so excited to mix my pieces in with Laurie Cooper's  funky/colorful/fresh/vintage designs. It will be a feast for the eyes! 
Their style effortlessly balances the old with the new and the rustic with the modern! Laurie's artistic flare on her vintage furniture pieces blow me away. Her lacquered pieces are my favorite. Here is a little taste of thier work...
More to come on the September show soon!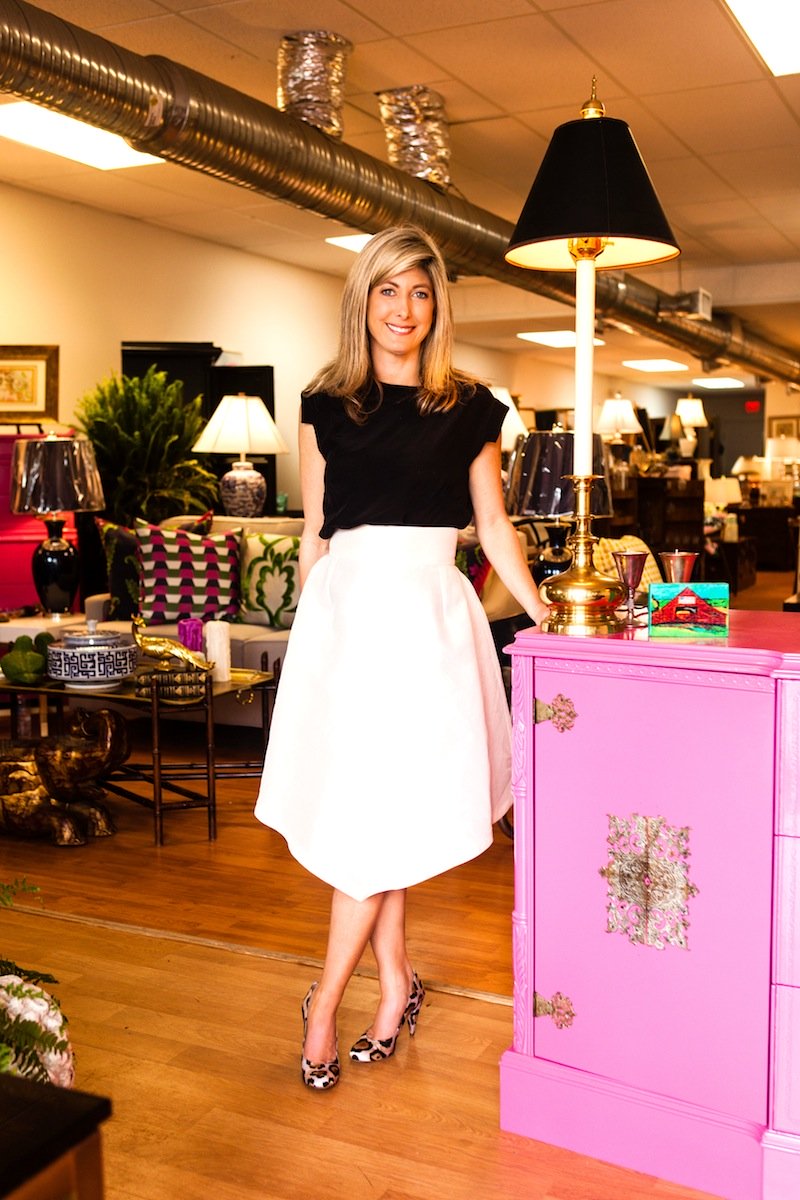 ---
New paintings on the way!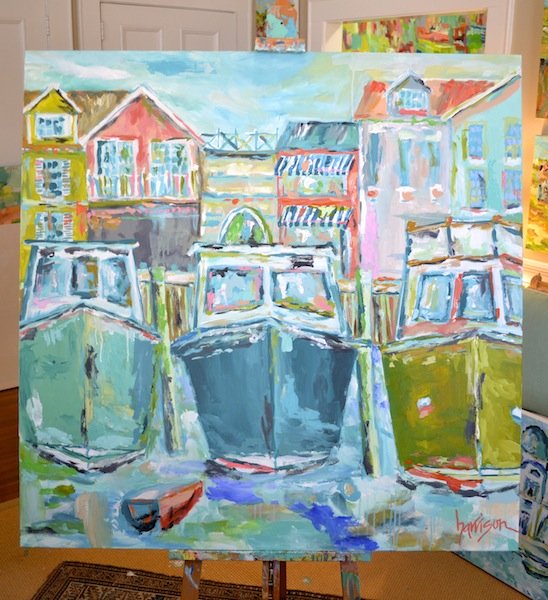 ---
Holly Hollingsworth Phillips (The English Room) is an interior designer out of my own heart. Holly appreciates COLOR COLOR COLOR. The English Room is a must-read, if you have not checked it out already.
I was very fortunate to be featured on her Artist Spotlight Series. I had such a blast doing the interview. You can take a look below and also here: 
http://www.theenglishroom.biz/2014/08/11/artist-spotlight-series-harrison-blackford/
I put in a few of my favorite English Room spaces at the end of this post, check it out! Thank you, Holly!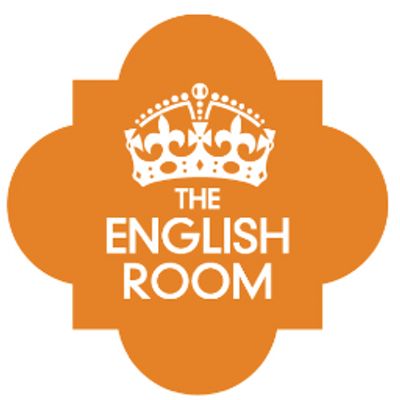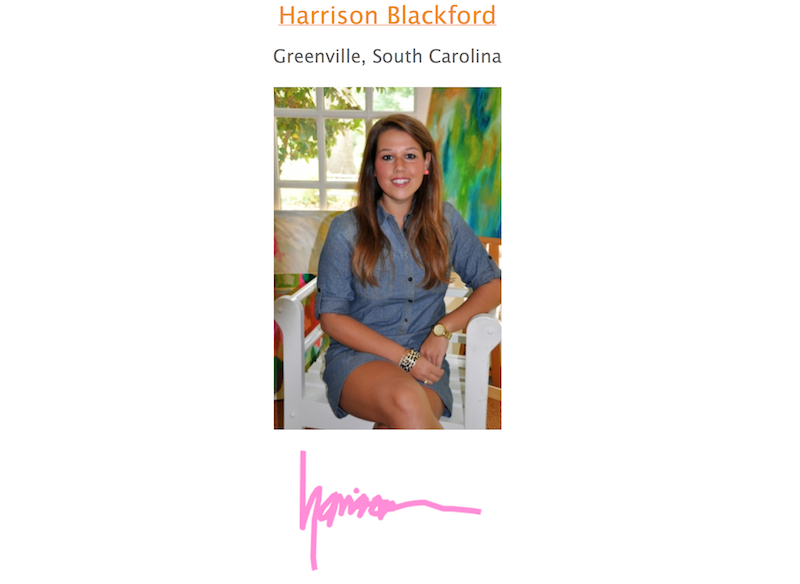 What is your training? 
I have been painting all of my life! Having amazing art teachers along the way, while at Sewanee: The University of the South, my appreciation for art exploded. During college, I focused on art history and studio art. Studying abroad, I had the opportunity to see all of the influential masterpieces in Europe that I had studied for years. I always loved painting, but it was not until after college that I had the time to paint daily and explore my own artistic style. 
What inspires you and your designs?
I am a Southern abstract and impressionist artist. I paint with personality and color! My passionate use of color and expressive paint strokes allow me to infuse my personality into each one of my paintings. I enjoy painting abstract, landscape, figurative, and still life paintings. It is thrilling to take an everyday object/scene/person and infuse a beautiful color palette onto a canvas with my paint brush.
My paintings derive from two different places. I will either have a color palette in mind that I am excited to experiment with… or often, there is a new subject matter that I want to dive into. I am constantly sifting through old photographs or snapping a quick picture when something strikes me.
I worked in interior design briefly before launching my career as an artist. Putting paint on a canvas and illuminating a space with a single painting feeds the interior designer lurking inside of me. Nothing excites me more than creating beautiful spaces through the color and drama within a painting!
What is your favorite piece? 
"Amalfi Blu"  
It is a large painting that I had so much fun painting. — One of those paintings I seriously considered keeping for myself!
How has the your area influenced your work?
It has been my good fortune to grow up in beautiful South Carolina. I think we have become an exciting mecca for eclectic artists and creative businesses. For me…whether it's an old southern building, a grazing cow, a beautiful field with trees, or a musician on a porch…I am lucky to be surrounded by inspiring subject matter constantly.  
Greenville, South Carolina has an extremely supportive arts community. I have been lucky to collaborate with many artists including my talented friend and artist, Marquin Campbell. Check out her work here: www.marquindesigns.com. Greenville is also a beautiful place to live and work. 
I grew up in Spartanburg, South Carolina. Spartanburg has always been an inspiring breeding ground for Southern artists, writers, and musicians. I benefited from that cultural influence. Nothing like life in upstate South Carolina!
What is your favorite restaurant in (your city)?
The Bohemian! Try it for brunch on the weekend…you will most likely have to wait in a line outside, but well worth the wait!!! They are known for wonderful food, bloody mary bar, and the funky artwork that covers the walls. Make sure to check out the AMAZING record shop next door, Horizon Records.
The Lazy Goat is also a fun spot downtown to check out for first-time Greenville visitors. Sit outside and you will get a great view of the river!
What is your favorite cocktail?
 Vodka grapefruit with soda and a lime…hello summer!!!
How do you balance personal life and work?
Turning my passion and creativity into my own business has been an exciting venture. My mind is constantly spinning with ideas, which is a great thing! I always have a list of paintings that I want to start. I sometimes have a hard time being "off the job". When you own your own business, it can feel like it is 24/7. At what point am I not thinking about what to do next? It is all in the balance of the two! I feel very lucky to do what I love!
On the personal side, being your own boss is a great job, if you can get it!
Dream trip?
Dream commission?
 Kate Spade calls! She wants a big painting for her latest home in the Hamptons. Pinch me!
Your favorite host / hostess gift to give?
white hydrangeas…
Who is your style icon?
Tory Burch…I am in awe of her ability to develop her approachable personal style and channel it into a fashion dynasty overnight. Her style is classic with a touch of boho chic…from head to toe. Her smart sense of design is reflected in her homes as well.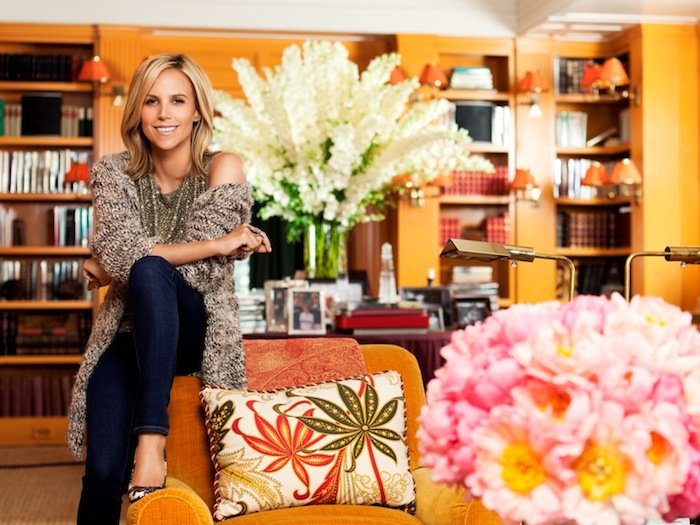 Your favorite up and coming artist?
 Yangyang Pan. Hands down! — an extremely well known and established artist. I relate to and admire her passionate use of color.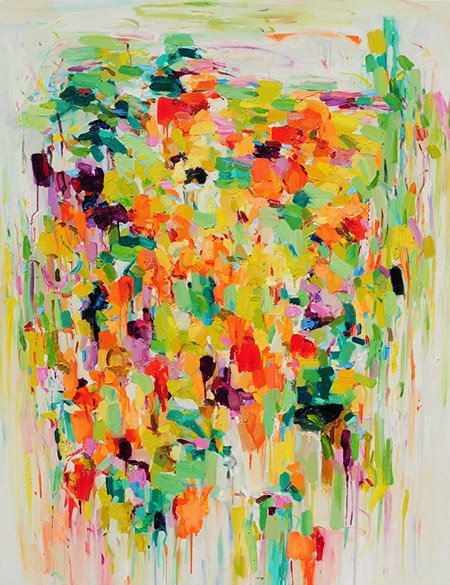 What is your most treasured possession?
Time spent with my family and best friends!
What are you reading?
I just got down to the beach and started "Loving Frank" by Nancy Horan based on Frank Lloyd Wright.
What are you listening to?
Honestly, a rotating playlist between:
and St. Paul and the Broken Bones...cannot pick just one! I grew up in a household that loves music.
What are your favorite blogs / publications?
http://www.theenglishroom.biz/blog/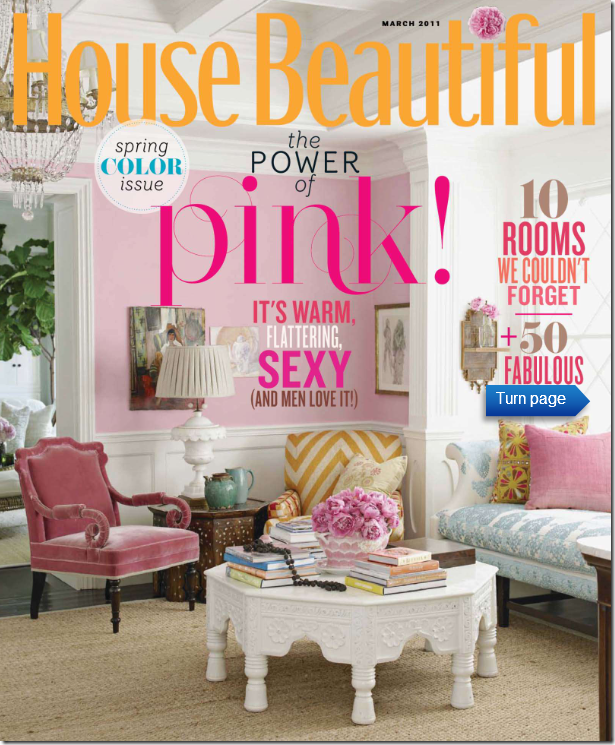 ___________________________________________________________________
A few of my favorite English Room spaces below! YUM...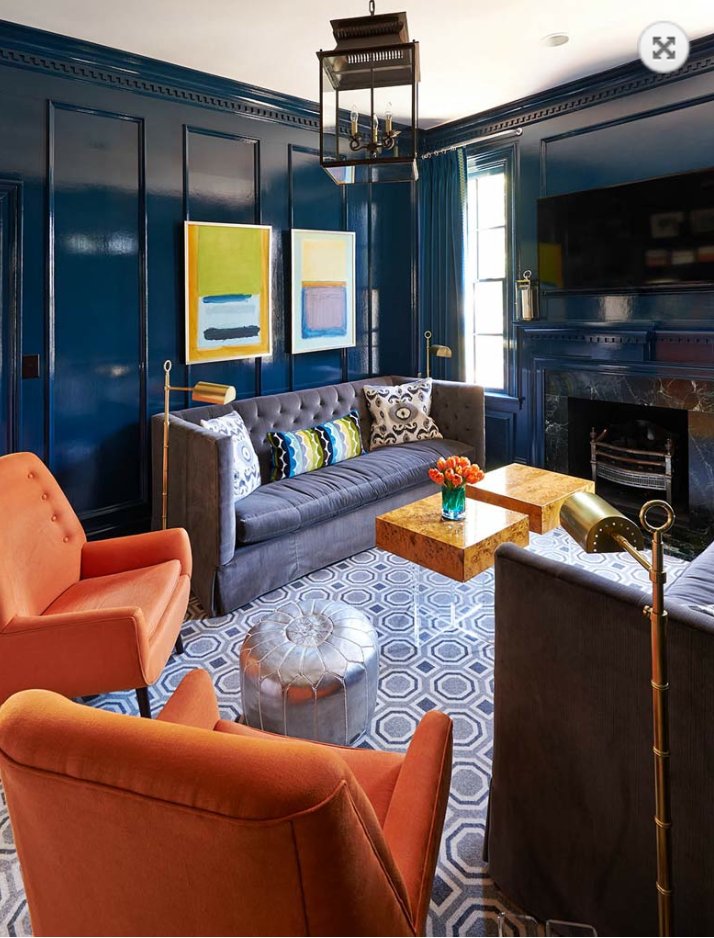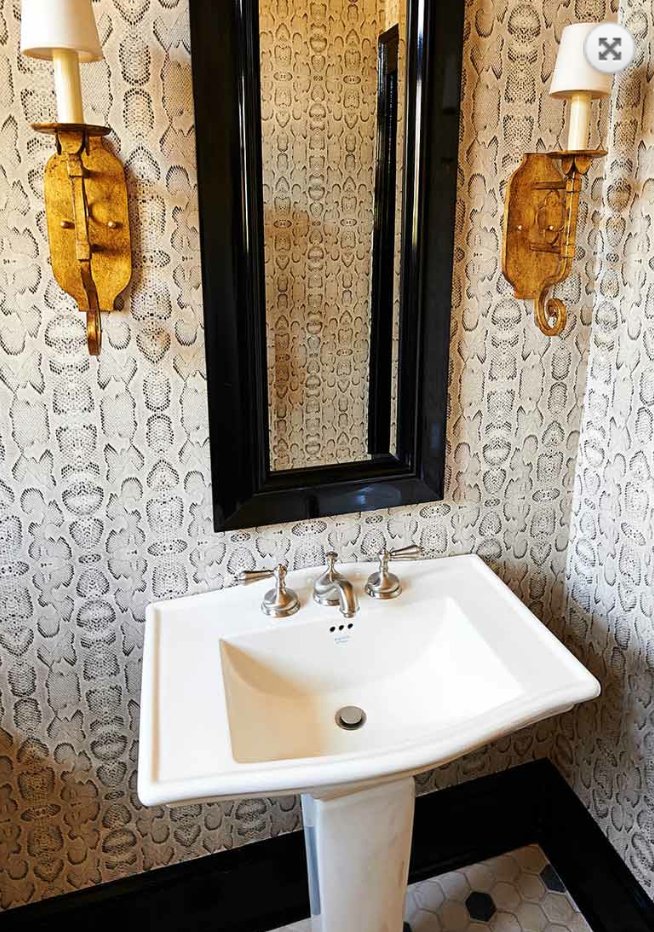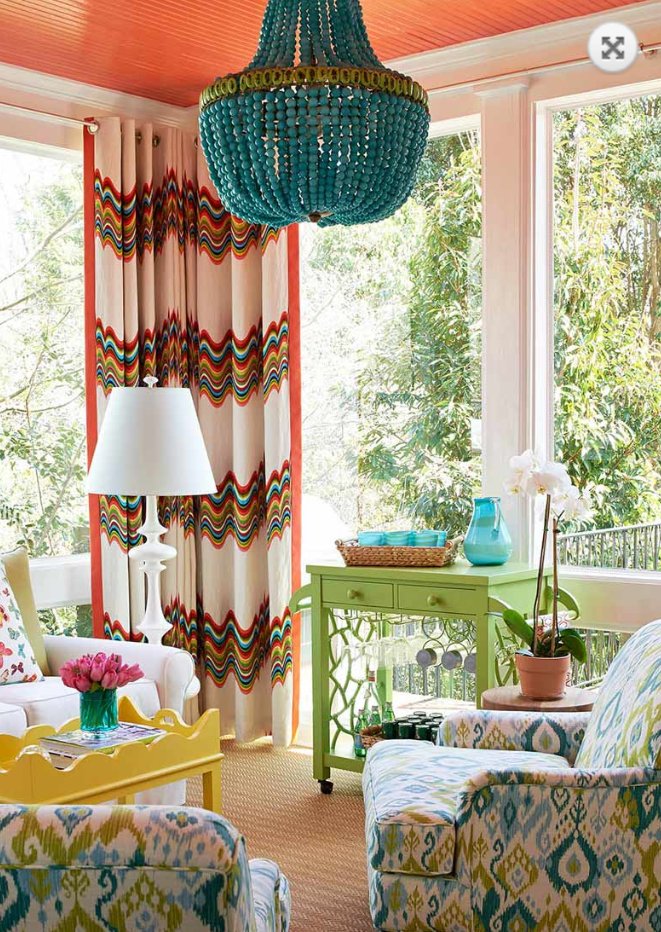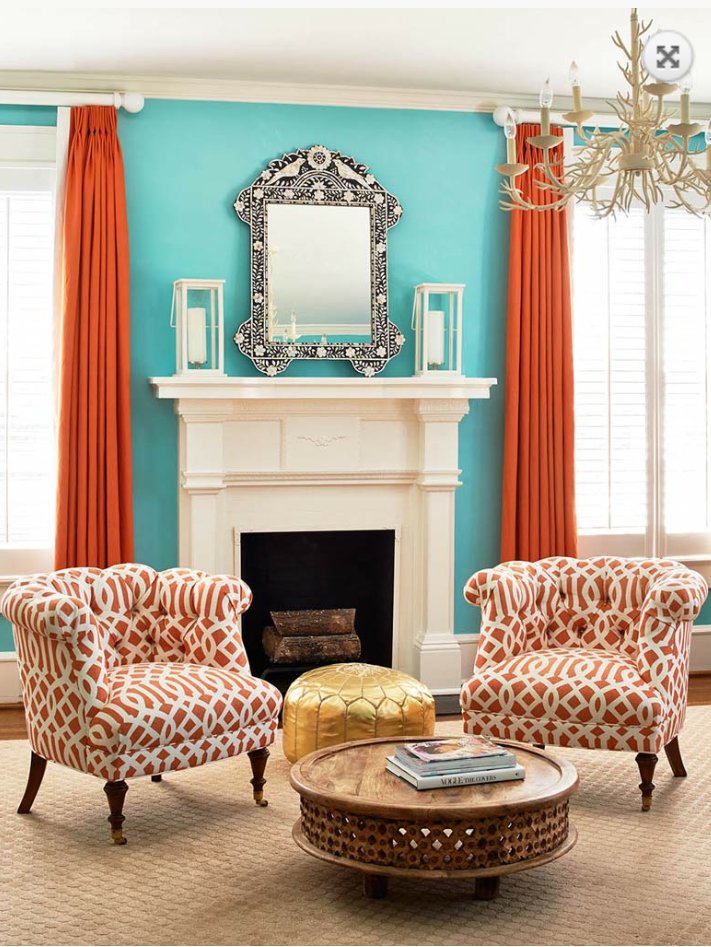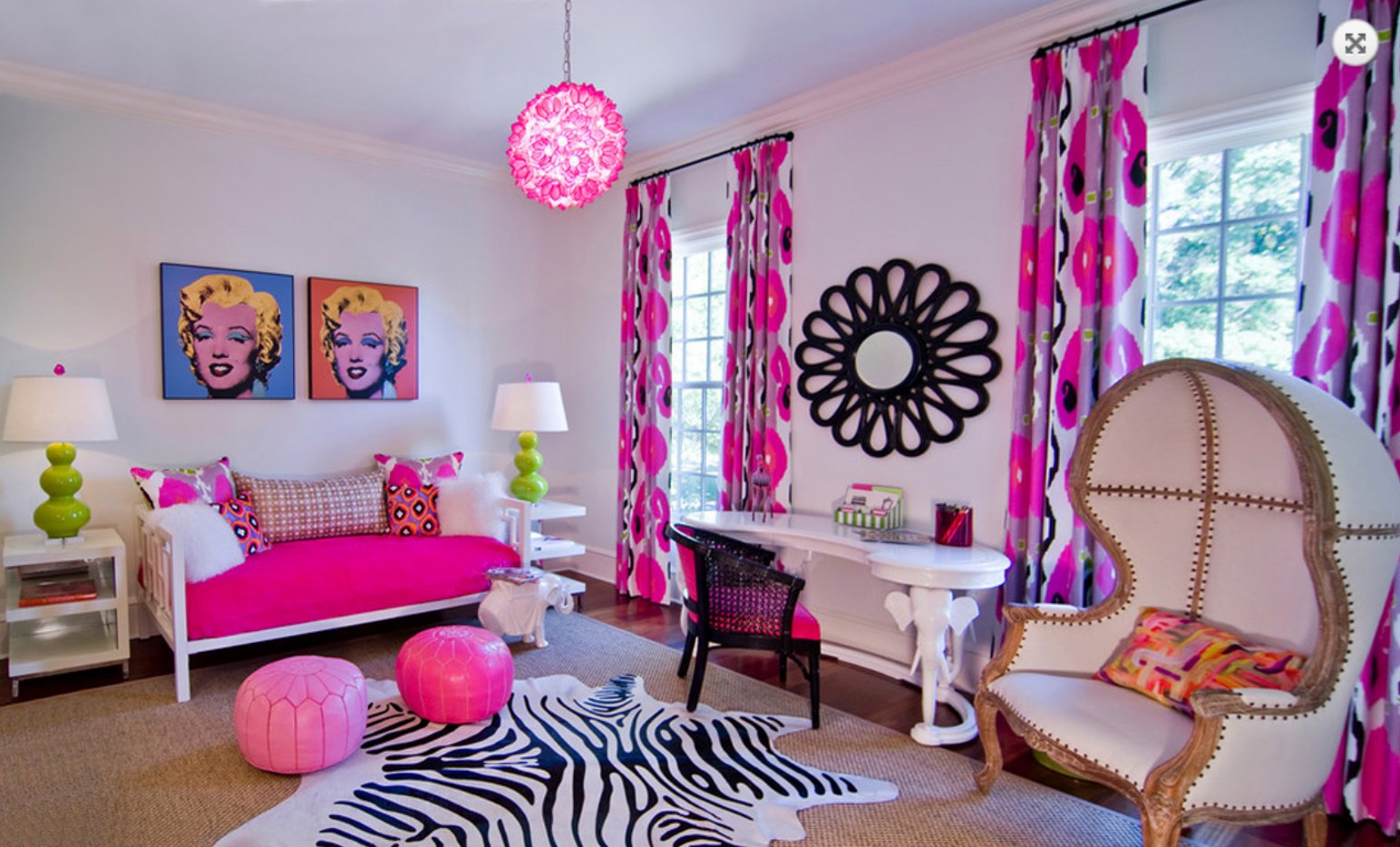 ---
A little Greek inspiration today with this commission...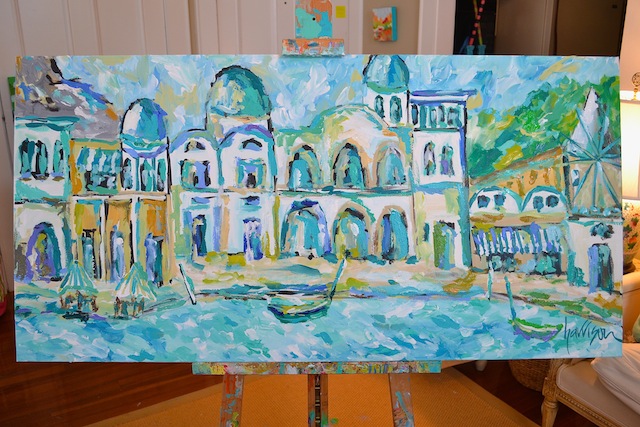 ---
These four guys are heading to Texas soon...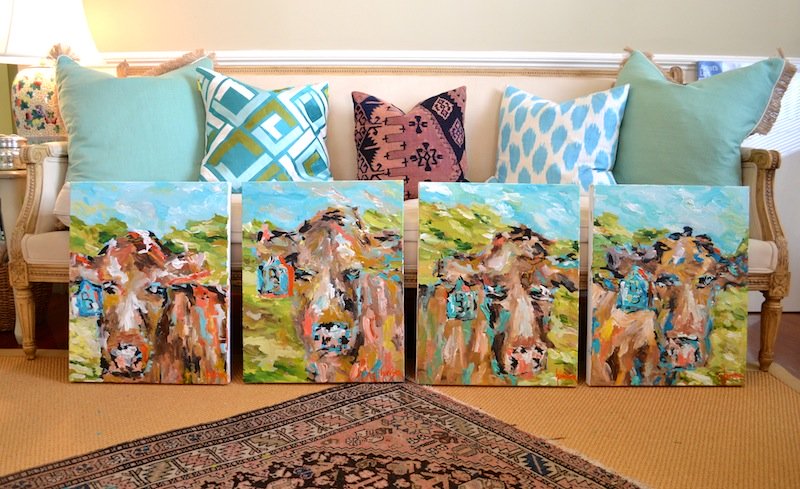 ---
I was so excited to be a part of a fun and eye-opening article this month in Greenville's TALK magazine. 
The article is written by my friend, Sangeeta Hardy. Sangeeta has a wonderful way with words. In the article, she effortlessly explains how the modern day southern belle contrasts from the southern women of our past and the quintessential "Scarlett O' Hara". I was thrilled to be a part of her review of the new Southern belle. Sangeeta is such a creative. Everyone should read her blog, "Gridiron for Girls". (A Girl's Giude to Football) Click here to check it out! 

Here is her TALK article below! 
Redefining the Southern belle
Sangeeta Hardy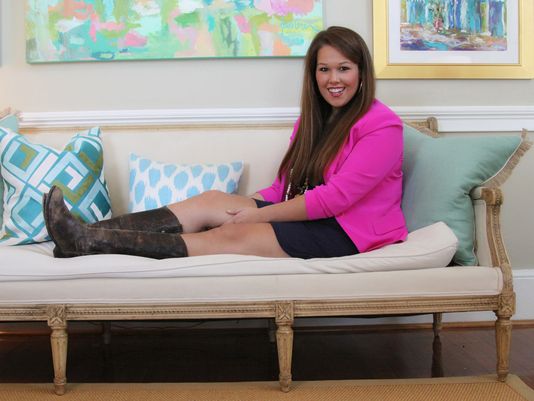 Harrison Blackford, a local Greenville artist and belle, says it best about a Southern belle: "She can just as easily be seen wearing heels, sipping wine at an art opening as she can be seen in boots, drinking beer at a concert."
When we say "Southern belle" one person inevitably comes to mind — Scarlett O'Hara. The "Gone With the Wind"heroine is the quintessential portrait of the traditional Southern belle, sitting on the front porch of her family's Georgia plantation in hoop skirts, playing coy with the Tarleton twins.
This image has come to define Southern belles, but what about the modern Southern belle?
We started with the most obvious sources of information we could think of: the women all around us. We asked these vibrant and intelligent women, all talented and accomplished in their own ways, and it became pretty obvious the Southern belle is alive and well, albeit in many incarnations.
Strength of spirit
There is a stereotype that exists (mostly outside of the South), that Southern women are weak, but when asked to define the modern Southern belle, strength of spirit was a part of almost every answer. Some of our favorite responses were, "she's not a daisy who is just going to fall over," "she puts people in their places without cussing, or breaking a smile" and "she stands up for herself without putting others down."
For the last 40 years moms across the country have been teaching their daughters they have voices and it was time to be heard. Southern moms taught their girls the same lesson but with the advice that they didn't have to be loud or abrasive to be heard. As a result, the new Southern belle knows how to exude strength without having to stomp her feet. This art is what we in the South call "grace" and just as this was very much a part of defining Southern women of the past, it is still the defining characteristic of Southern women today.
Fashion
While strength of spirit defines the inside of the new Southern belle, fashion is her outward statement to the world. The modern Southern belle has kicked the old rules to the curb and become a beautiful hybrid of elegance and grit. No two of them have the same style, yet all of them are stylish. Sure, we still see some of the old favorites – Jack Rogers sandals and Lily Pulitzer dresses spring to mind. However we are just as like to see a Lily Pulitzer dress worn with a pair of cowboy boots. Harrison Blackford, a local Greenville artist and belle, said it best: "She can just as easily be seen wearing heels, sipping wine at an art opening as she can be seen in boots, drinking beer at a concert."
While the dress code has become more relaxed, there remains the sense that Southern women always put effort into their appearances, even when the result seems effortless. Even when running out for a quick errand, these girls take the time for a quick swipe of lipstick and maybe a pearl or two. Where does this need come from? Some might think it is because "you never know who you are going to run into" and while that is true, for most of us it's more about feeling comfortable in our own skin. We have learned that the feeling of confidence on the inside is made even stronger when we feel comfortable with what we are projecting on the outside. Yes, even when we're just picking up our dry-cleaning.
Manners (aka "The Rules")
Meggie Bradberry, mom, entrepreneur and Southern belle, gave us a single but very telling response: "Manners! Yes ma'am!"
Today's Southern belle may have evolved in terms of attitude and look, but one tradition is still held sacred. Manners. A conversation on the subject will no doubt produce a few tried and true rules, and these days, some thoughts on some others that are no longer written in ink.
Never to be broken
Any question posed by an elder must be answered with a "yes, sir" or "no, ma'am." This is not optional.
Always RSVP in a timely manner.
Thank-you notes are required any time someone gives a gift or invites you for an overnight stay.
Never show up empty-handed when someone invites you into her home. Always bring a bottle of wine or a little gift for the hostess.
A little wiggle room
We used to say that white should never be worn after Labor Day or before Easter unless you are a bride. To this we say, why not? It has already been established that the modern Southern belle makes her own rules when it comes to style, and this is no exception.
Traditional Southern belles will tell you that while it is completely acceptable to drink, one should never walk around with a drink and that the drink should always be brought to them. But the modern Southern belle is not afraid to do things for herself. While it is nice to indulge in the art of chivalry, and it is always appreciated, Southern girls these days are perfectly comfortable ordering their own drinks.
Career and family
In the days of Scarlett O'Hara, all women were meant to do was stay in the home and care for their husbands and children. We asked around about how the Southern belle has evolved even from their mothers' generations:
She sends her kids to day care when they are younger because she works outside the home.
She is waiting longer to get married and have children because she is working on her personal ambitions or simply just enjoying life for herself.
She encourages her children to follow their dreams versus telling them what they can and should be.
She goes out to eat rather than cooking a full meal every night.
Southern women are traditionally caretakers, and that has not changed. The difference is that these days they are actually taking the time to take care of themselves as well as others. Whether it is taking time to pursue a hobby, volunteering for a cause that is close to the heart, focusing on a career, or even just taking some time to get coffee with a friend, Southern women are looking for ways to put themselves first, even if just for a moment.
Food
Just like many other cultures, the Southern culture focuses around food. The preparation of food is still very much a part of being a Southern woman. However, just as the modern belle is evolving, so is the food she is cooking. Southern women are looking for healthier alternatives to the foods they grew up eating and reading more labels than ever before.
That said, comfort food is still alive and well in the South and for the Southern belle.
"The modern Southern belle eats kale on Monday and a cheeseburger on Saturday," Blackford says.
And we all know that there are some problems that only a healthy serving of homemade mac-n-cheese can solve.
The modern Southern belle is not just one type of girl. She can be short or tall, rich or poor, married or single, or even me, an Indian girl born in Alabama to immigrant parents. While we have broken all of the traditional rules, there are still the essential qualities that tie us to the Southern belles of the past: grace and gentleness with the hint of fire that makes us a force to be reckoned with.
If Scarlett O'Hara were here today I like to think she would say something like this: "The more things change, the more they stay the same."
---
I am back in the studio after an awe-inspiring trip to Maine, Nantucket, and Martha's Vineyard. Feelin' like painting some boats in the next few months!!!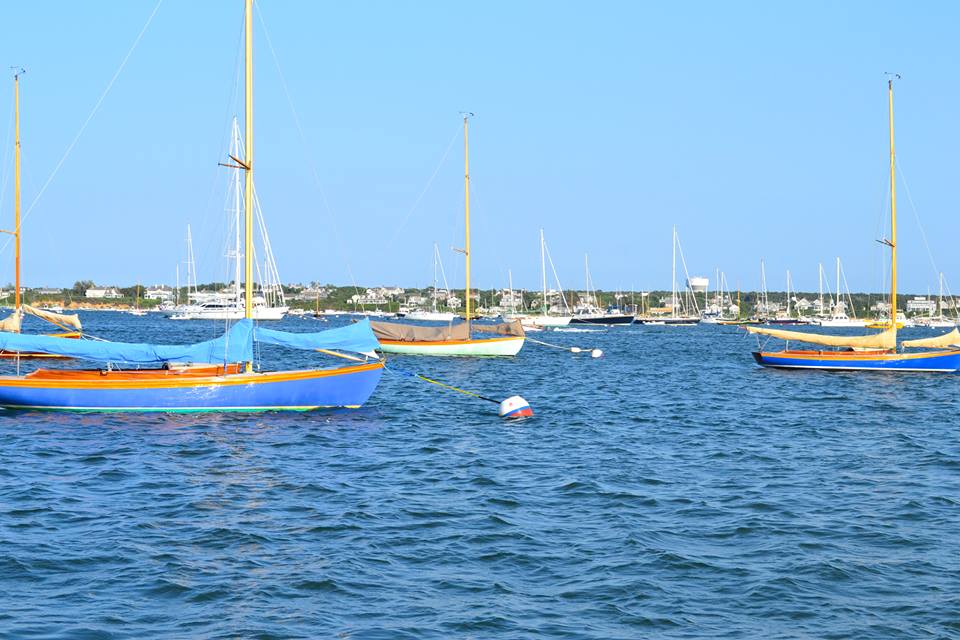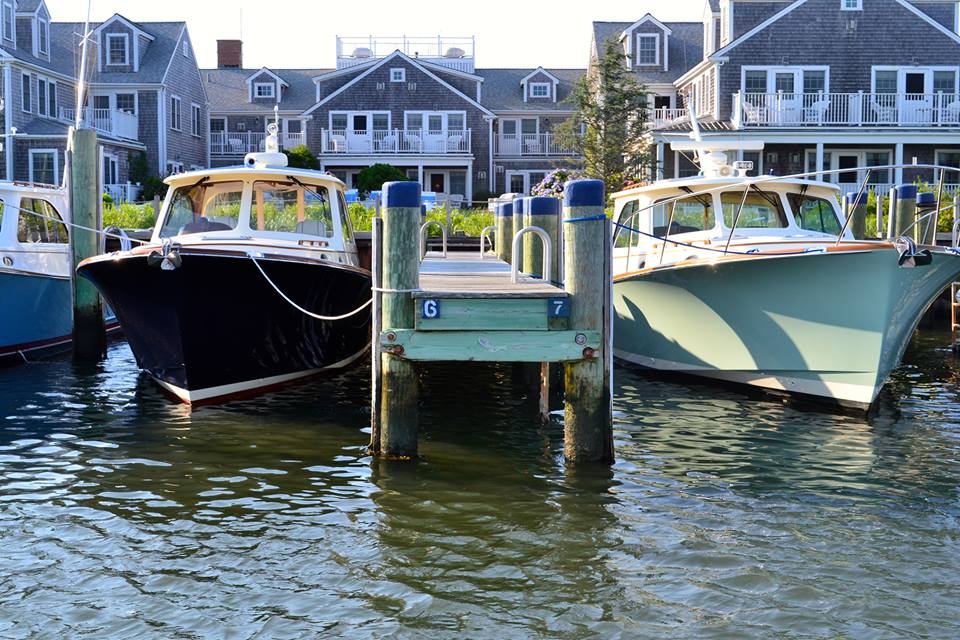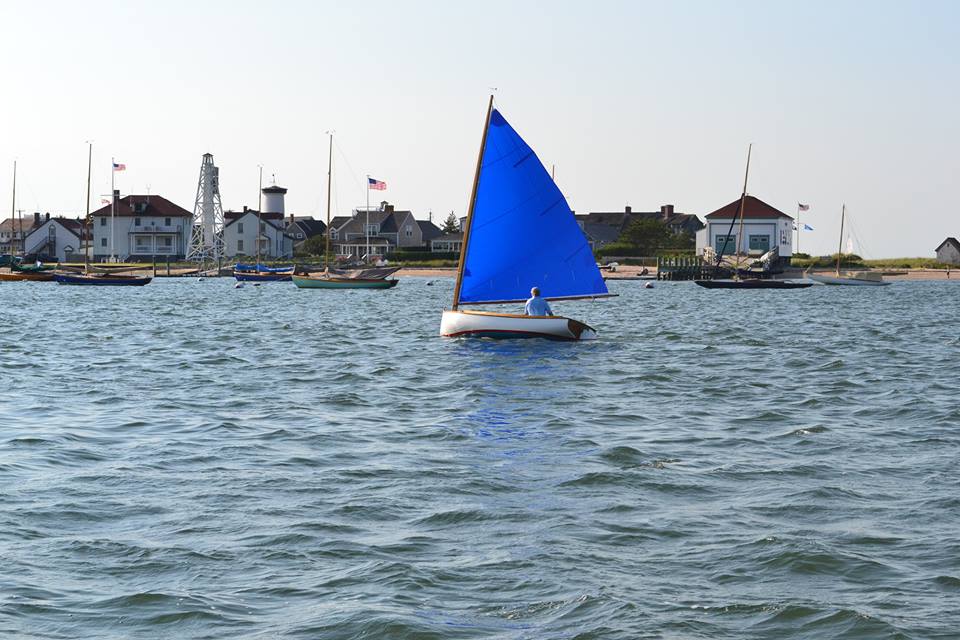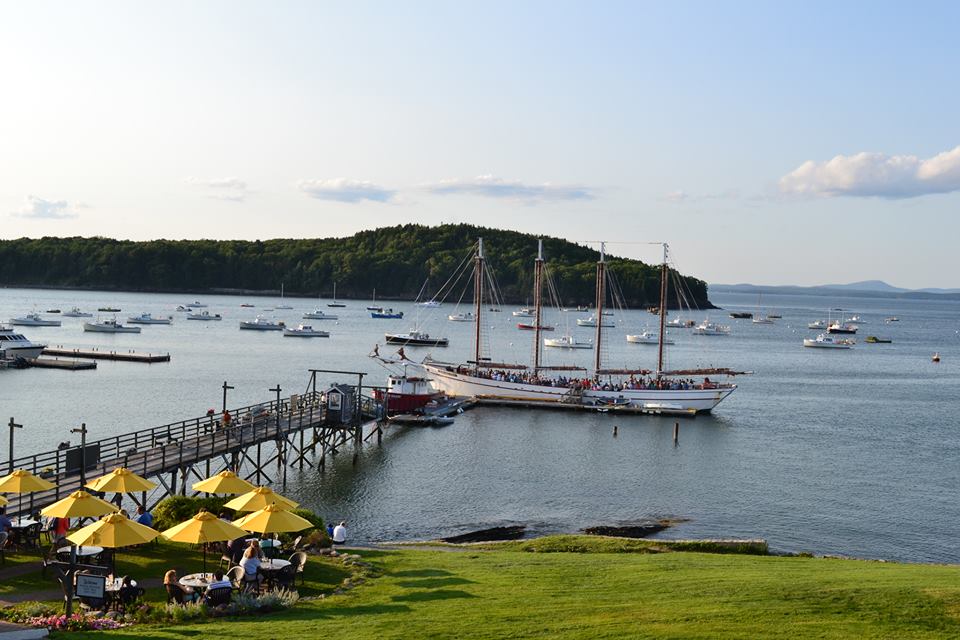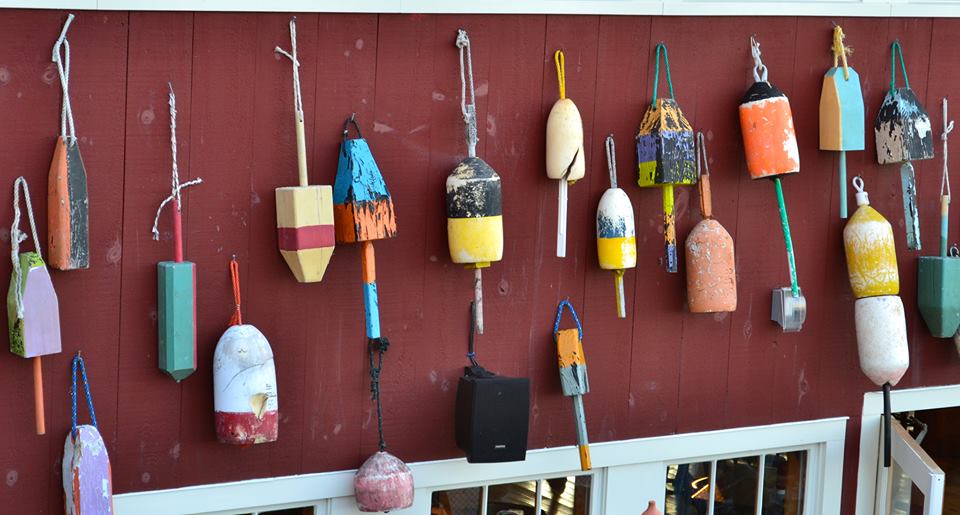 1
2
3
4
5
6
7
8
9
10
11
12
13
14
15
16
17
18