Heading down to Augusta, GA next weekend for a holiday show- can't wait! Come by if you are in the area!!!
---
Open studio next week! Here is a little sneak peek of a funky music man that I have been working on...
#ticklinthoseivories
---
This is my life for the next two weeks! Studio. Lockdown.
Lots of new pieces ahead!!!
---
Here we go! I am very excited about my upcoming Open Studio. It will be an all day drop in. Come on by!!!
---
Here is a little taste of some abstract pieces that I am working on for my upcoming Greenville SC show...
---
Happy Wednesday, friends!
Do not forget to follow @harrisonblackford on Instagram to stay updated on my latest paintings as well as upcoming shows. Many fun things ahead this fall!
http://instagram.com/harrisonblackford
---
Latest commission! I need to go to Greece!!!
"Santorini"
36 x 36 Acrylic on canvas - SOLD
---
Here are a few shots of some of my latest pieces hanging in their new homes!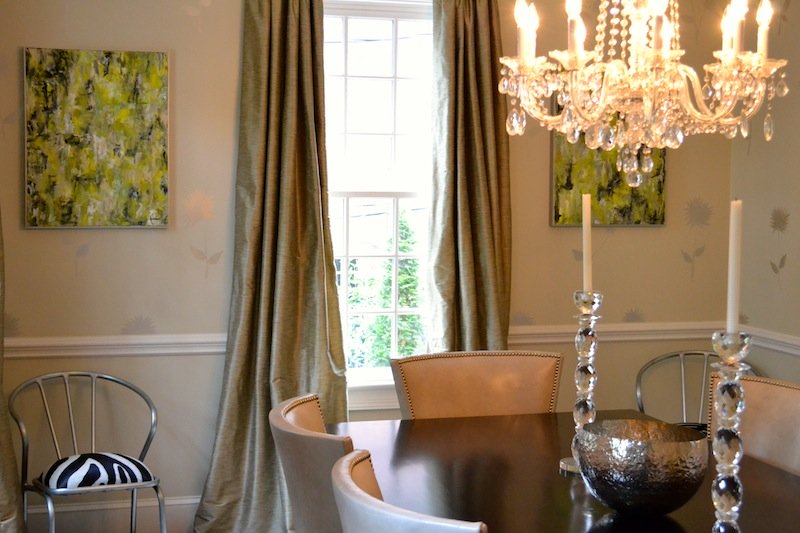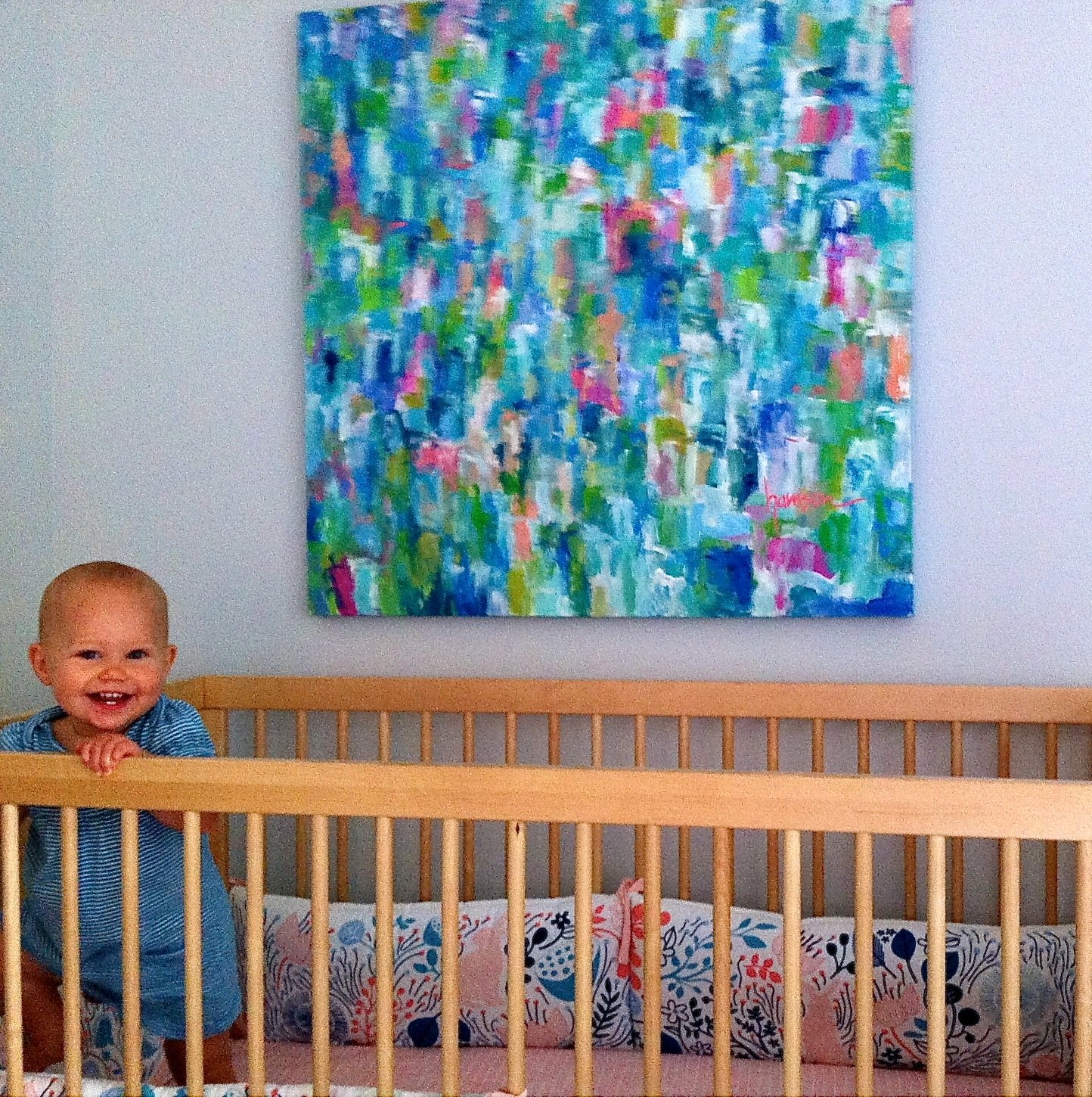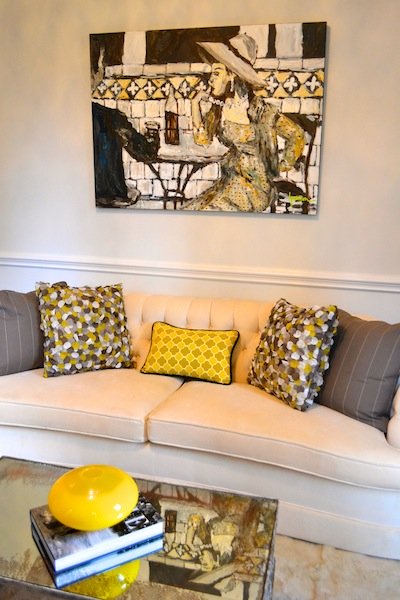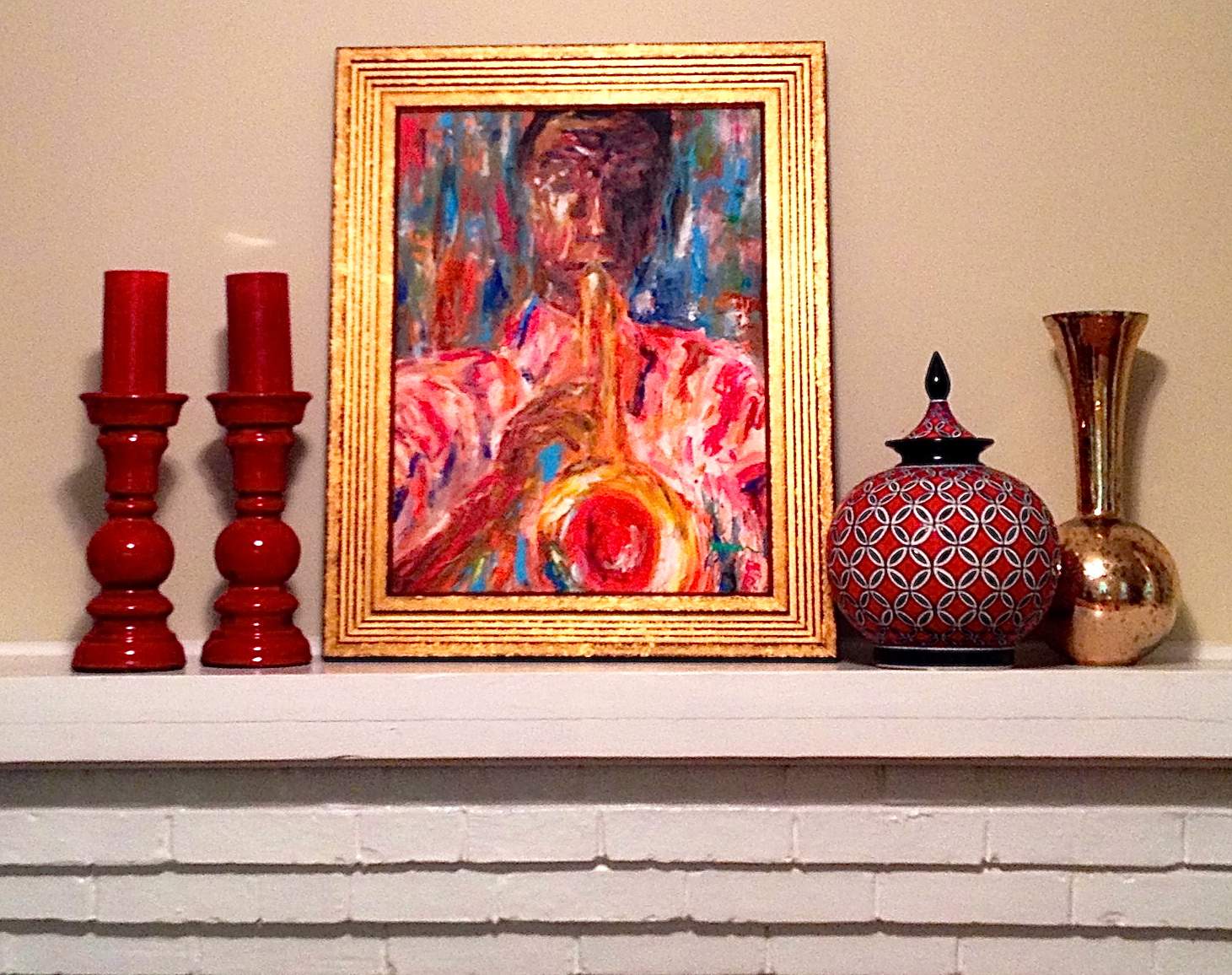 ---
A sneak peek of my latest commission - 
"La Dame Chic"
36 x 48
Acrylic on canvas
---
I meant to put up these pictures a while ago from our show in Washington, DC this August! We had a blast - thanks to everyone who came out!!!
Check out my friend's amazing jewelry, EllenL - click here - as well as my friend, Ashley's beautiful drawings below!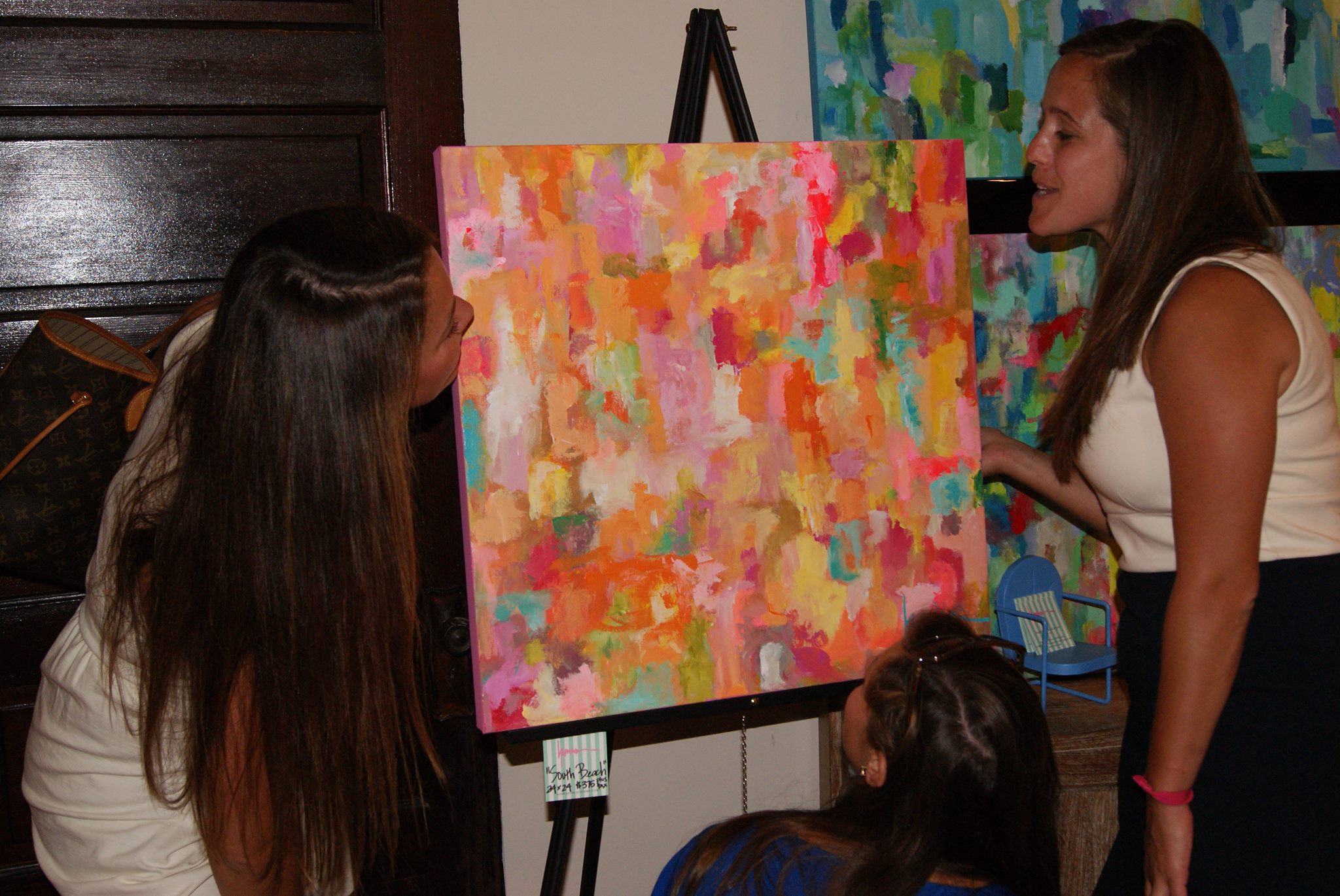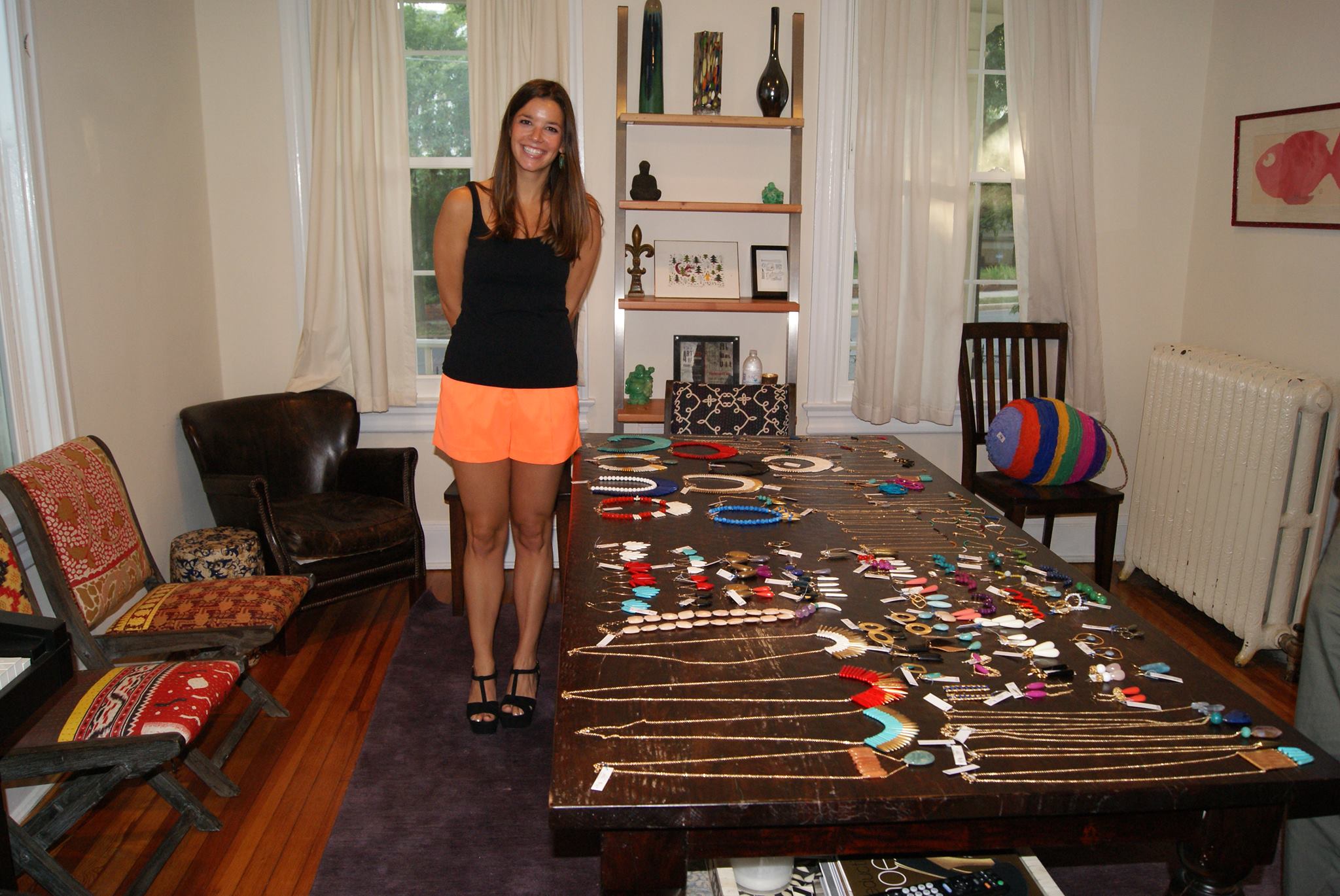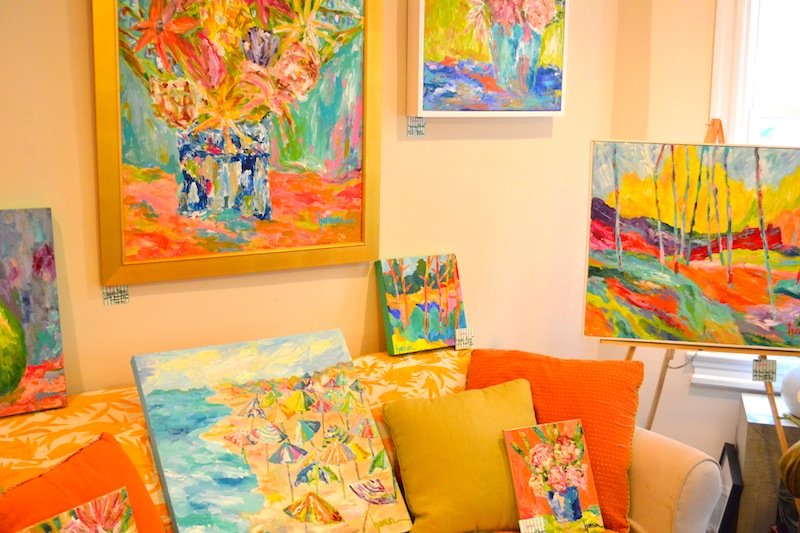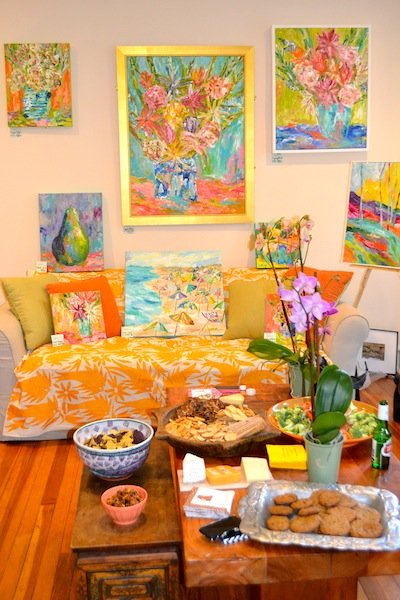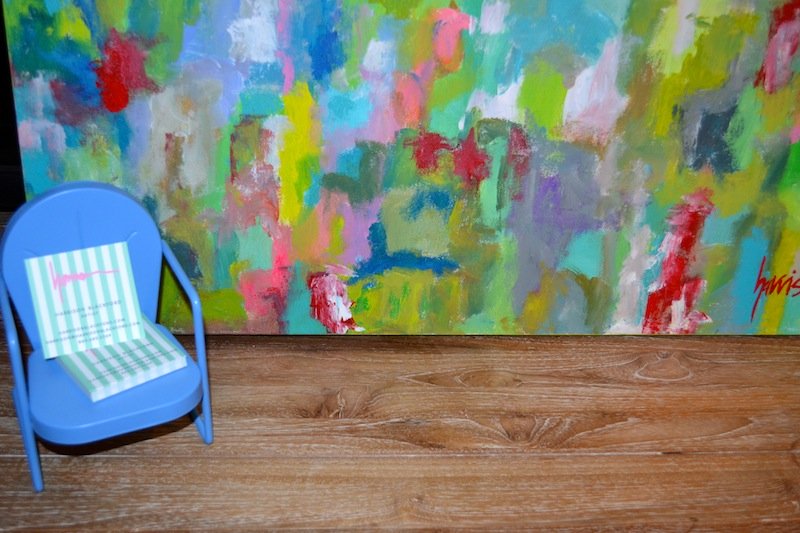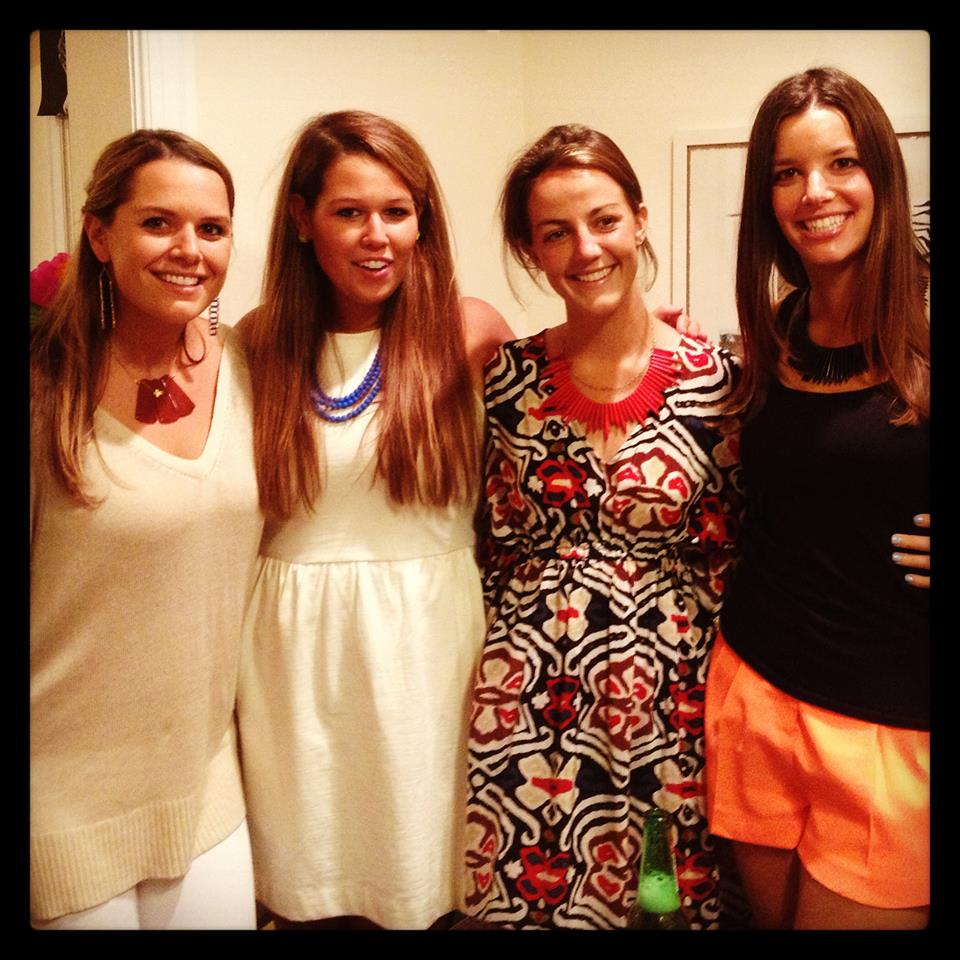 1
2
3
4
5
6
7
8
9
10
11
12
13
14
15
16
17
18