DOORS OF THE SOUTH
Available online Dec.14th! Just in time to make it under tree...
www.harrisonblackford.com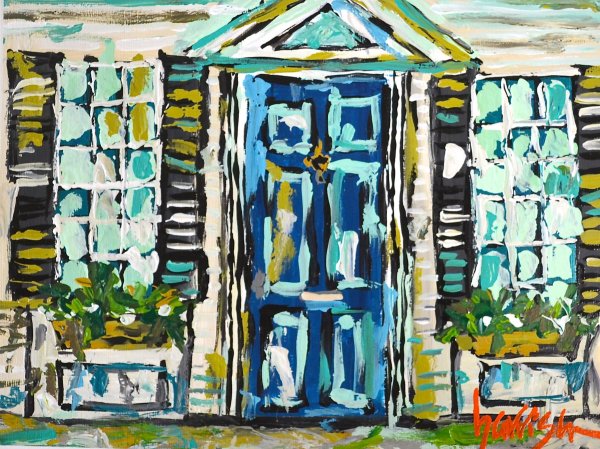 ---
Sea You There...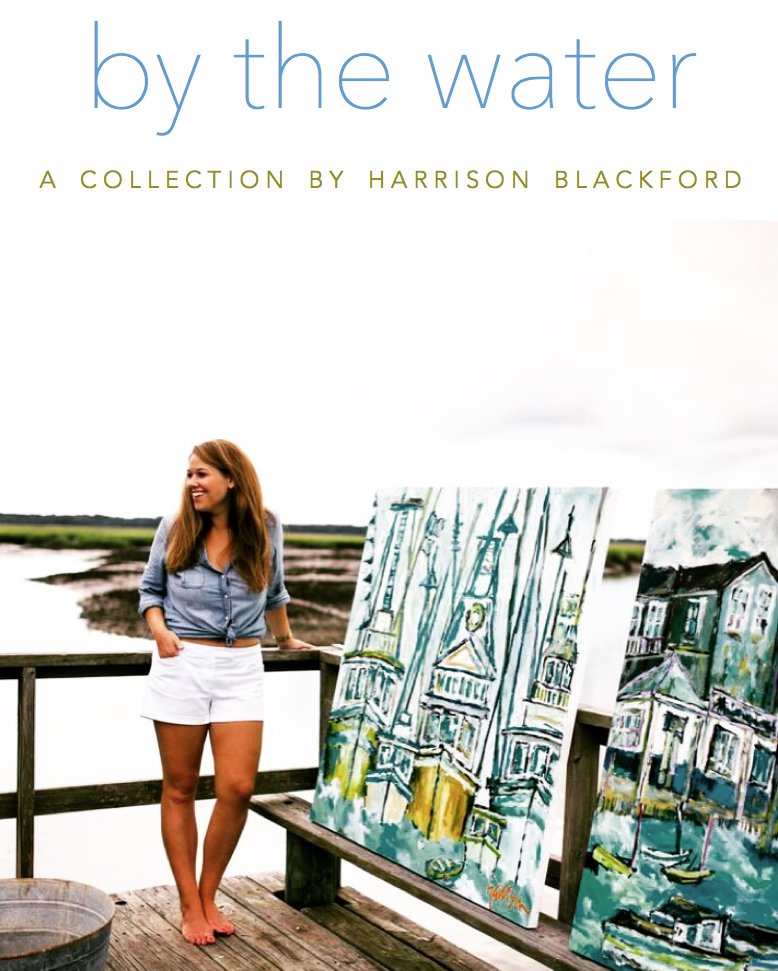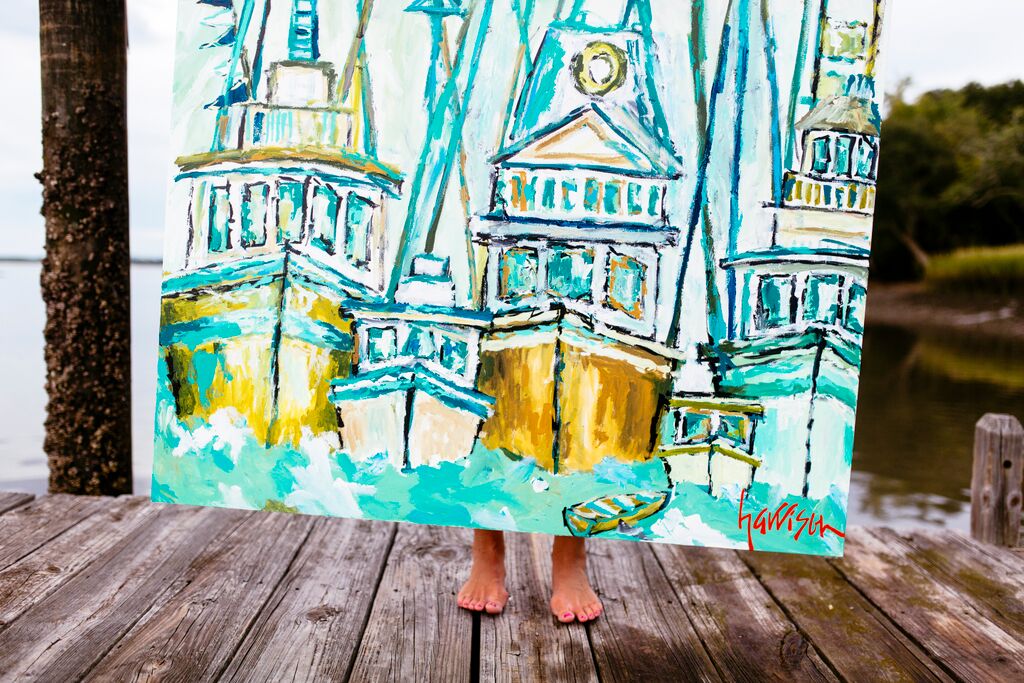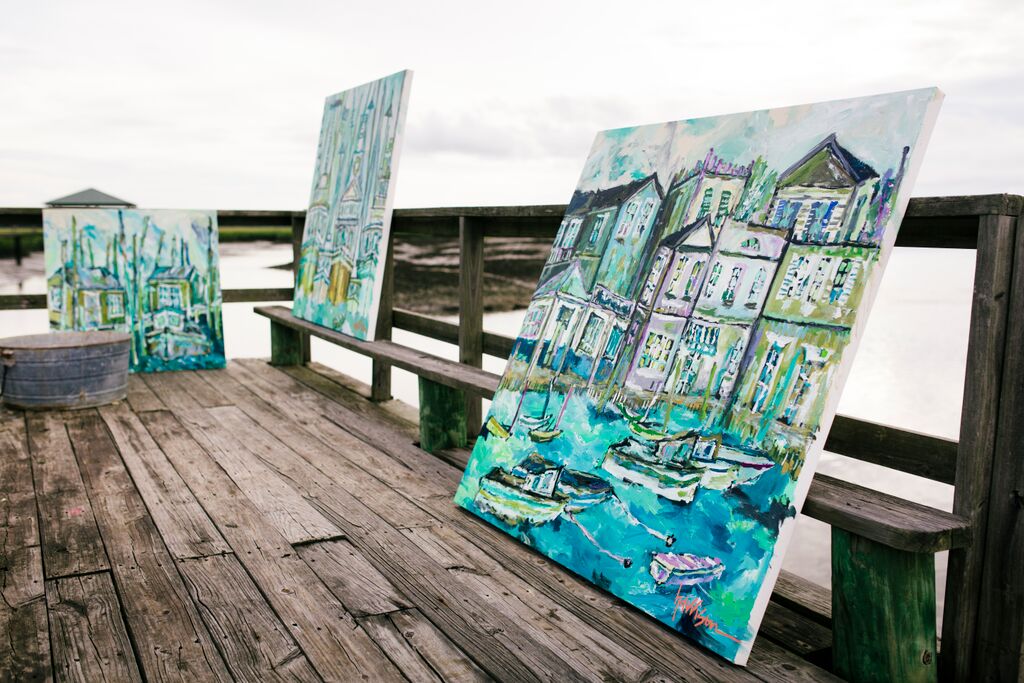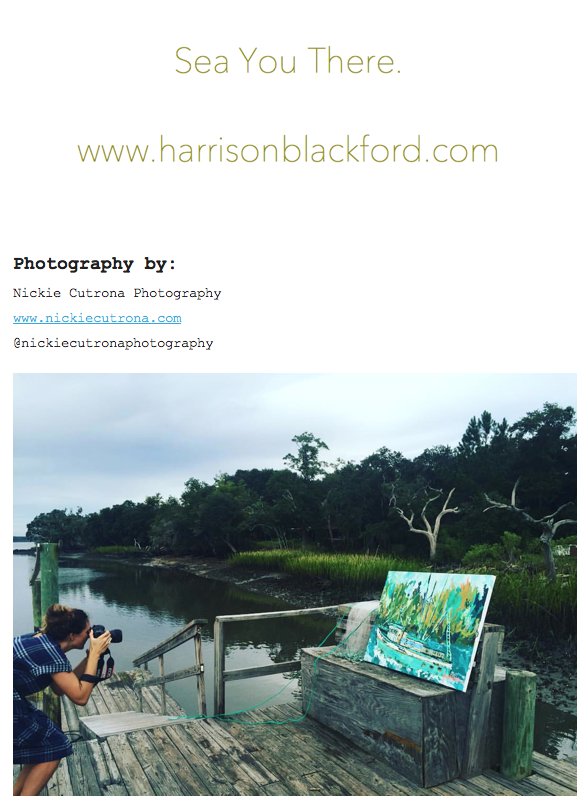 ---
I was very excited to be apart of The Scout Guide Greenville this year. The Scout Guide is such a wonderful collection of creative businesses --- each photo captures the essence and personality of each business. Here is my photo below! The Greenville issue launched two weeks ago. I had so much fun live painting at the Scout Guide Greenville launch party!
Read the entire Scout Guide Greenville online here: http://greenville.thescoutguide.com/tsg-greenville-sc-vol-1/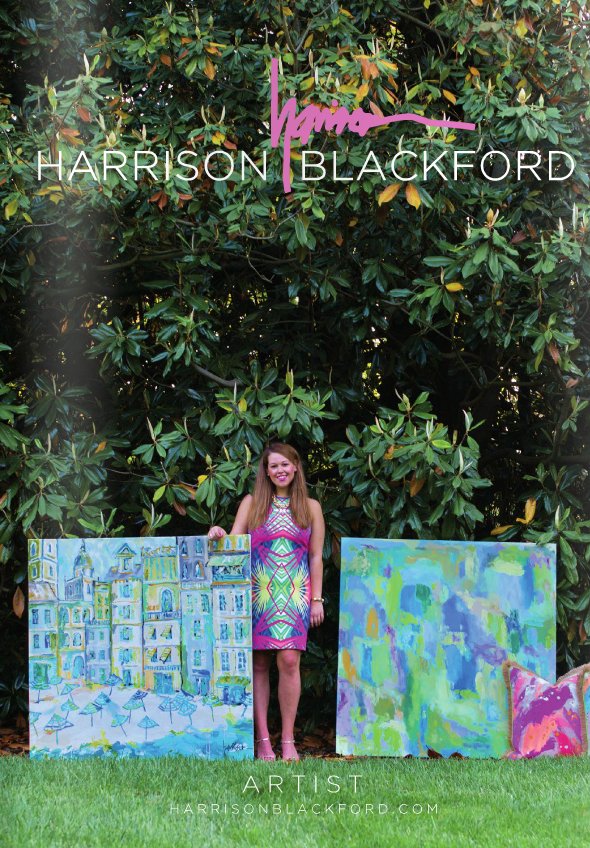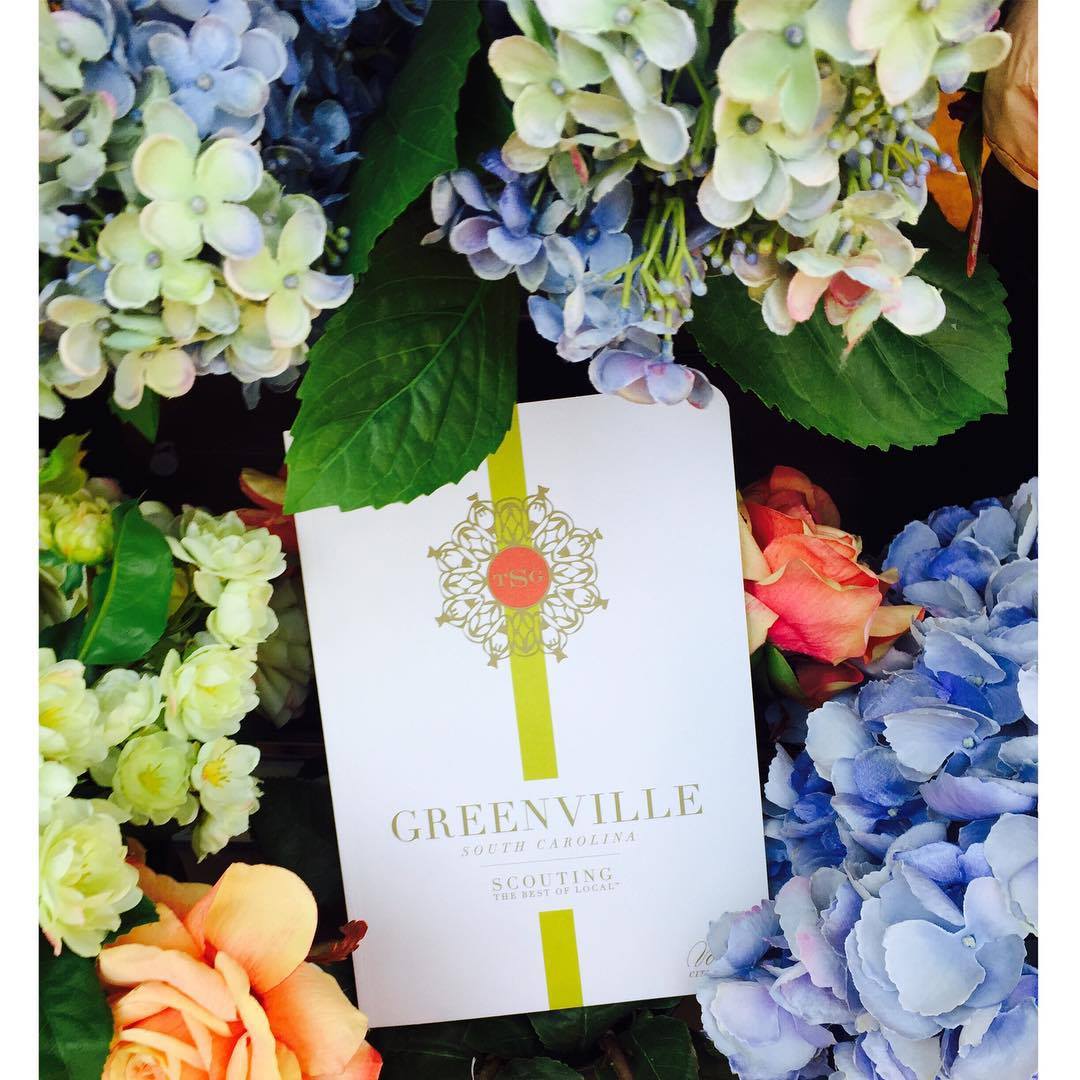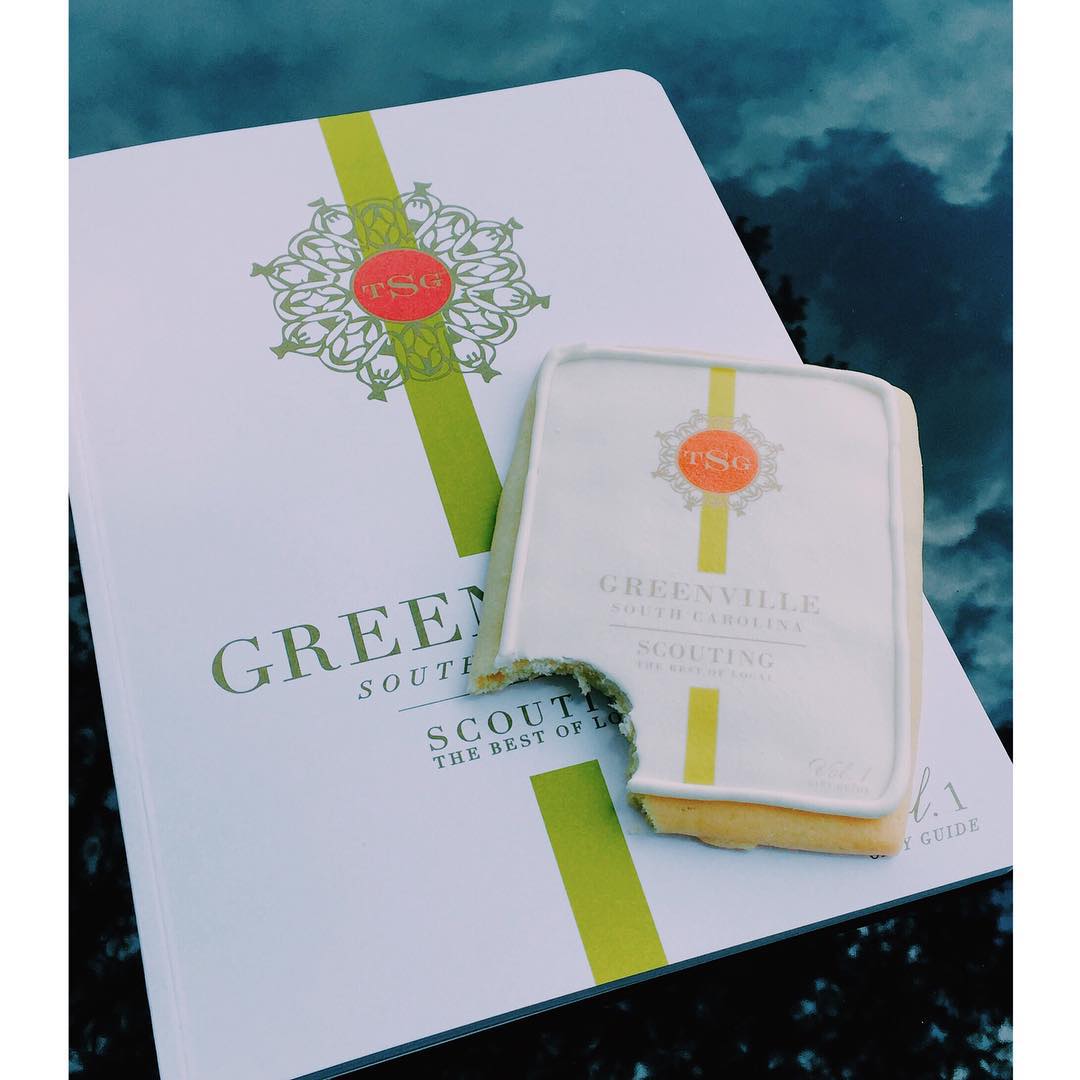 Here is a painting that I painted for the SCOUT IS OUT launch party!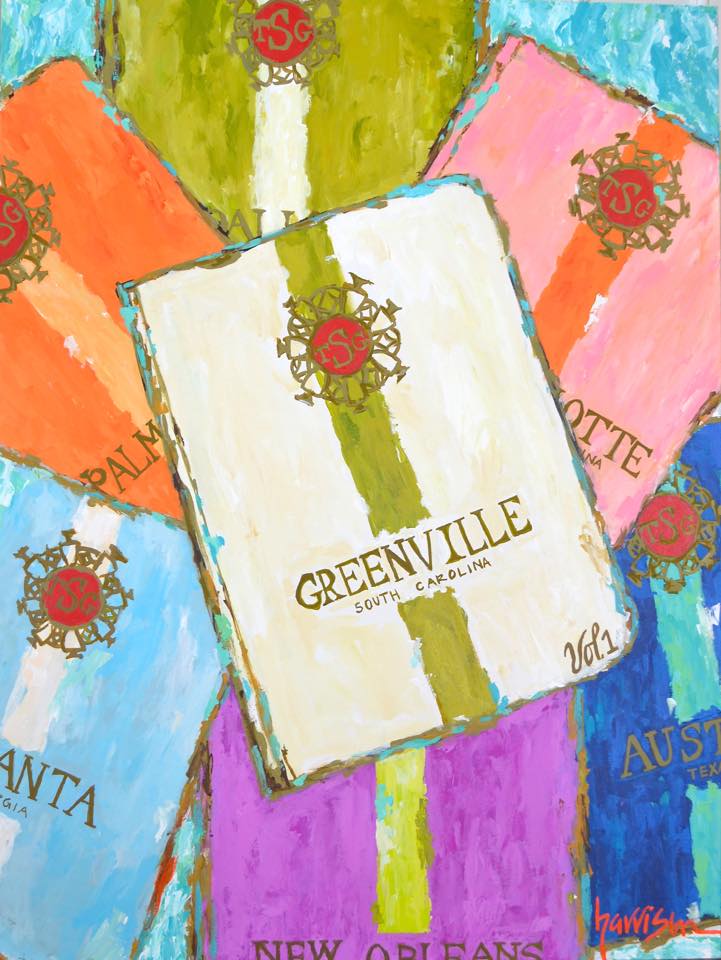 ALSO!
Thank you to The Scout Guide Austin for naming me one of the "7 Scouted Artists We Love"...
Such amazing artists in this group!!! Read here.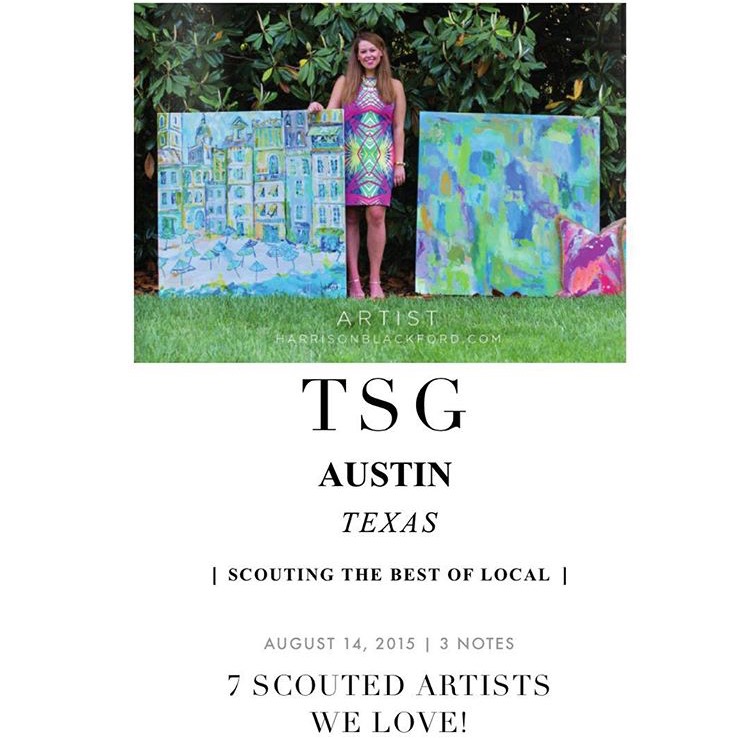 ---
TREAT YO SELF May 19th!!!
40 new pillows along with new artwork available on www.harrisonblackford.com ---
Here are a few...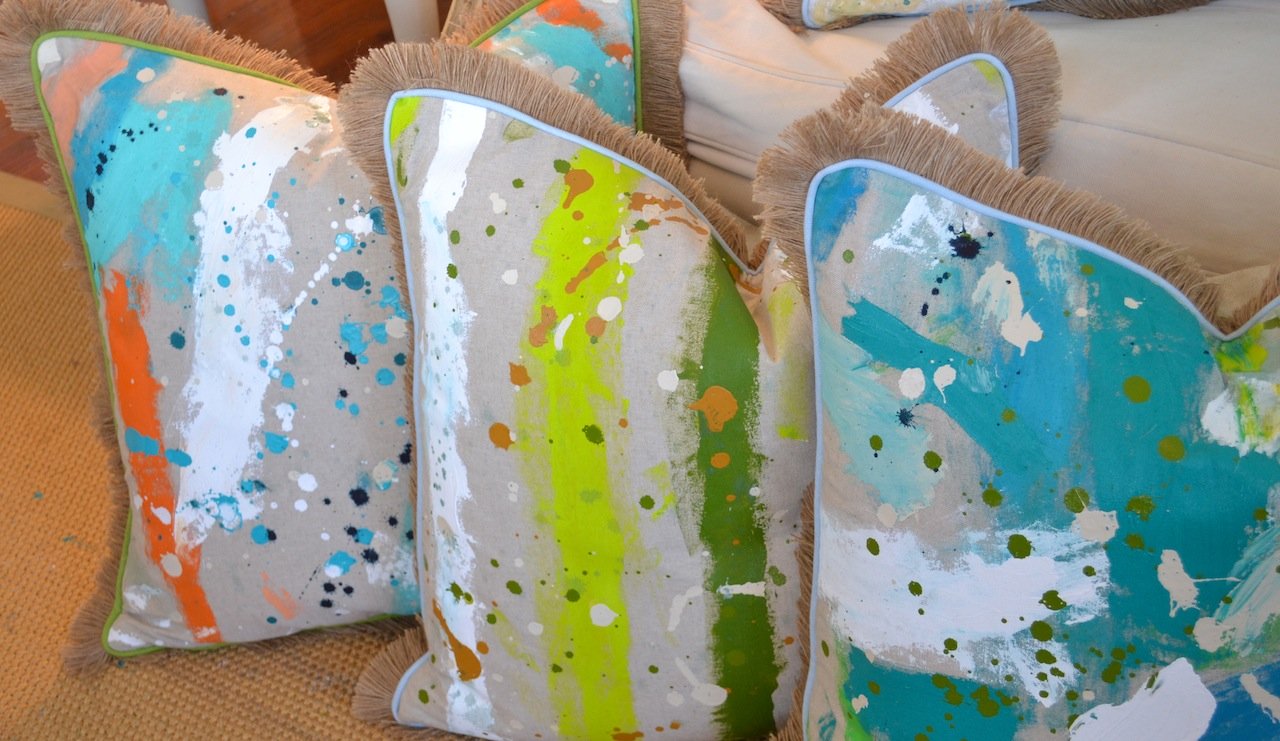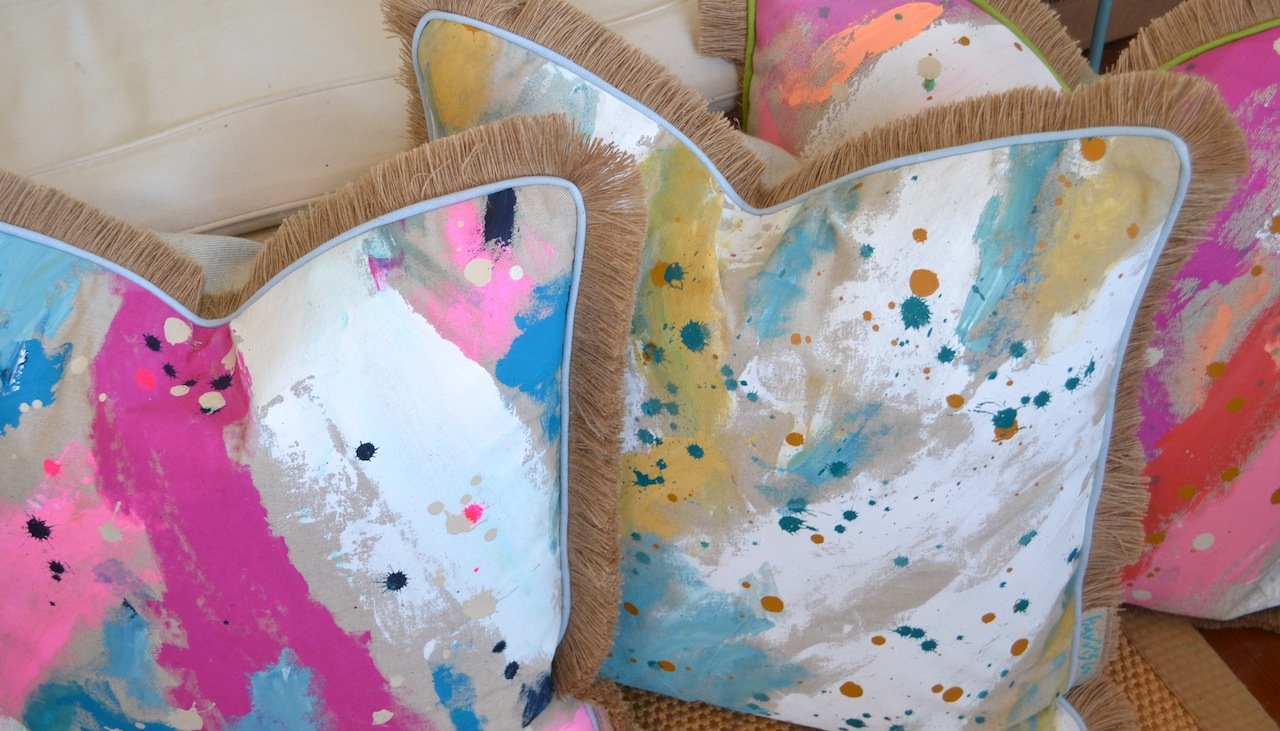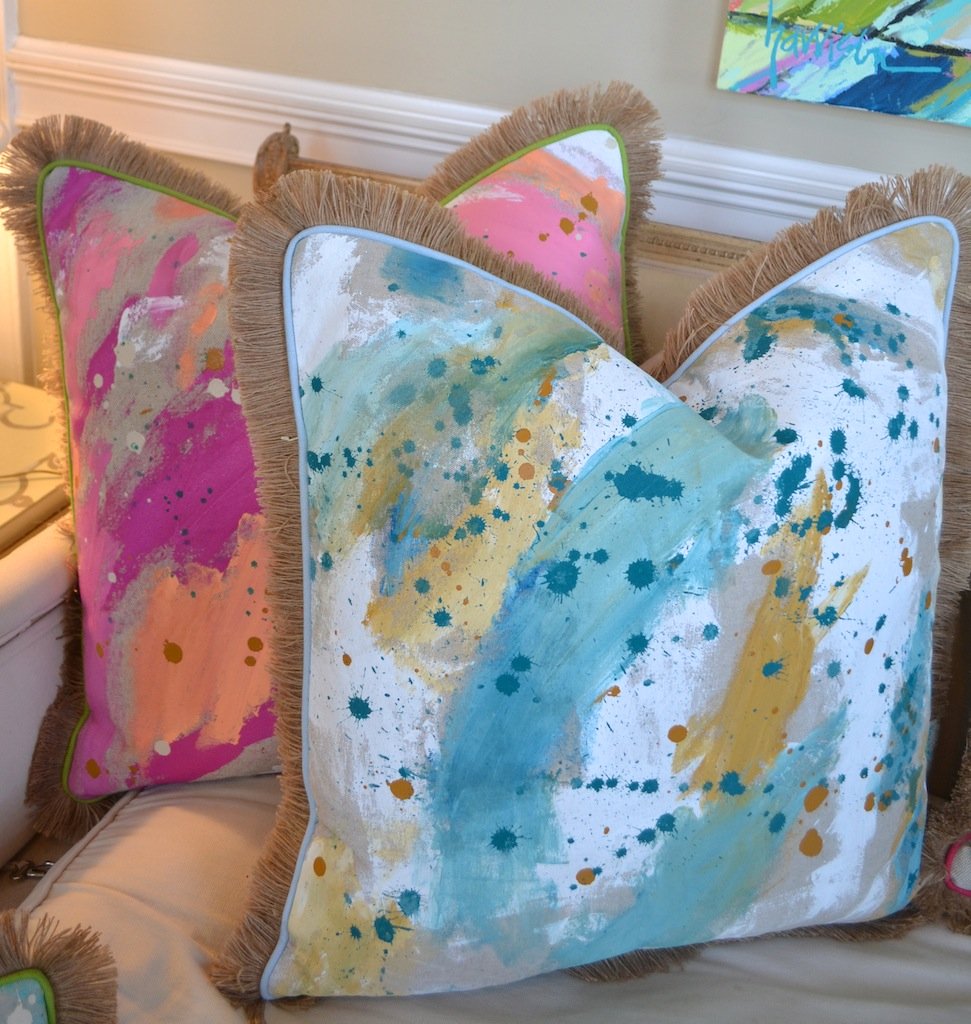 ---
Spartanburg friends! Hoping to see you this Friday at Spartanburg Day School for the Alumni Art Show! It has been wonderful reconnecting with SDS alums and their amazing work. We are so excited about the show. It will be a great night --- 4-6 PM at SDS in the Mildred Harrison Dent Center
1701 Skylyn Drive  
Spartanburg, SC   29601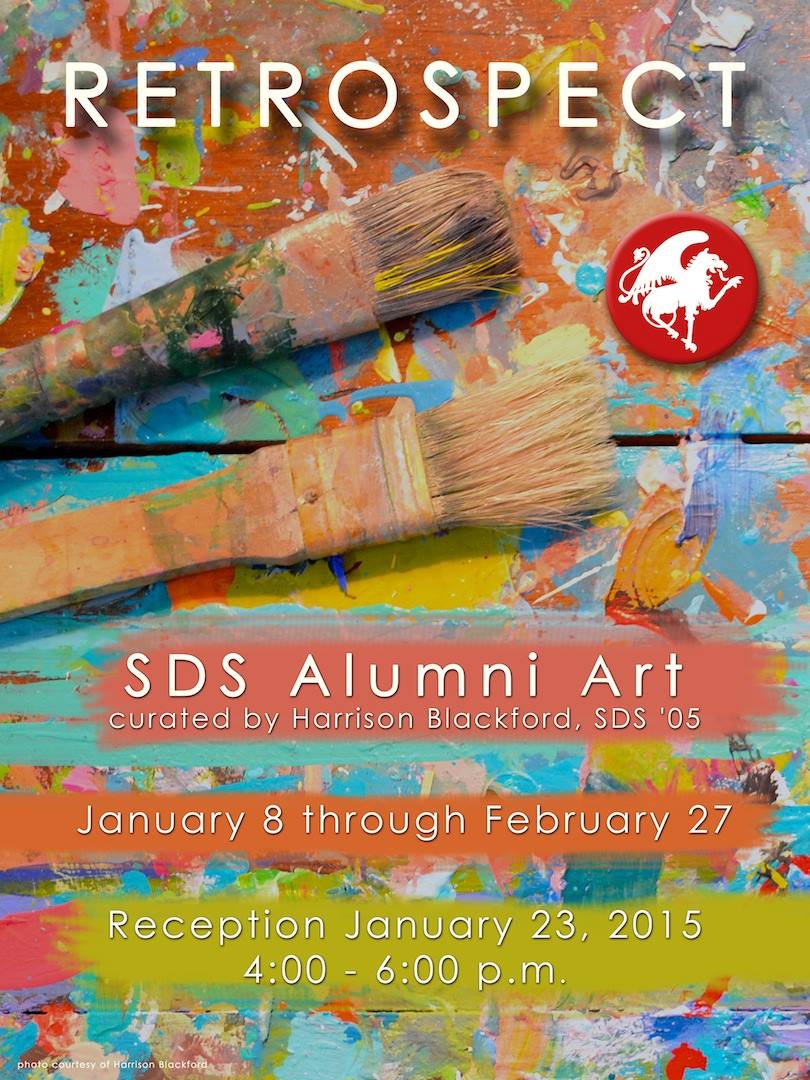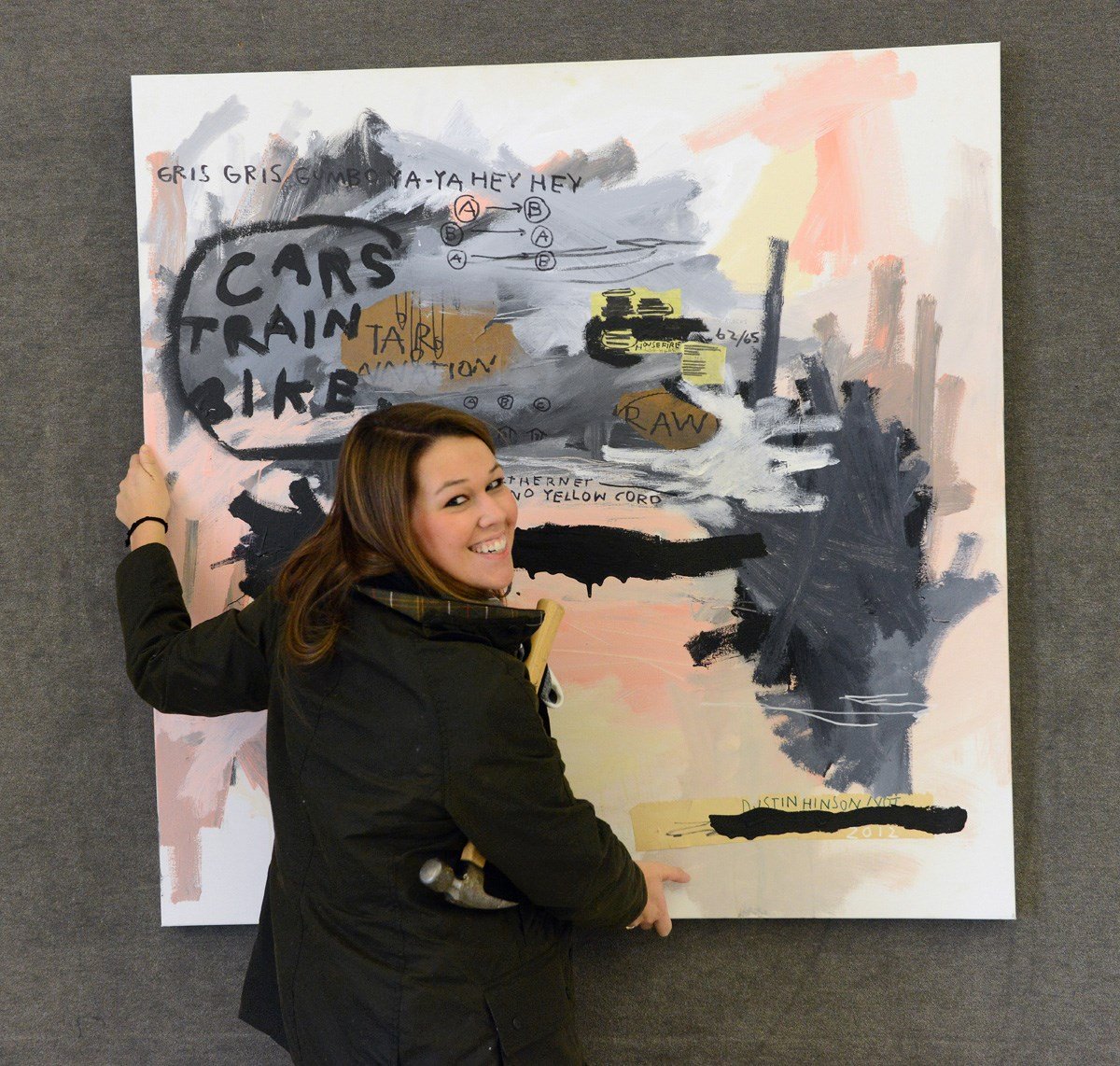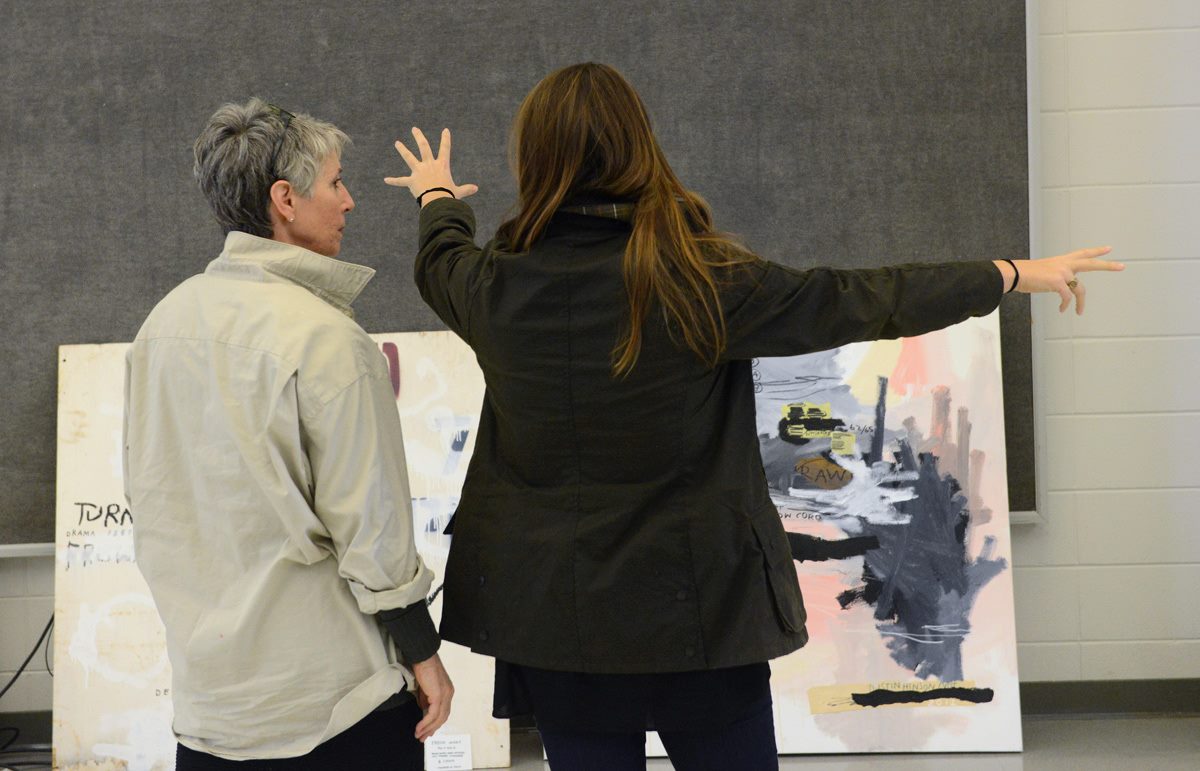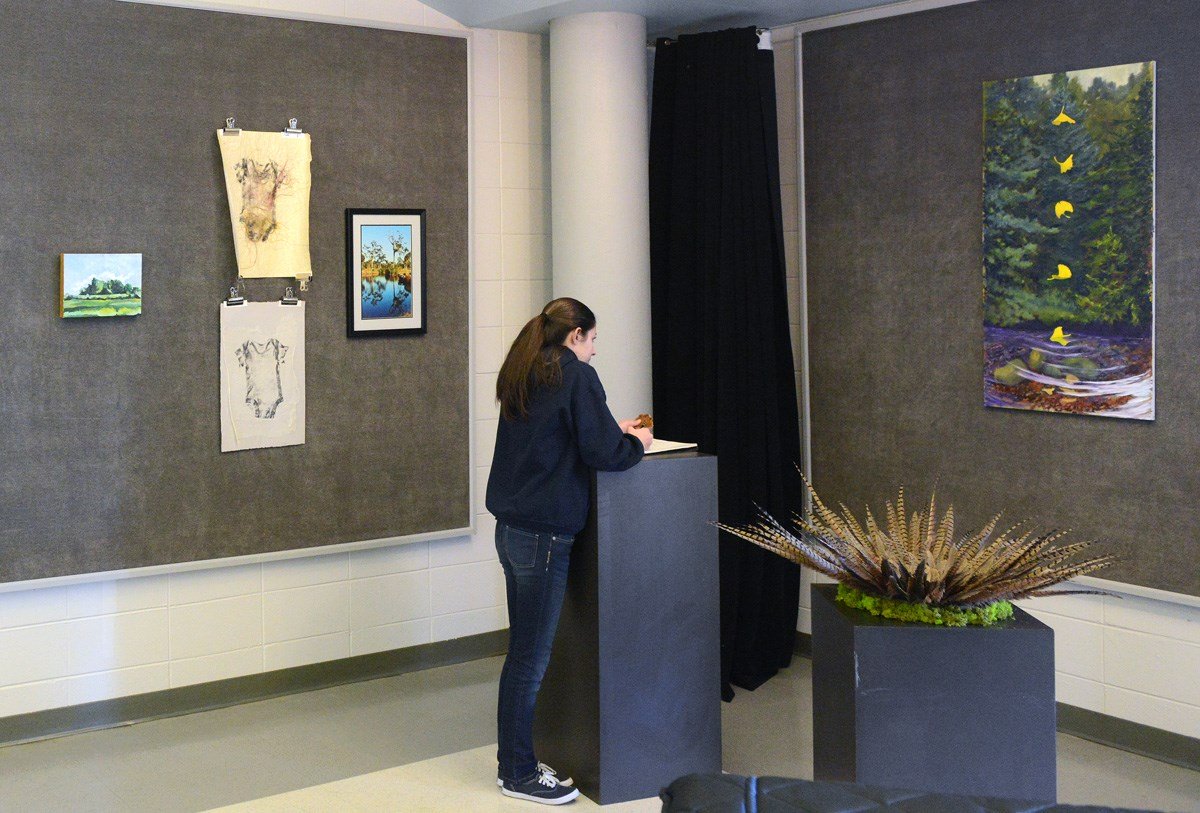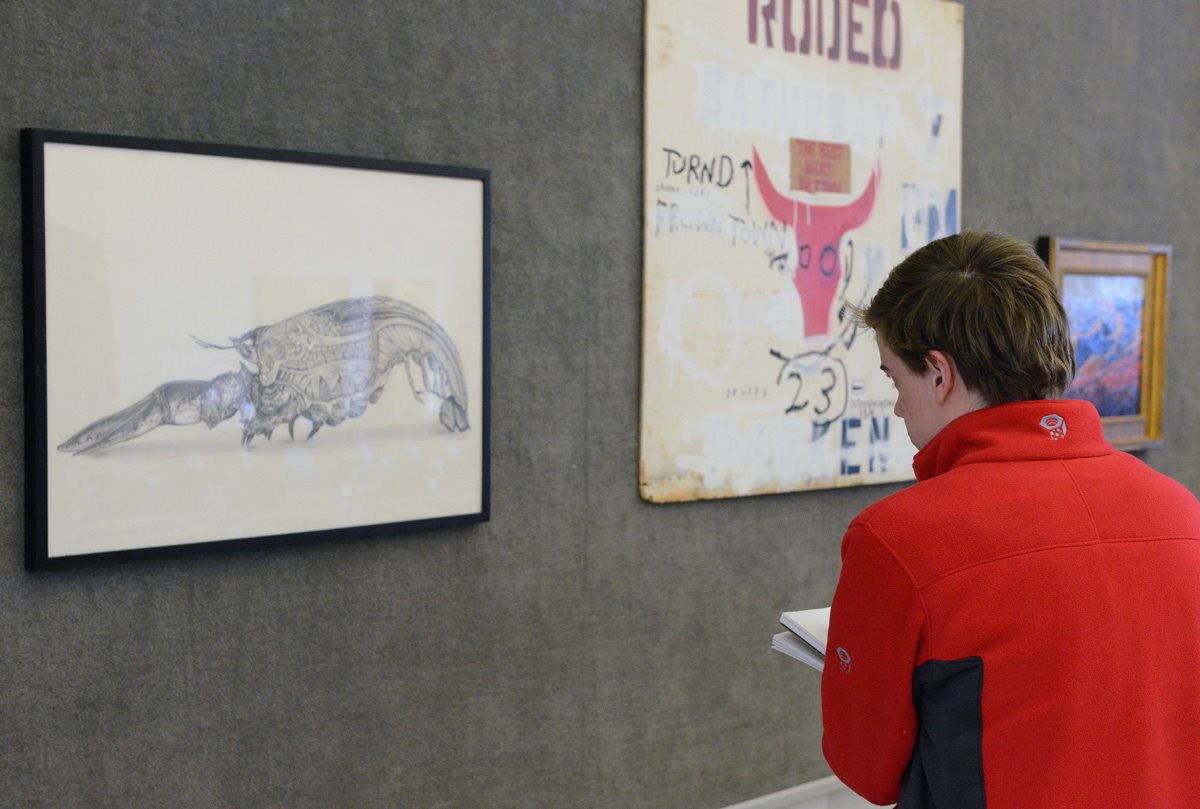 ---
Very excited to be with Outside the Box Fine Art tomorrow evening in Augusta! Stop by to toast the OTB artists and see their new work!
---
Greenville friends!!! Hope to see you at Gage's next Thursday night!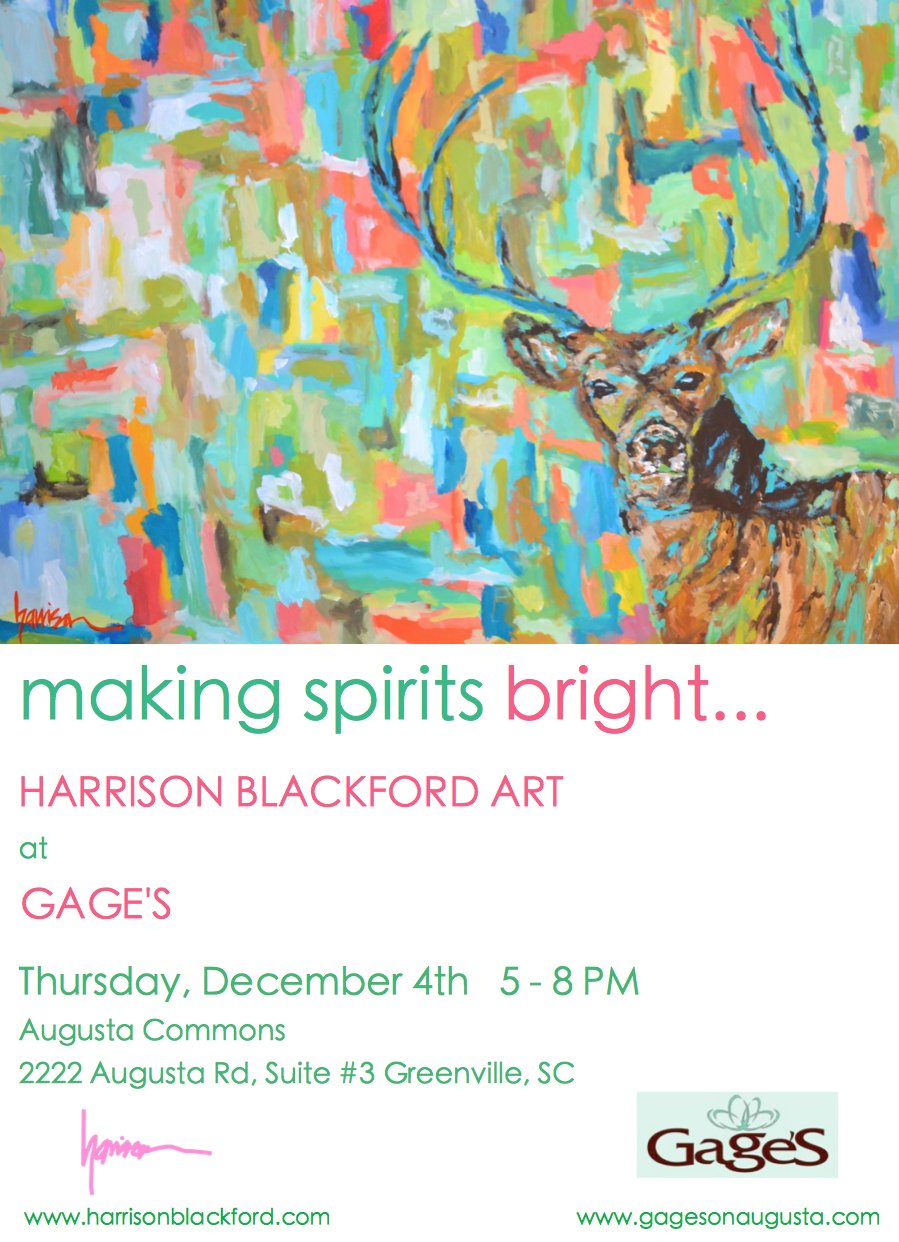 ---
Had a wonderful time at the Buy Local Block Party with OTB Fine Art and Leapfrog PR this past weekend in Charleston, SC at 1600 Meeting. What an AMAZING creative space! I was live painting throughout the day...it was too much fun. I managed to snap some pictures before and after the event. Thanks to everyone who came! What a crowd!!!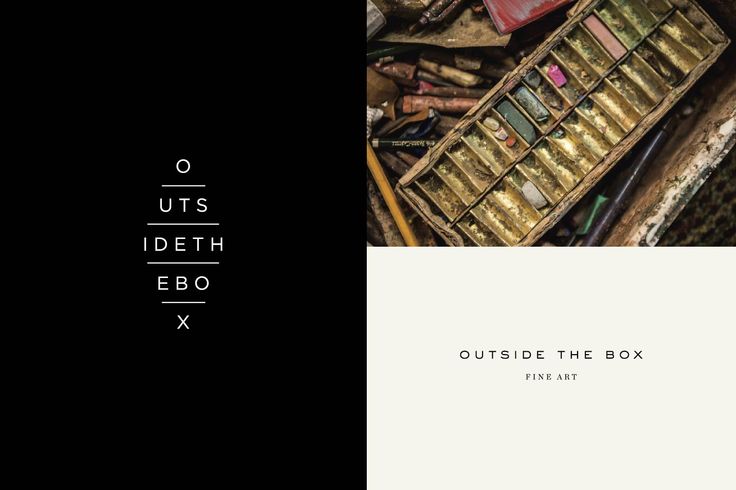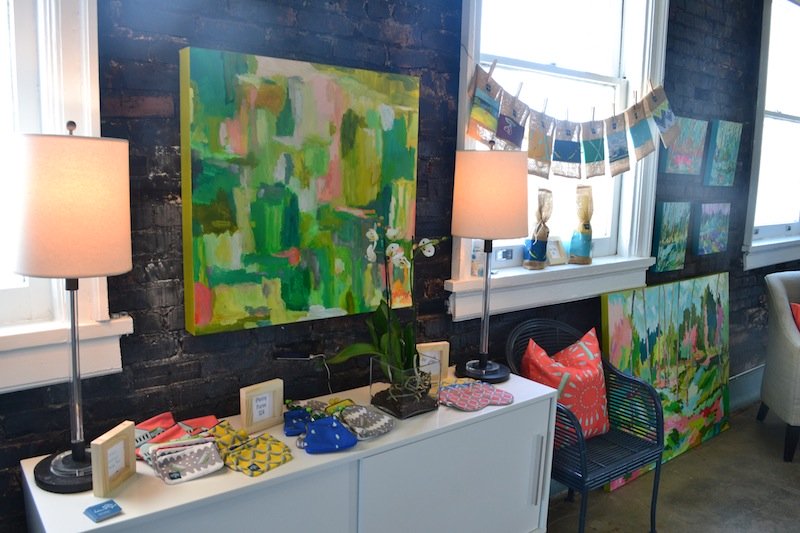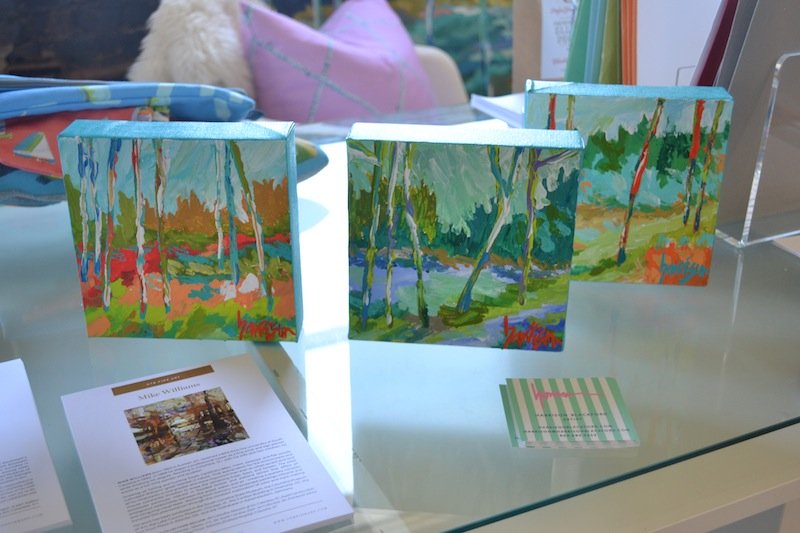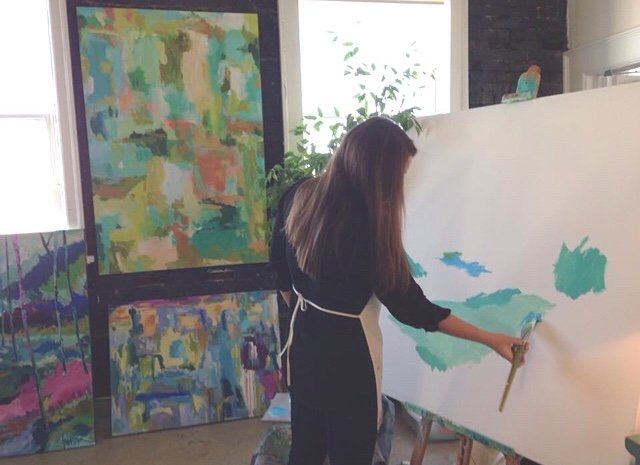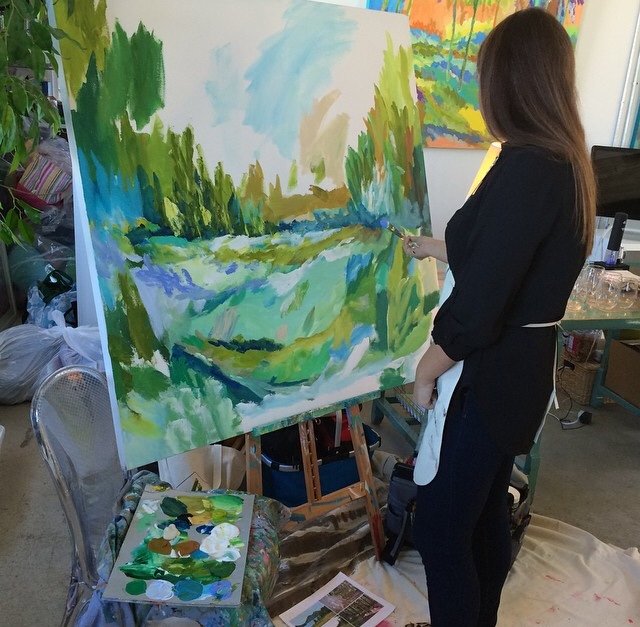 And now...the finished painting below!!! So excited this will now hang at Leapfrog!! Thanks for an amazing weekend, OTB Fine Art!
---
Excited to be in Charleston, SC this weekend with Outside the Box Fine Art! Hope you can swing by!!!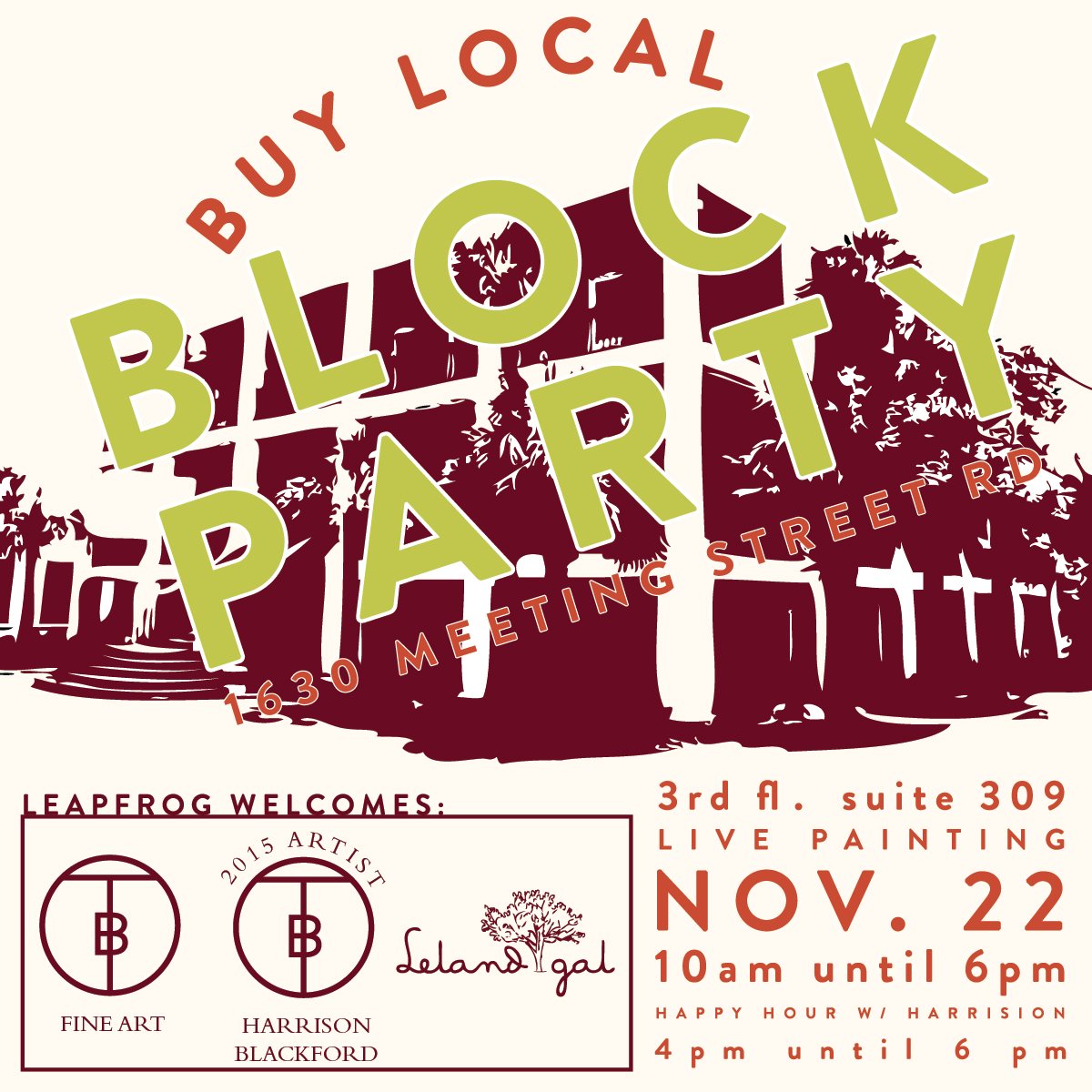 ---
All set up in High Point in the SELVA Showroom with Peggy Norris Designs! Designer friends - go by and check it out! Paintings are available for purchase.
The SELVA Showroom is 200 Steele Street, High Point NC. Everyone have a great show this weekend!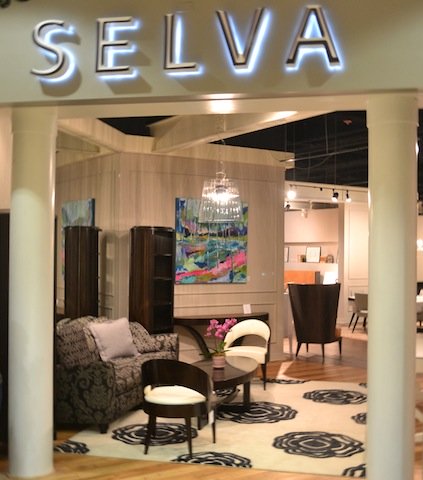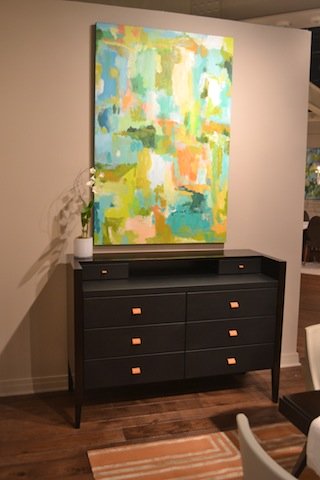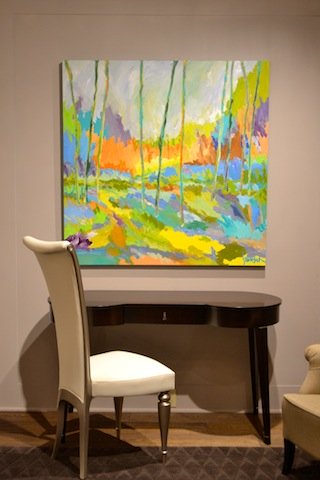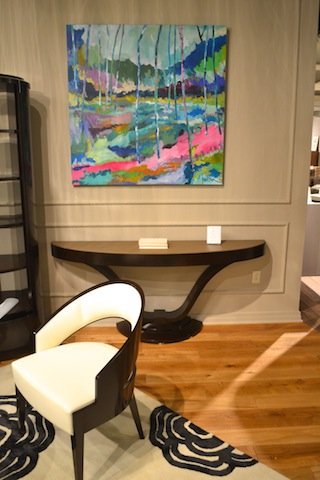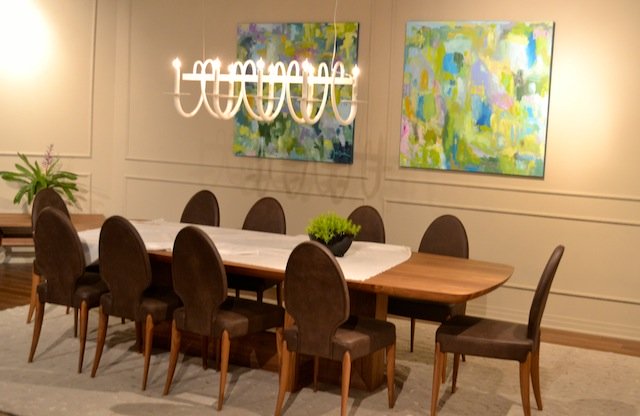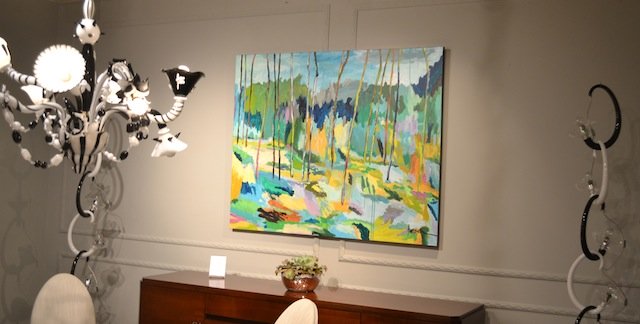 1
2
3
4
5