My friend, Whitney McGregor, is a fabulous interior designer. Check out one of her latest projects! Love the painting on those black and white stripes!!! It is so cool how she ties in all of these colors to the room and they work together so nicely.
See more of her wonderful work here. Make sure to also follow her on instagram --- @whitneymcgregor
---
A fun install and fresh color in Spartanburg, SC!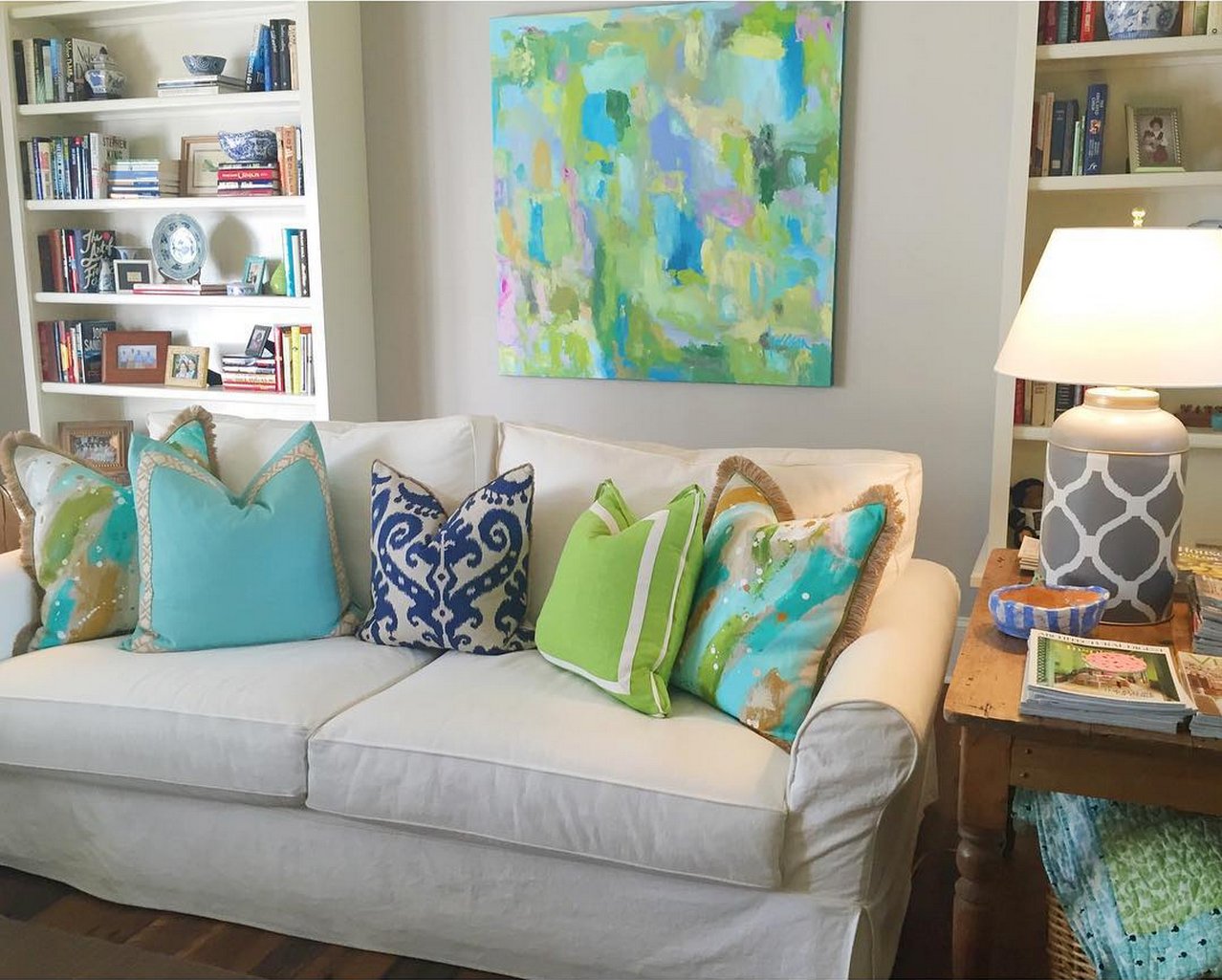 ---
My home and studio were recently featured in TALK Magazine. You can click to read the full article online: here
Here are a few of the photos below!!! Enjoy!
(Article by Taylor Doppelheuer/Photography by Patrick Cox Photography)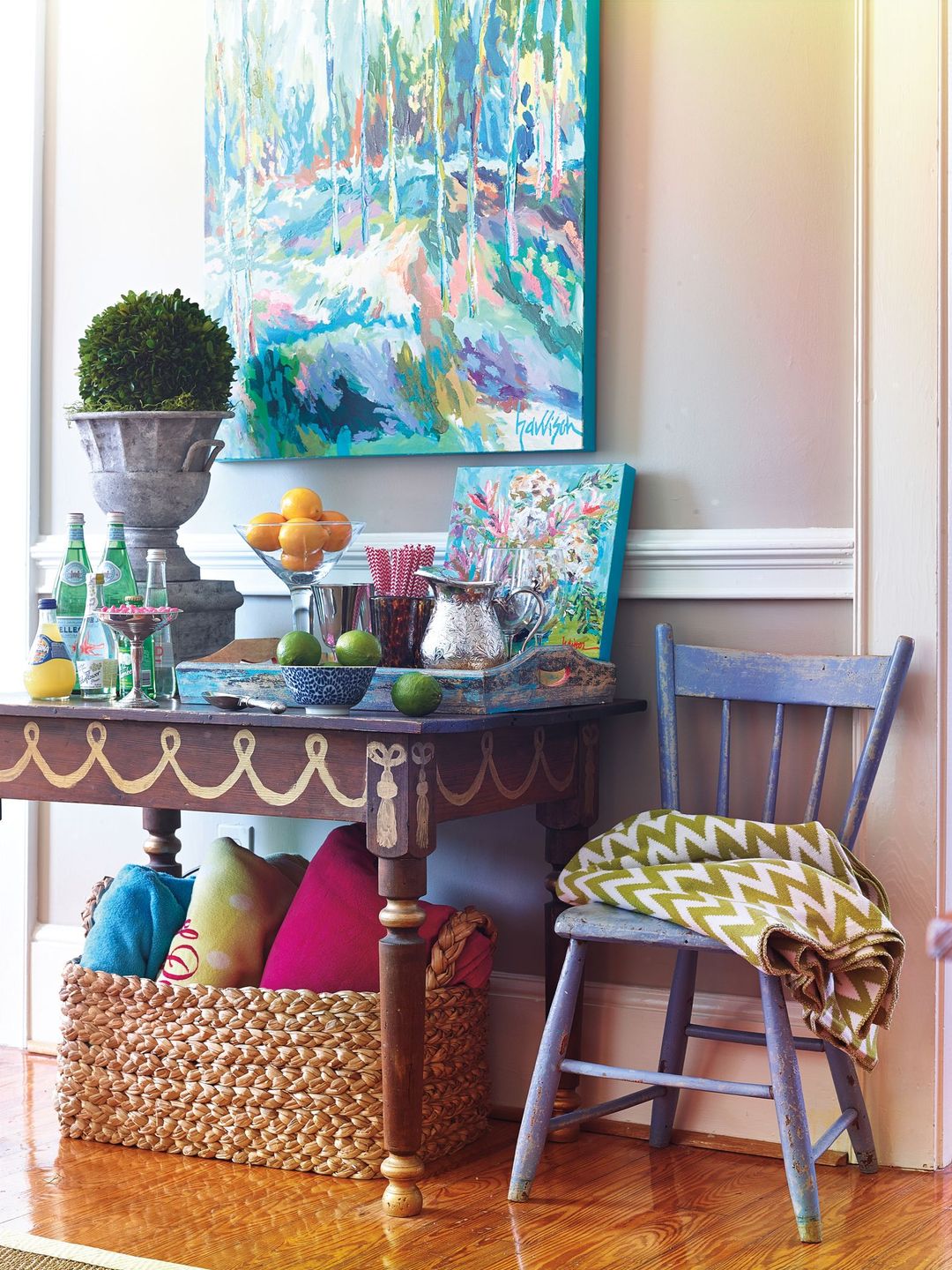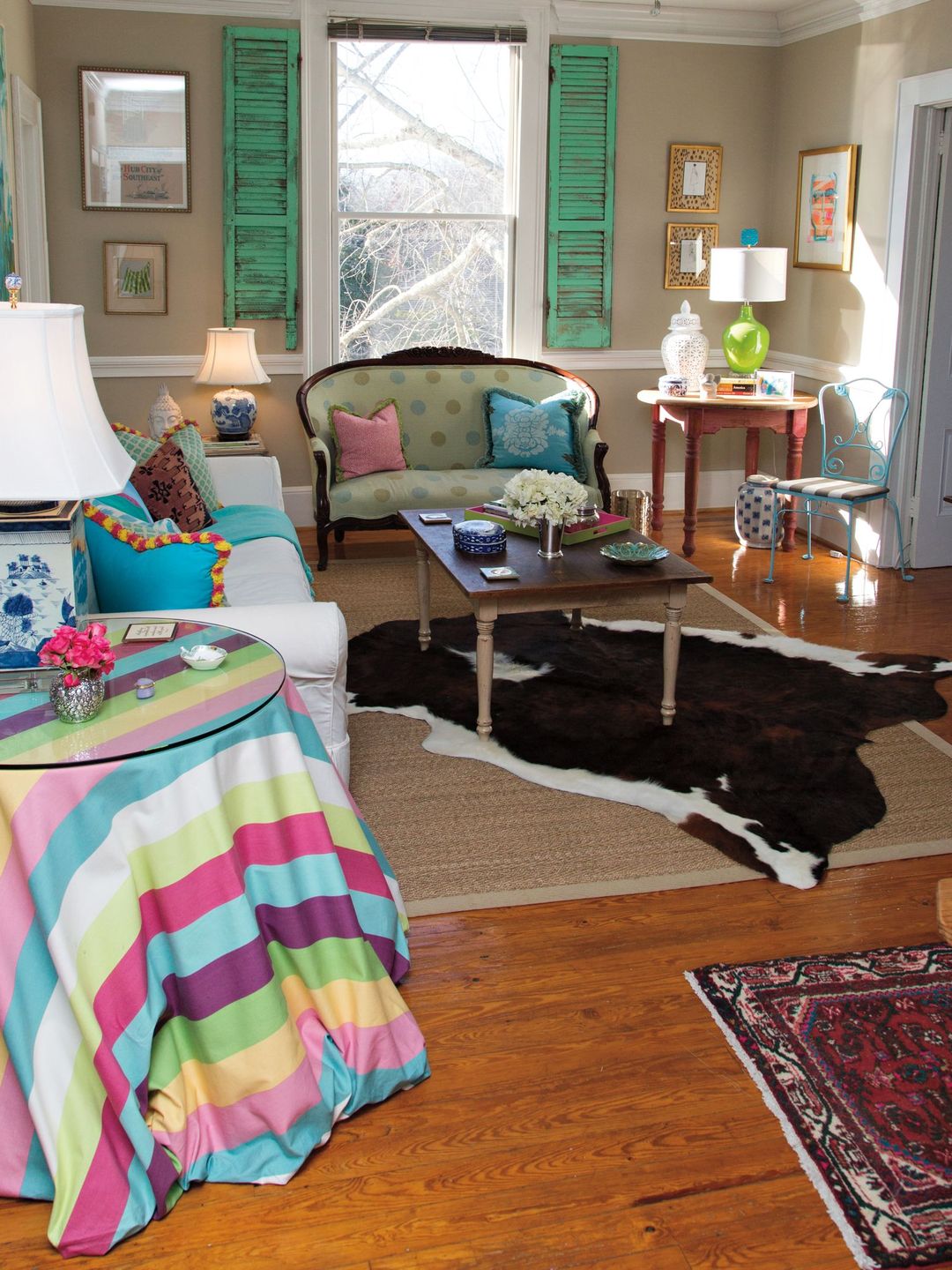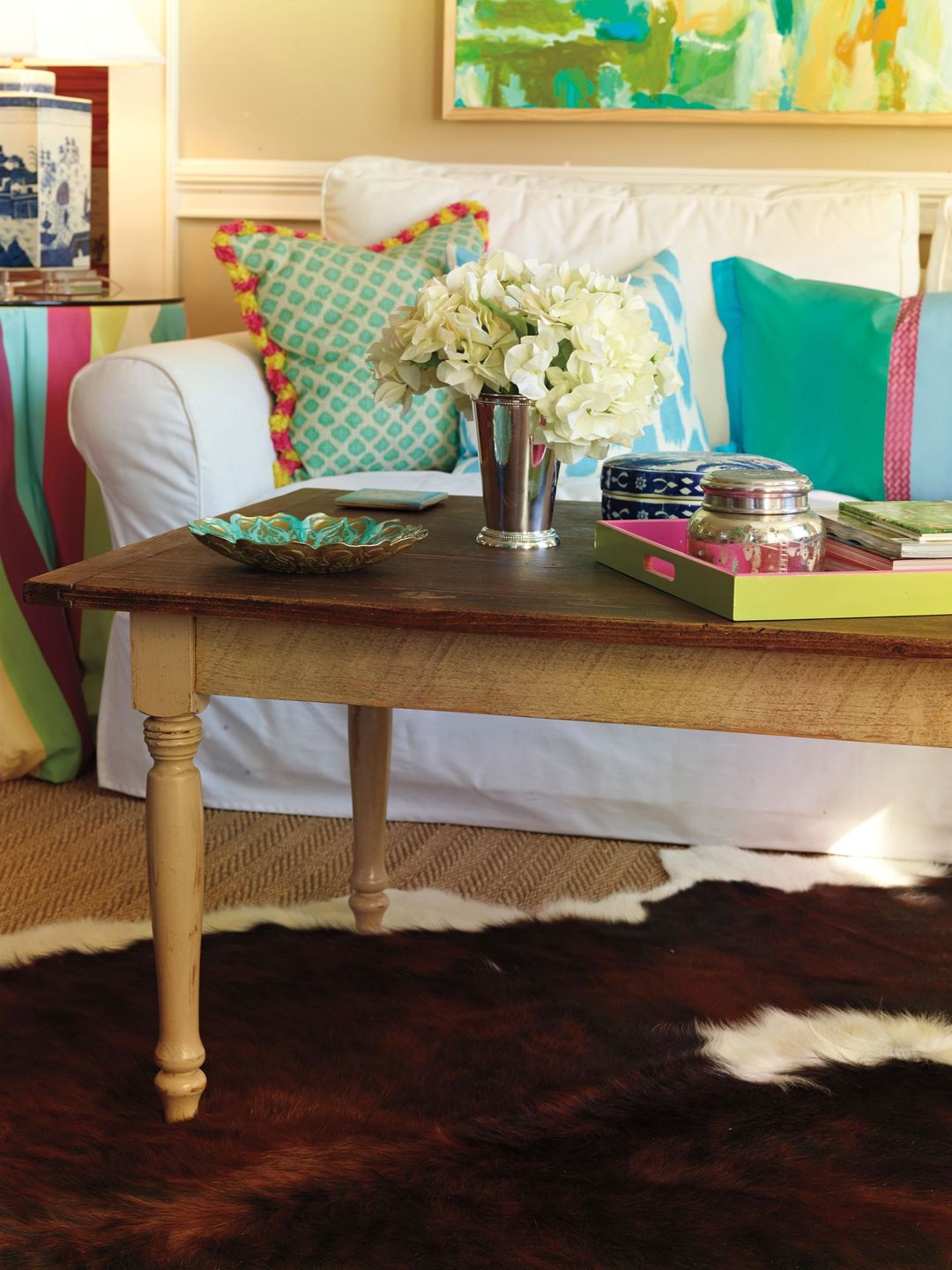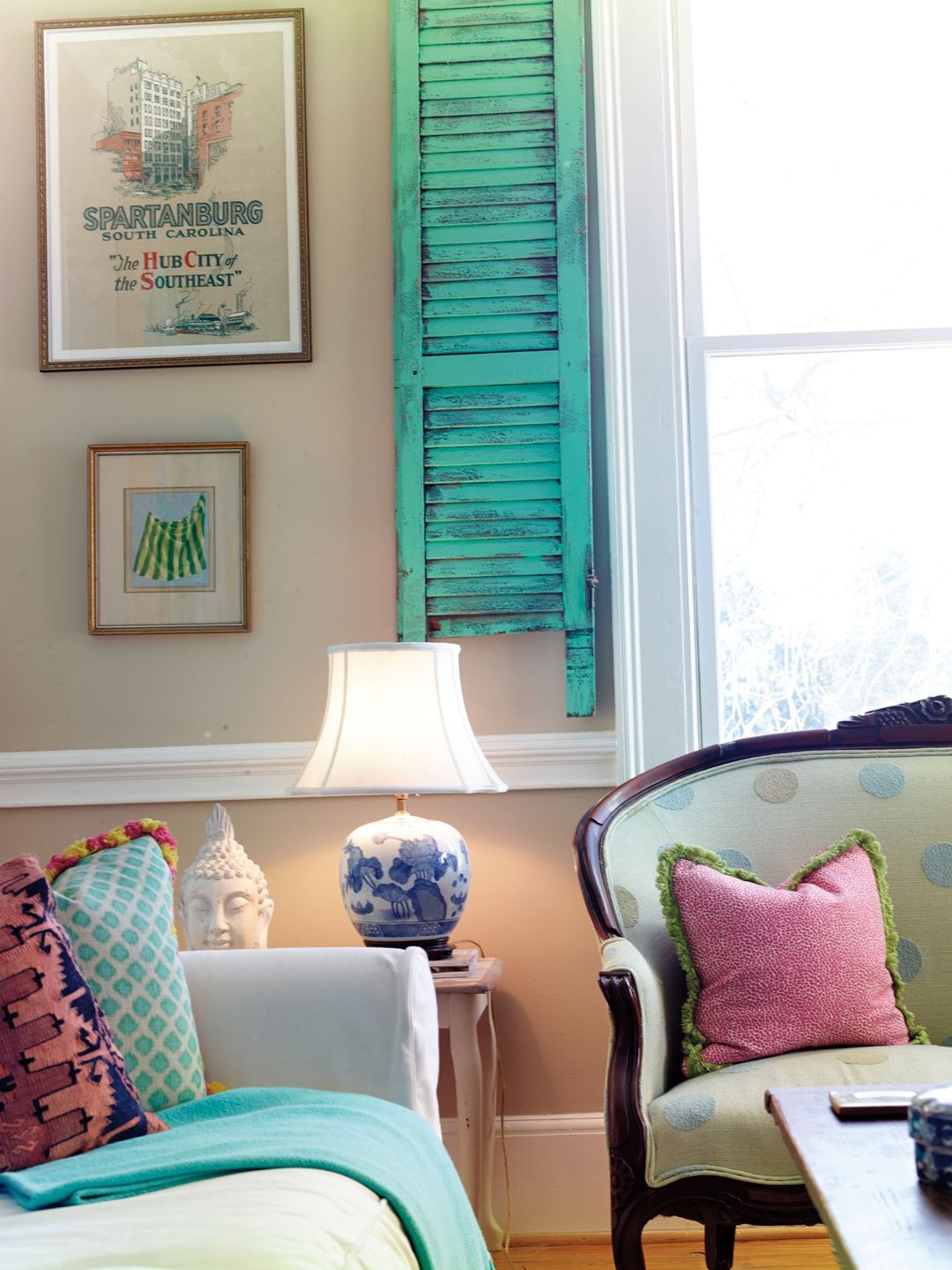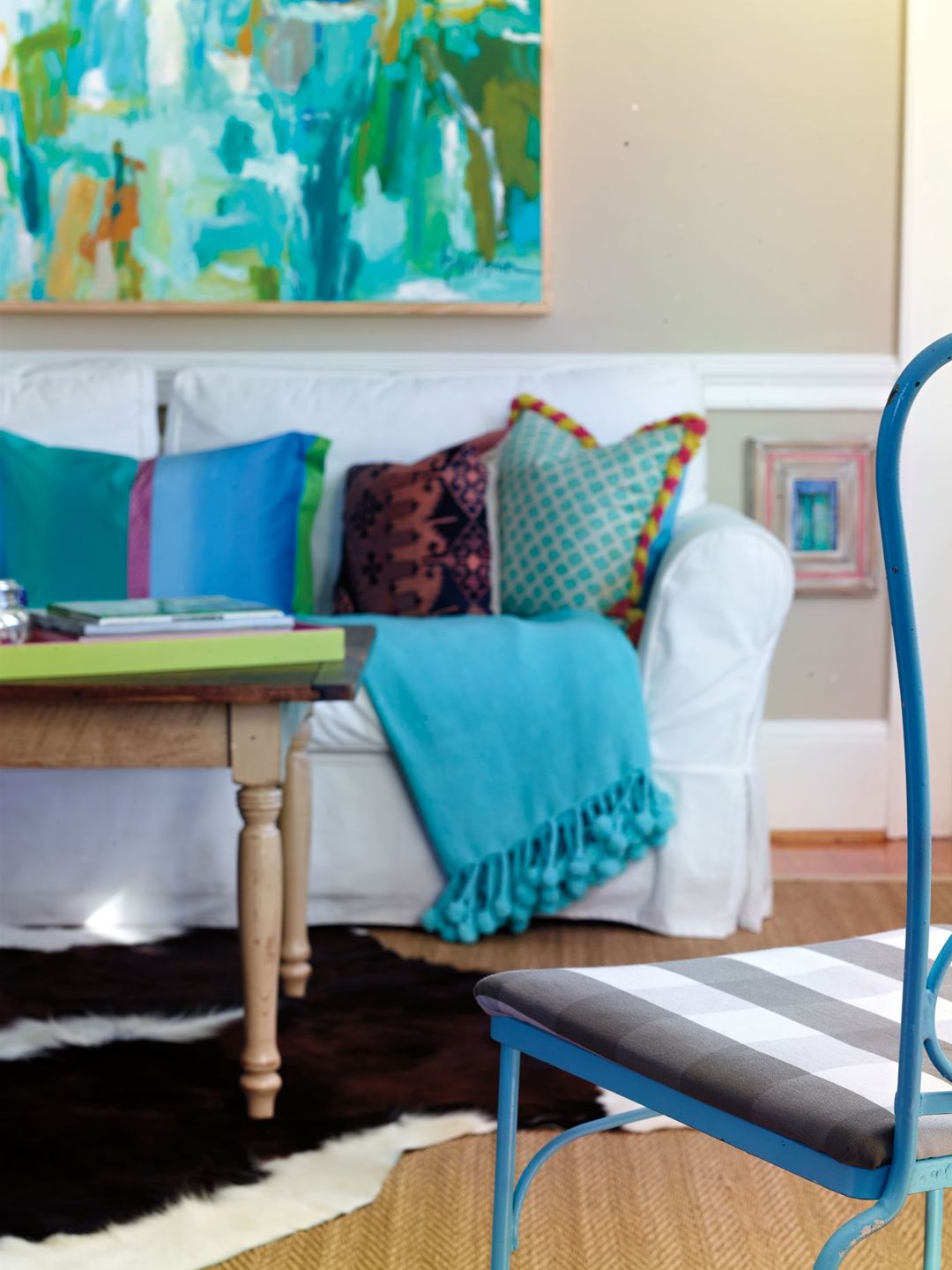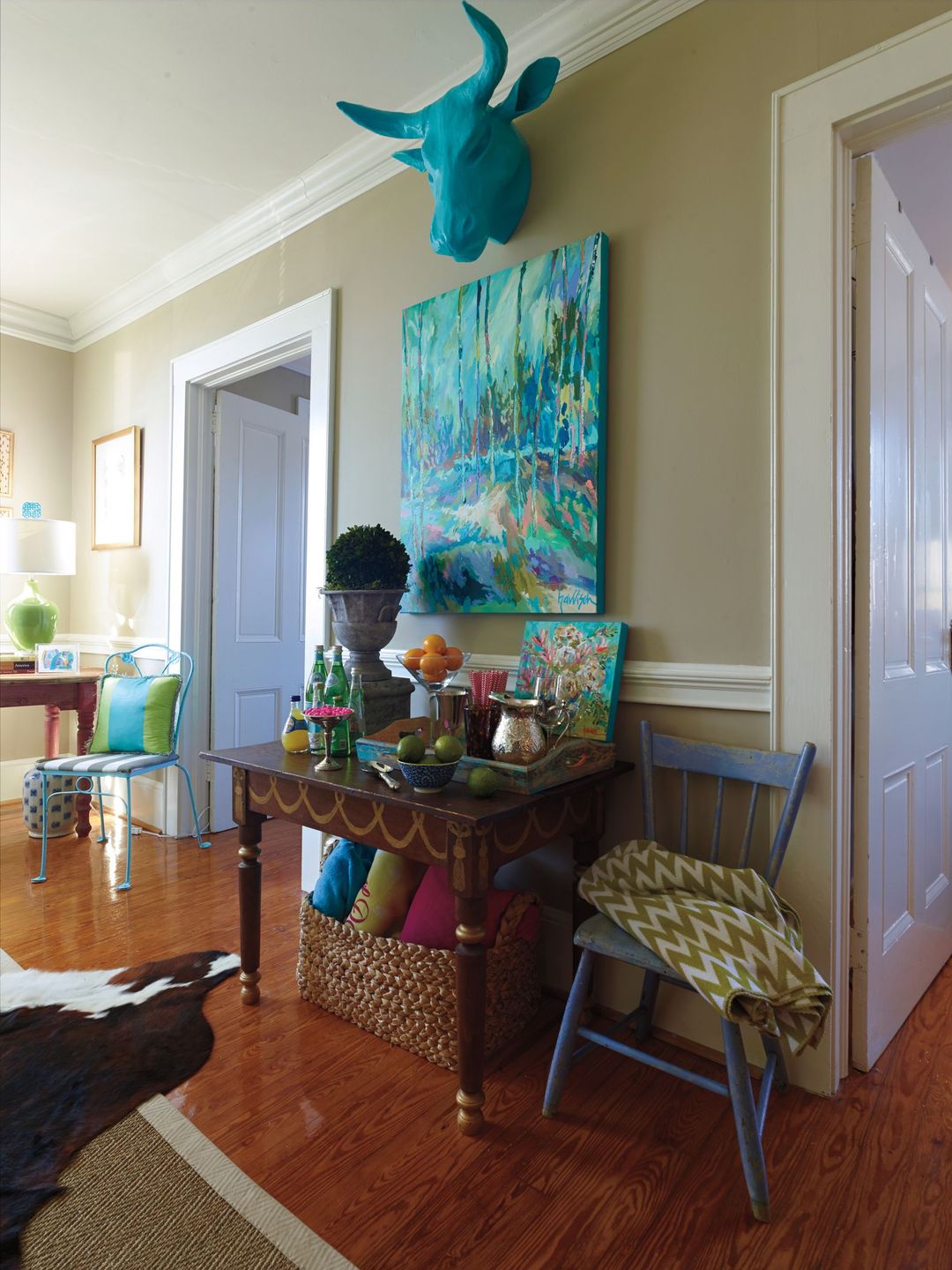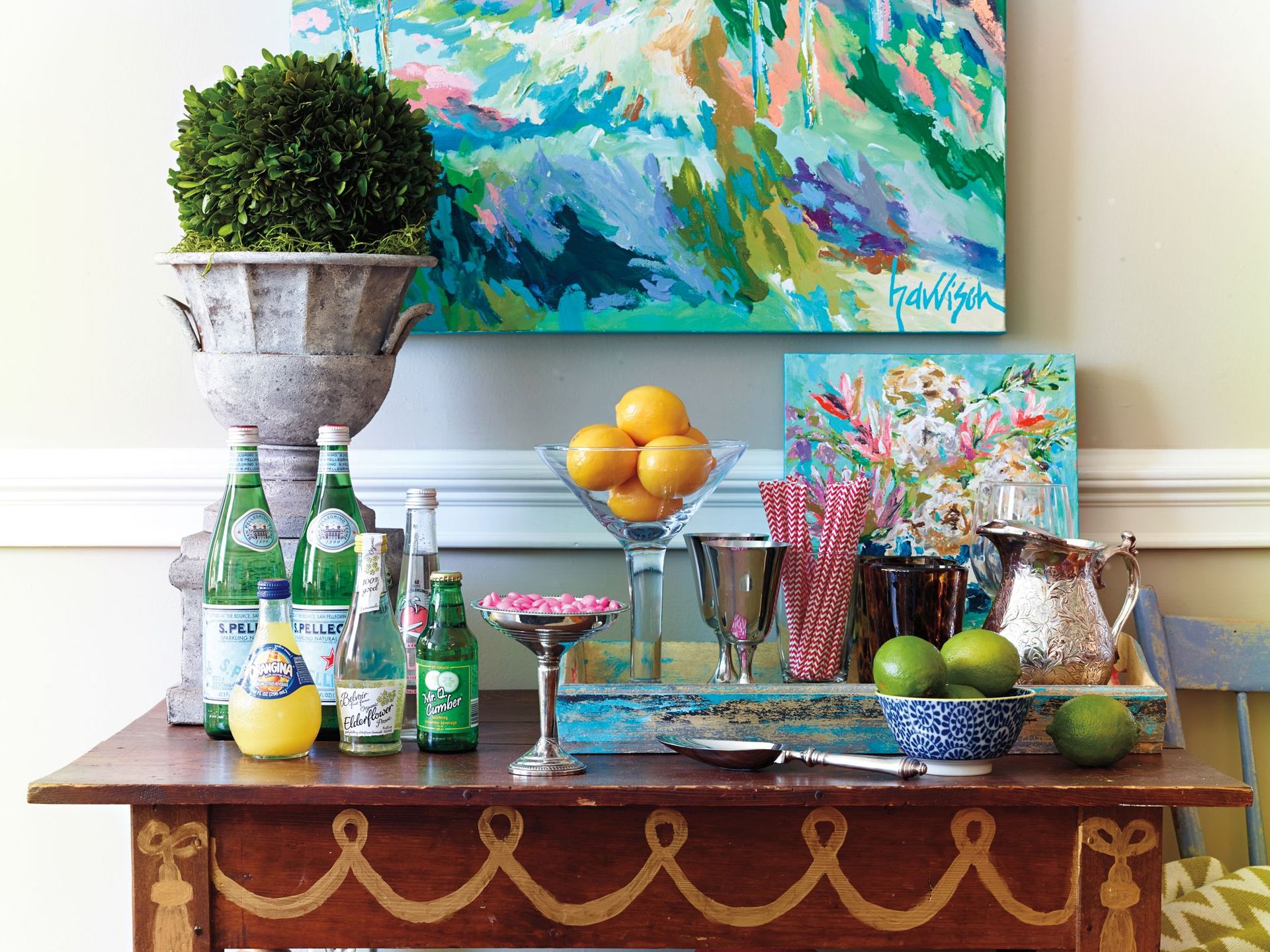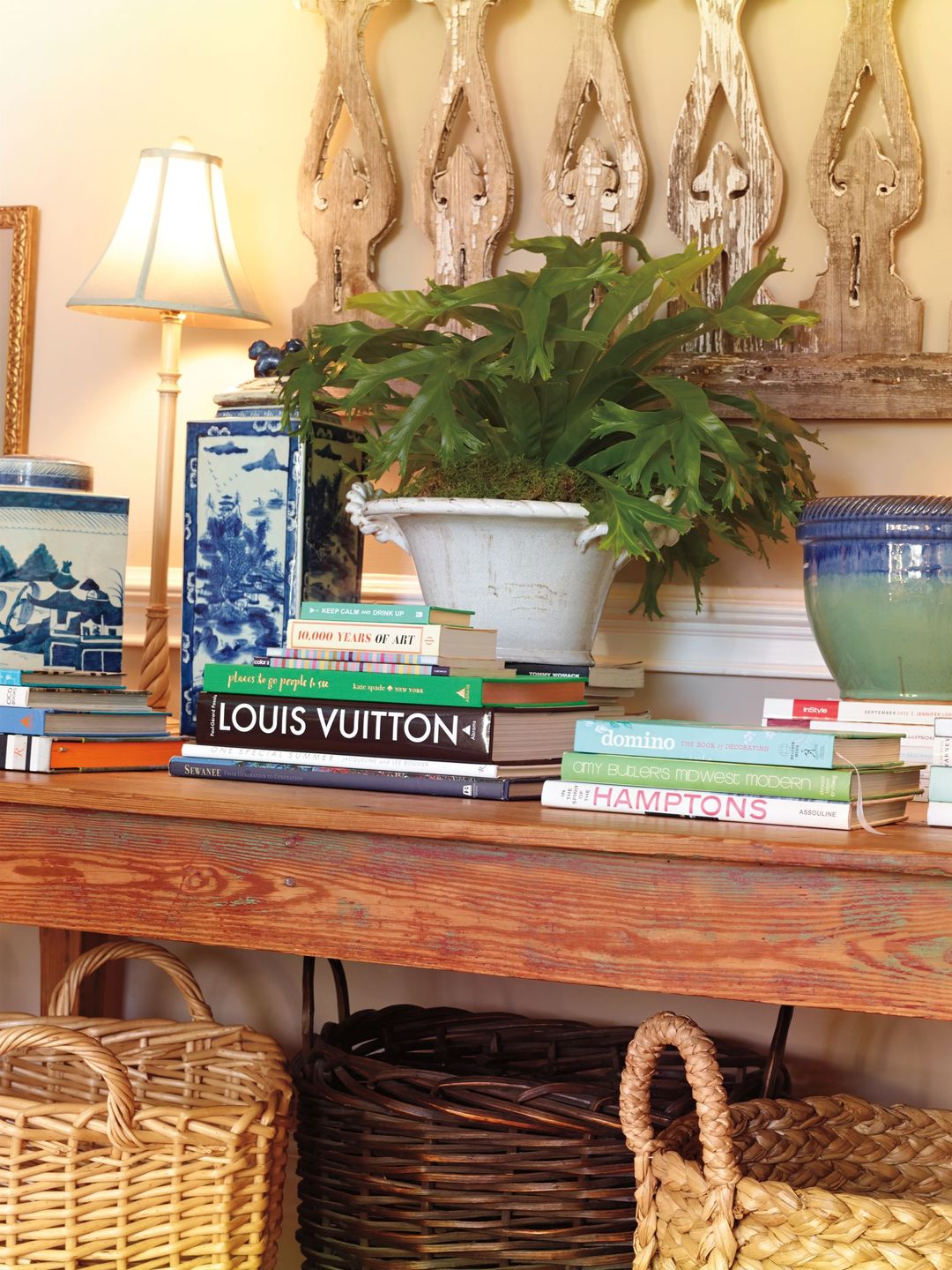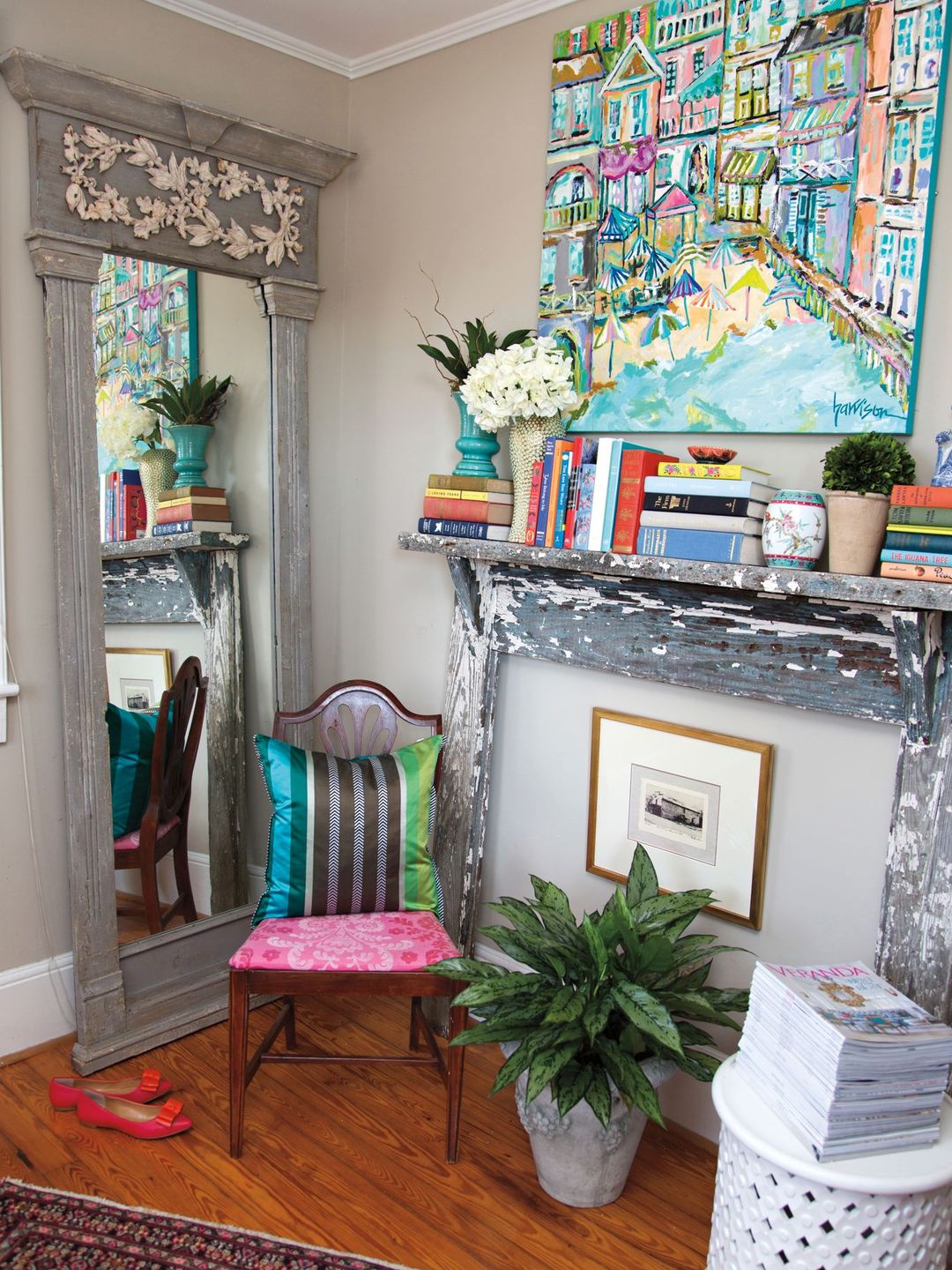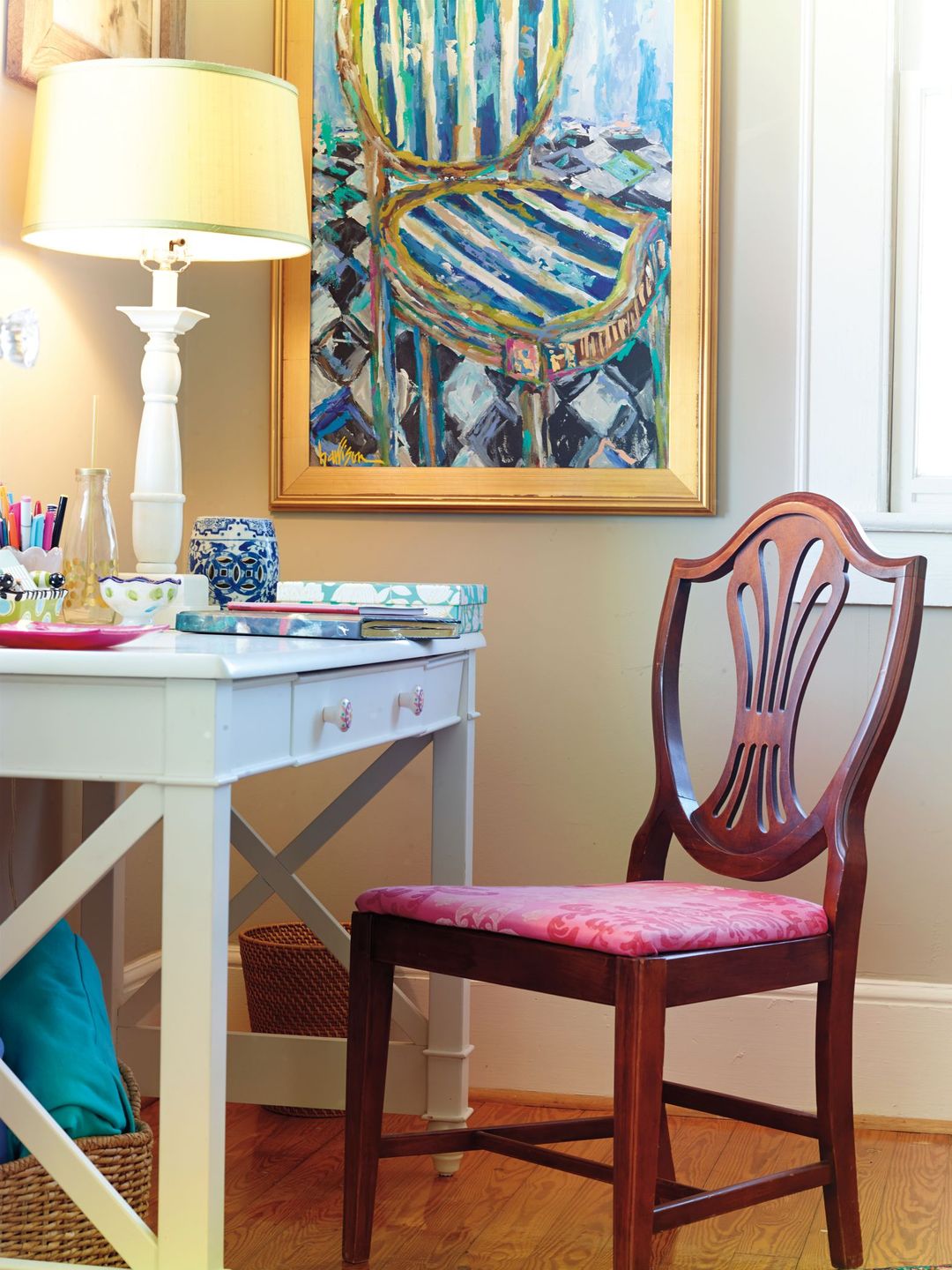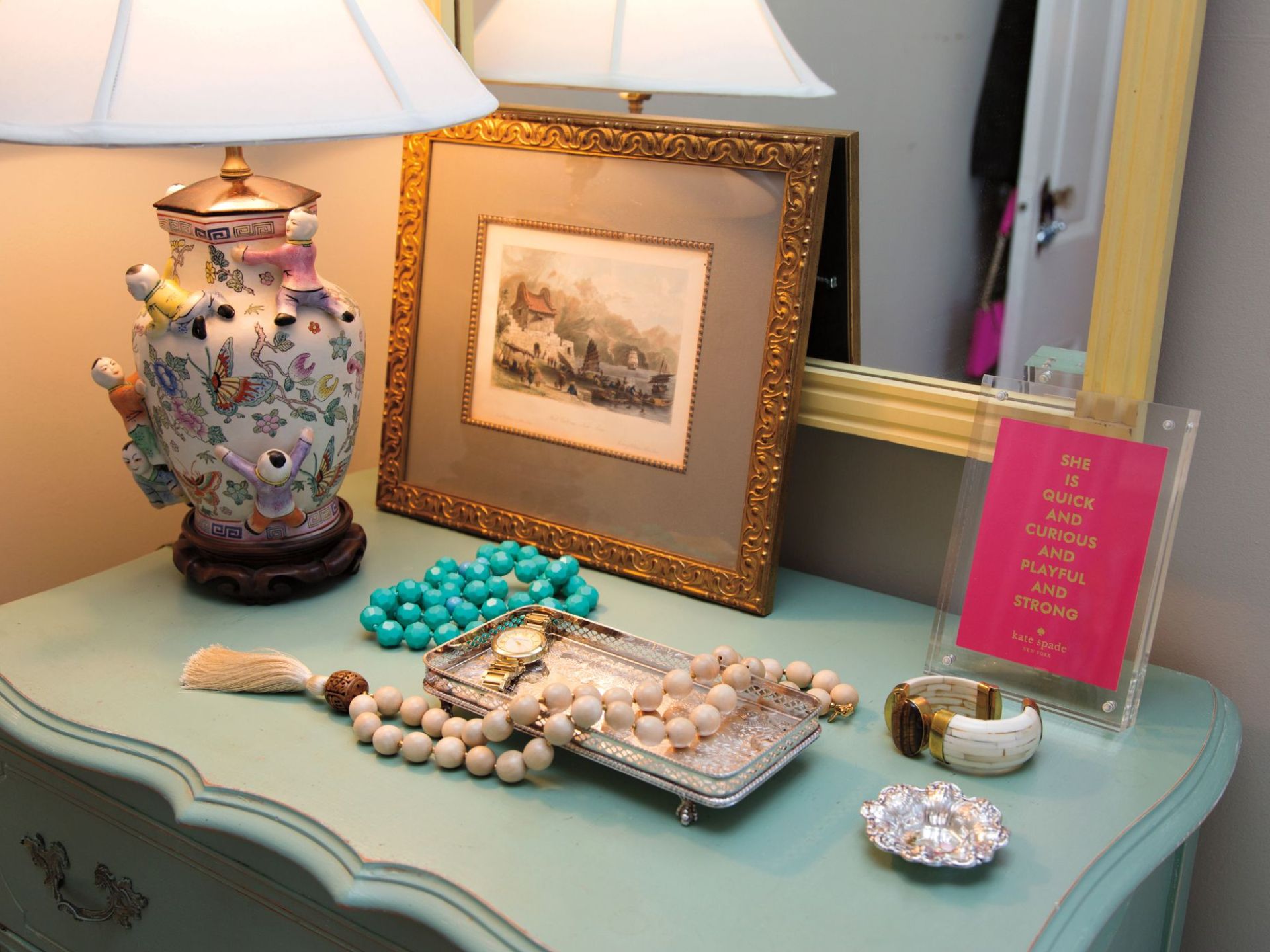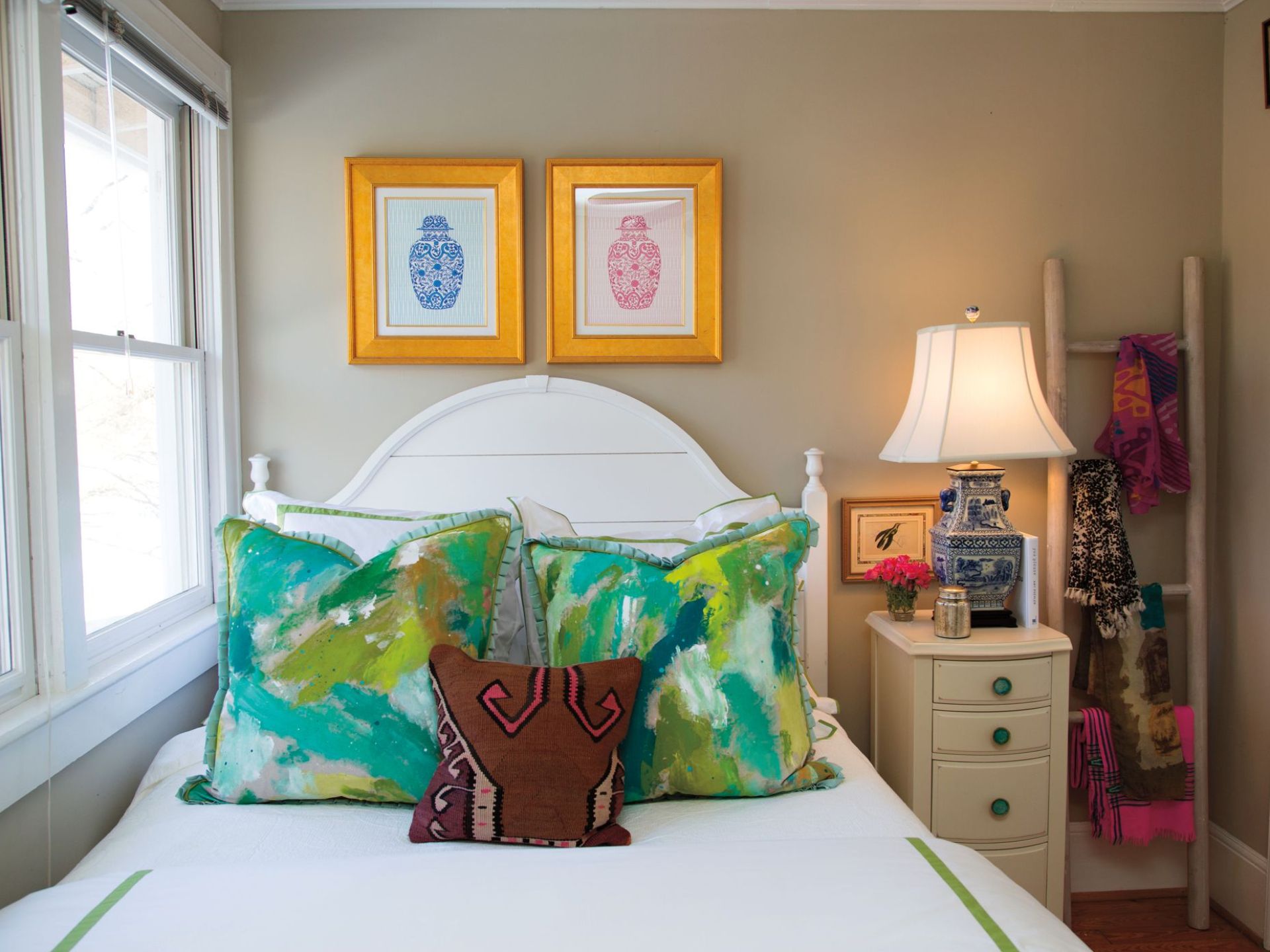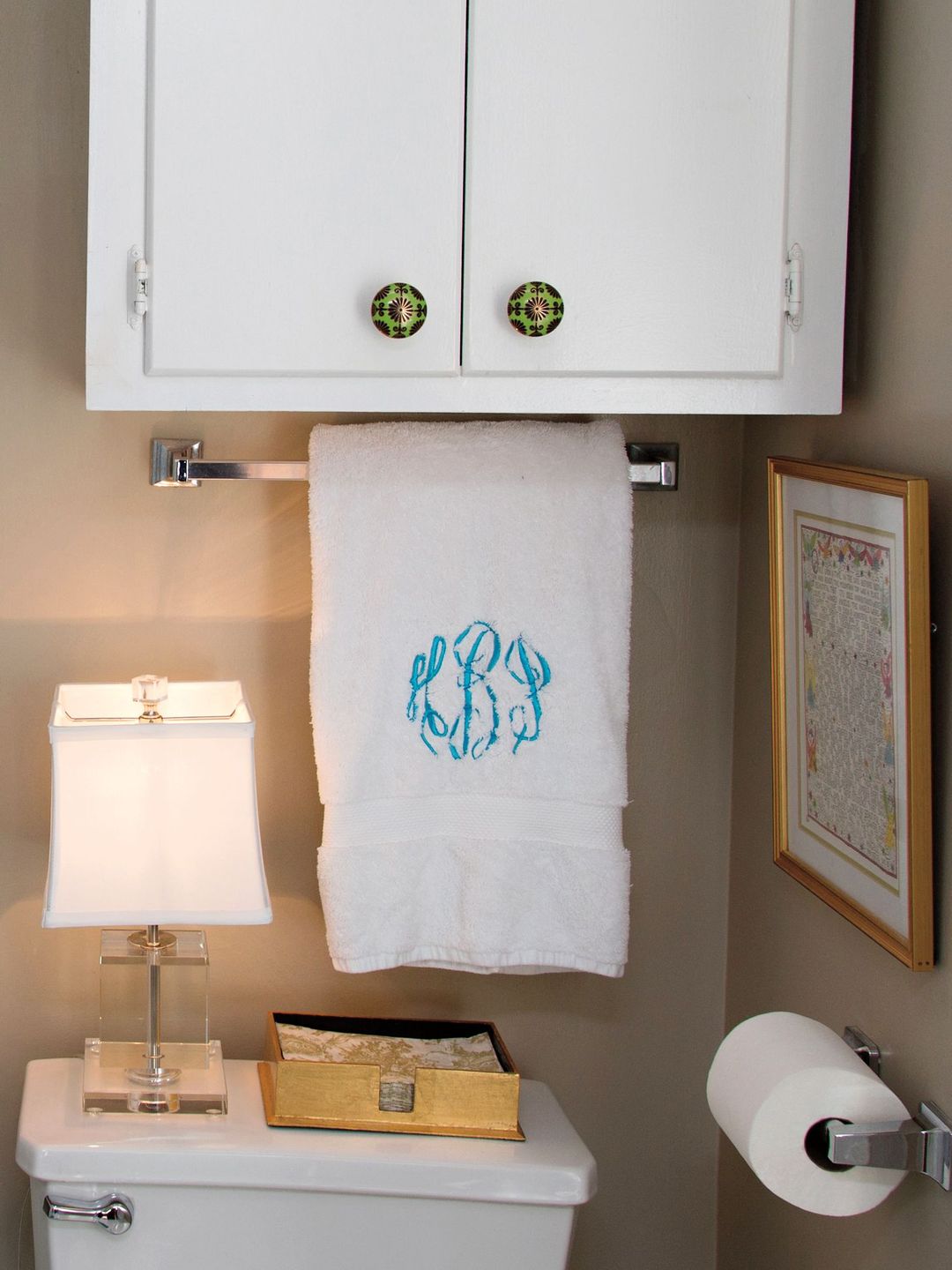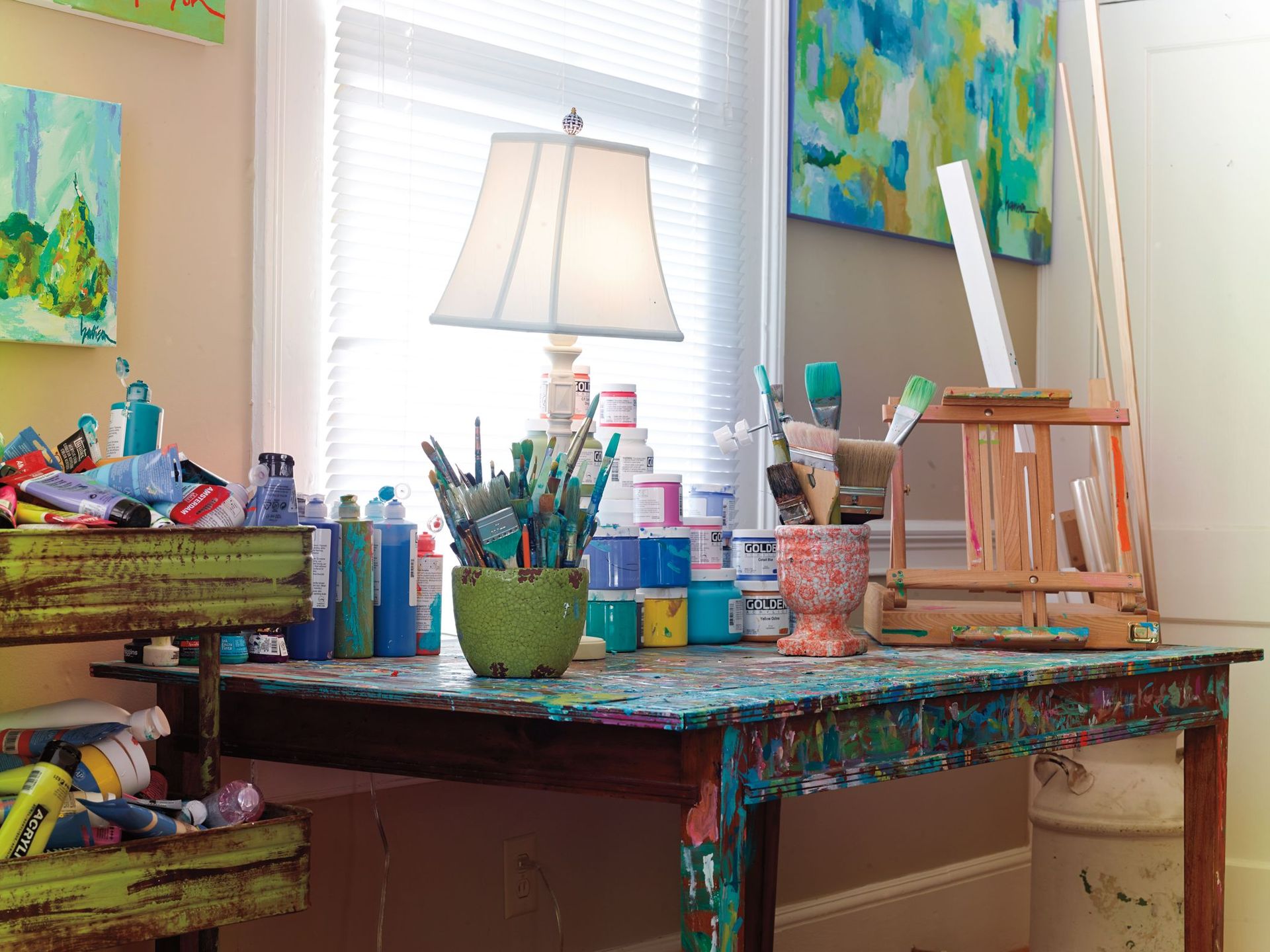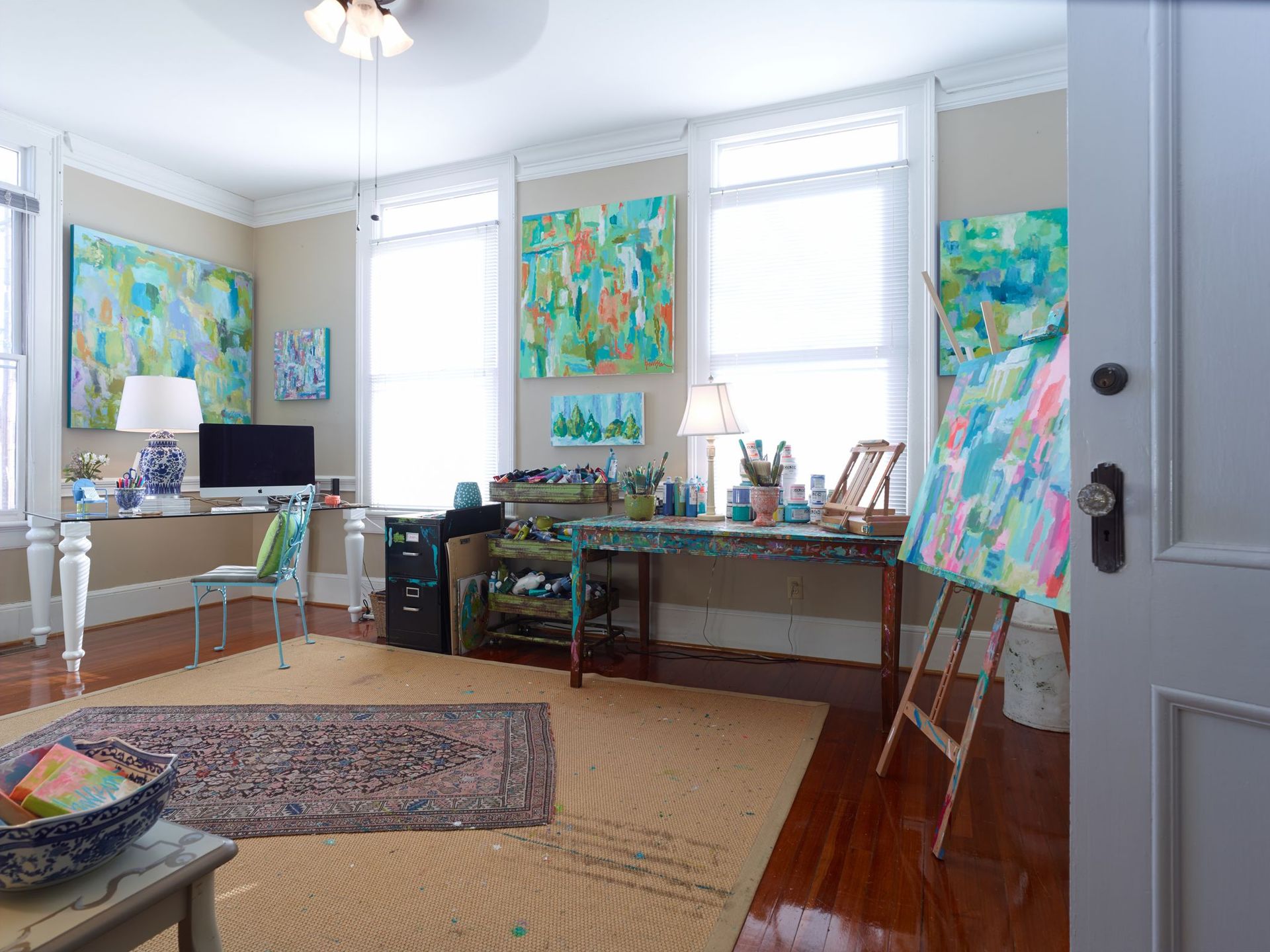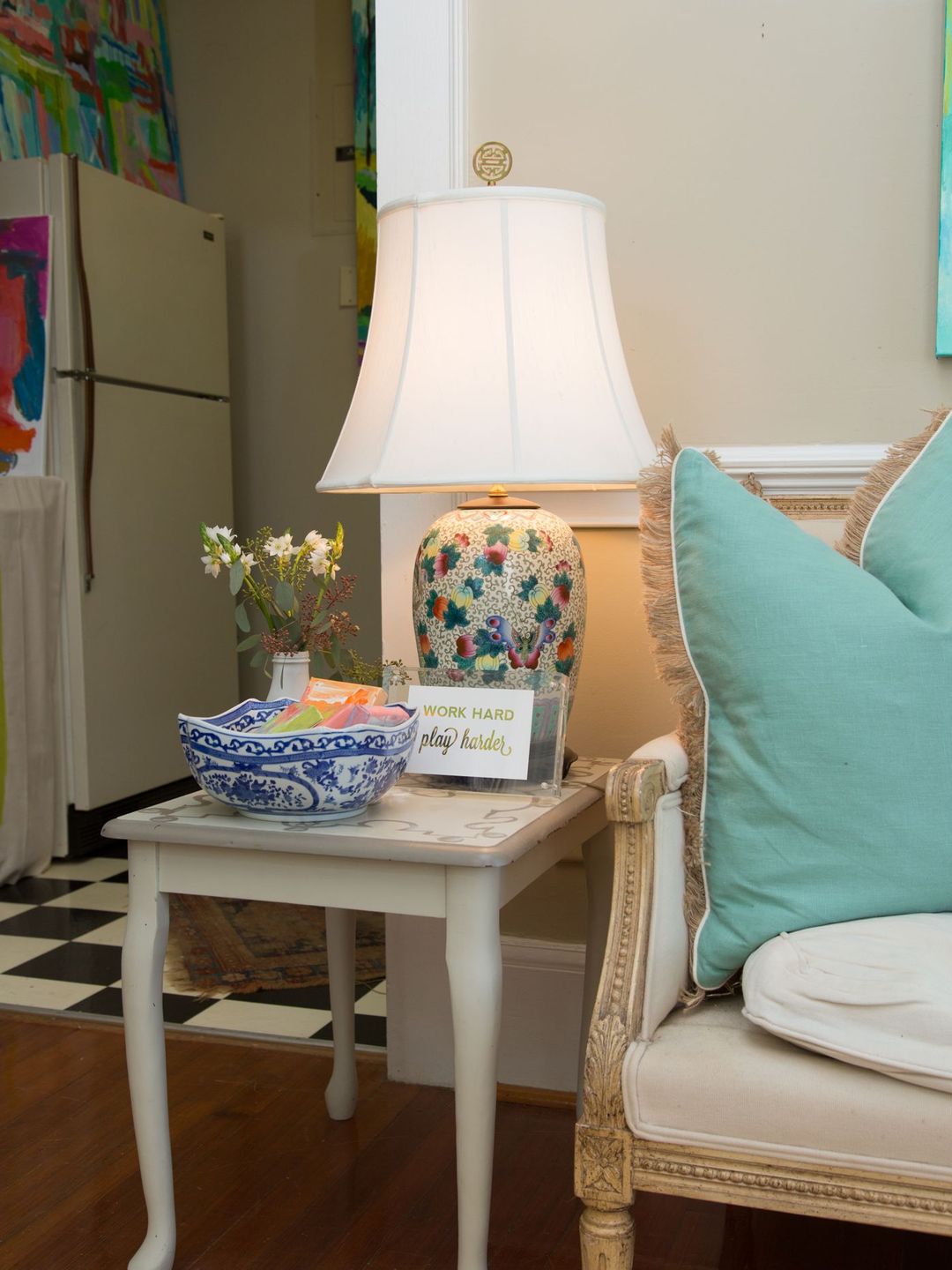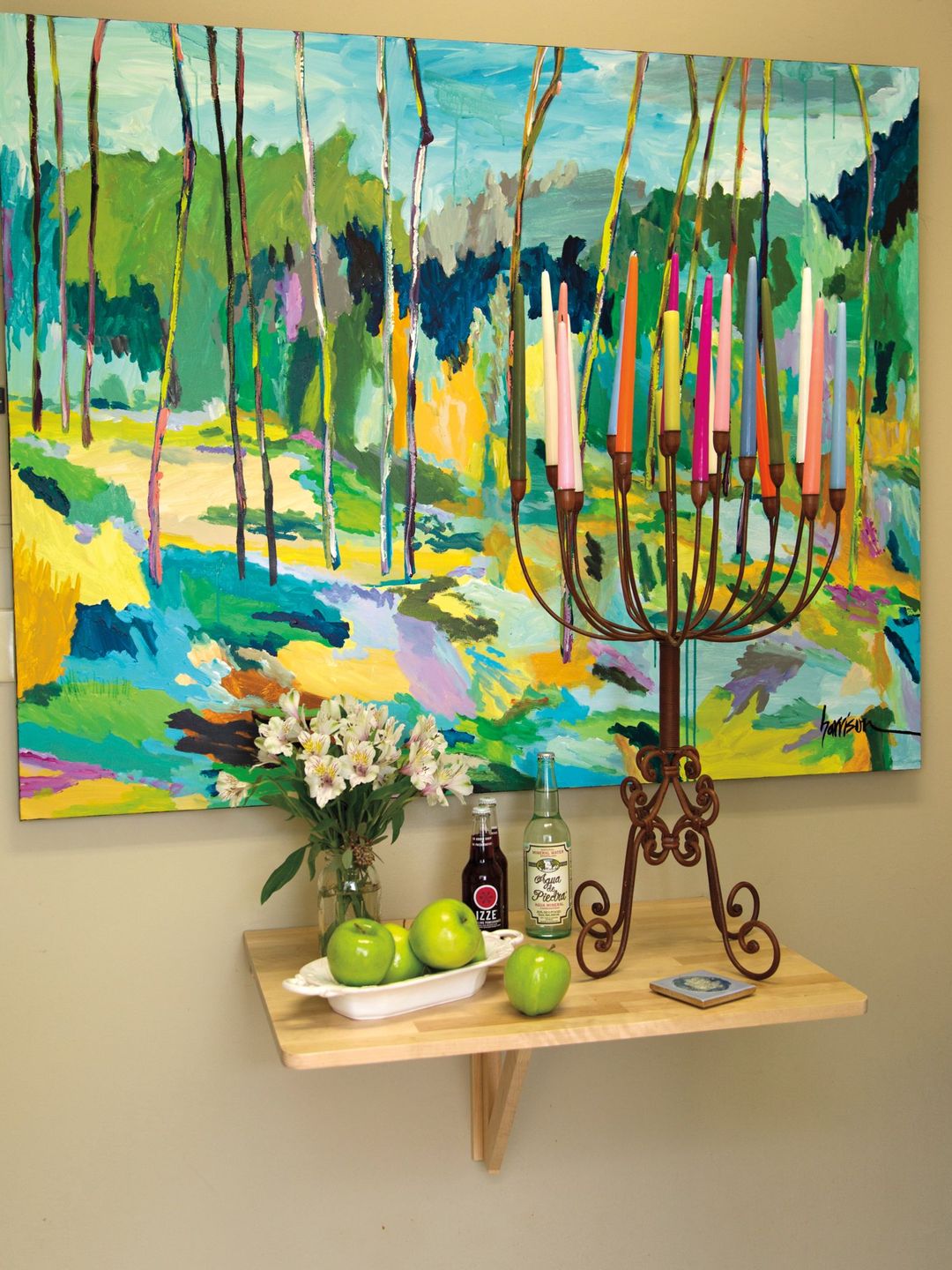 ---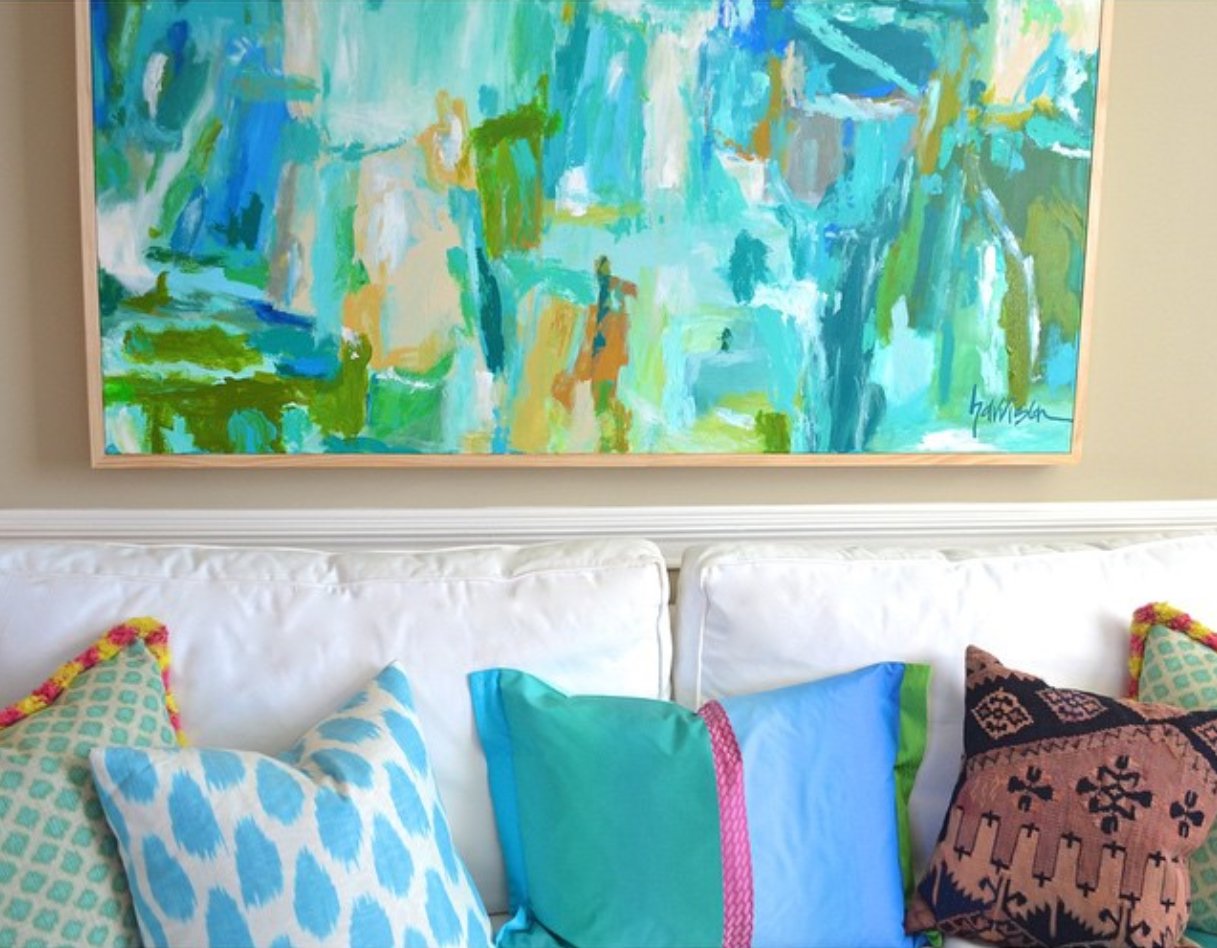 ---
Here are a few shots of some of my latest pieces hanging in their new homes!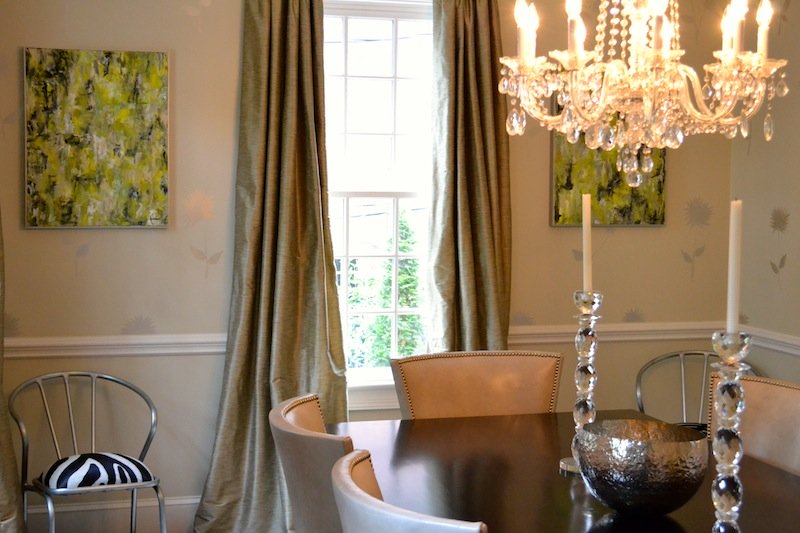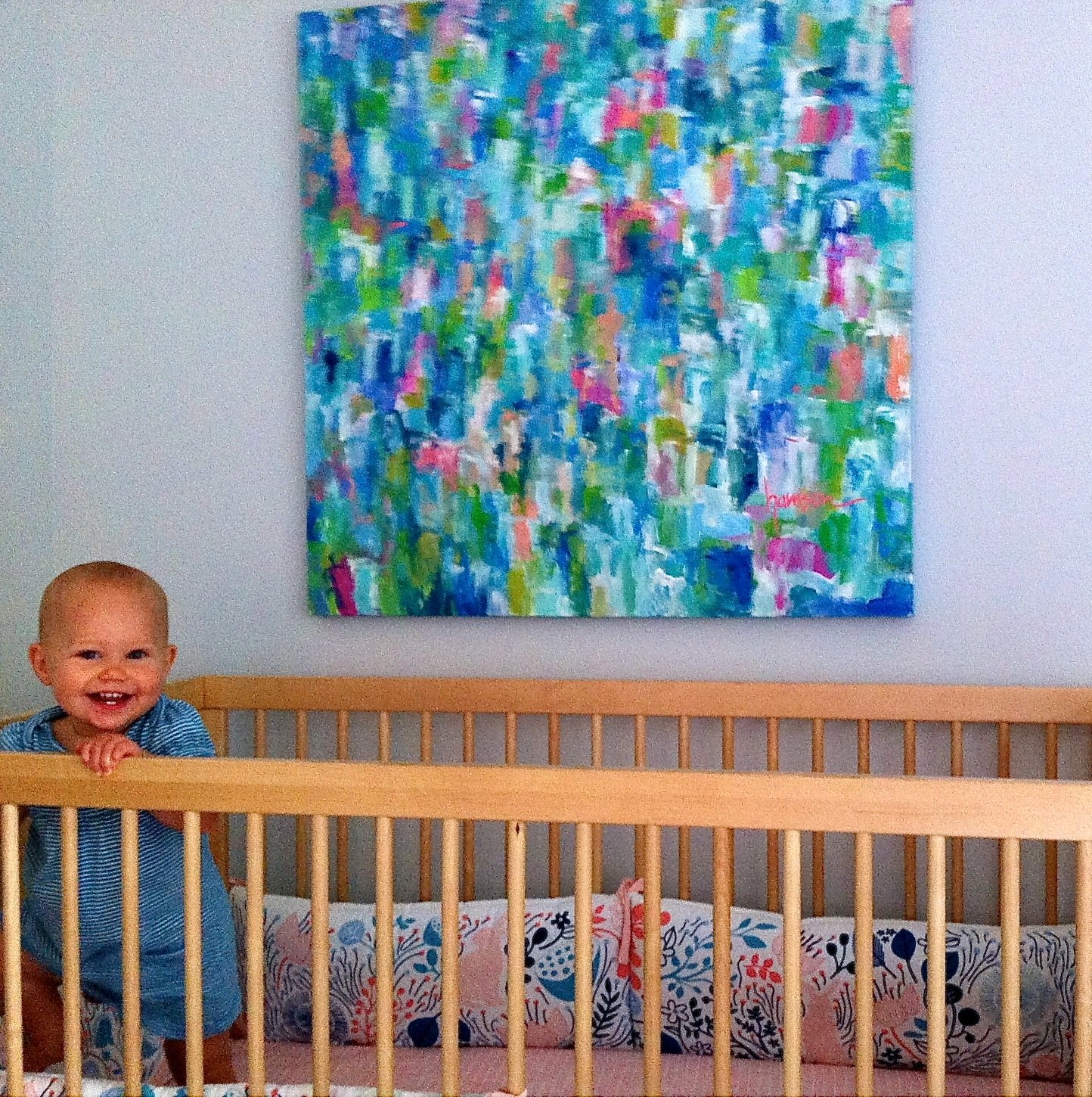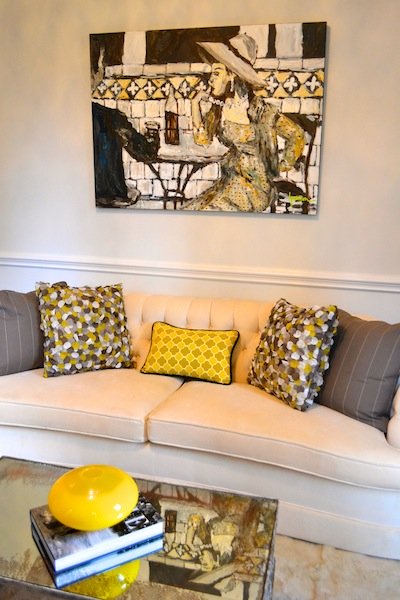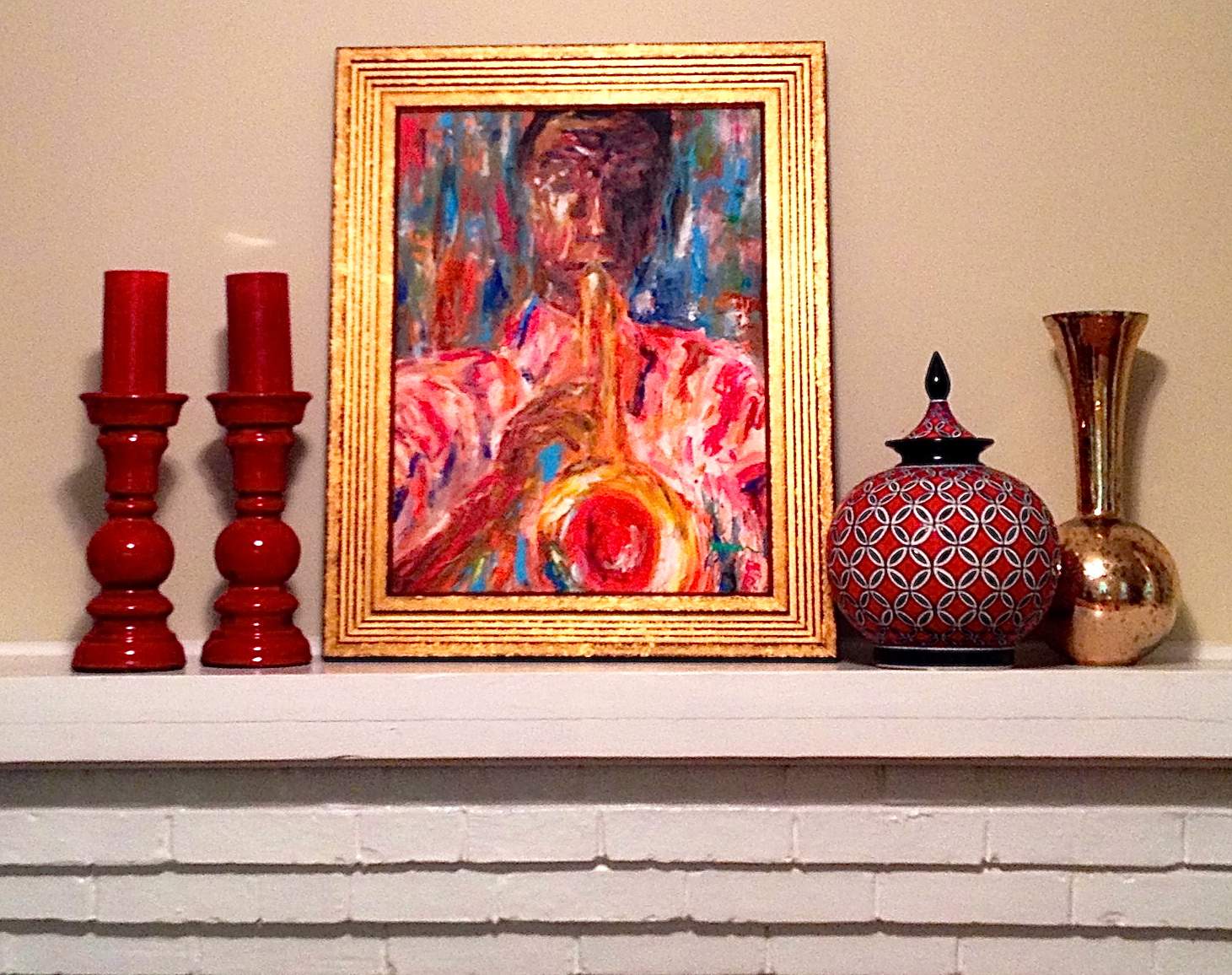 ---
I am so excited to share this picture of one of my all-time favorite paintings, Clementine, in its new home in Houston, Texas.
Loving those zebra pillows! Check it out!
---
A few of my latest pics of paintings in their homes...Love!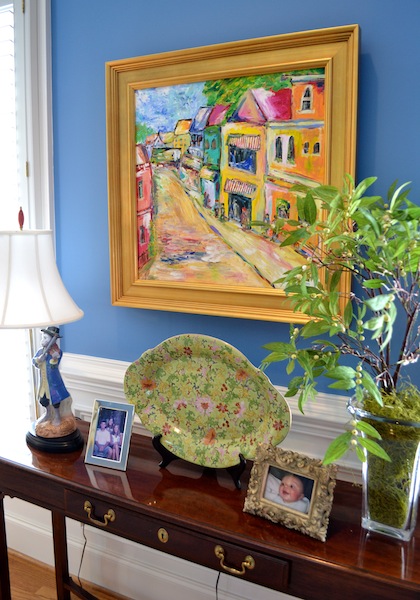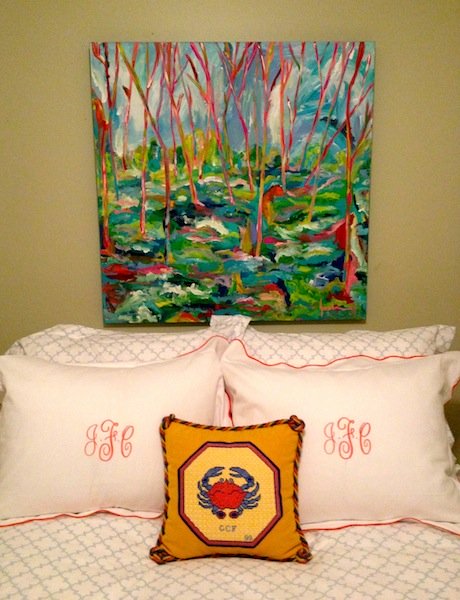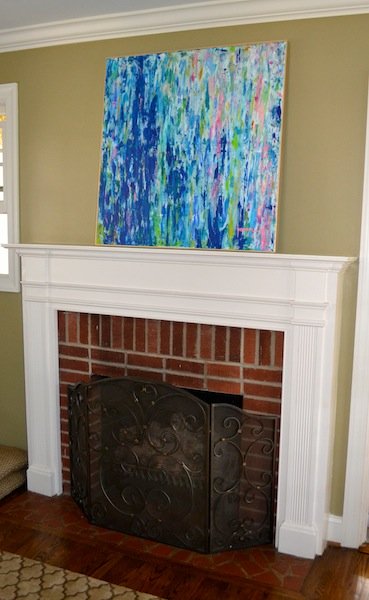 ---
SO. EXCITED.
My painting, "Lagoon" has safely made it to its new home in San Diego, California. What a trek from Greenville, South Carolina!!!
What a cool room- love me some navy chevron!
---
Here is a fun delivery I made this week- I was so excited to get this painting in its space to see how all the colors actually work! I love how this painting pops off that wall color. I tried to incorporate a lot of the other fabrics in the room. This client is going to frame it in a chunky gold frame--- so more pics to come!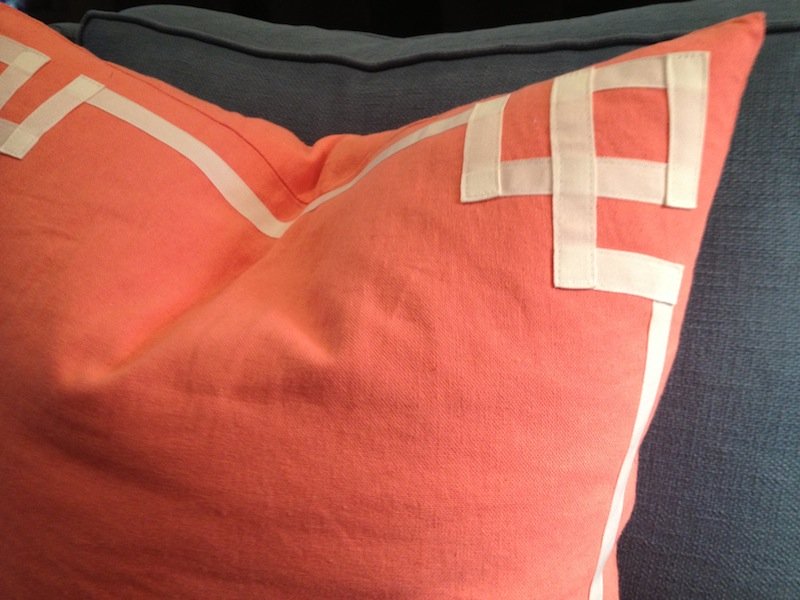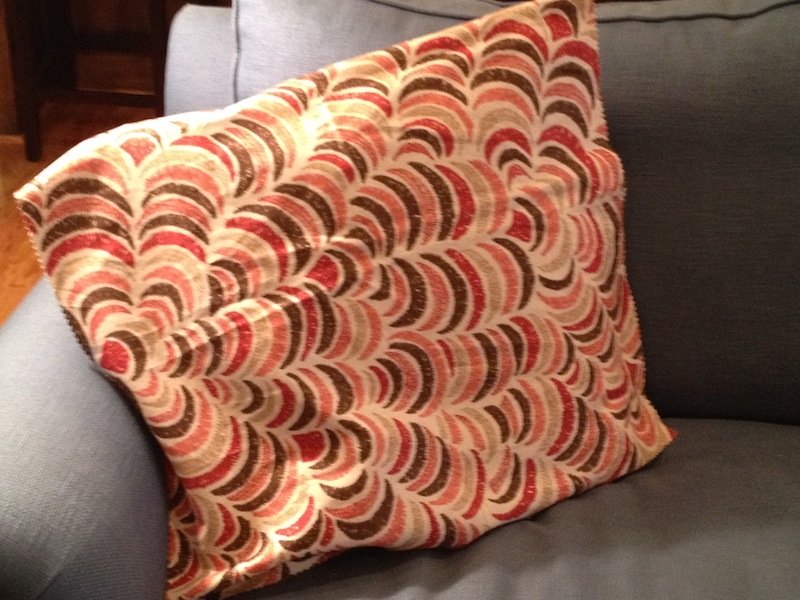 ---
I was very excited to know this painting made it down to Palm Beach, Florida safe and sound! Check it out- love how the colors pop off the wall.
1
2
3