Feeling coastal...
"DOWN ON THE DOCKS" --- "By the Water" series
Stay posted for my next show in Charleston late this October!
---
Hanging my hat in Charleston for the next few months!! Working on a new series, "BY THE WATER". Come and stop by 1600 Meeting to check it out soon!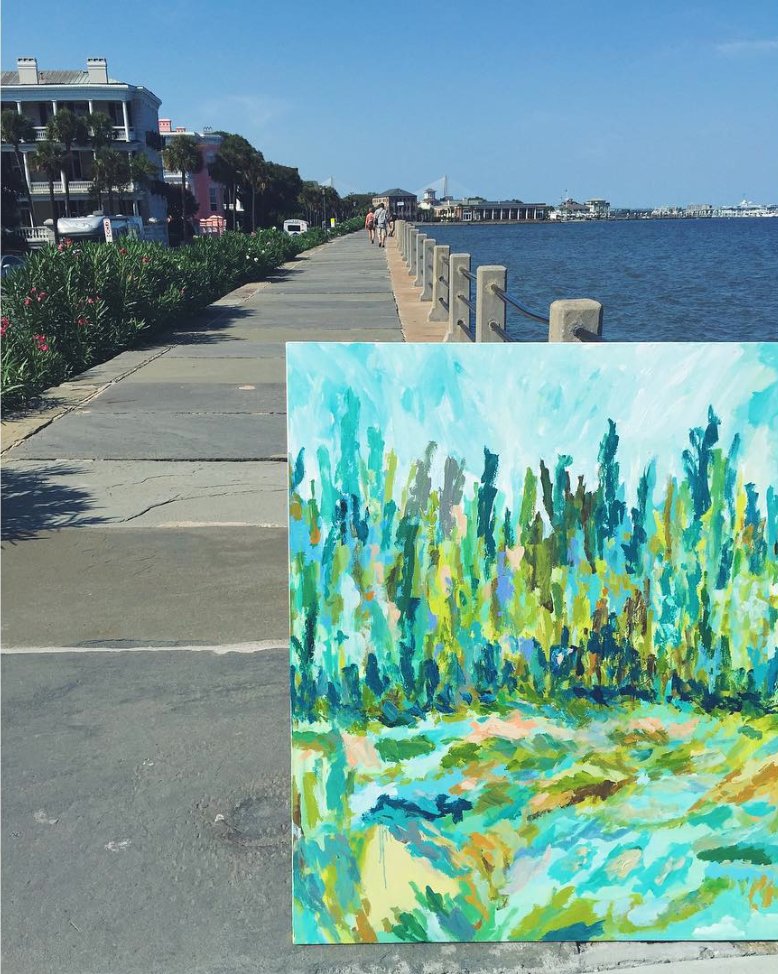 ---
Heading to the coast --- BOATS coming this fall!!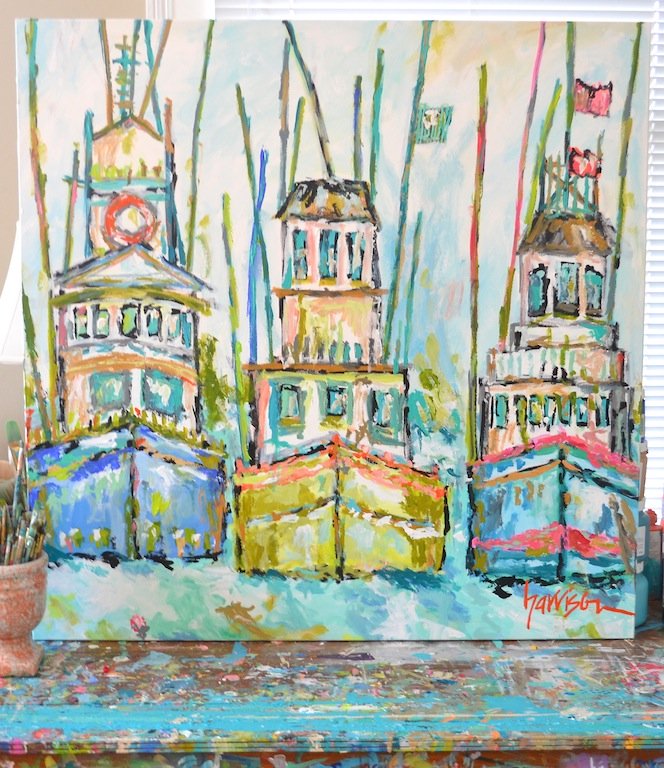 close ups...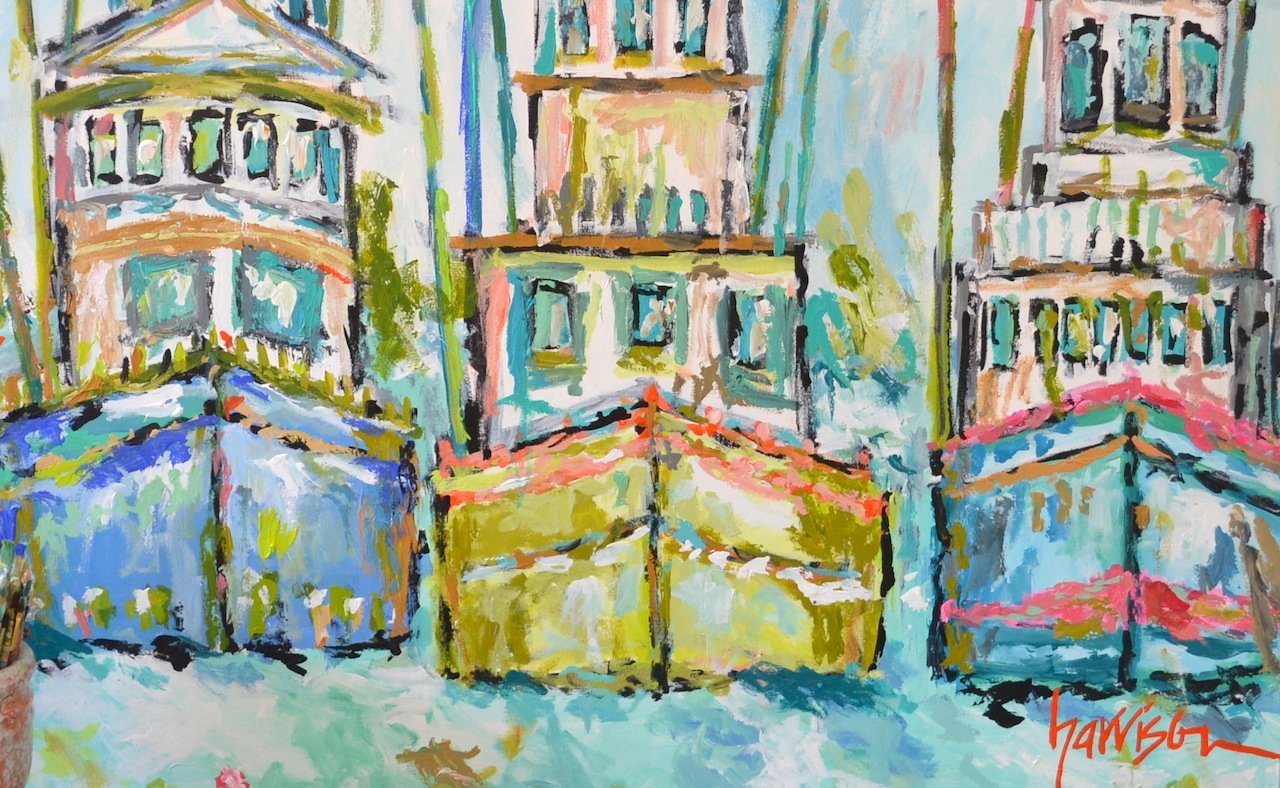 ---
Just dropped off some new work at Petite Maison in St. Simons, GA!!! Love this fun and funky store!
Petite Maison
276 Redfern Village
St. Simons Island, GA
---
My friend, Jenny of Boho Style File, came by my studio with Lauren Miller Photography to get some new colorful pics for her blog, Boho Style File. Everyone must check it out!!! Jenny's passion for color and mix of prints come together in so many amazing outfits. Her blog and instagram (@bohostylefile) are a must see. I love these pictures that they took in my studio. I also shared a few of my favorite of Jenny's looks down below. Make sure to take a peek!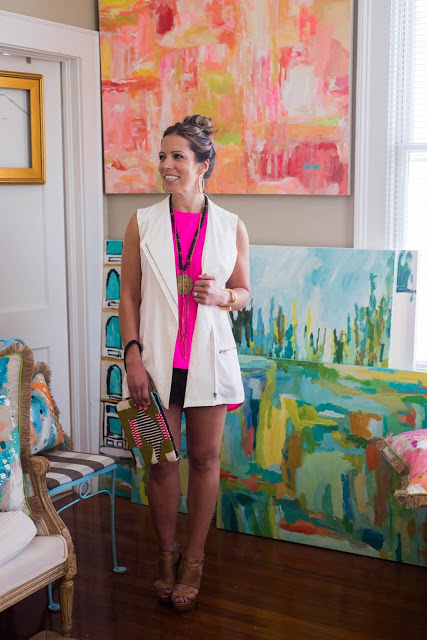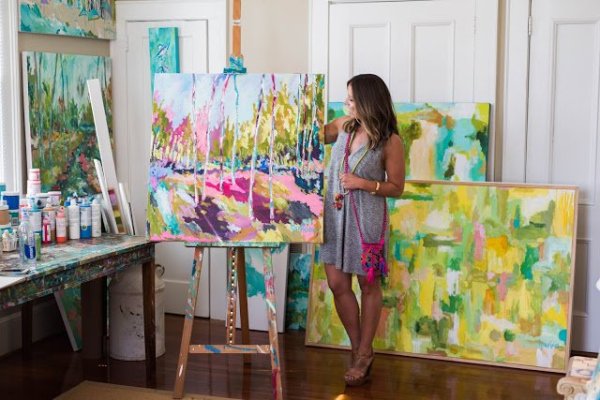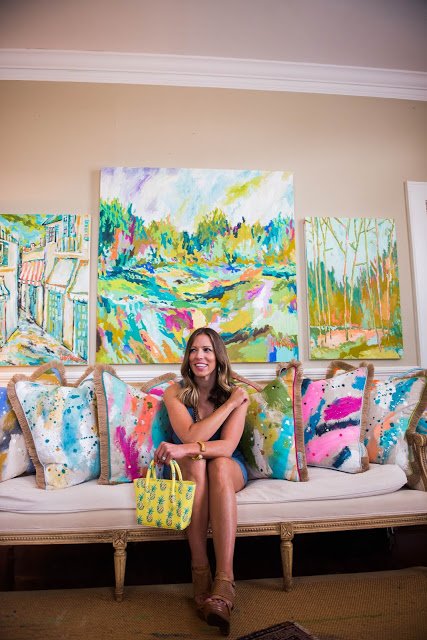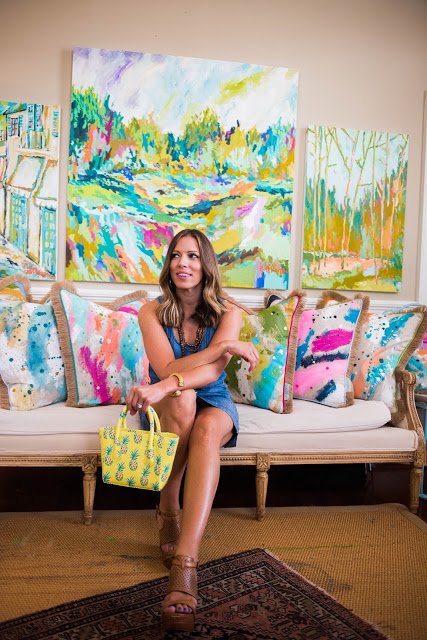 A few more of my favorite Boho Style File looks: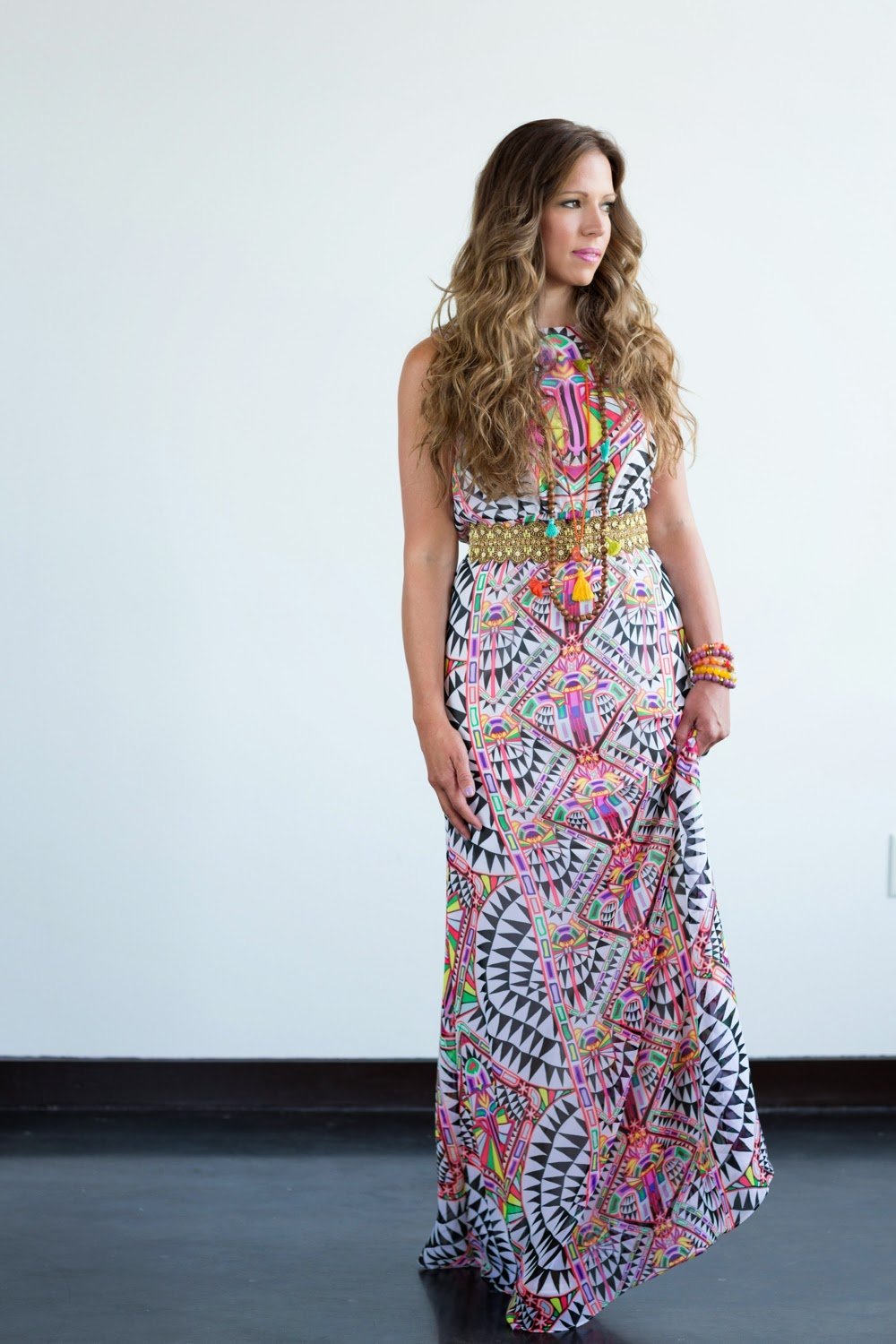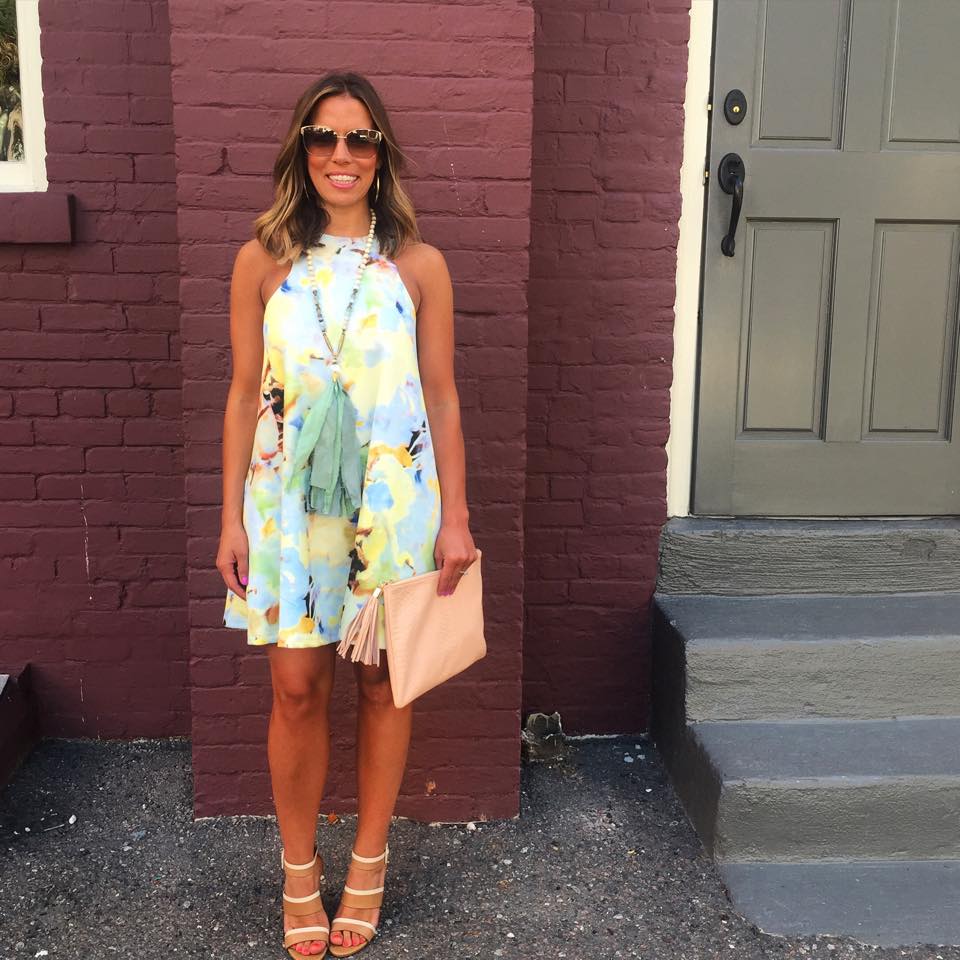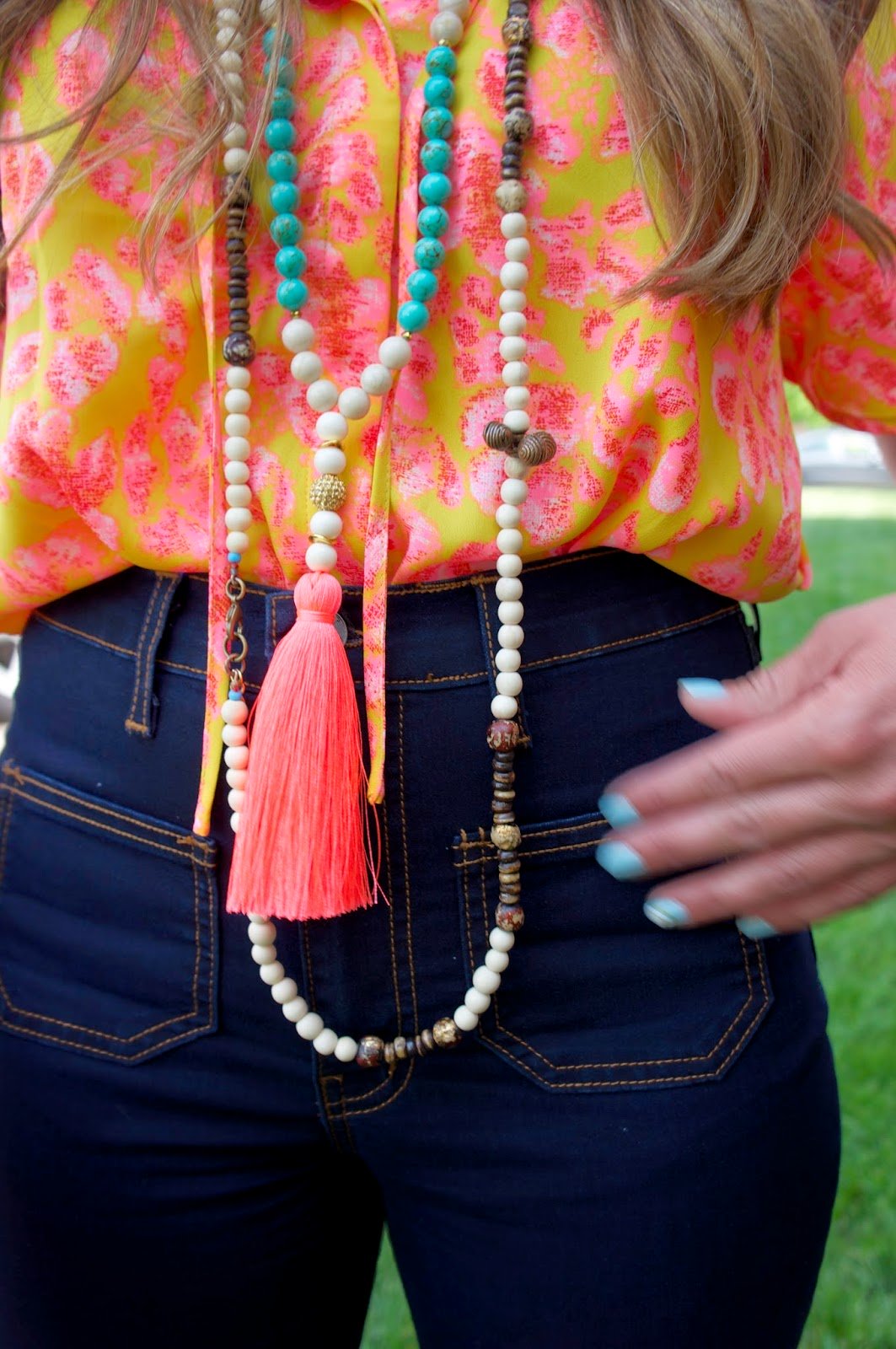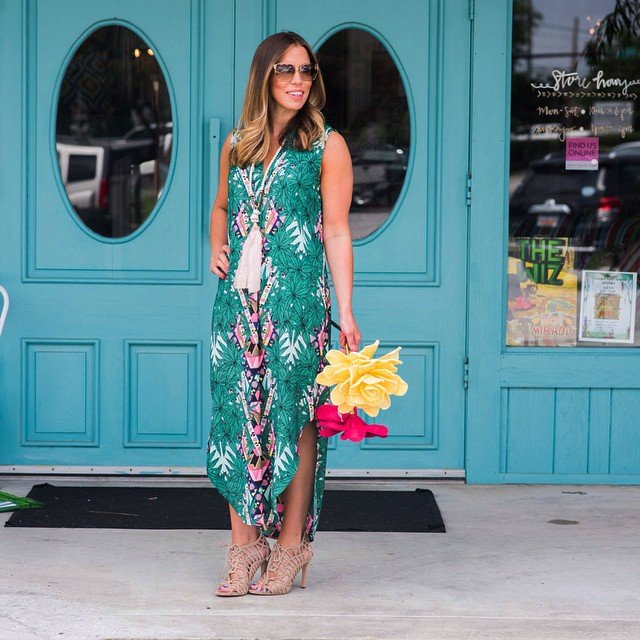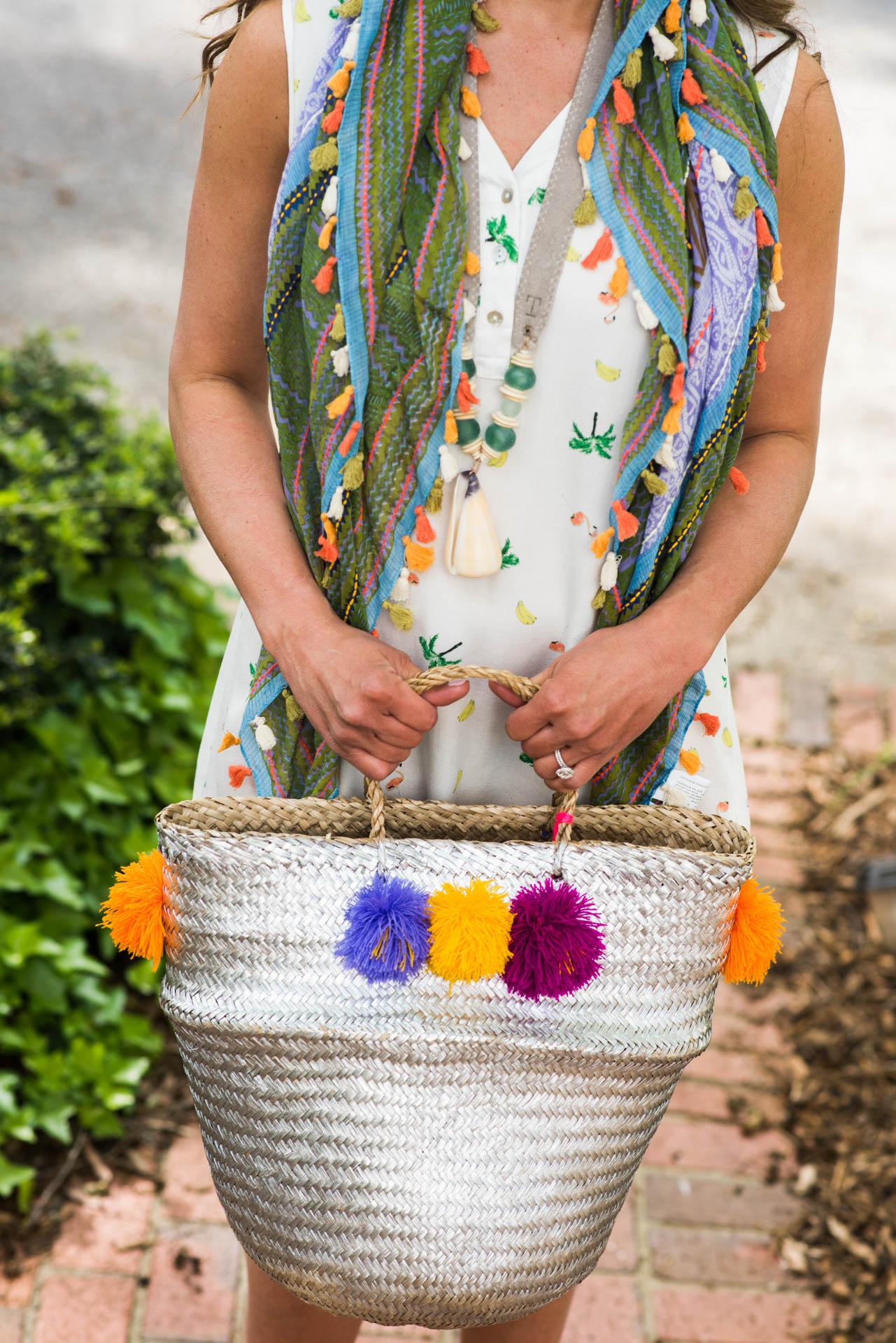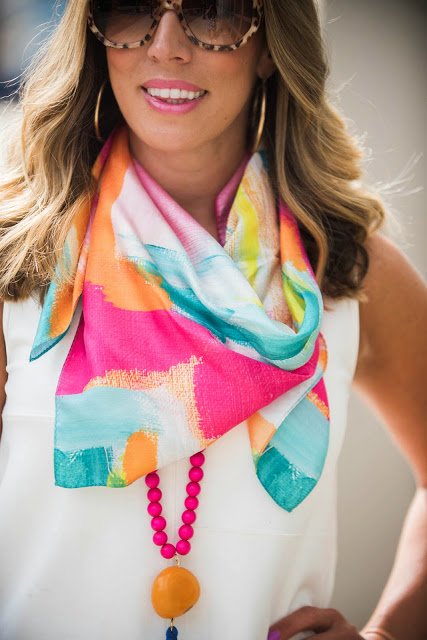 ---
Excited to share new paintings at Gage's in Greenville, SC!!!
Gage's on Augusta
2222 Augusta Street, #3
Greenville, SC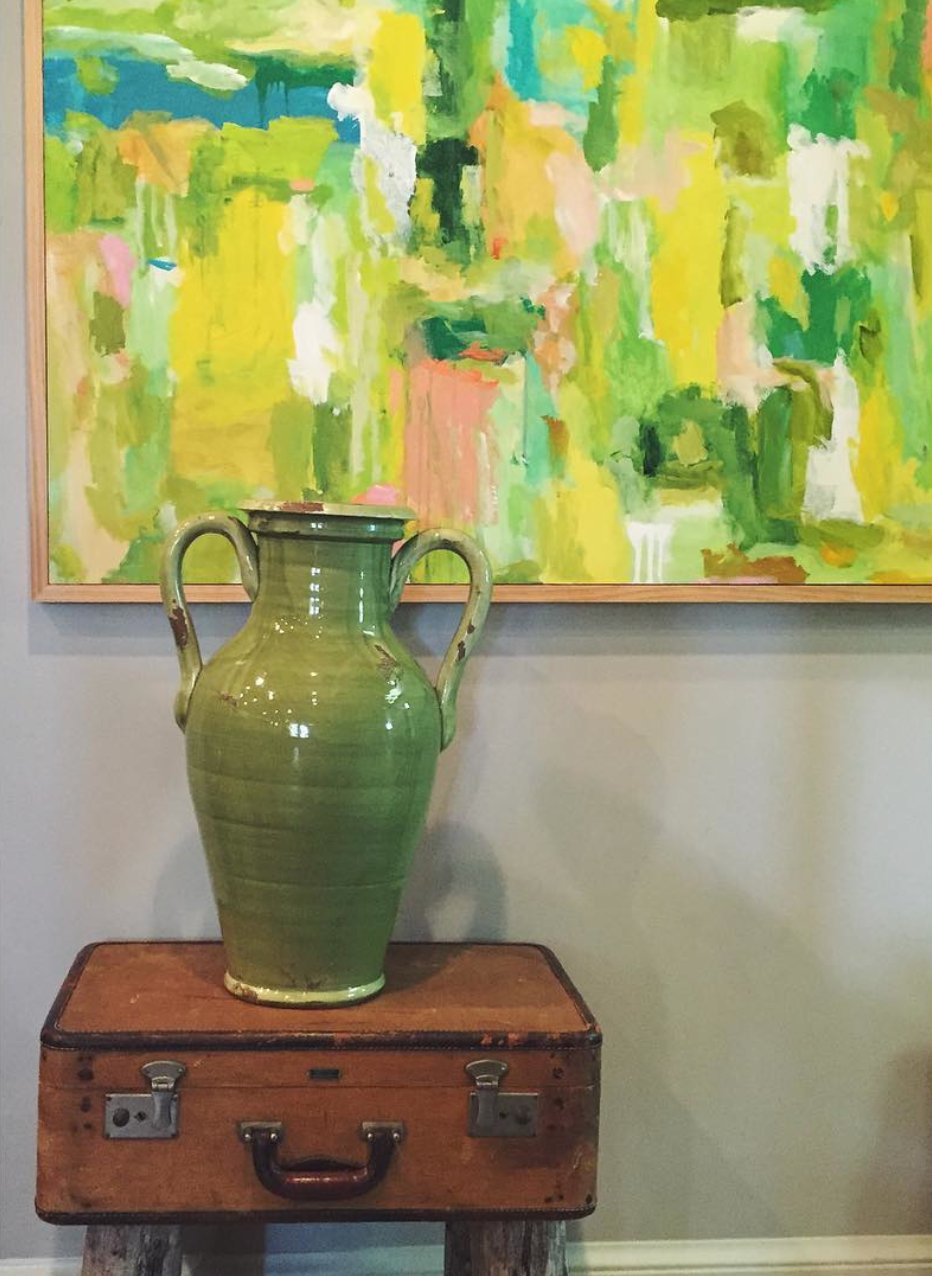 ---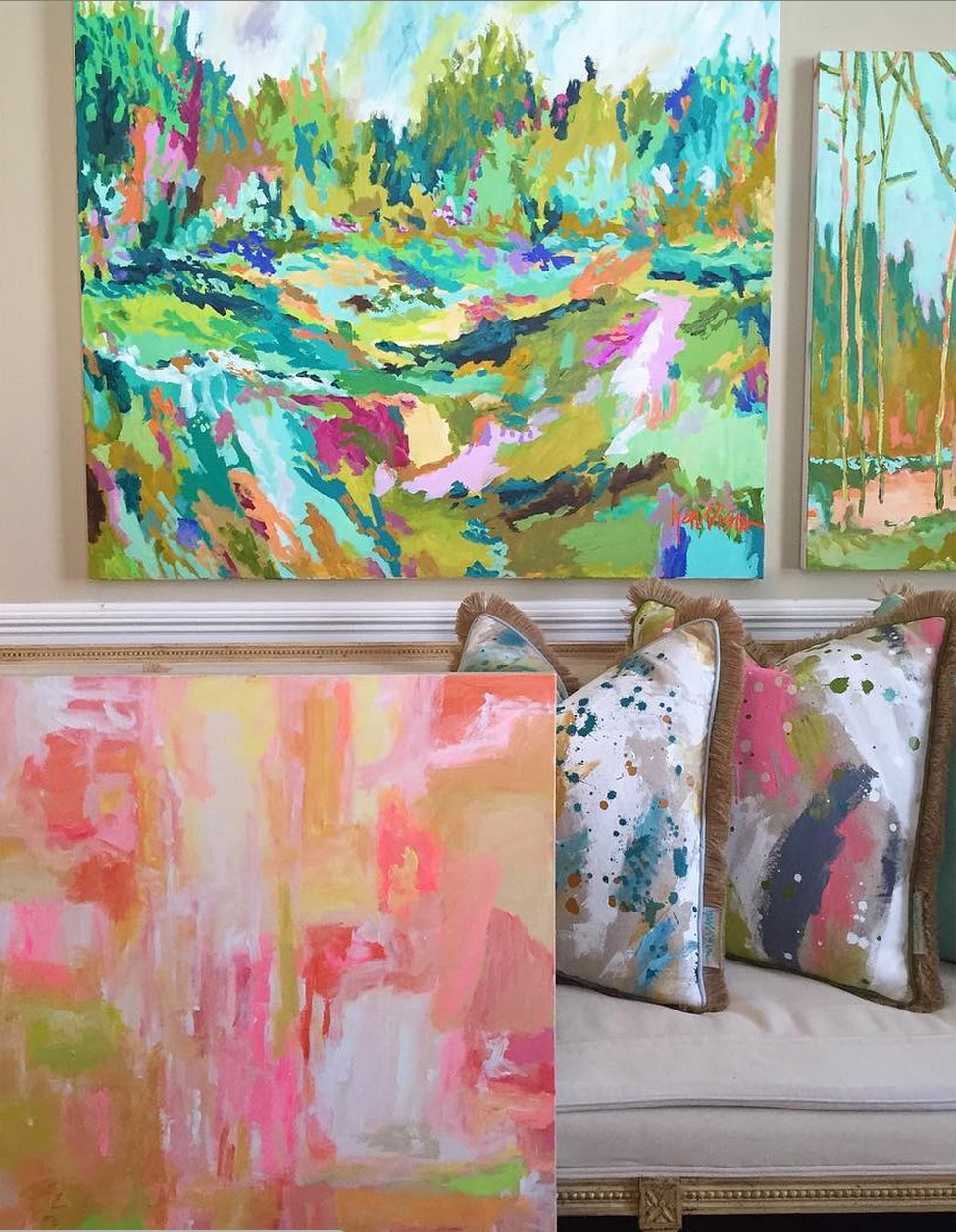 ---
Some summer additions just added online --- available!!! Shop here.
INLET GROOVE
40" x 40"
SUMMER DRIFT
36" x 36"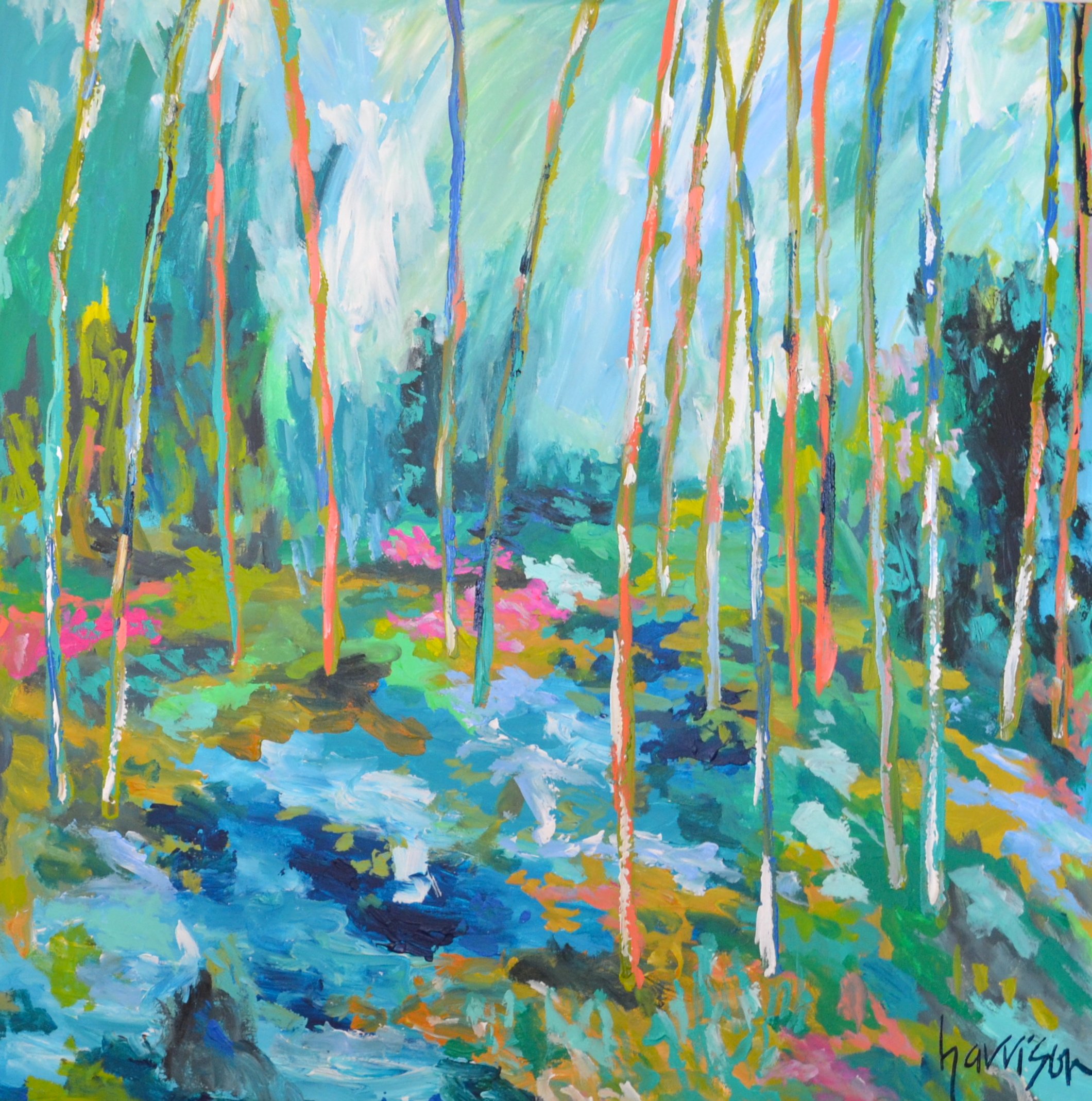 ---
It is always necessary to coordinate your summer accessories with your artwork...it's all SUMMER and SUNSHINE at Vann and Liv!!! How's about this awesome Eliza Gran Studio bag!!?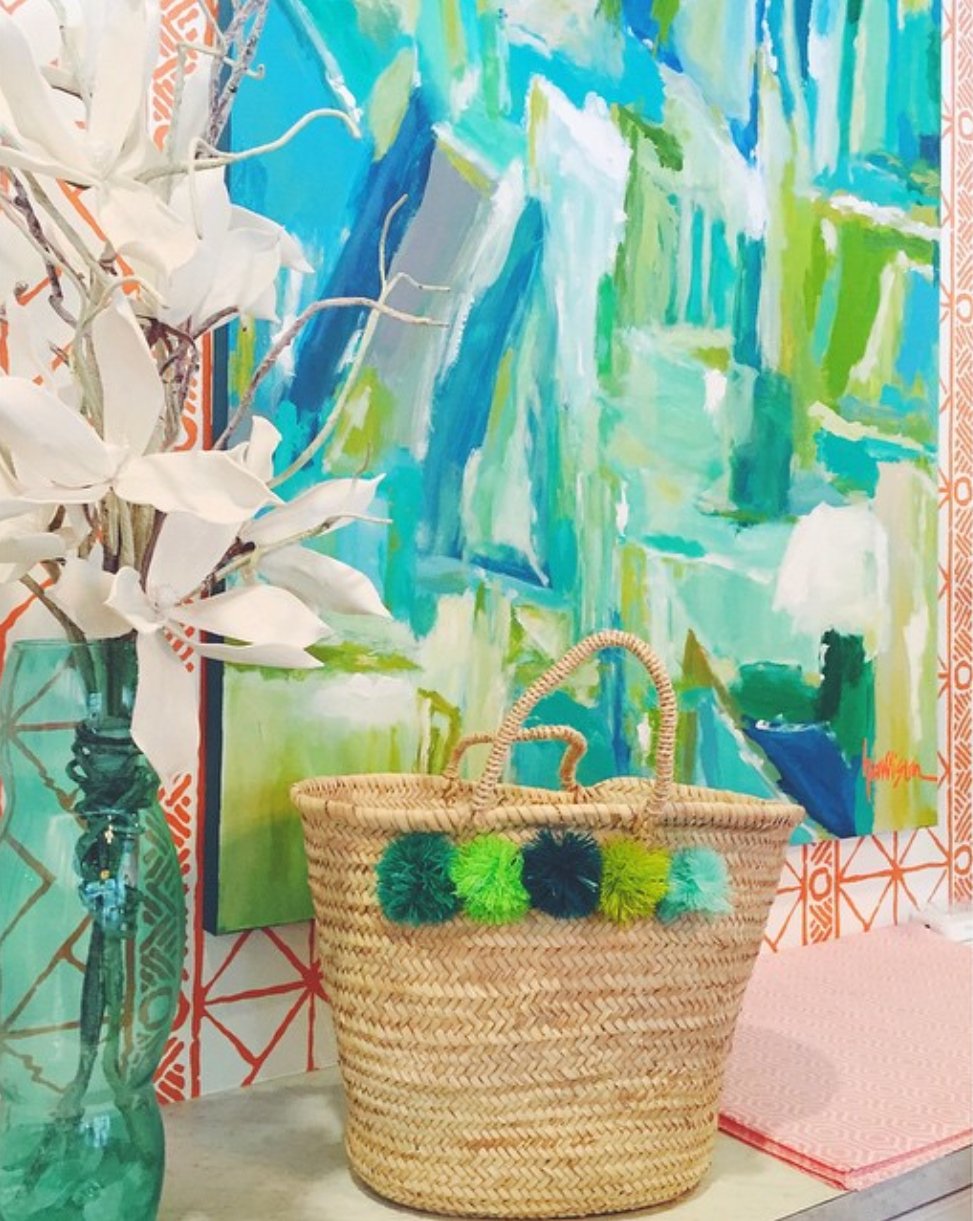 ---
Fromental color inspiration for summer...YUM.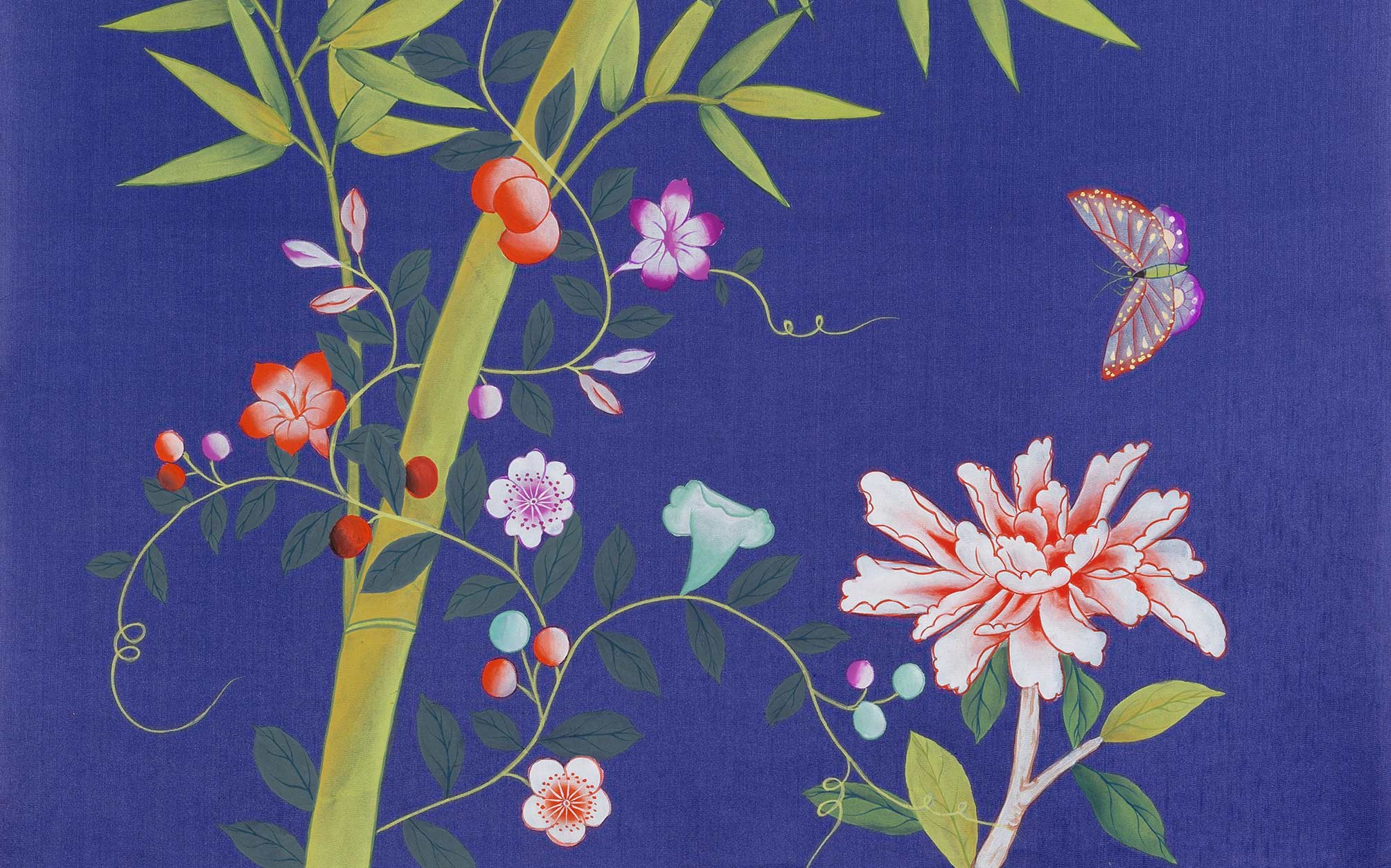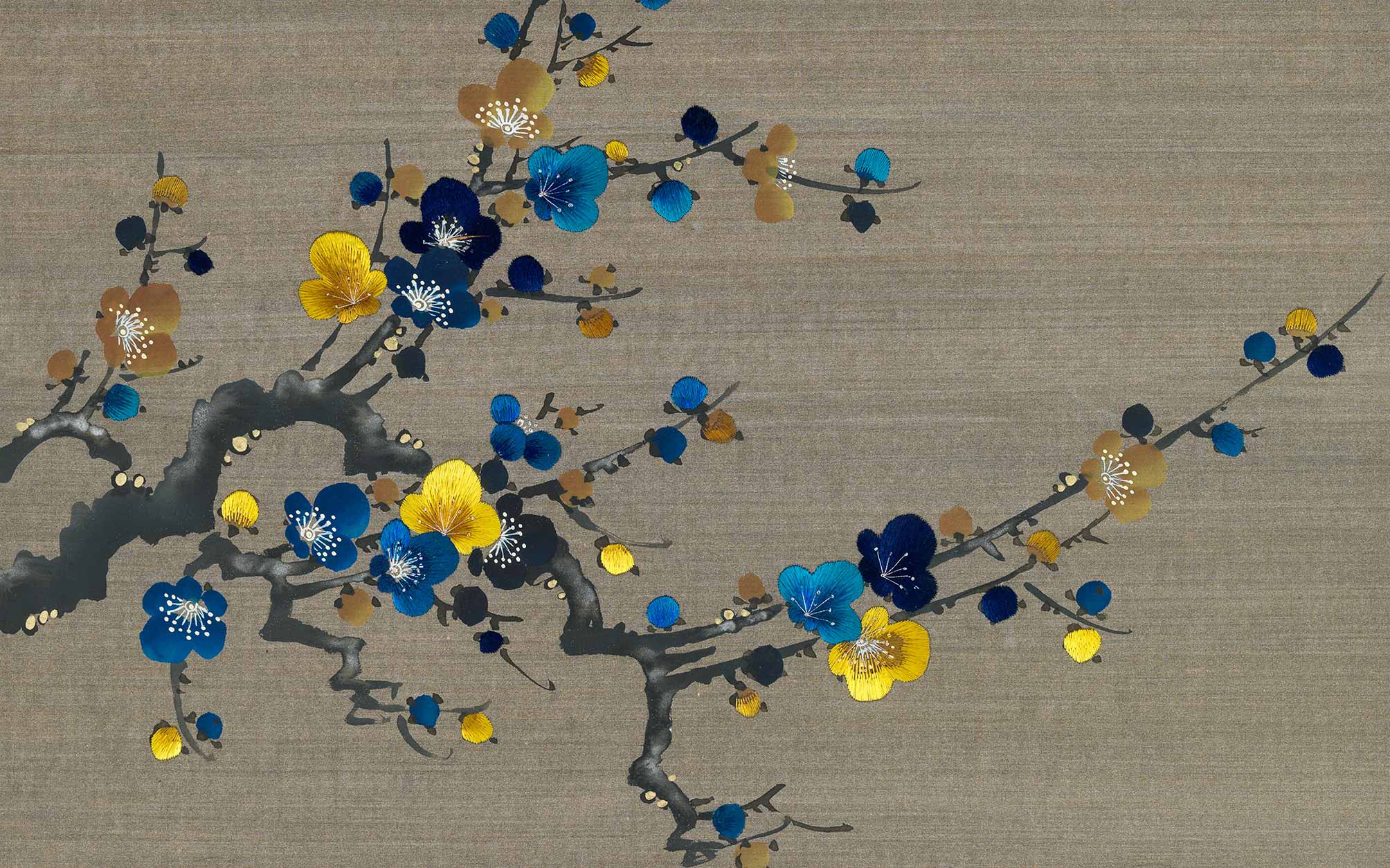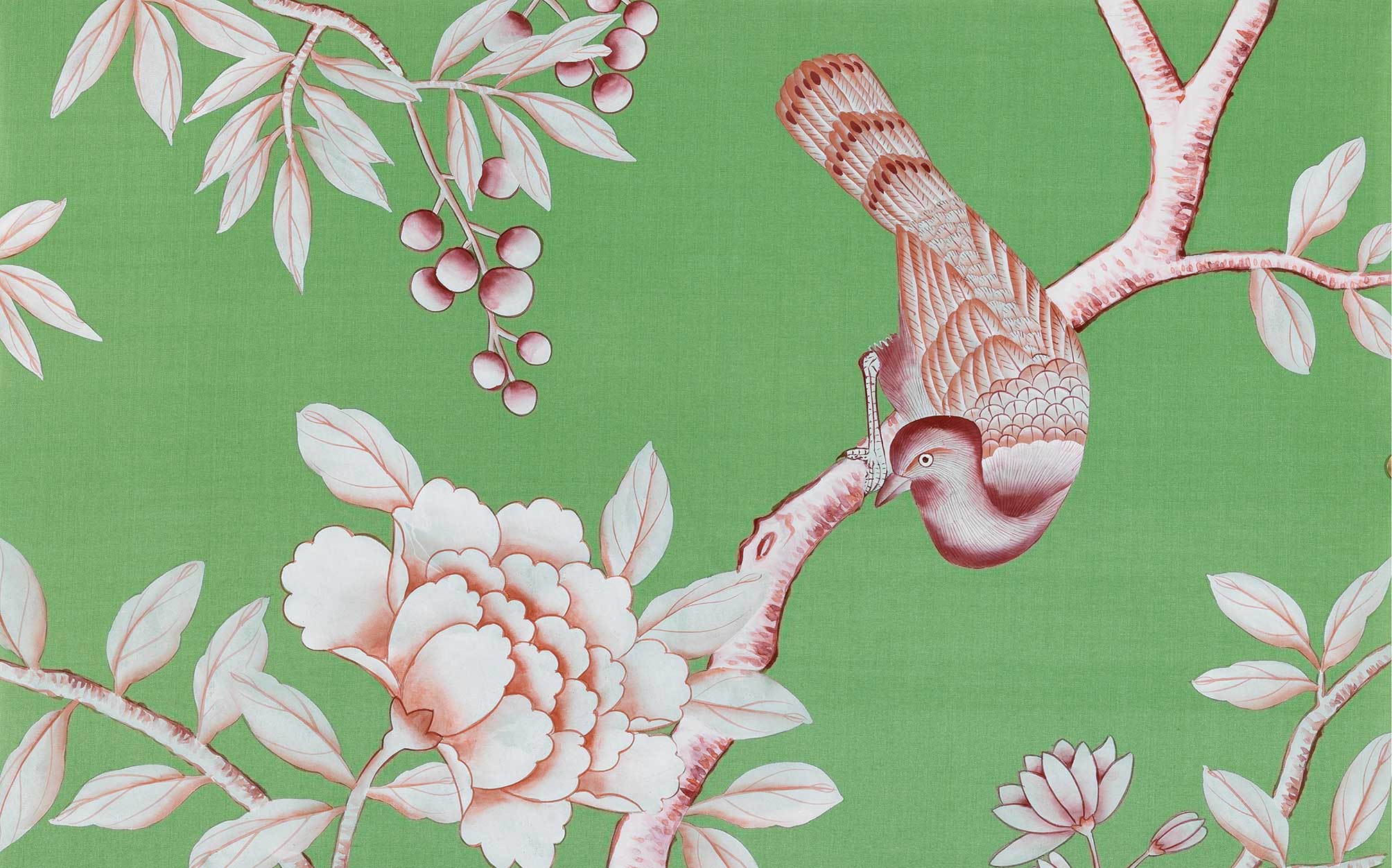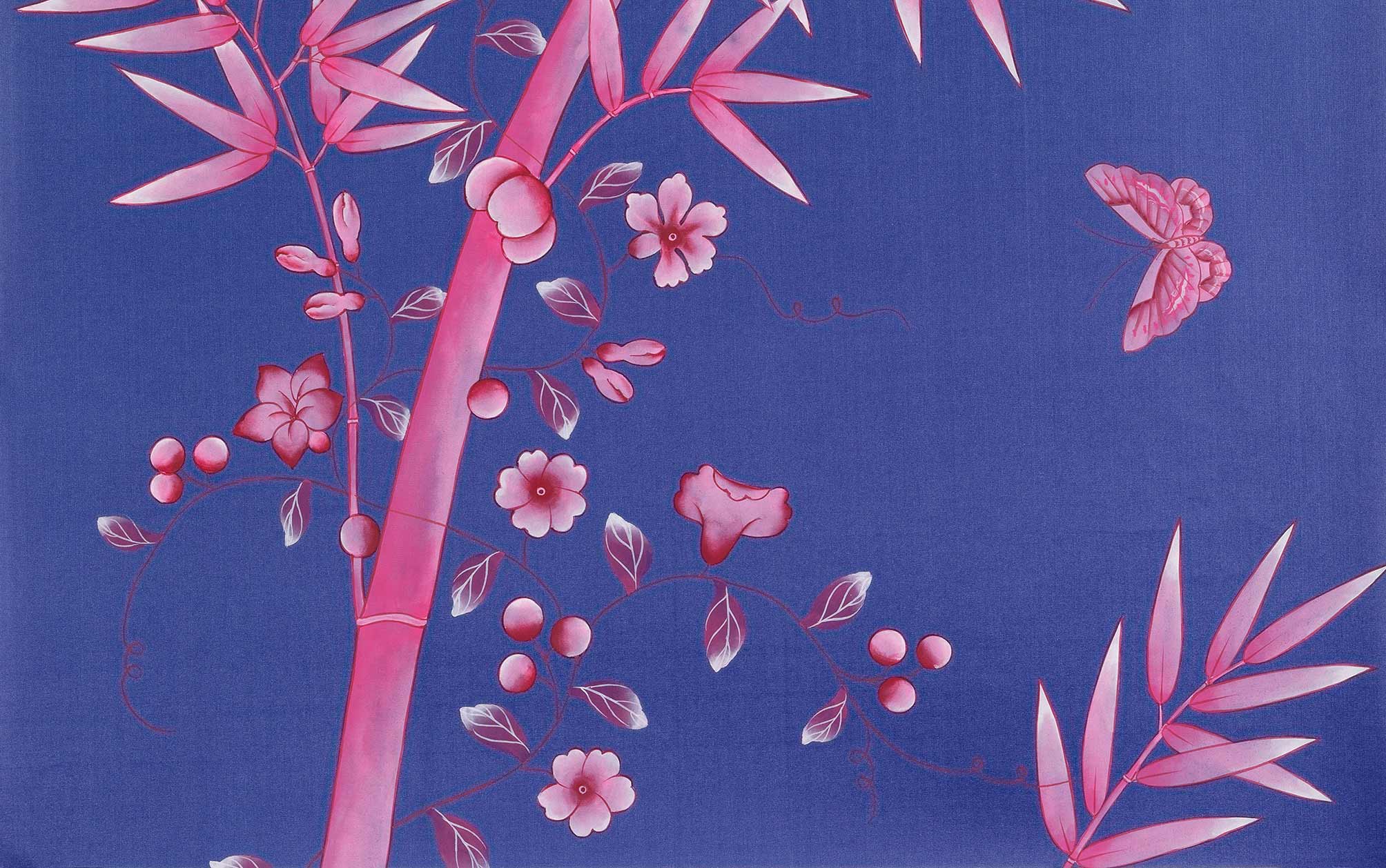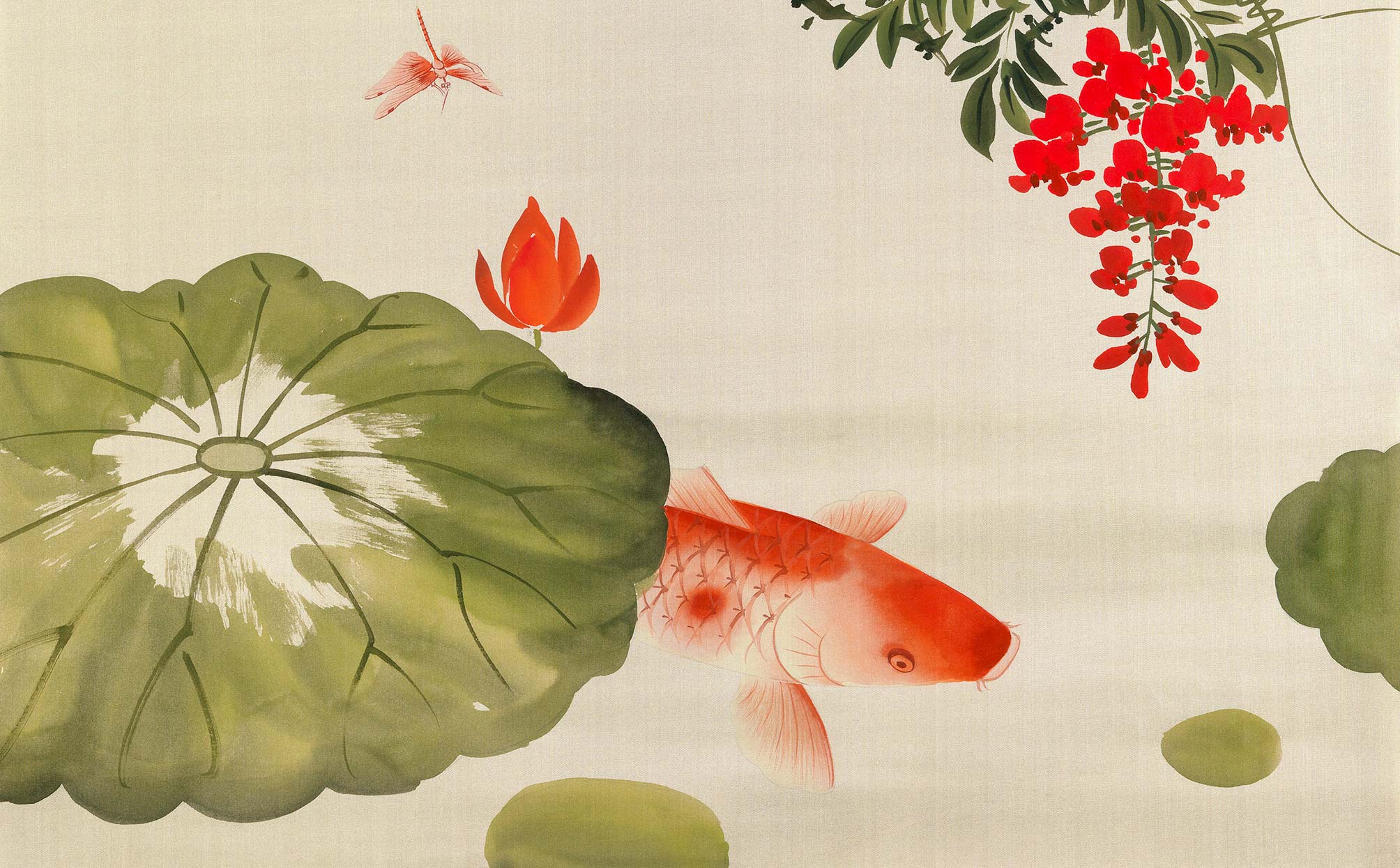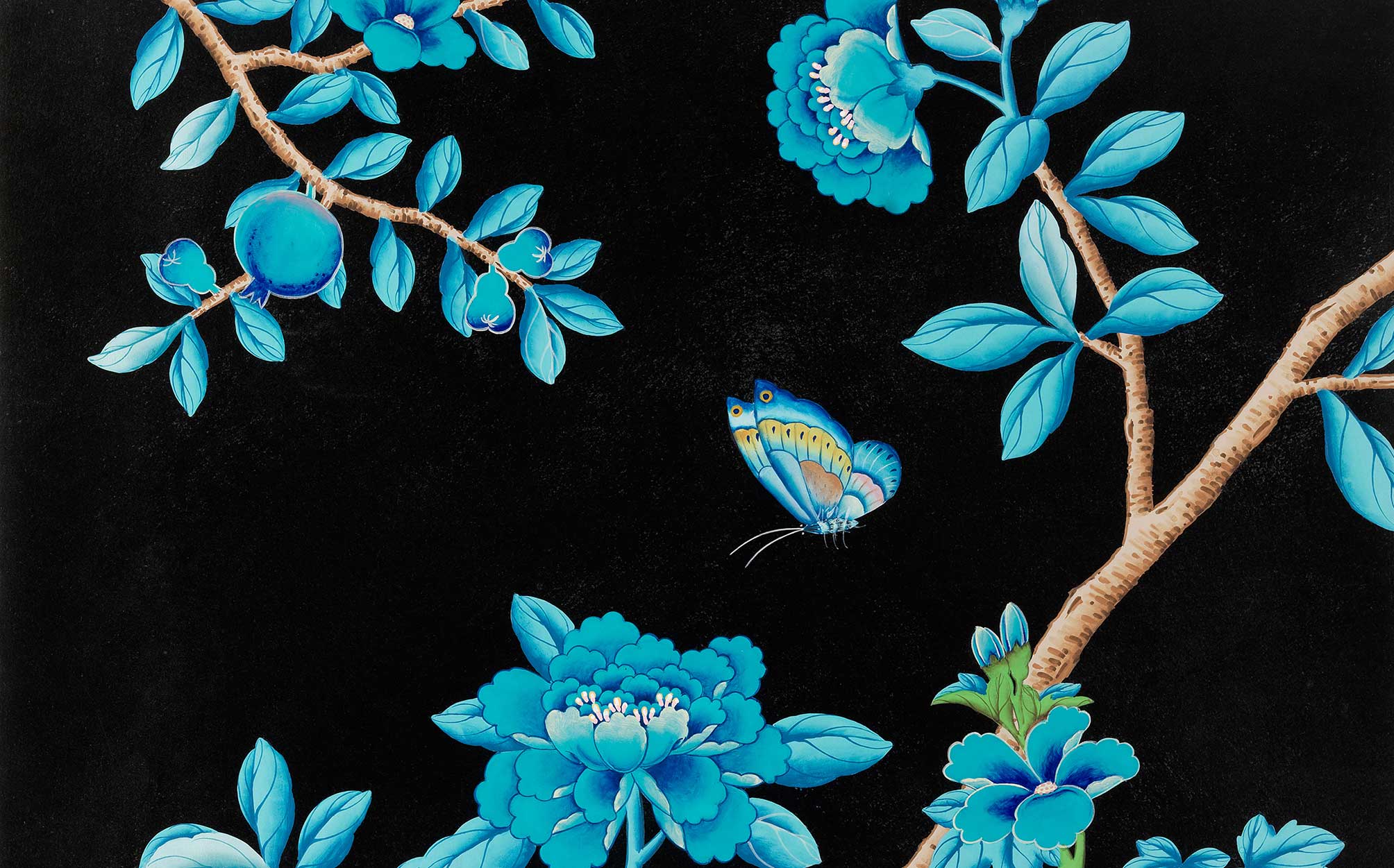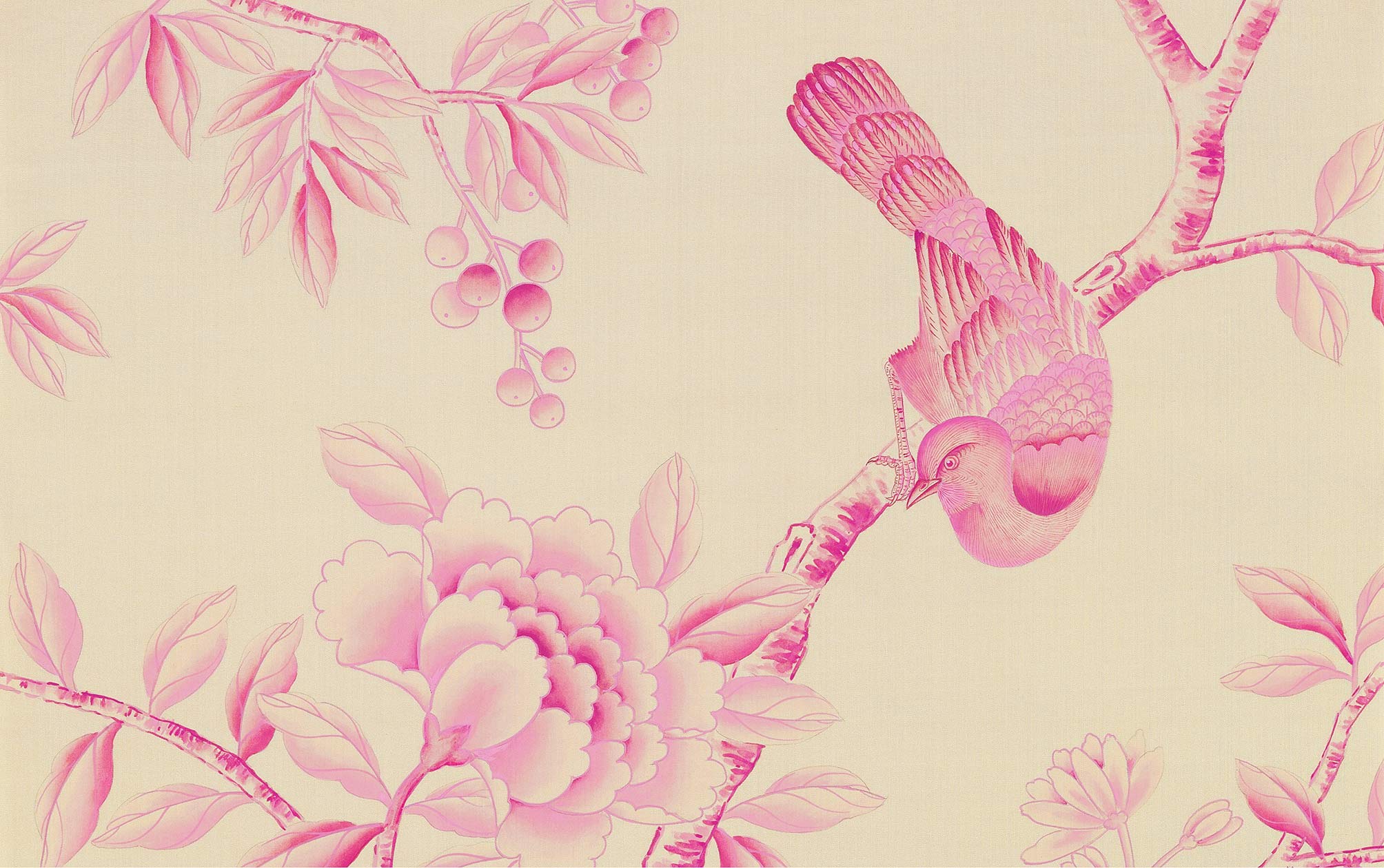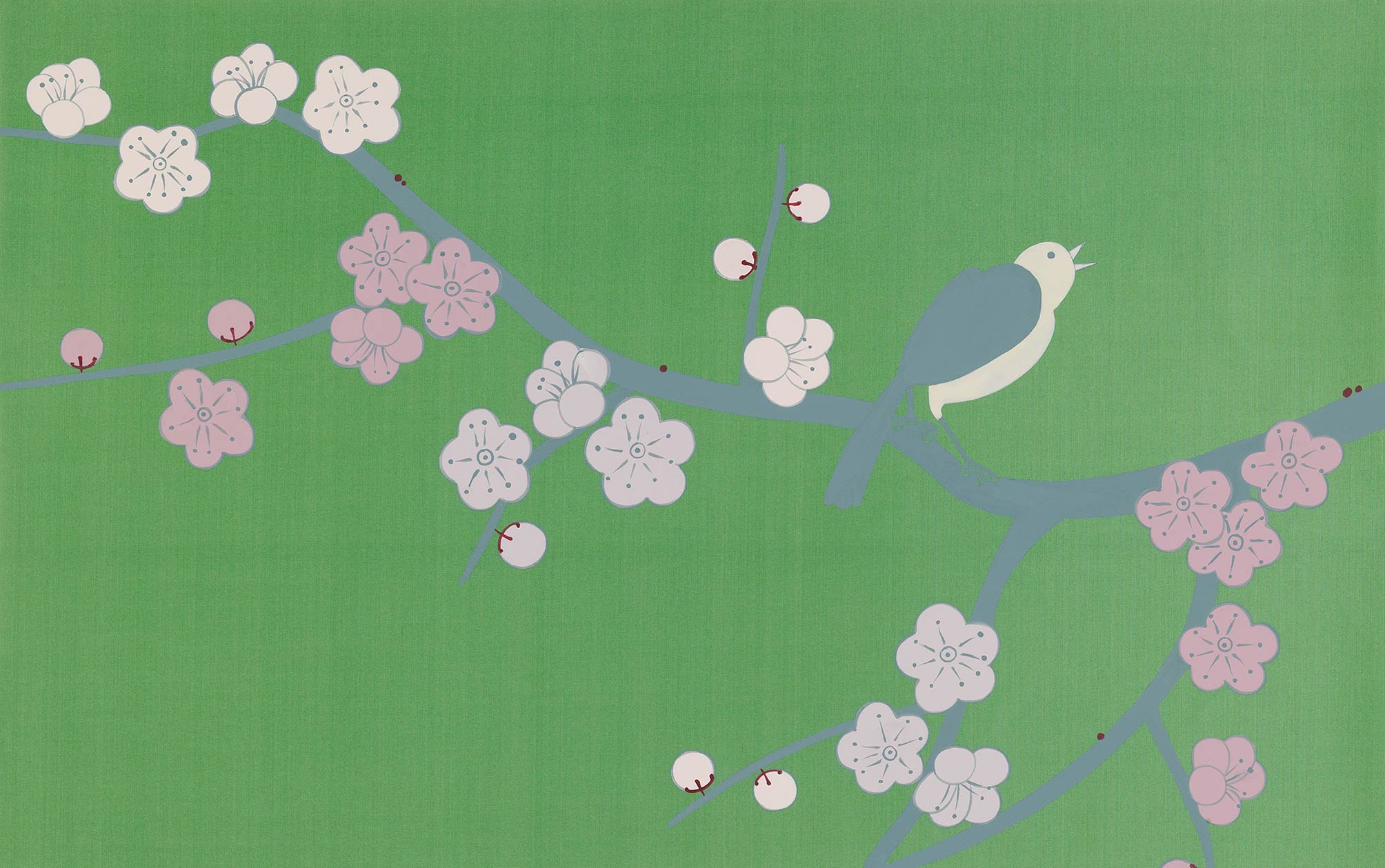 1
2
3
4
5
6
7
8
9
10
11