December was full of some special projects for Christmas--- including this piece below!
I am looking forward to seeing this painting over the mantel in its new home!
"Azalea"
30 x 40
Acrylic on canvas - SOLD
Cheers!
---
"Little Cow"
8 x 10
Acrylic on canvas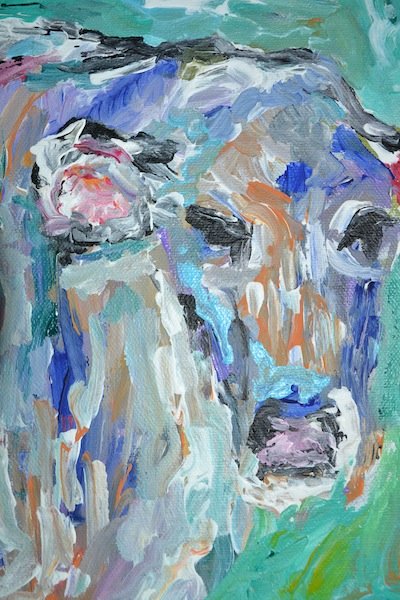 ---
so. much. to. do. 
---
December? Beach weather?
New piece!!!
"Islamorada"
36 x 36
Acrylic on canvas
Some detail shots...
---
Check out this painting, "Sunday Morning."
36 x 36
Acrylic on canvas
***I framed this piece in a gold painted wooden boxed frame - LOVE IT. It is ready to pop on someone's wall and make them happy. Send me an email for more details. This is one of my favorites!!!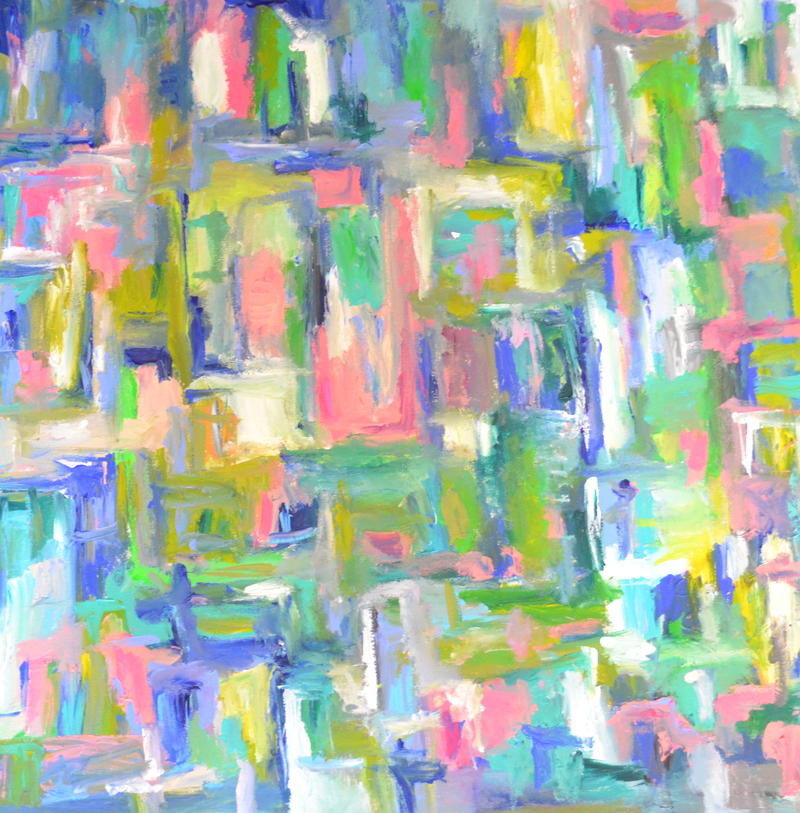 Here are some great close up shots...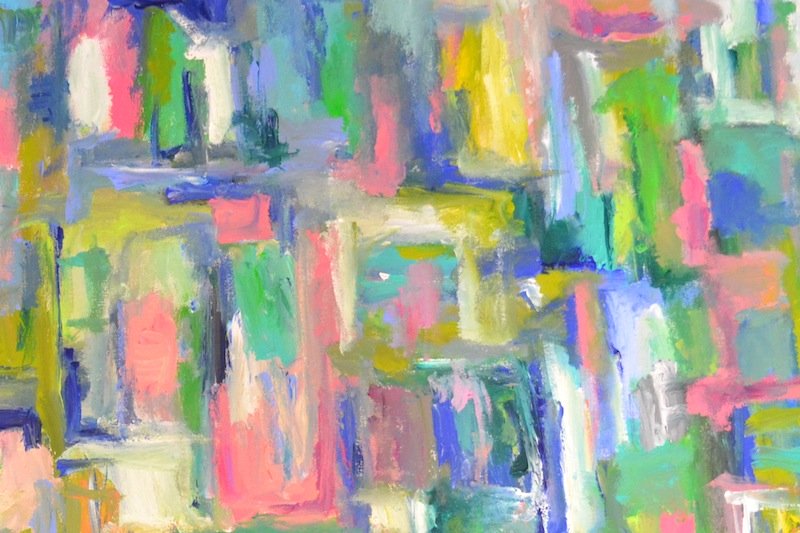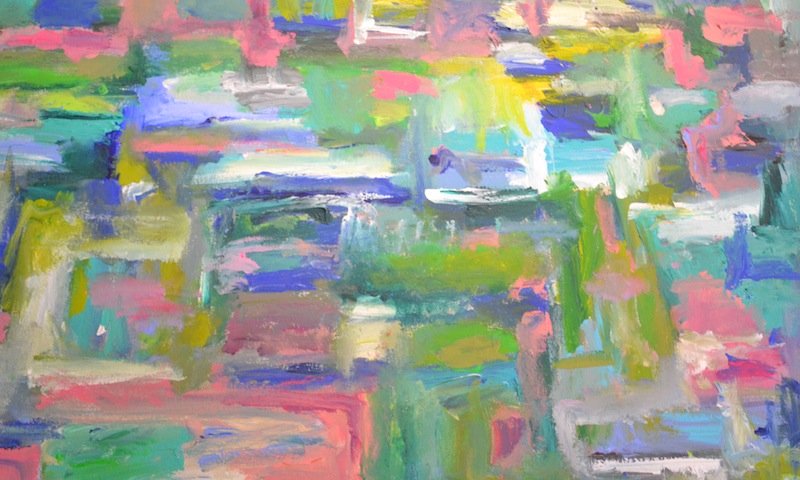 ---
Greenville, SC has great antique shops. Here is something on my wish list this year.  I came across this piece recently. How awesome would it be in my studio??? AHHHHHH. I've been a good girl, Santa! Here is a little Monday morning love...diggin this color!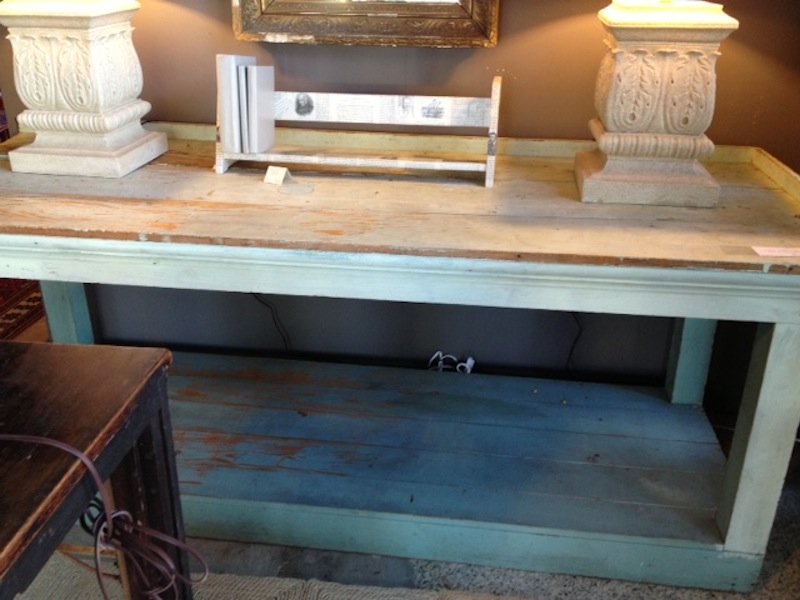 ---
Newest employee of my studio arrived the other day. Ferdinand has been on my wish list for a very long time. I was very happy with my decision of "Sea Blue." Up on my wall he goes...THANKS STRAY DOG! Love him!
---
Although I have been lucky enough to travel to Italy--- Portofino was one place that did not make it on my itinerary. DAMN. I keep finding myself going through stacks of pictures of this place, finding a million things I want to paint. Here is one piece I recently finished.
Check. It. Out.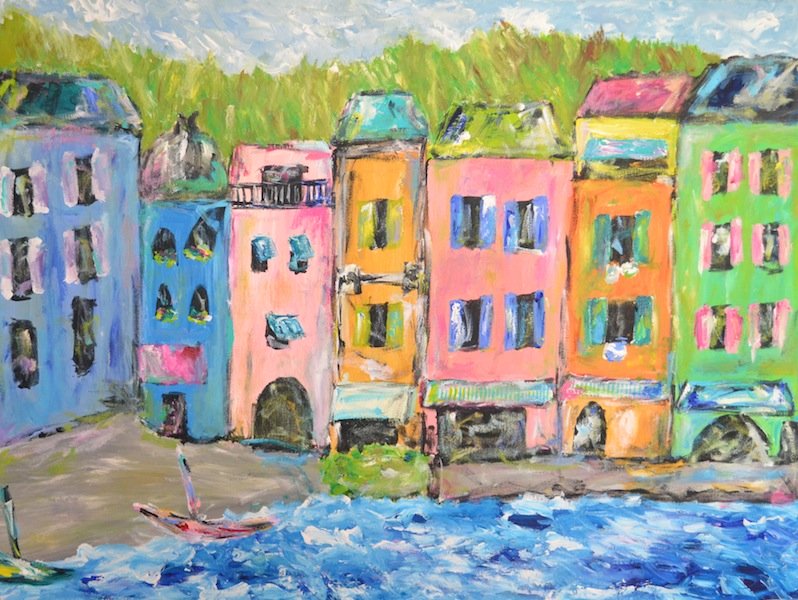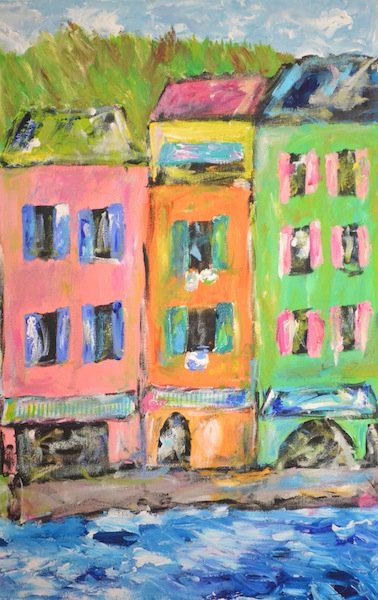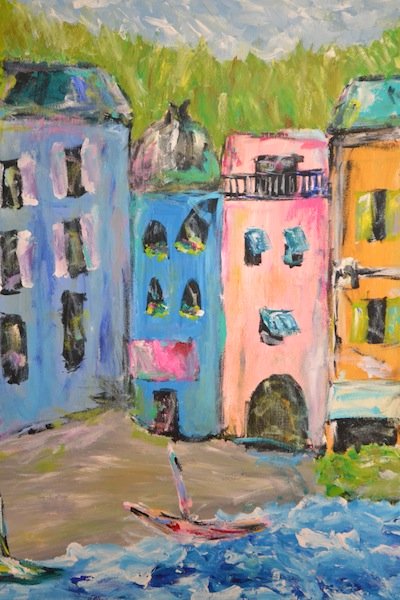 ---
I was in Pawleys Island, SC last week. I got some fun new shots that I hope to paint soon!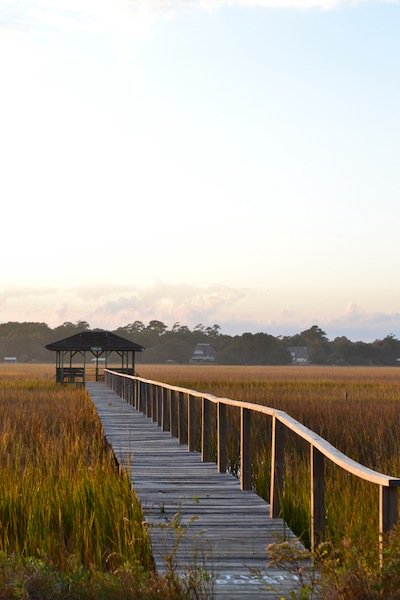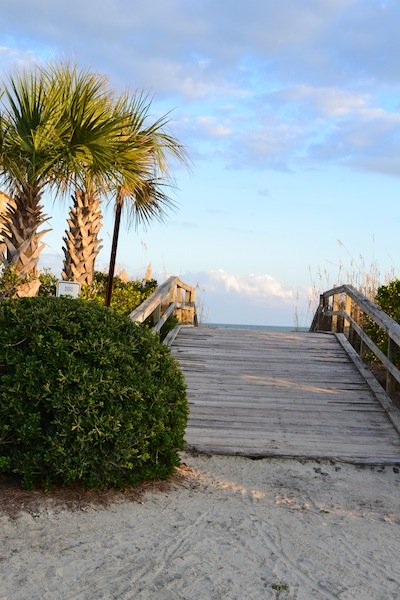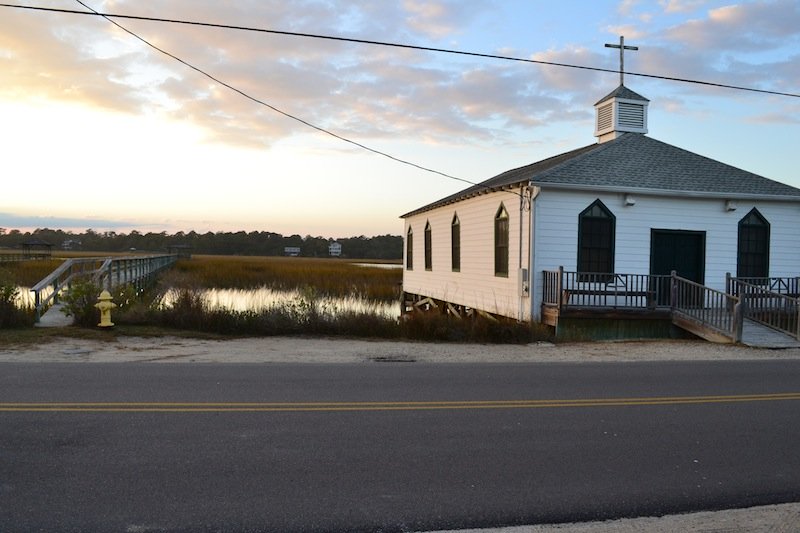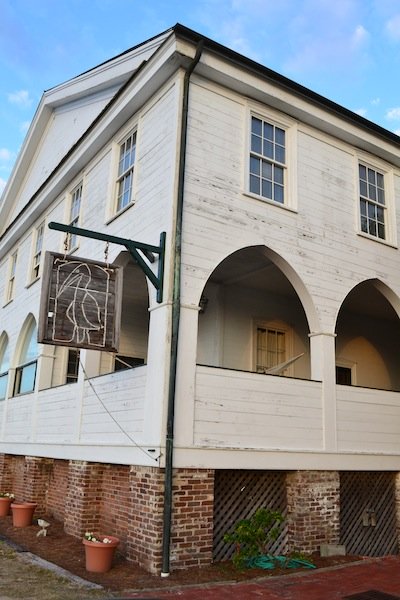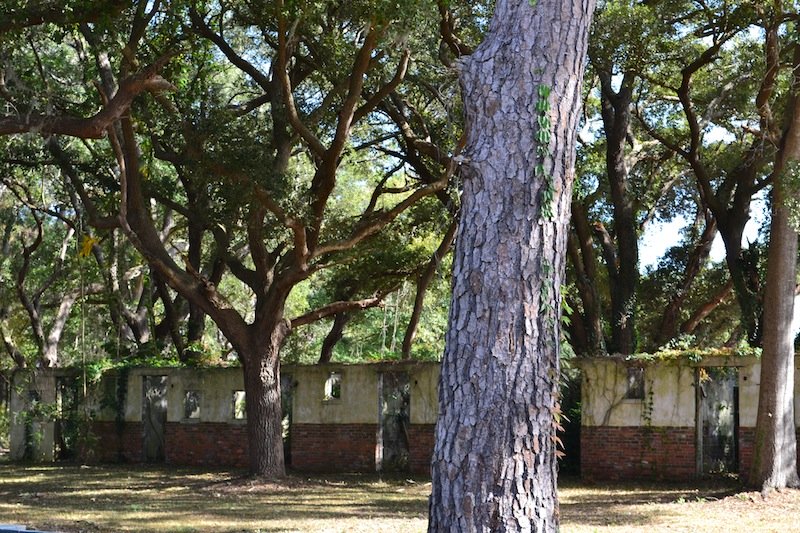 ---
Fun close up shots from my paint studio last week...also some great close ups of a new painting, Clementine.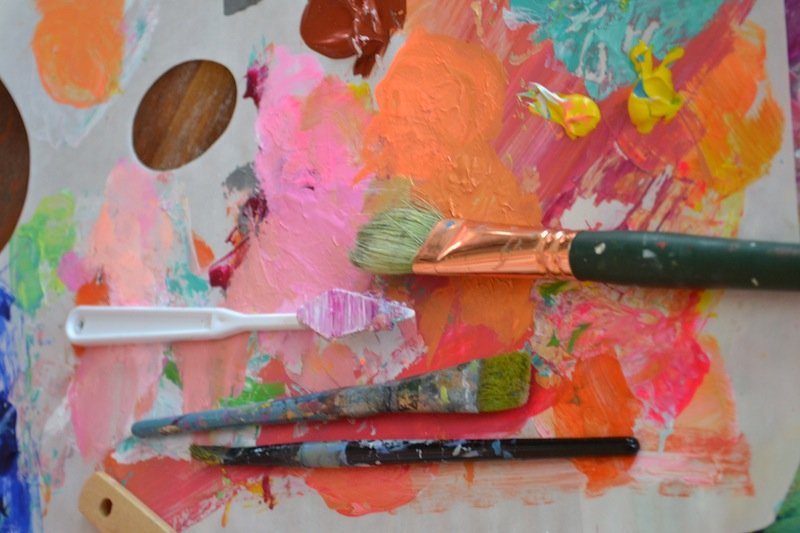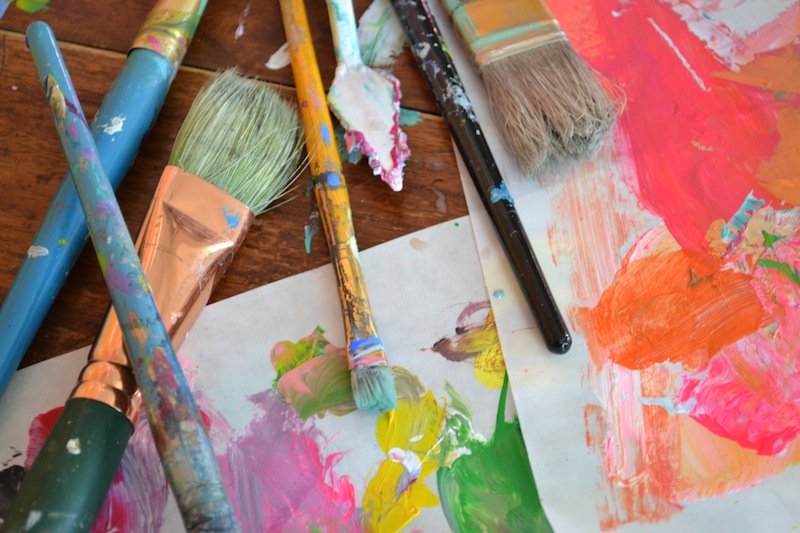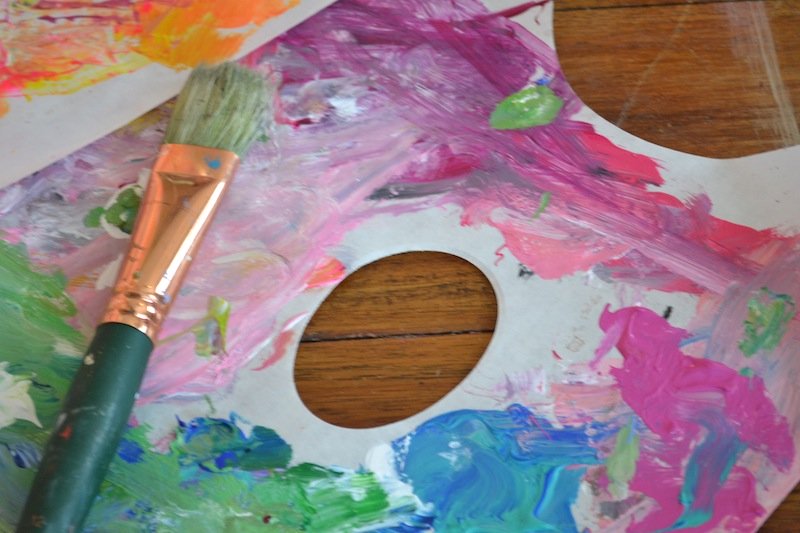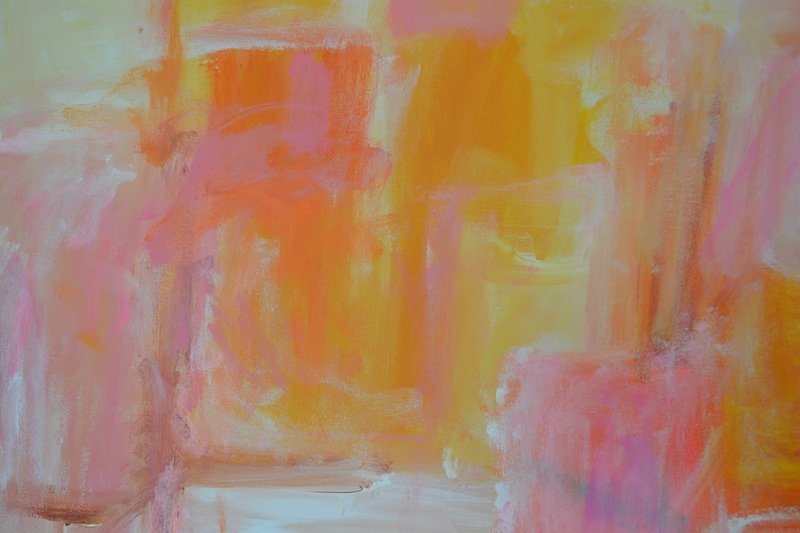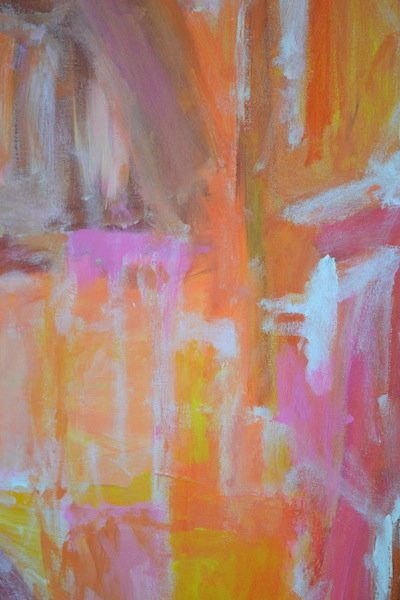 1
2
3
4
5
6
7
8
9
10
11