This Friday- February 15th, I will be participating in the Art and Wine Walk at Freshfields Village in Johns Island, SC. I will be at the Lilly Pulitzer Store- Pink Boulevard. SO. EXCITED.
If you are in the area- please come by! I will have my paintings at the store in the afternoon. The Art and Wine Walk takes place from 4 to 7 PM.
Each store in the village sponsors an artist for the walk. I am so thrilled to have paintings at Pink Boulevard- all of the Lilly colors are right up my alley!
Hope to see you this weekend!!!
Some Monday morning inspiration...YUM!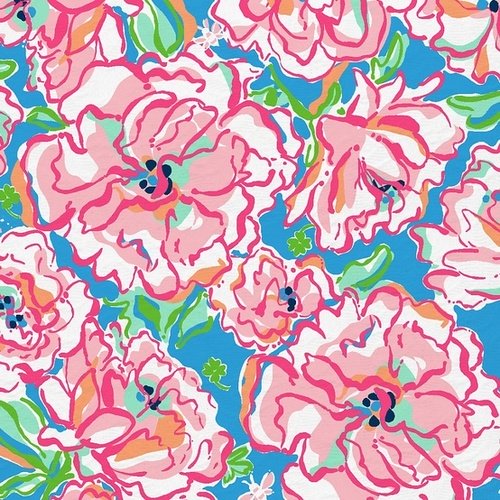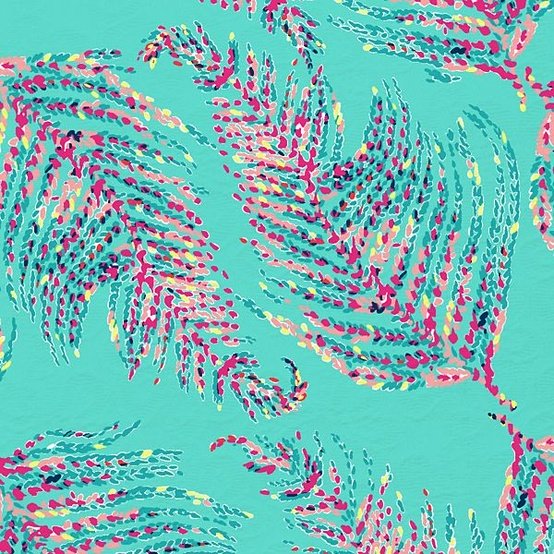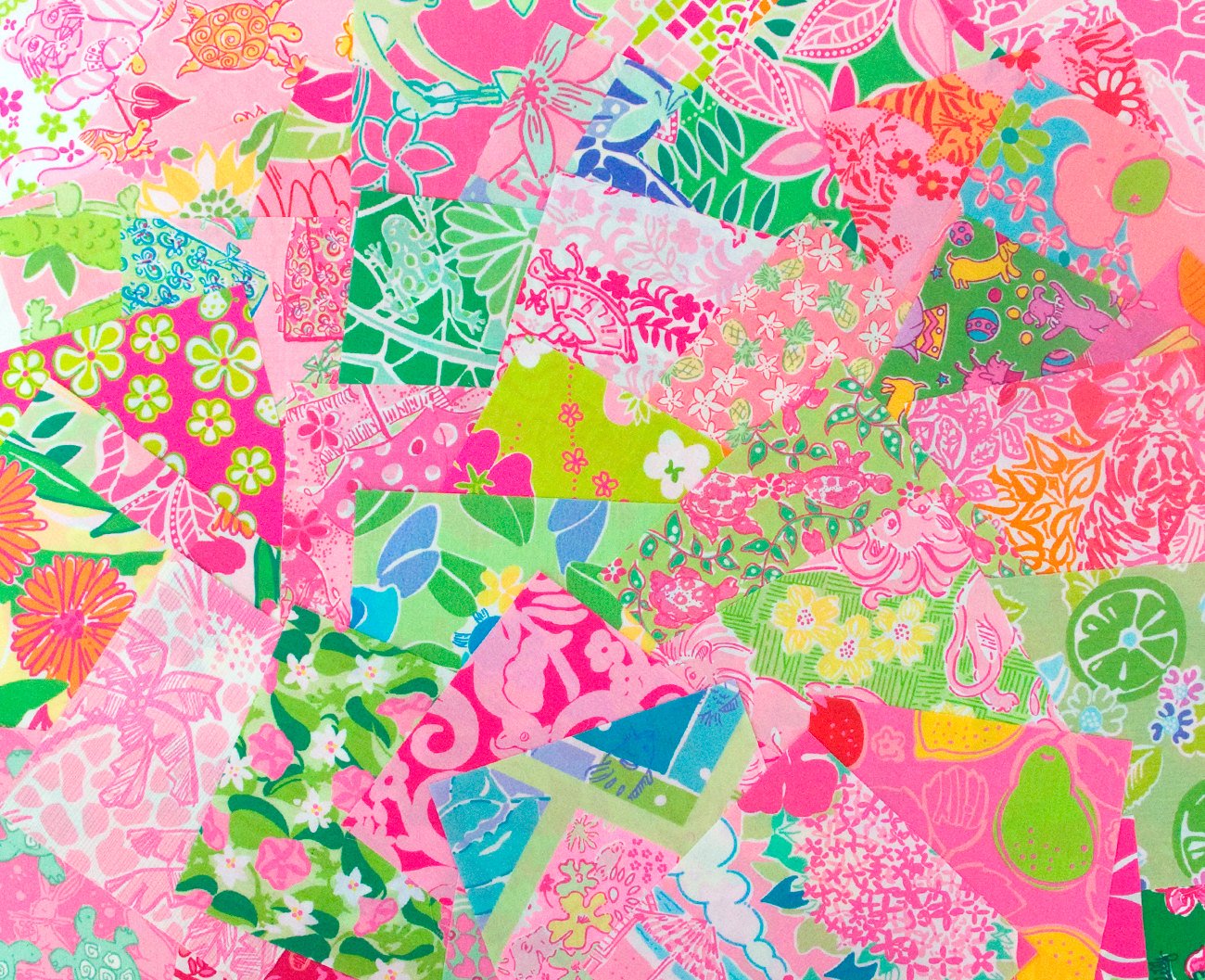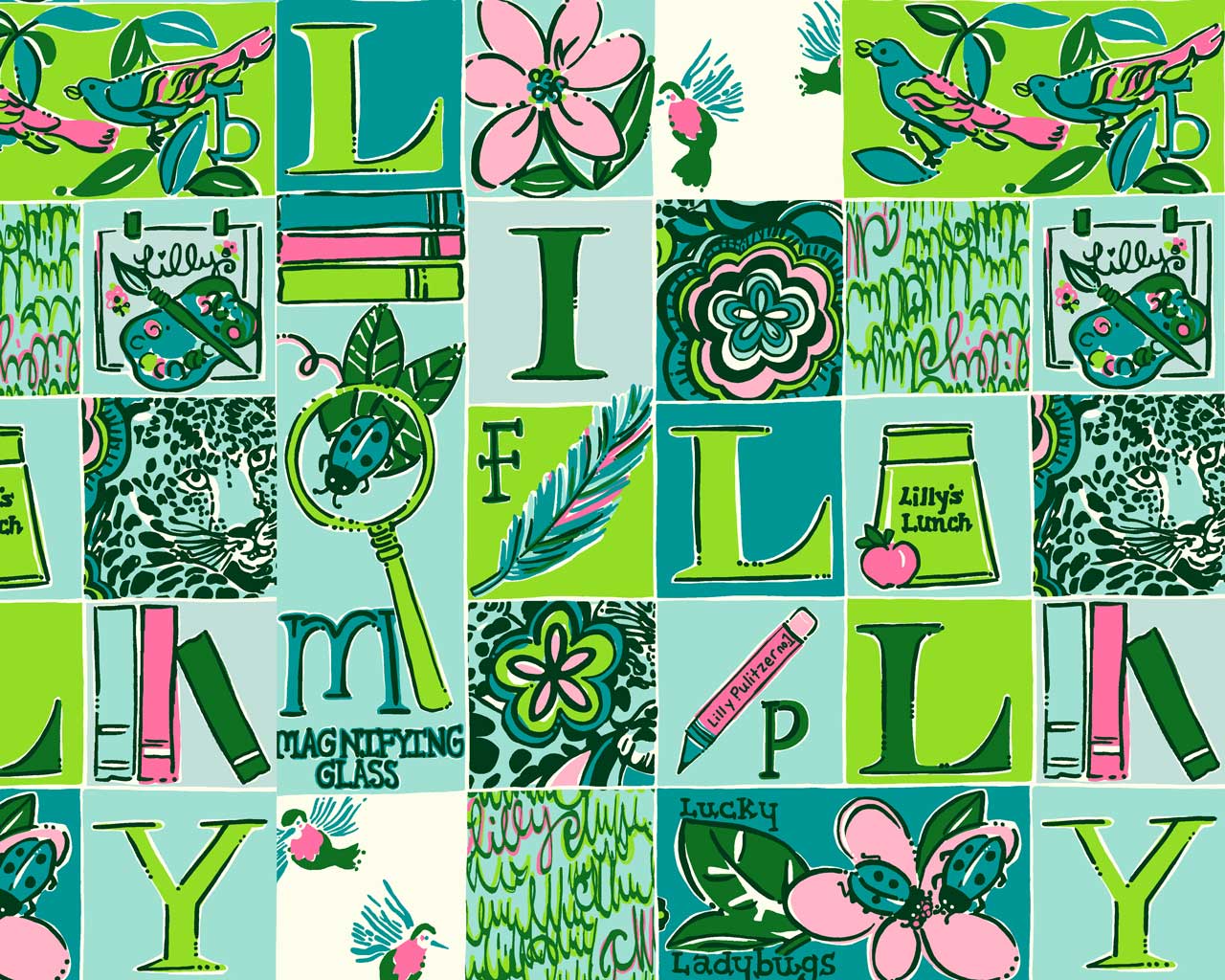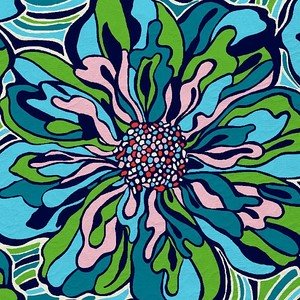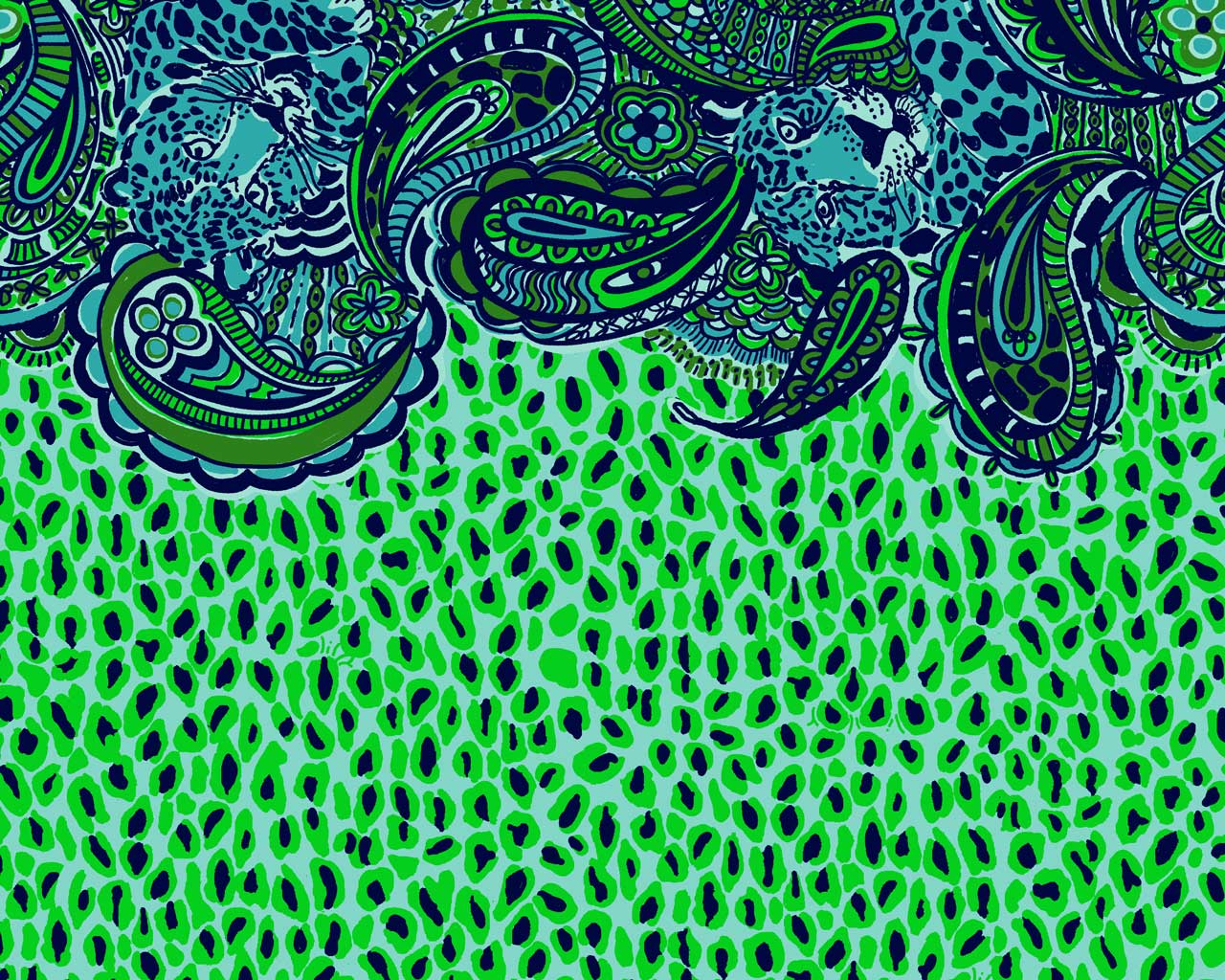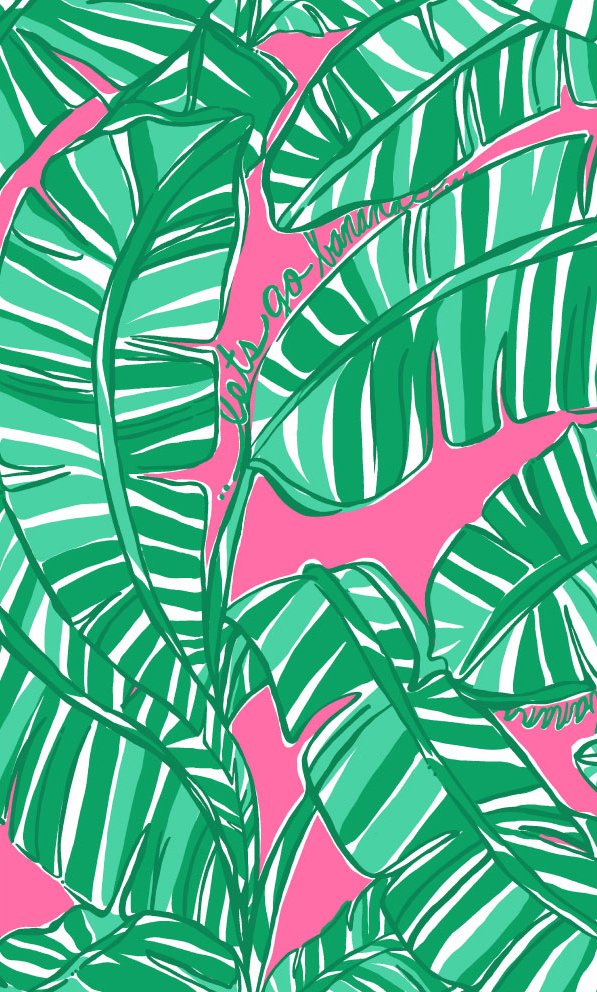 LOVE!!!