I was very excited to be apart of The Scout Guide Greenville this year. The Scout Guide is such a wonderful collection of creative businesses --- each photo captures the essence and personality of each business. Here is my photo below! The Greenville issue launched two weeks ago. I had so much fun live painting at the Scout Guide Greenville launch party!
Read the entire Scout Guide Greenville online here: http://greenville.thescoutguide.com/tsg-greenville-sc-vol-1/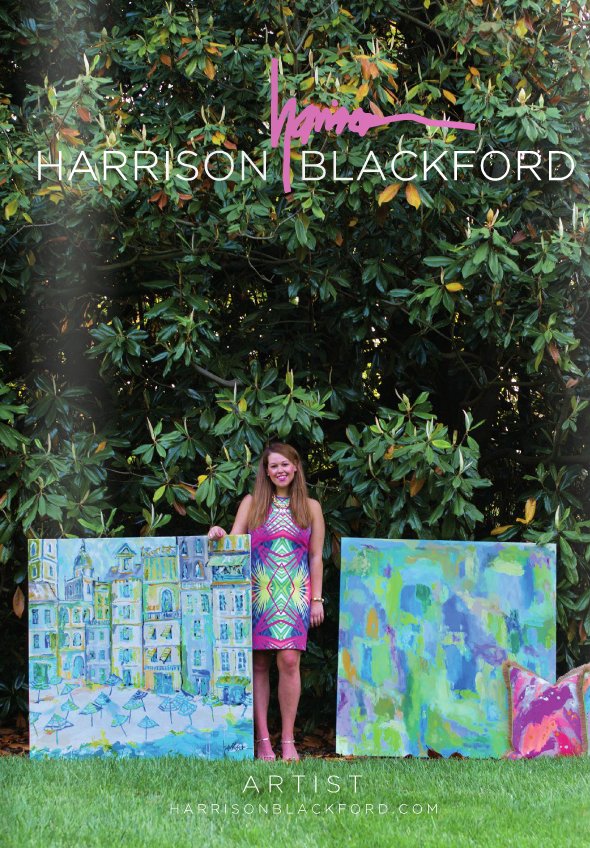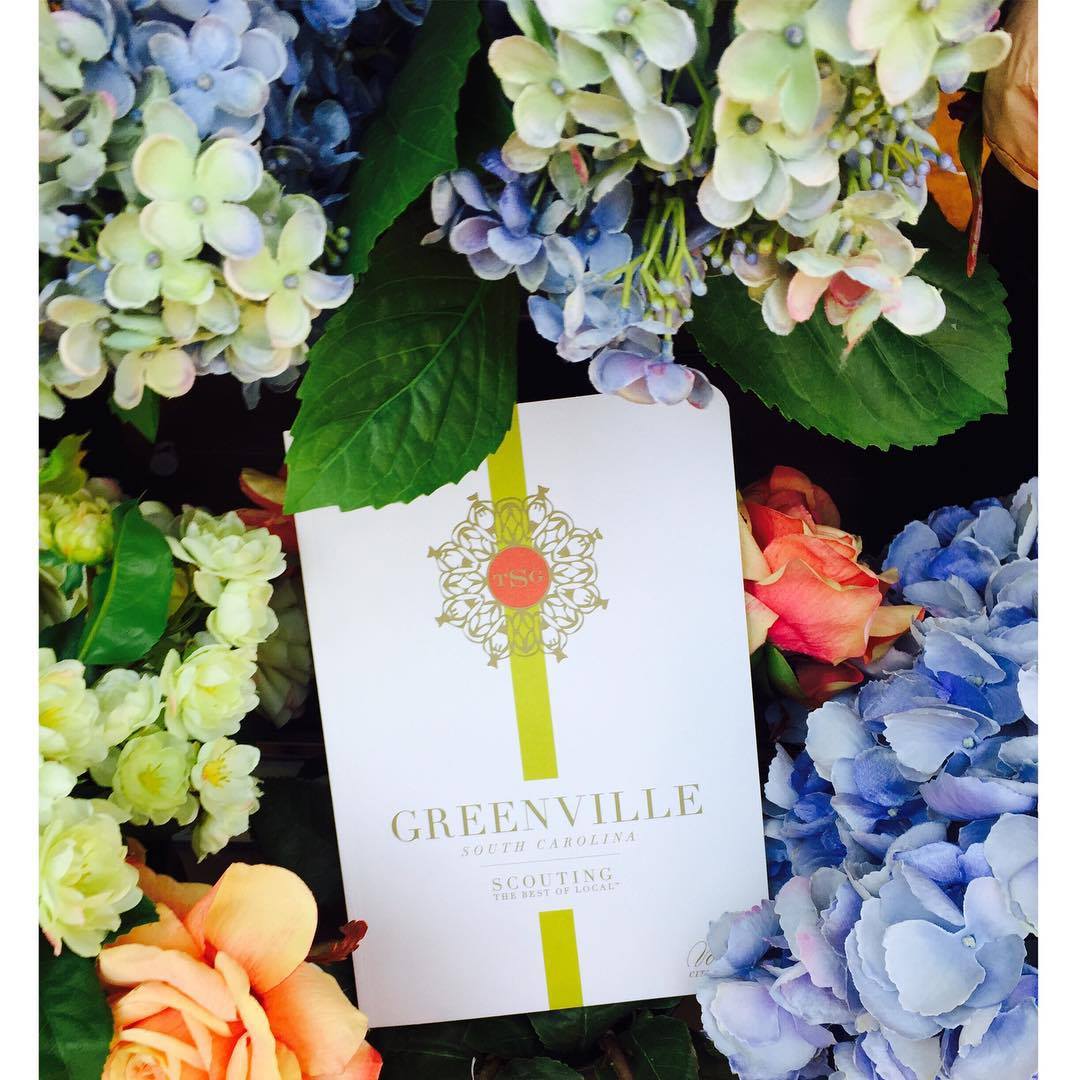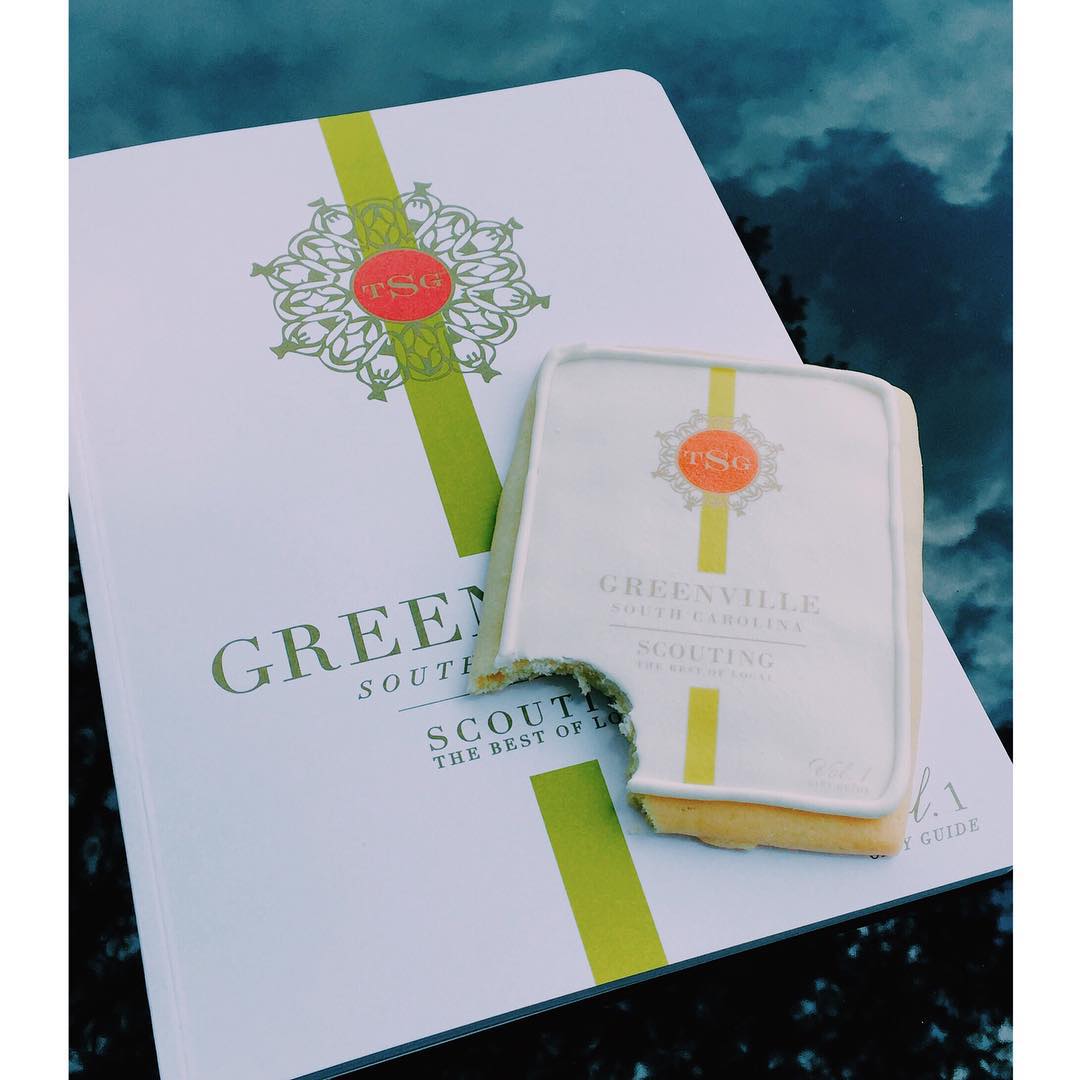 Here is a painting that I painted for the SCOUT IS OUT launch party!
ALSO!
Thank you to The Scout Guide Austin for naming me one of the "7 Scouted Artists We Love"...
Such amazing artists in this group!!! Read here.